For a breakfast that's easy to prep (and eat!) layer potato tots, egg mixture, cheese and sausage in a slow cooker. Set the timer and return to a hearty, home cooked meal featuring the bold, robust taste of All Purpose Garlic, Herb, Black Pepper and Sea Salt Seasoning.
SIGN-UP FOR OUR
FREE MEAL PLANNER
It's your way to plan meals, save recipes and spices, get inspired — and receive special offers and discounts.
GIVE THE GIFT OF FLAVOR
Spice up the holidays with The TEN, by McCormick®. This fun, giftable set includes 10 essential everyday herbs and spices for cooks of any level, with access to delicious recipes, exclusive videos, and more on the Flavor Maker App!
Condiments
SWEET PICKLE RECIPE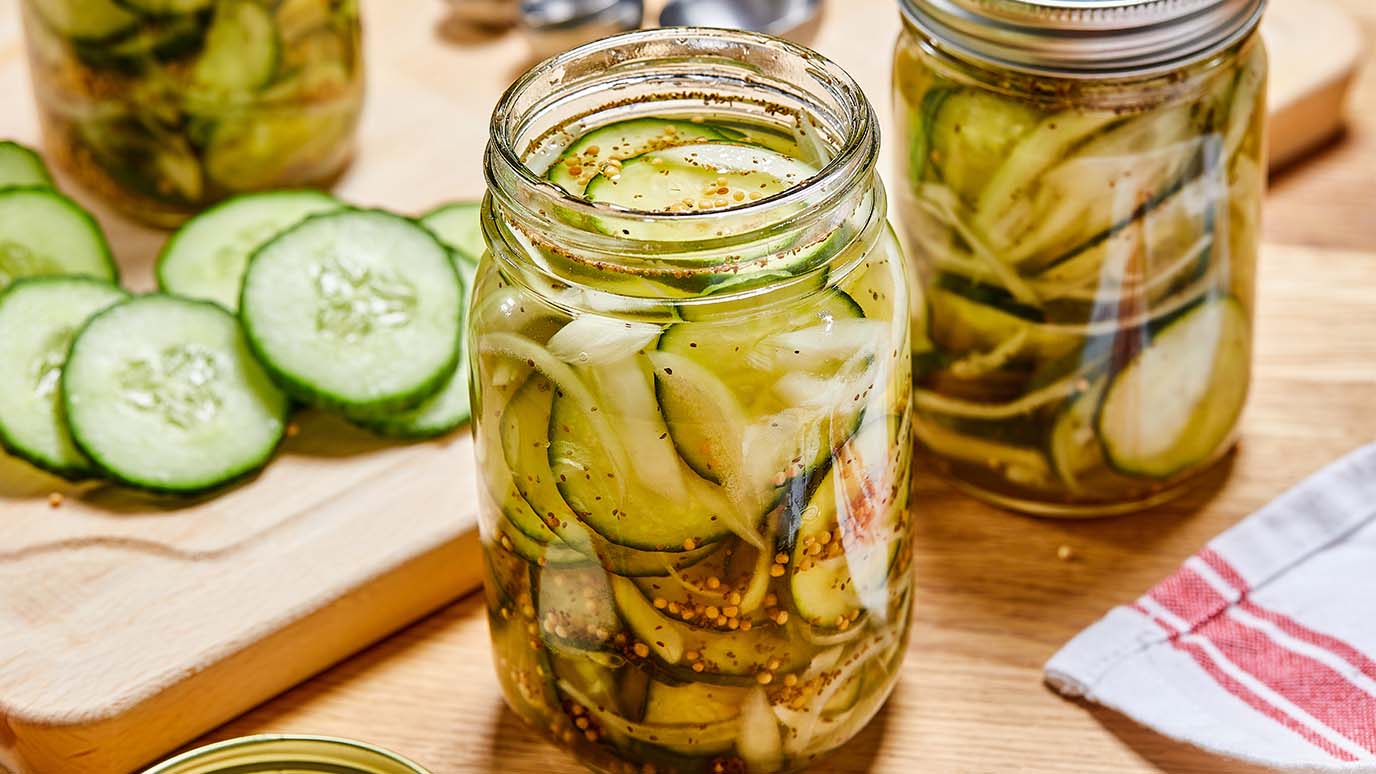 Mojo Criollo Marinated Pork with Grilled Jalapeño & Pineapple Relish
Mojo Criollo Marinated Pork with Grilled Jalapeño & Pineapple Relish
Spiced Pear and Raisin Chutney
Spiced Pear and Raisin Chutney
Side Dishes
Peppered Vegetable Medley
Peppered Vegetable Medley
Lemon Herb Green Beans
Tropical Fruit and Veggie Kabobs
Tropical Fruit and Veggie Kabobs