Usage Tips
Prep Time: 10 minutes
Cook Time: 5 to 6 hours or 8 to 10 hours
Makes 8 (2 tacos) serving.

YOU WILL NEED
1 Pkg. McCormick Seasoning Mix
3 lbs. boneless pork shoulder roast, trimmed and cut into two pieces
16 (6-inch) tortillas, warmed

DIRECTIONS
1. Coat pork evenly with the Seasoning Mix. Place pork in slow cooker. Cover.
2. Cook. Cook 5 to 6 hours on high or 8 to 10 hours on low, until pork is tender.
3. Shred pork in slow cooker using 2 forks. Serve meat in tortillas with desired toppings.

TIPS: For best results, do not remove cover during cooking.
For Crispy Carnitas: Spread shredded meat on large shallow baking pan. Broil 5 to 10 minutes or until meat is browned with crispy edges.
Nutritional Information (Serving Size: 1 tsp. mix (3.5g))
5

Calories

0g

Total Fat

0mg

Cholesterol

600.0mg

Sodium

1g

Carbohydrates

0g

Fiber

0g

Sugar

0g

Protein
Ingredients
Salt, Spices (Including Cumin, Chipotle Pepper, Paprika), Onion, Garlic, Sugar, Yeast Extract, Citric Acid, Extractives of Paprika, Extractives of Black Pepper, Extractives of Cumin, Extractive of Lime, Extractives of Cilantro, Extractives of Garlic, and Natural Flavor (Including Mesquite Smoke).
UPC Code (Size)
52100045740 (1oz)
Shopping List
ShoppingList_RecipeName
View Recipe>>
Ingredients
Shopping List
YOUR SHOPPING LIST IS CURRENTLY EMPTY
Plan Your Meals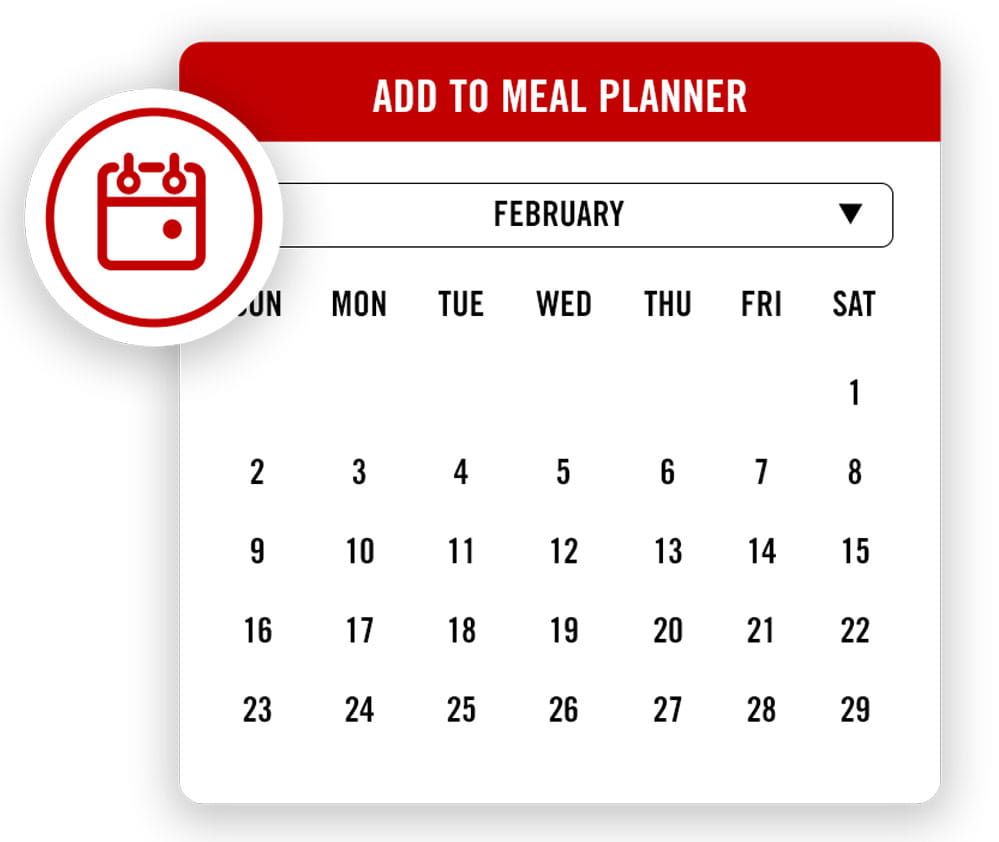 Go To Meal Planner