There's still a debate about where burritos were originally invented in Mexico, but one thing is for sure: a Mexican breakfast burrito is a great way to start your day. For fans of Mexican food, restaurants like Tia Sophia's in Santa Fe, New Mexico helped to popularize the breakfast burrito. With ingredients like bacon, cheese, potatoes, and eggs wrapped in a flour tortilla, it's one of the classic Mexican breakfast recipes.
Today, you can make an endless variety of Mexican breakfast recipes at home, whether you're hungry for a healthy, authentic Mexican breakfast or craving a quick, easy Mexican-style breakfast that the entire family will enjoy. From Mexican breakfast casseroles to Mexican breakfast chilaquiles, there's just so much to explore. Choosing the right Mexican seasonings adds to your pleasure.
Let's check out some of the best Mexican breakfast recipes right now!
Breakfast Burrito Recipes

Our Mexican breakfast burritos deliver a festival of flavors with eggs, red bell peppers, and ground breakfast sausage. Featuring Original Taco Seasoning Mix, these breakfast burritos provide the energy you need on busy mornings.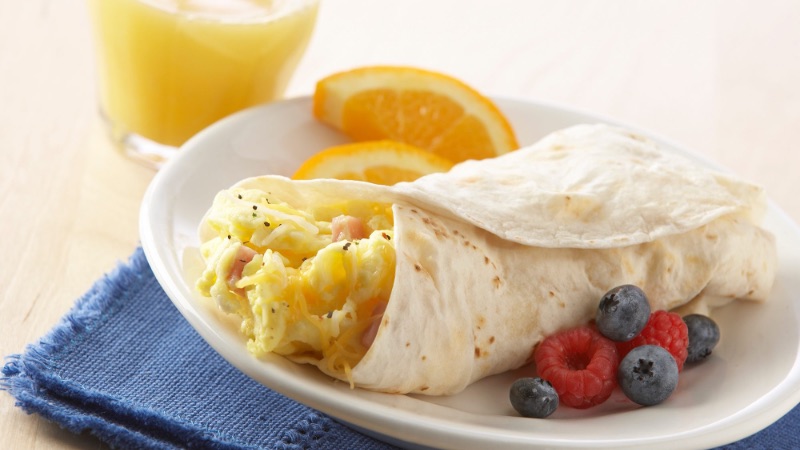 Simple and hearty, these breakfast burritos with ham and cheese come to life with California Style Garlic Pepper with Red Bell & Black Pepper Coarse Grind Seasoning.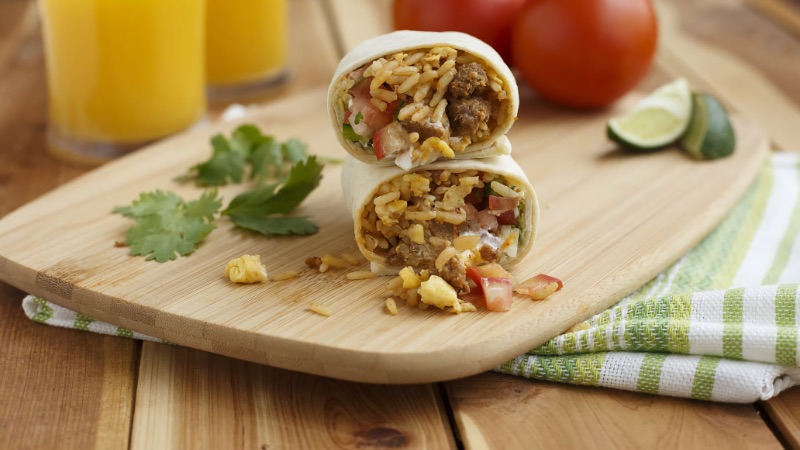 3.
Hungry for a breakfast burrito that satisfies with zesty New Orleans-style flavors? This recipe, featuring Zatarain's Dirty Rice Dinner Mix, offers an unforgettable combo of fresh chorizo, eggs, salsa, and cilantro.
Breakfast burritos can be an amazing time-saver. Prepare them, freeze them, and pop them in the microwave when you're hungry! These breakfast burritos, packed with chopped bell peppers and onions, are as colorful as they're tasty.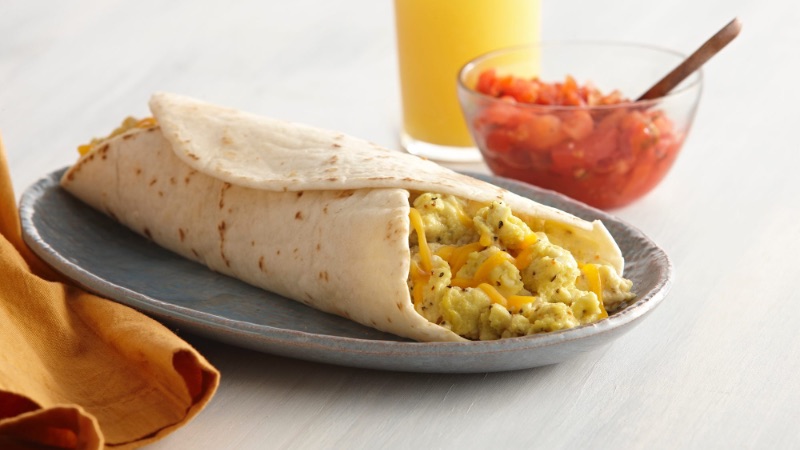 Looking for a yummy Mexican-style breakfast burrito recipe that takes just 15 minutes to make? With Perfect Pinch Garlic Pepper Salt Free Seasoning, the combination of ham, eggs, and a shredded Mexican cheese blend is a surefire winner.
Breakfast Casserole Recipes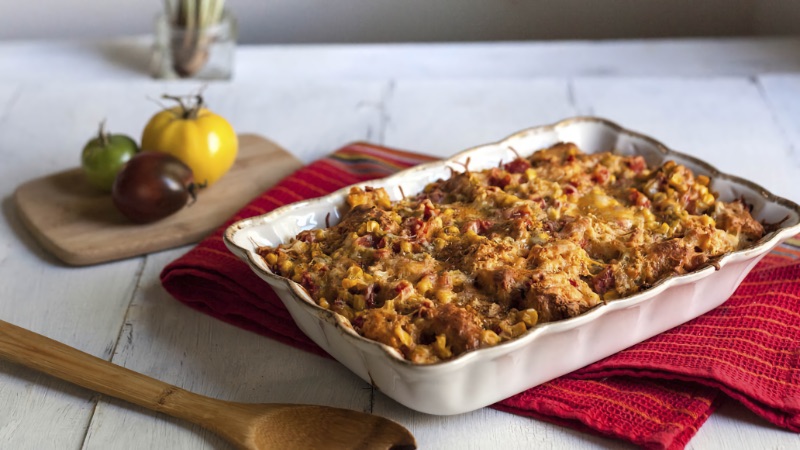 This Mexican-inspired breakfast casserole inventively adds Southwest flair with cubed cornbread, tomatoes, and green chiles. With Chili Powder, Garlic Powder, and Chipotle Chili Pepper, it delivers a spicy kick.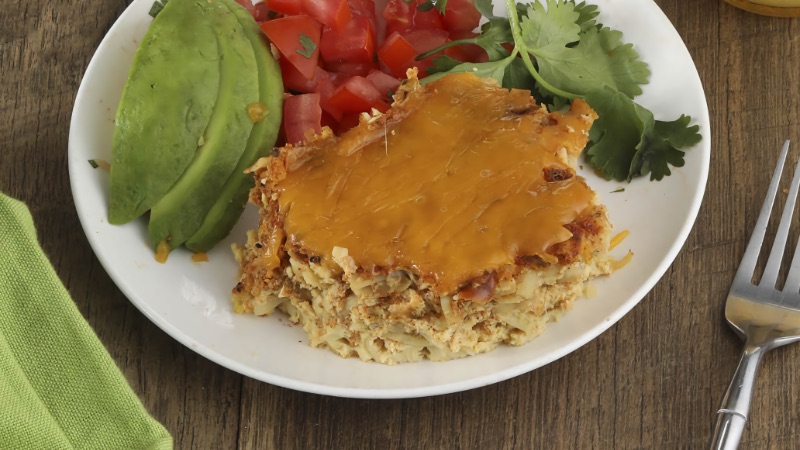 An easy-to-make Mexican breakfast food for slow cooker fans, this mouthwatering recipe features hash browns and your choice of toppings from chopped tomatoes to sour cream. Add a little Crushed Red Pepper to our Original Taco Seasoning Mix to heat things up!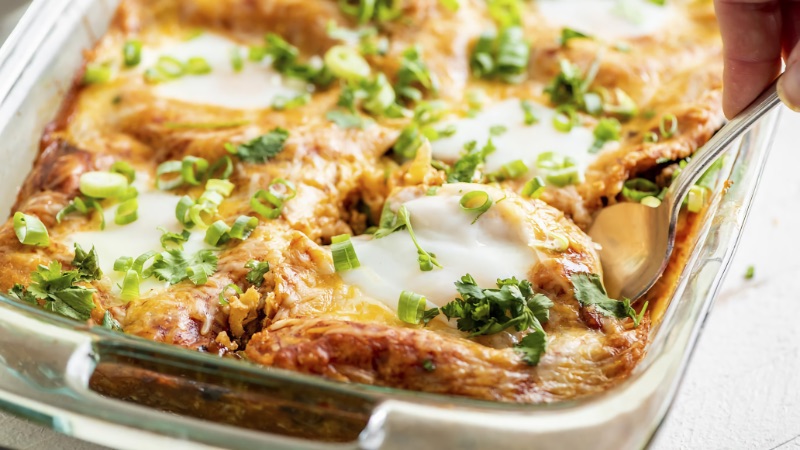 On Mexican farms, huevos rancheros are a traditional egg-based mid-morning meal. Our zesty adaptation of this typical Mexican breakfast brings eggs, avocado and salsa together with Ground Cumin, Garlic Powder, and Chili Powder.
More Breakfast Recipes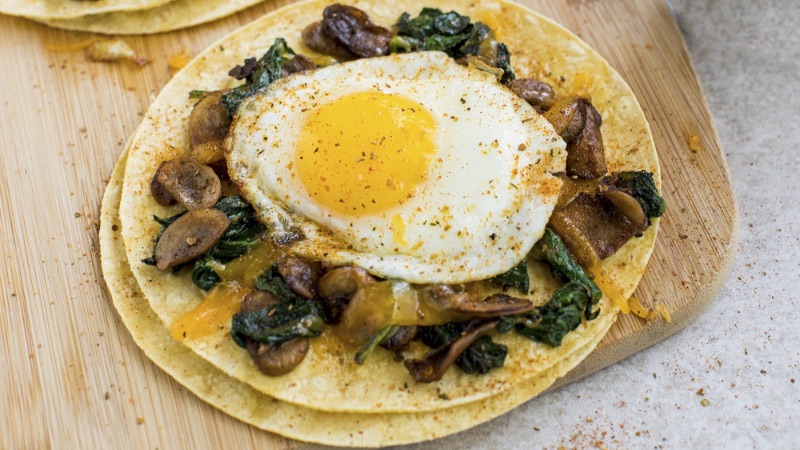 Sliced white mushrooms and baby spinach leaves are at the heart of this Mexican breakfast tacos recipe, well-suited for vegetarians who enjoy butter and cheese. Salt Free Vegetable Seasoning takes it to the next level. Who doesn't love a healthy Mexican breakfast?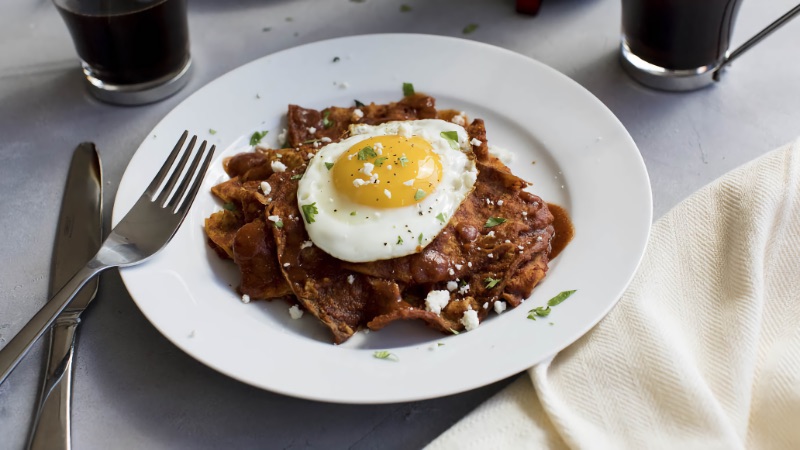 Our delicious version of this classic Mexican breakfast food features lightly browned corn tortillas simmered in chile sauce and served with crumbled fresco quesco and fried eggs. Incorporating Kitchen Basics Original Chicken Bone Broth, these Mexican breakfast chilaquiles will keep you coming back.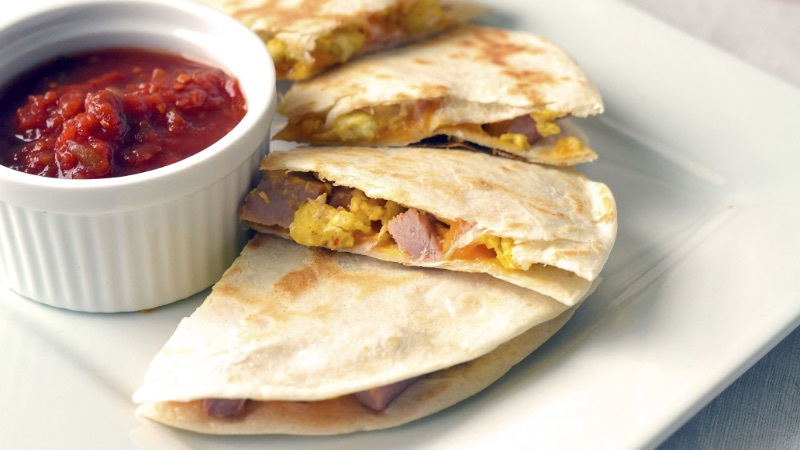 Southwest Chicken Quesadillas Seasoning Mix spices up our breakfast quesadillas, laden with ham and cheddar cheese. This recipe is a rewarding choice when you're looking for a Mexican breakfast recipe that's a change of pace from Mexican breakfast burritos.
Learn More About Cooking Mexican Inspired Recipes
Find More Breakfast Recipe Ideas
Check out all of our favorite breakfast recipes.
Need help planning you weekly meals or want more breakfast recipes? Save your favorite food, dessert, drink recipes and organize your ingredients with McCormick Meal Planner.