If there's one thing almost everyone can agree on, it's the delicious taste and smell of a fresh, homemade apple pie.
Baking apple pie at home is a timeless American tradition. When you discover the right apple pie filling recipe, there's nothing like it, with fruity sweetness and tartness in perfect balance. 
It's fun to pick out the best apples for your apple pie, whether you prefer Granny Smith or Golden Delicious. You can save time with a frozen pie crust or bake your own crust with an apple pie crust recipe. Naturally, when you use great spices and seasonings, like Apple Pie Spice, your pies taste absolutely irresistible.
Served hot or cold for dessert, apple pie hits the spot at a family reunion, a party with good friends, or a weeknight dinner.
After discovering how to make apple pie with an easy apple pie recipe, you'll keep coming back for more. From mini apple pies to classic apple pie, the choices are endless.
Fun Facts About Apple Pie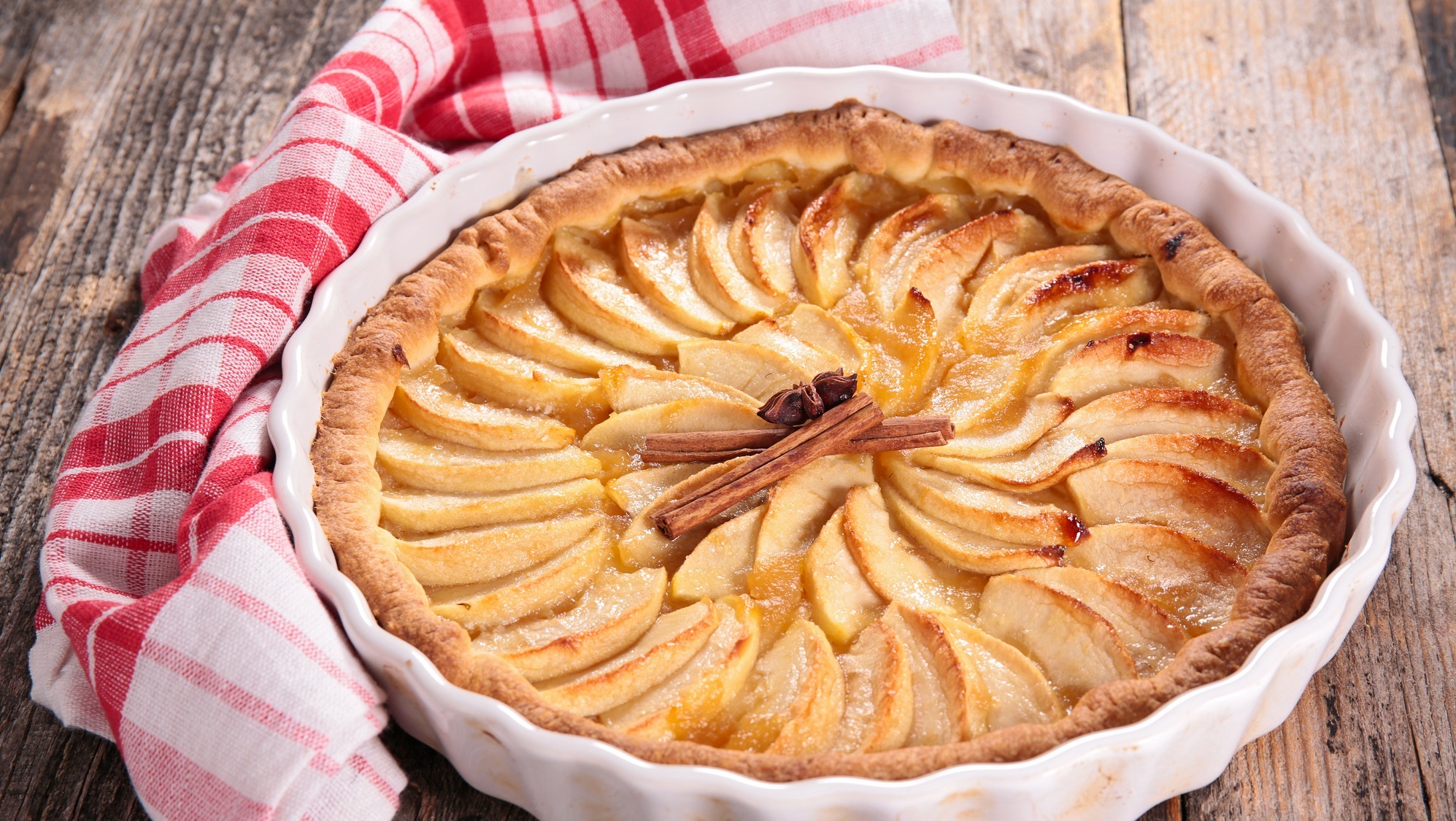 Exploring the rich history of apples and apple pie whets your appetite for the next time you fire up that oven. Ready for some fun facts?
The first documented apple pie recipe dates to 1381 AD in England. The list of apple pie filling ingredients had apples, figs, pears, raisins, and saffron.
North America's first apple orchard was planted on Boston's Beacon Hill by William Blaxton in 1625. The variety was Yellow Sweeting, better-known today as Rhode Island Greening. It remains a staple for homemade apple pie fans.
Today, Washington State is easily the U.S.'s biggest apple producer. The Pacific Northwest state grows 2.5 million tons of apples each year.
Now it's time to kick off your apple pie-baking journey with 8 easy apple pie recipes!
It's So Easy to Make Apple Pie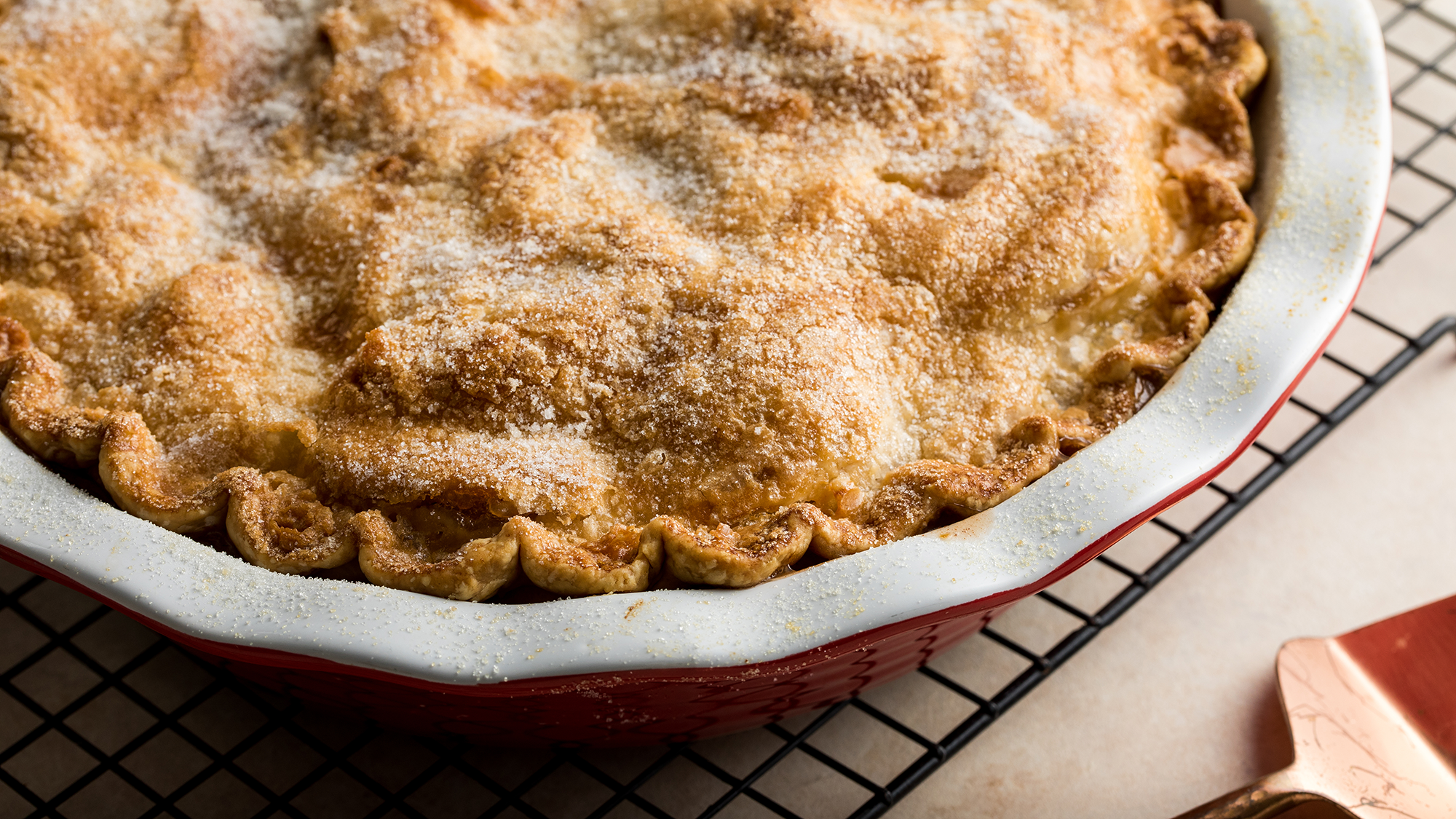 When you're making apple pie filling, it doesn't get much simpler than this classic apple pie recipe. The key is Apple Pie Spice, blending cinnamon, nutmeg, and allspice. Tweak the flavor profile by selecting tart apples like Winesap or sweeter apples like Jonagold. With two refrigerated pie crusts, this sure is an easy recipe for apple pie.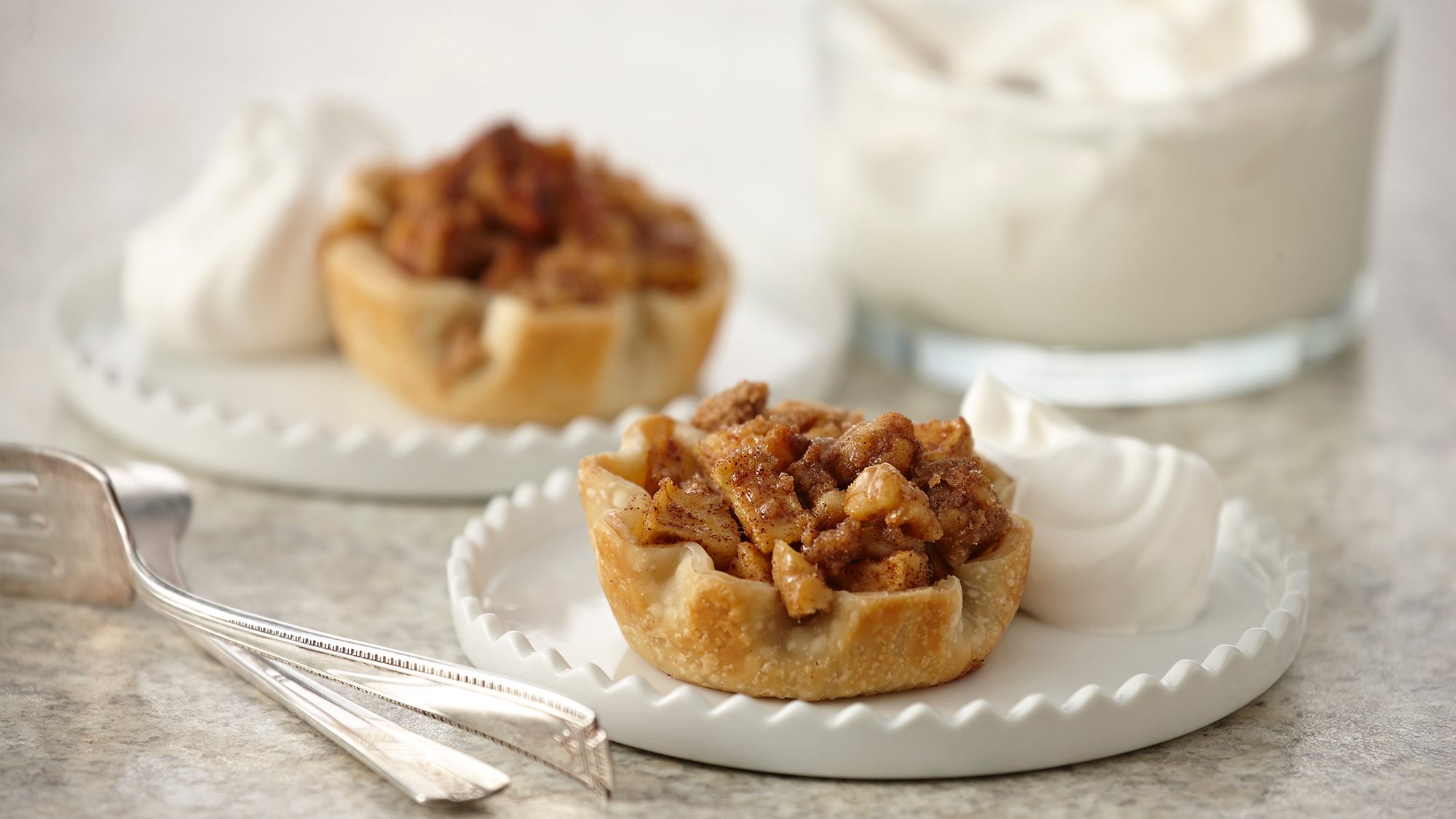 Pie for a crowd? Whether you're hosting a wedding reception or throwing a going-away party, these easy mini apple pies are the most perfectly portable sweet treats. Featuring Pure Vanilla Extract and Ground Cinnamon, they taste even better with Vanilla Whipped Cream.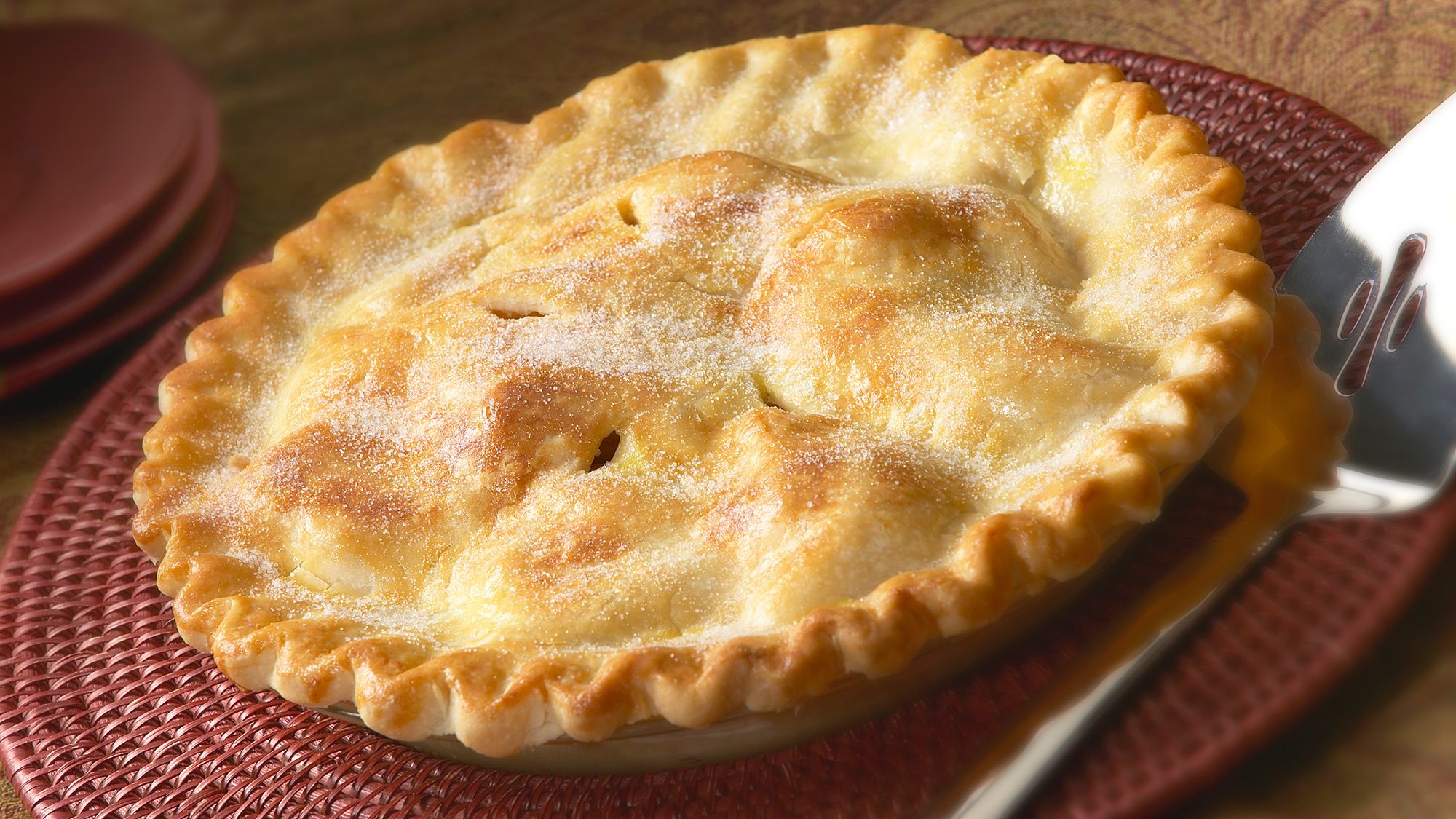 Hearty and wholesome, this easy recipe for apple pie also works for gluten-free folks with a frozen gluten-free apple pie crust.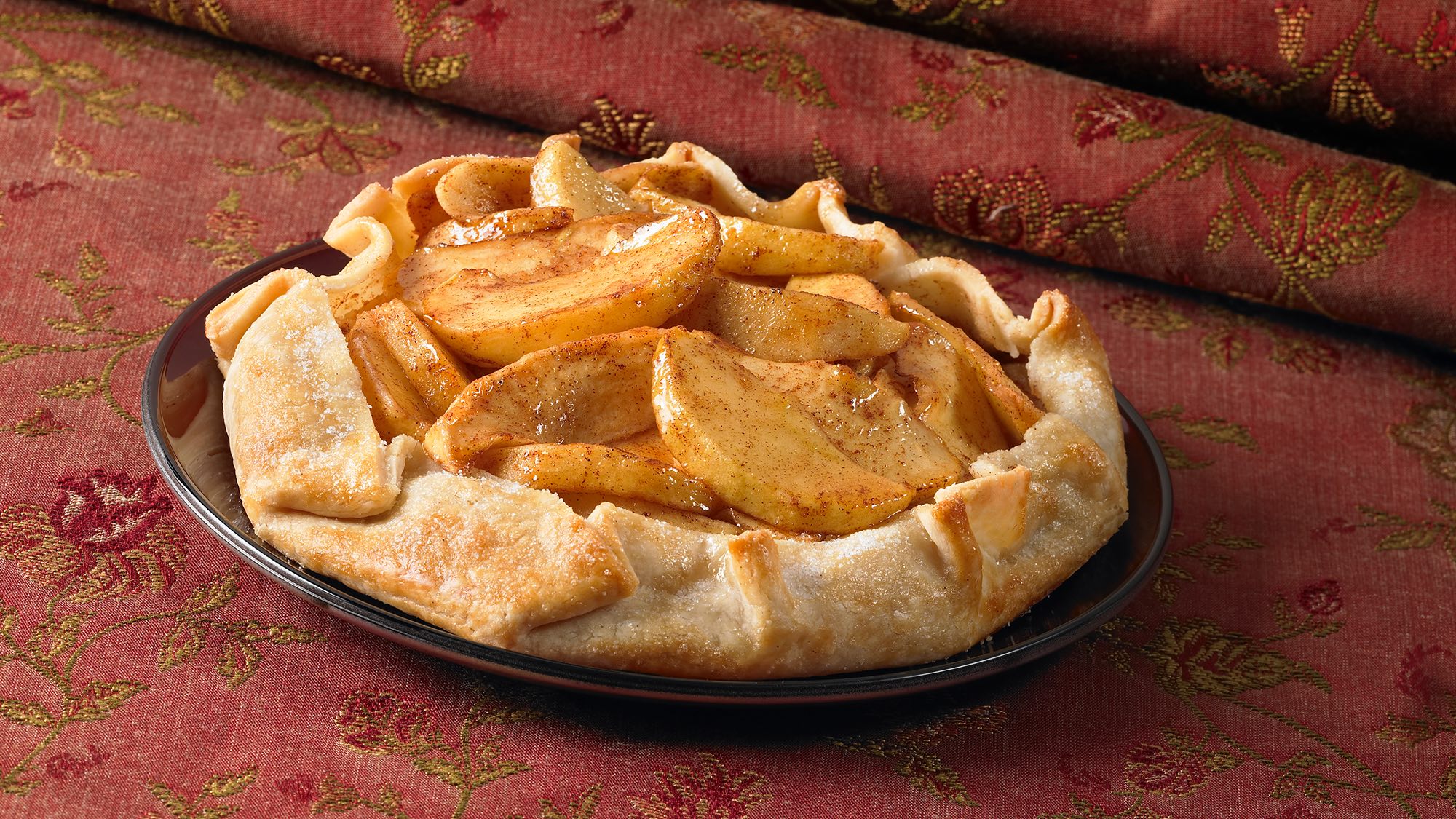 Sometimes dubbed a "rustic tart," this mouthwatering variation on apple pie also works nicely with raisins or dried cherries. For a seasonal change of pace, substitute Pumpkin Pie Spice for cinnamon.
Enjoy More Easy Apple Pie Recipes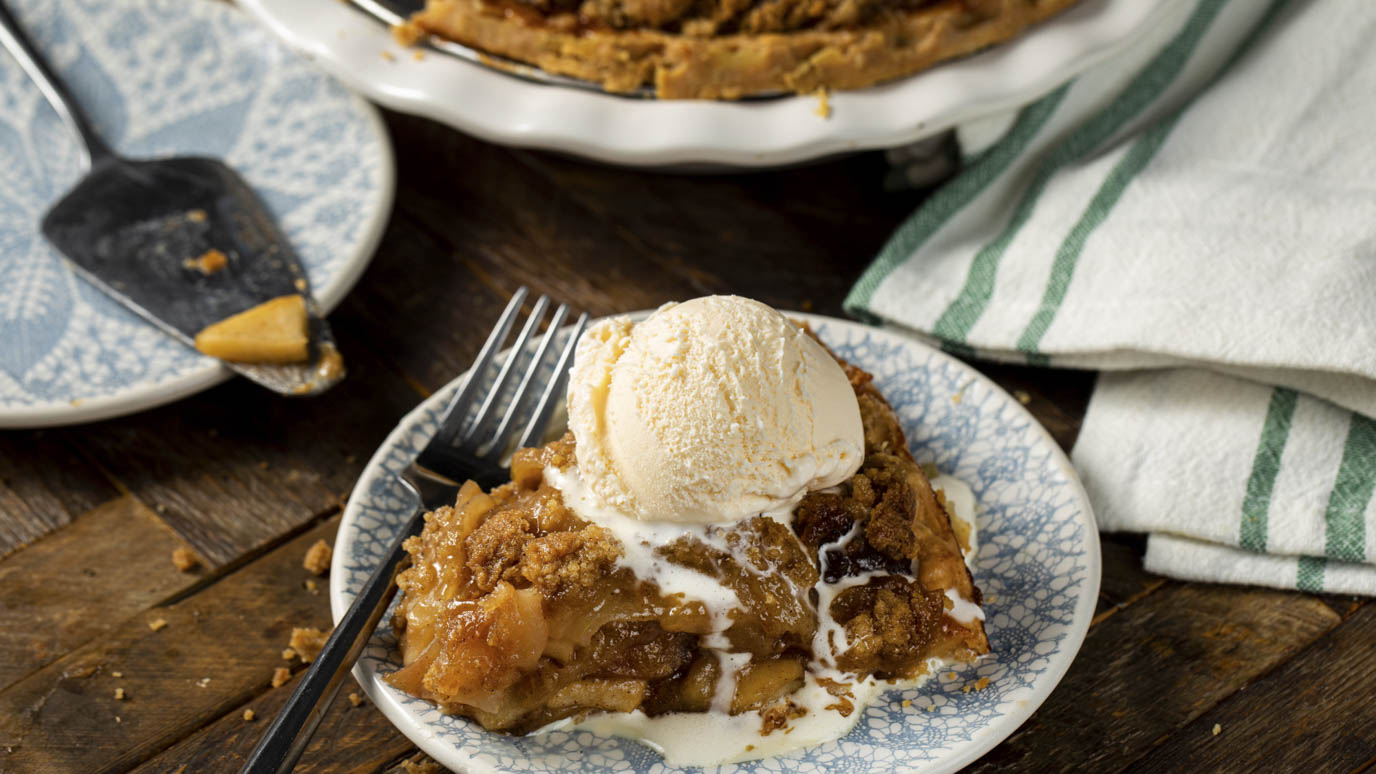 Streusel is German for "something scattered or strewn." This beautiful apple pie with crumble top features tender layers of apples and golden-brown topping. Picture yourself eating it on a Munich restaurant patio in the spring.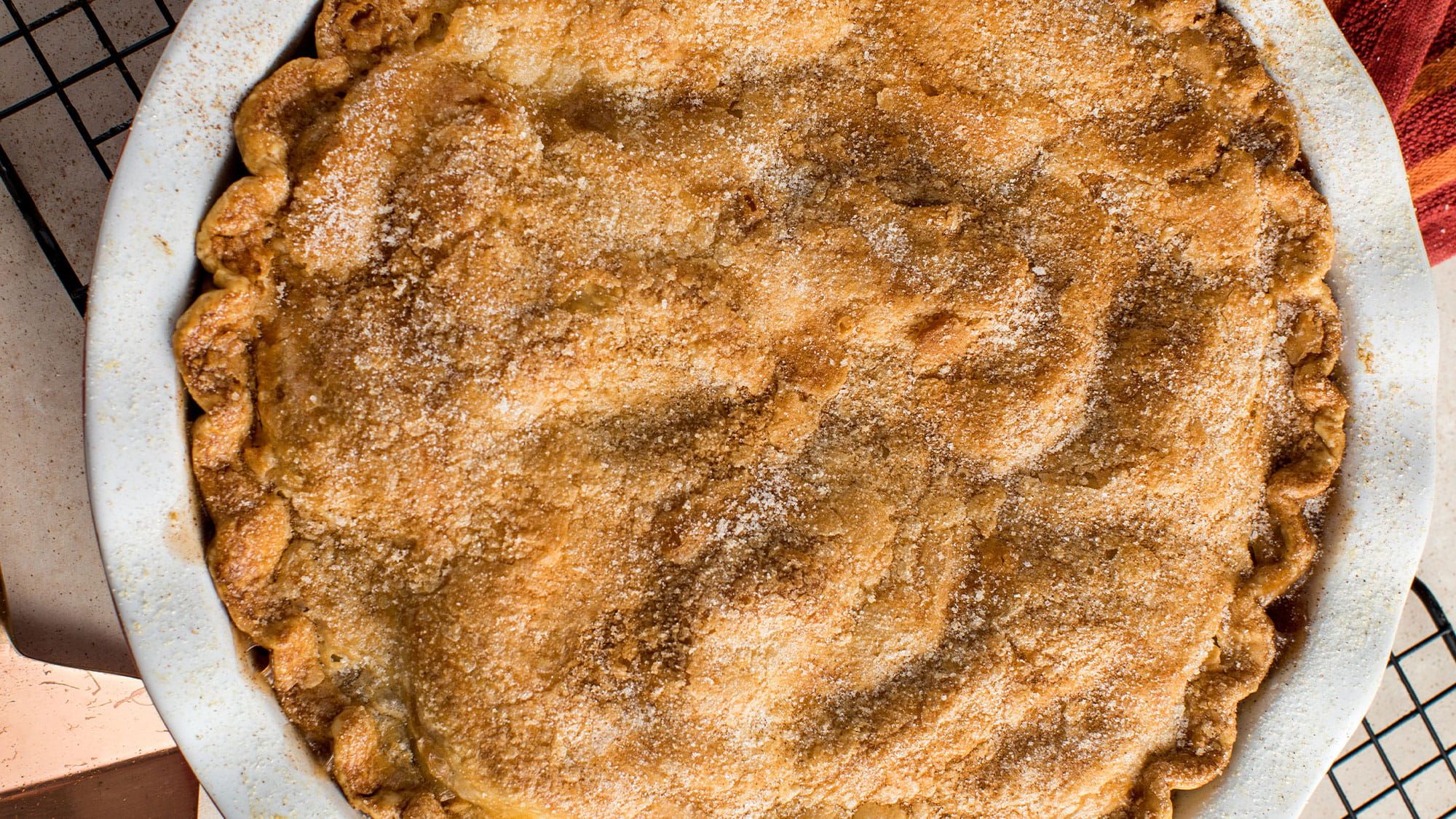 Roasted Saigon Cinnamon, Organic Roasted Ground Ginger, and Pure Vanilla Extract combine to give this apple pie filling its sweet, memorable flavor.
Apple Pie Crust Recipes For You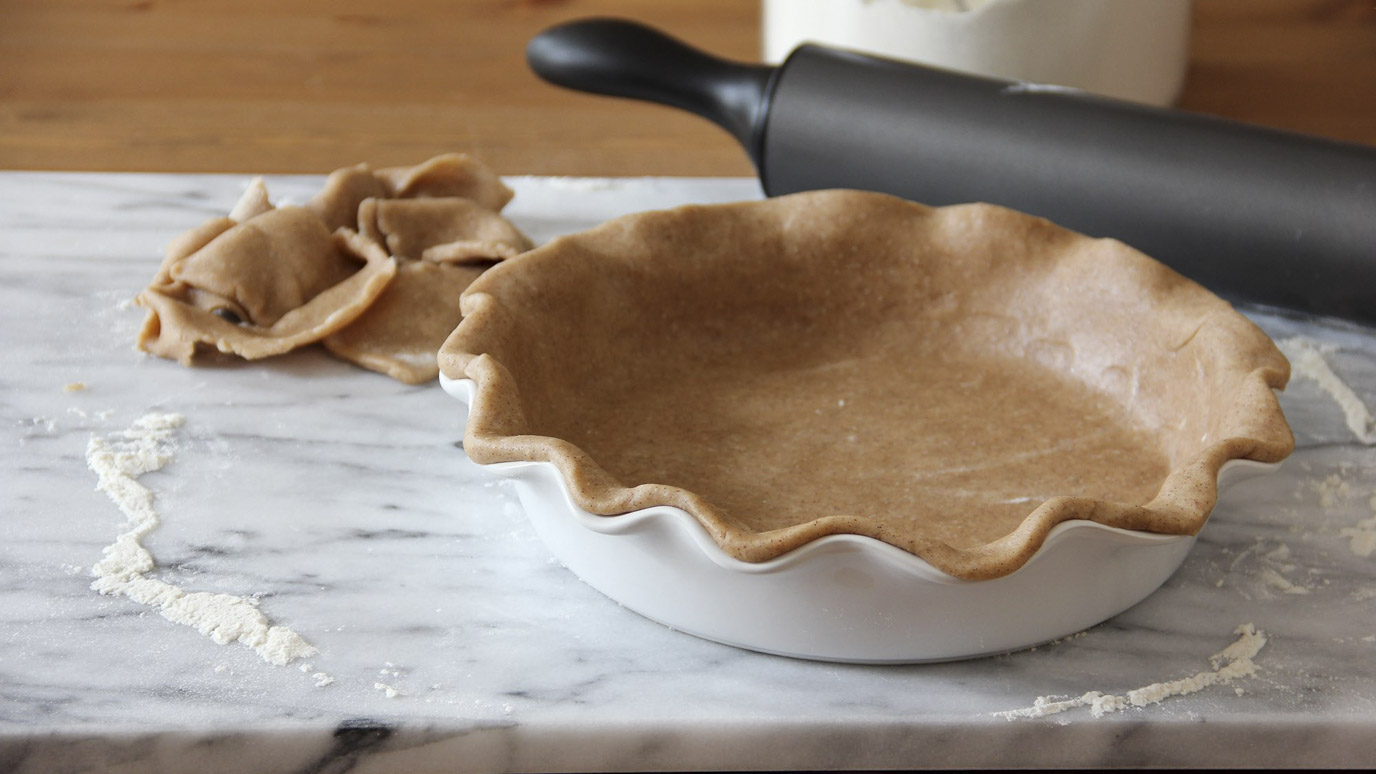 While baking apple pie with a frozen pie crust is certainly handy, sometimes you want to make your own pie crust from scratch. This homemade apple pie crust recipe also works nicely for pumpkin pie or pecan pie.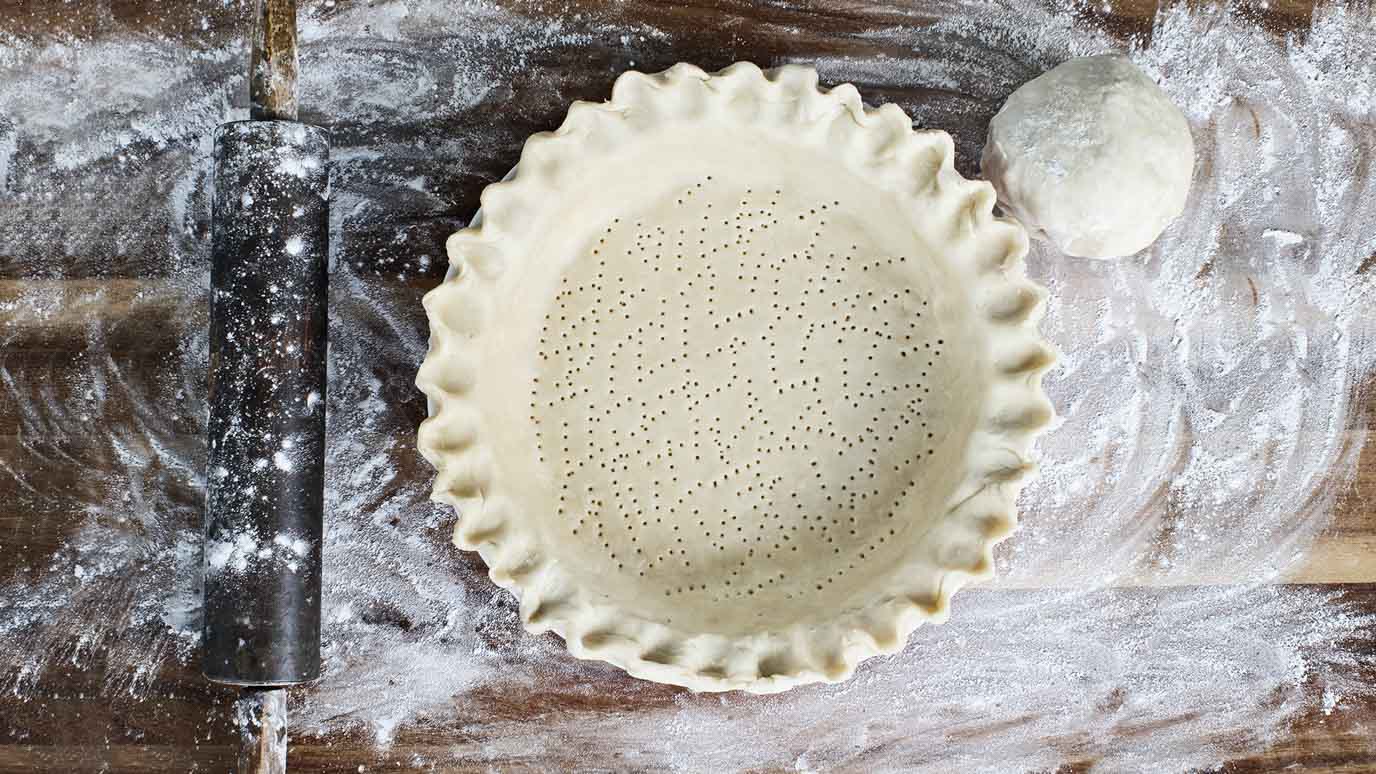 Just about any apple pie filling tastes even better when you encase it in this homemade vanilla pie crust. Bonus: this one's as photogenic as it is delicious.
All the Pies You Can Eat
If easy apple pie recipes are your thing, odds are you love other types of pie too! Here are more pie recipes to inspire you:
Learn More About Pie
Save your favorite drinks and organize your ingredients with McCormick Meal Planner.  Make meal prep simple by creating a Flavor Profile, so you can store your favorite recipes and create grocery lists for easy shopping.