This showstopper marries mellow golden pears with tart 'n tangy cranberries, and topped with a sweet and spicy crumble of brown sugar, cinnamon and allspice.
INSTRUCTIONS
1

Preheat oven to 375°F. Prepare pie crust as directed on package for one-crust pie using 9-inch pie plate.

2

Mix granulated sugar, cornstarch, 1/2 teaspoon of the cinnamon and 1/8 teaspoon of the allspice in large bowl. Add pears and cranberries; toss to coat well. Spoon evenly into crust.

3

Mix flour, brown sugar, remaining 1/2 teaspoon cinnamon and 1/8 teaspoon allspice in small bowl. Cut in butter until coarse crumbs form. Sprinkle evenly over fruit in crust. Place pie on large baking sheet.

4

Bake 1 hour or until pears are tender and topping is lightly browned. Cool on wire rack.
MEET YOUR NEW CULINARY SIDEKICK
Get the Flavor Maker app to discover recipes, help plan meals, organize your spice pantry, and more!
Related Recipes
Tart Cherry and Pistachio Fudge
Tart Cherry and Pistachio Fudge
Slow Cooker Chocolate Pecan Pie Cake
Slow Cooker Chocolate Pecan Pie Cake
MINI APPLE PIE RECIPE
Shopping List
ShoppingList_RecipeName
View Recipe>>
Ingredients
Shopping List
YOUR SHOPPING LIST IS CURRENTLY EMPTY
Plan Your Meals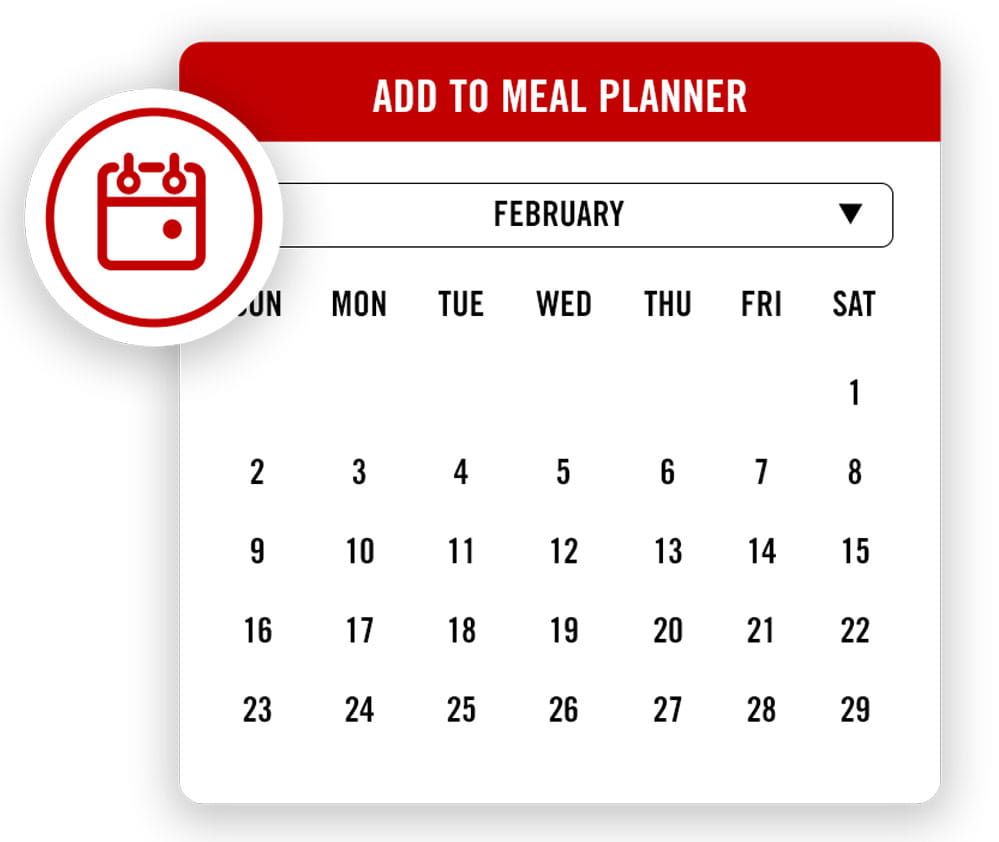 Go To Meal Planner