There's a seemingly endless list of things to love about summer, and that includes desserts. Not just ice cream…we're talking sweets that make best use of the season's incredible fresh fruit - from peach cobbler (or blueberry cobbler! Or strawberry cobbler! Or blackberry cobbler! Or rhubarb cobbler!) to key lime pie. 
Master the season's favorite desserts, with helpful tips on how to make and blind-bake pie crusts, ensure a fruit filling won't get soggy, and more.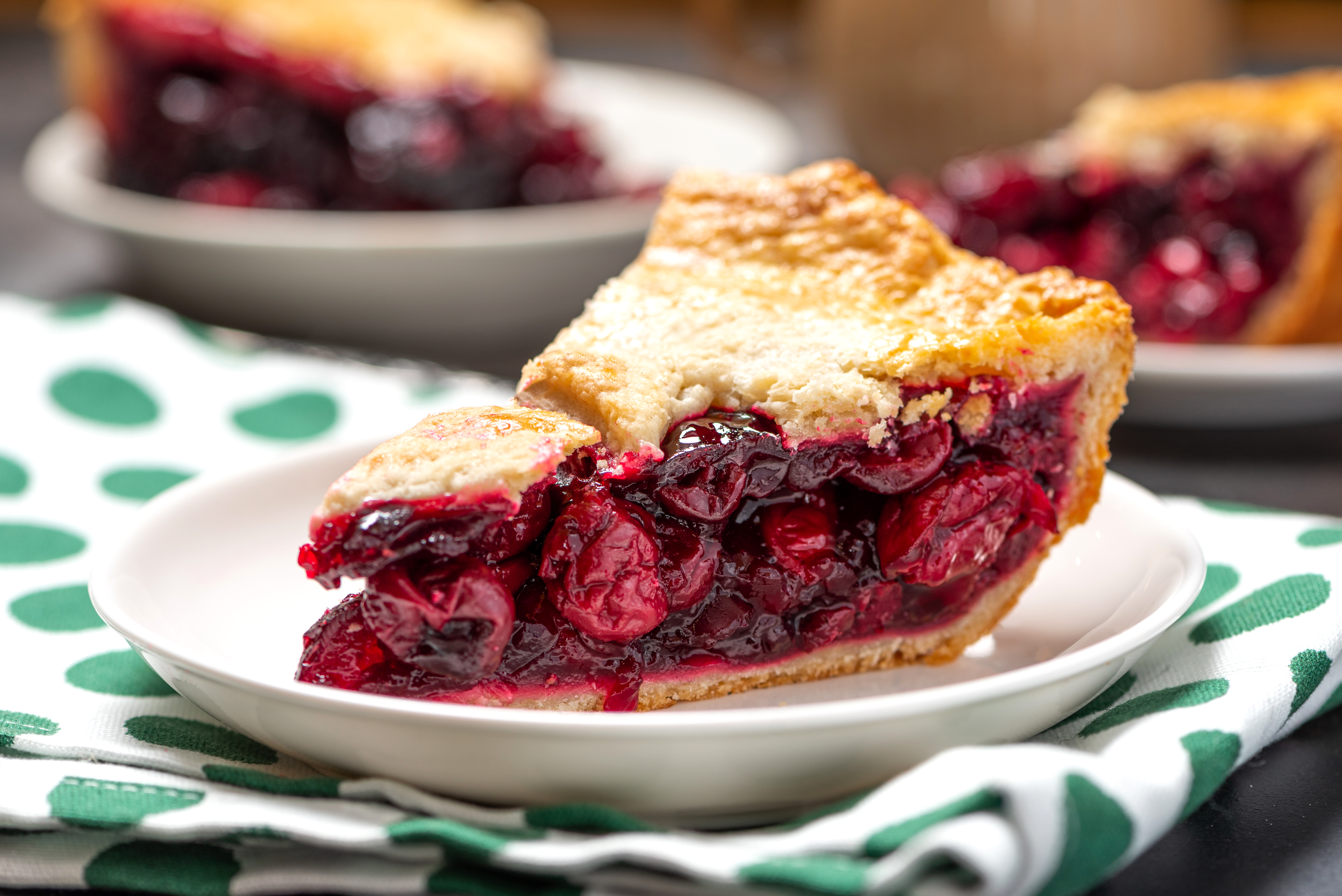 Pie Recipes and Techniques
Pie: We've already got visions of mixed berry pies cooling on windowsill. Follow these techniques, and you'll be well on your way to making blue ribbon-worthy treats.
How to Make Pie Crusts: Needless to say, you can buy great pre-made crusts nowadays. But if you feel like starting from scratch, be sure to use very cold butter or fat, which will result in the flakiest possible crusts. You'll also want to use as little liquid as possible to hold the dough together. And be sure to chill the dough before rolling, so the butter doesn't melt. 
How to Blind Bake Pie Crusts: This is an important technique to have under your belt when it comes to pies with fillings that require little to no baking. And it's a great way to prevent soggy fillings, since giving your crust a head start prevents the juicy fruit from soaking into the soft, raw dough. Simply press your crust into the pan, line it with a large square of parchment paper to cover, and weigh it down with raw beans or pie weights. Bake for up to 15 minutes until just beginning to brown, before adding your fillings. 
Don't want to fuss with a crust? Reimagine favorites like key lime pie by making key lime cheesecake, Key Lime Pie Dip, or Creamy Lime Bars.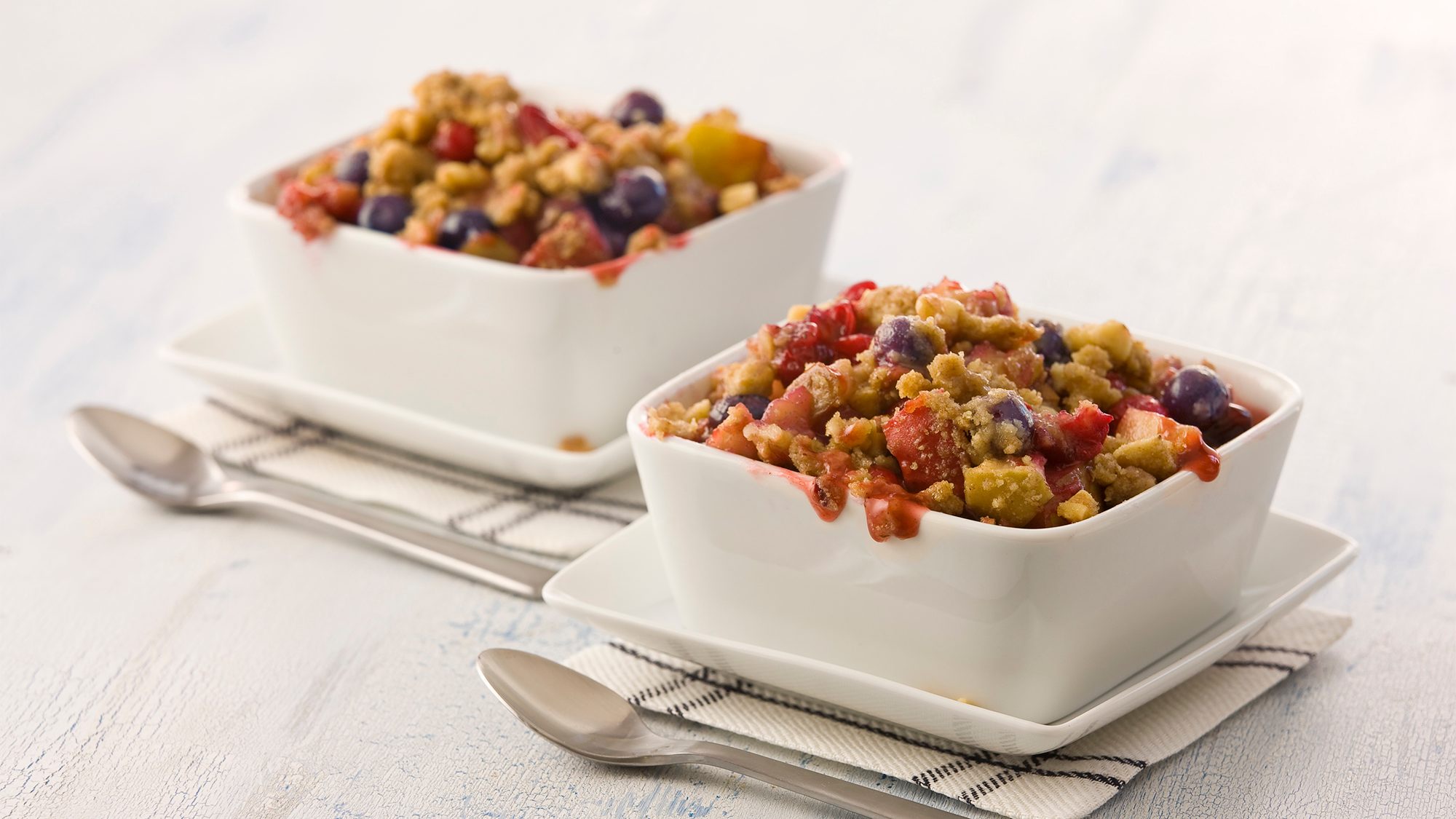 Crisp Recipes and Techniques
Crisps: What makes, say, a mixed berry crisp different than a crumble? The most important distinction is that the recipe for a crisp always includes oats in the streusel-like topping.
How to Make the Perfect Topping: Work butter into a mixture of flour, oats, sugar and spices, until it holds together when pressed. Using melted butter instead of cold allows the fat to really soak into the dry mixture, which will yield a crisper topping when baked.
How to Keep Fillings from Getting Soggy: It's vitally important to toss your fruit with a bit of flour or cornstarch. This will help the juices thicken instead of staying runny and wet. 
Want to feed a crowd? Compose a giant crisp in a casserole dish, pie plate, or cast iron pan. Feel like making individual servings? Divide the fillings and toppings amongst small ramekins.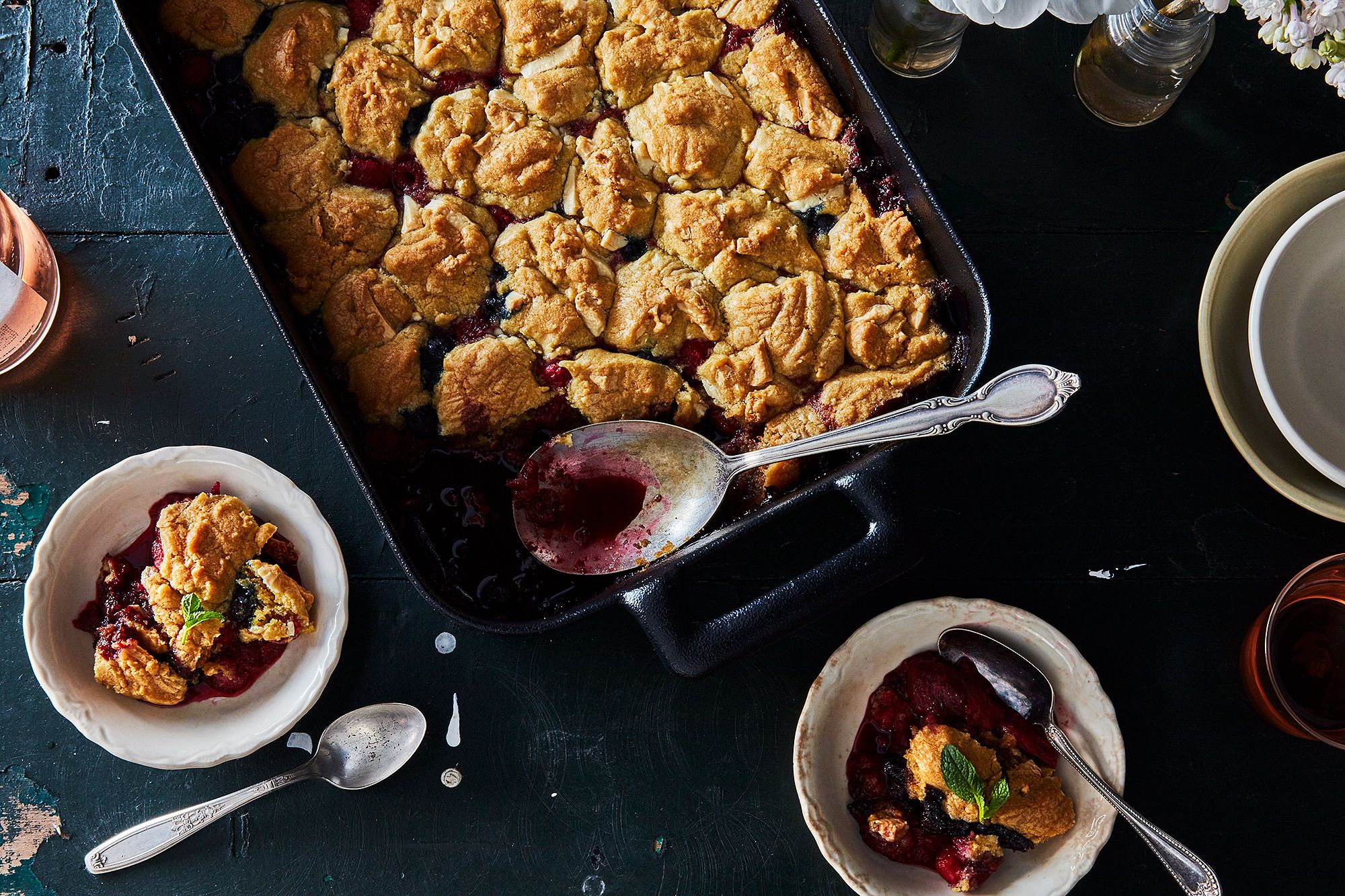 Cobbler Recipes and Techniques
Cobblers: Top your fruit with biscuits and you've got a cobbler. Use pie crust, and it's considered a pandowdy. If you scatter it with streusel, it's a crisp. And if you put the fruit between the biscuits, you've got shortcakes!
How to Make an Instant Cobbler: For a really easy peach cobbler, easy blueberry cobbler, or easy peach blueberry cobbler, use ready-made biscuit dough. Talk about a no-fuss dessert that comes together in minutes. And cobblers couldn't be more adaptable. Use any fruit you have on hand, from cherries and plums to mangoes to apples.  
How to Bake a Cobbler Correctly: Don't completely cover the fruit with topping. Be sure to leave generous spaces in between the biscuits so they bake on all sides instead of steam. This is also a great method for ensuring that the exposed fruit caramelizes on the edges (yum). 
Like crisps, cobblers are great for a crowd but can also be single serving. Try this Strawberry Rhubarb Cobbler in a Mug.
More Summer Dessert Recipes To Try
Learn More About Dessert Recipes and Techniques
Save your favorite family dinner recipes and organize your ingredients with our online meal planner.  You can also make meal prep simple by creating a Flavor Profile, so you can store your favorite recipes and create grocery lists for easy shopping.