When you think of eating seasonally, you probably picture fruits and veggies. But you should also be keeping seafood on your seasonal radar.
While frozen fish means you can enjoy virtually any seafood year-round, chances are you'll only get a chance to try some of favorites truly fresh at certain times of year. The time it takes to seek out the freshest seasonal seafood is worth it, though, for its superior taste and texture.
So, let's take a deep dive into how to pick up the best in-season seafood – and what to do with your fresh-caught fish and shellfish once you're home.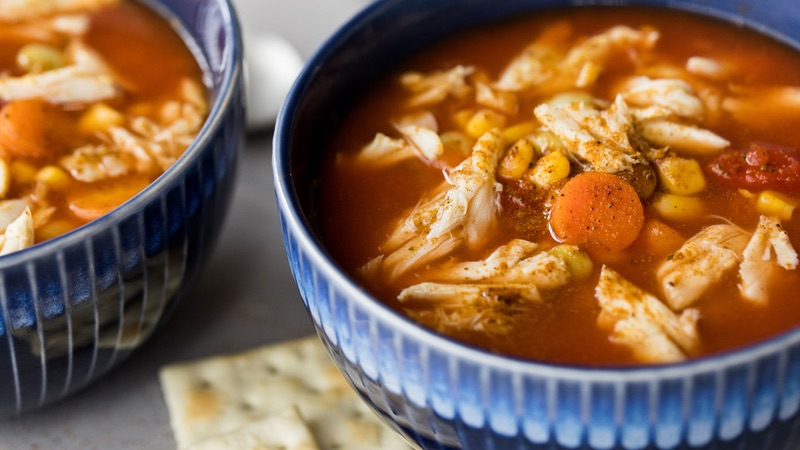 When is Crab Season?
Good news! Virtually no matter where you are in the country, you can find fresh crab at some point during the year. Northern states like Alaska and Maine start their crab season in the fall, while Maryland's crab season runs through the spring and summer.
And if you're near Florida or South Carolina? You can enjoy in-season crab year-round.
For the freshest meat, look for live crabs with a dull shell. Steer clear of any shellfish that smells like ammonia. Fresh crab won't last long, though, so cook it the day you buy it for the best flavor.
As for what to cook, we've got you covered.
Crab Recipes
• Please a crowd with a creamy and comforting Old Bay hot crab dip
• Warm up with some seasonal Maryland crab soup or cream of crab soup.
• Whip up some classic crab cakes with this perfectly savory Old Bay crab cake recipe
• Take it even further down south with these yellow rice crab cakes featuring a Louisiana-inspired twist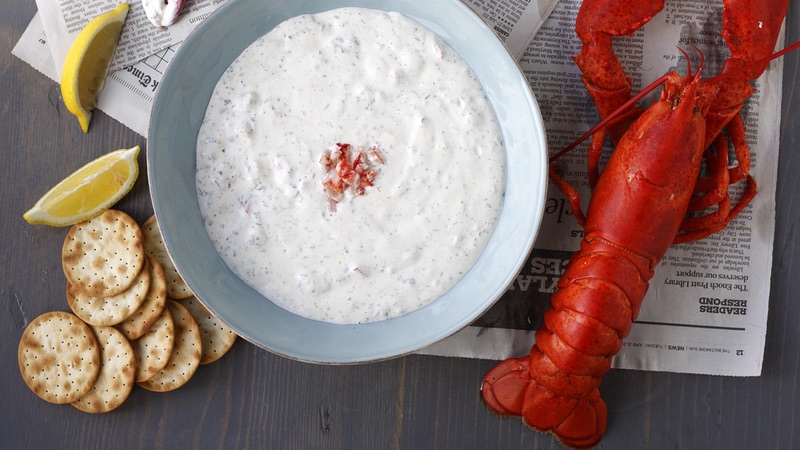 When is Lobster Season?
Love fresh lobster? Good news – lobster season technically runs all year round, at least in New England. However, you'll likely find it easier to find fresh lobster during the summer months, starting in July. Fire up the grill and try these Grilled Lobster Tails with Diavolo Herb Butter.
When you're shopping for fresh lobster, pick an aggressive one with a bright shell that feels heavy for its size. Like crab, you'll want to cook your lobster the same day you buy it.
Use your fresh lobster to make Baked Lobster Tails with Lemon Herb Butter, or creamy and citrusy Maine lobster & spinach dip – the perfect pairing for water crackers or pita chips.
Lobster Recipes
If you're craving something more luxe, fold chopped lobster into your favorite mac and cheese recipe (or this lighter cauliflower version).
Or serve grilled lobster with some grilled corn on the cob – like this smoky maple and chipotle version.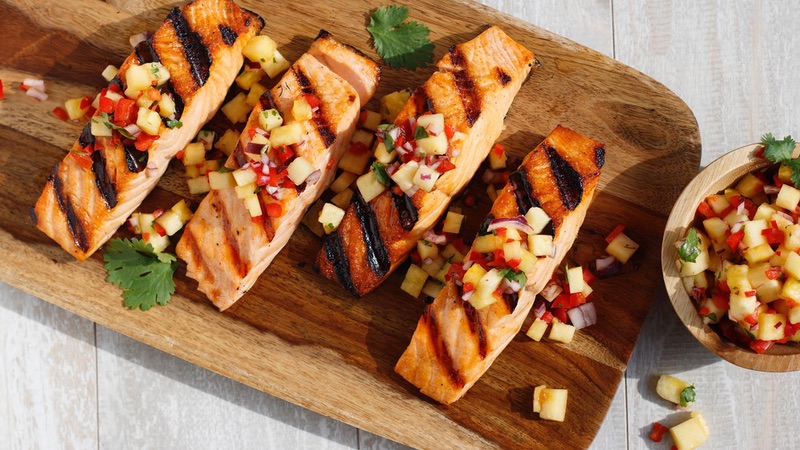 When is Salmon Season?
Salmon is a year-round favorite in our kitchens, and it probably is in yours, too.
But if you want the freshest salmon, look for wild salmon caught between May and August, when the Alaskan fishing season is at its peak.
Pick up the tastiest salmon by looking for fillets that look moist (they'll stay tender during cooking) and avoid any cuts with brown spots.
Salmon Recipes
• Light up the BBQ for grilled sweet and savory salmon
• Try this Mediterranean-inspired salmon
• Whip up a tropical grilled salmon with pineapple salsa
• Take your cooking indoors with roasted honey bourbon salmon and asparagus – your new weeknight favorite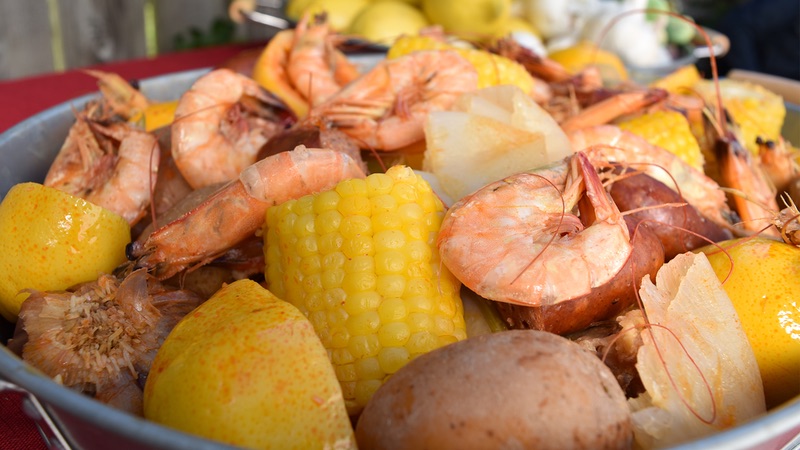 When is Shrimp Season?
We'll be honest: truly fresh shrimp can be hard to come by, as most "fresh" shrimp in stores are simply re-thawed.
If you can head to a region with an active shrimp fishing season, though (like Texas) you may have the chance to buy live shrimp in the summer for a truly fresh flavor experience.
Shrimp Recipes
• Use fresh shrimp to throw a traditional shrimp boil, complete with the corn on the cob, to please a crowd
• Grill up some shrimp boil kebabs
• Whip up some lemon butter herbed rice shrimp scampi
• Indulge in shrimp and grits, a comfort food classic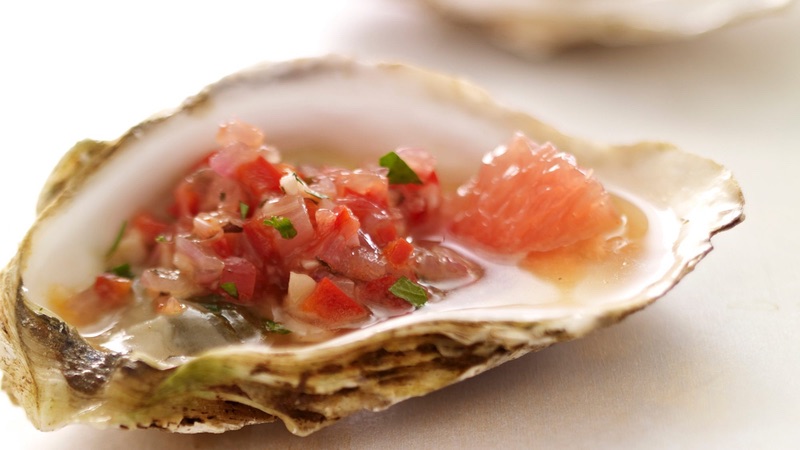 When are Oysters in Season?
As the weather turns cooler, start looking out for oyster season – it runs from September to April. Select fresh oysters with a fresh, briny scent and tightly-closed shells, and avoid open ones.
Oyster Recipes
Cooking oysters is less intimidating than you might think. Check out these oyster recipes
• Go for luxurious grilled oysters topped with a grapefruit and red pepper relish – they're salty, sweet and citrusy
• Make a Mardi Gras-inspired fried oyster BLT
• We love this classic crab and oyster dressing, and this gluten-free version is sure to hit the spot
Discover more seafood recipes and then dig into how to prepare other types of seafood here.