Usage Tips
• Its sweet, citrus flavor is great in vinaigrettes, marinades, cookies and cakes.
• 1 teaspoon orange peel = 1 teaspoon fresh.
Nutritional Information
This product has no significant nutritional value.
Ingredients
Orange Peel and Sodium Sulfite (Added as a Preservative).
UPC Code (Size)
52100003917 Create your Flavor Profile
Find just-for-you recipes, save favorites and more when you customize your Flavor Profile.
Related Recipe
Maple Wood Roasted Pork Tenderloin with Apples and Tart Cherries
Maple Wood Roasted Pork Tenderloin with Apples and Tart Cherries
Toasted Sesame Seed-Crusted Lamb Meatballs with Sweet Harissa Yogurt Sauce
Toasted Sesame Seed-Crusted Lamb Meatballs with Sweet Harissa Yogurt Sauce
Wood-Smoked Chicken Burgers with Orange Peel Aioli
Wood-Smoked Chicken Burgers with Orange Peel Aioli
Shopping List
ShoppingList_RecipeName
View Recipe>>
Ingredients
Shopping List
YOUR SHOPPING LIST IS CURRENTLY EMPTY
Plan Your Meals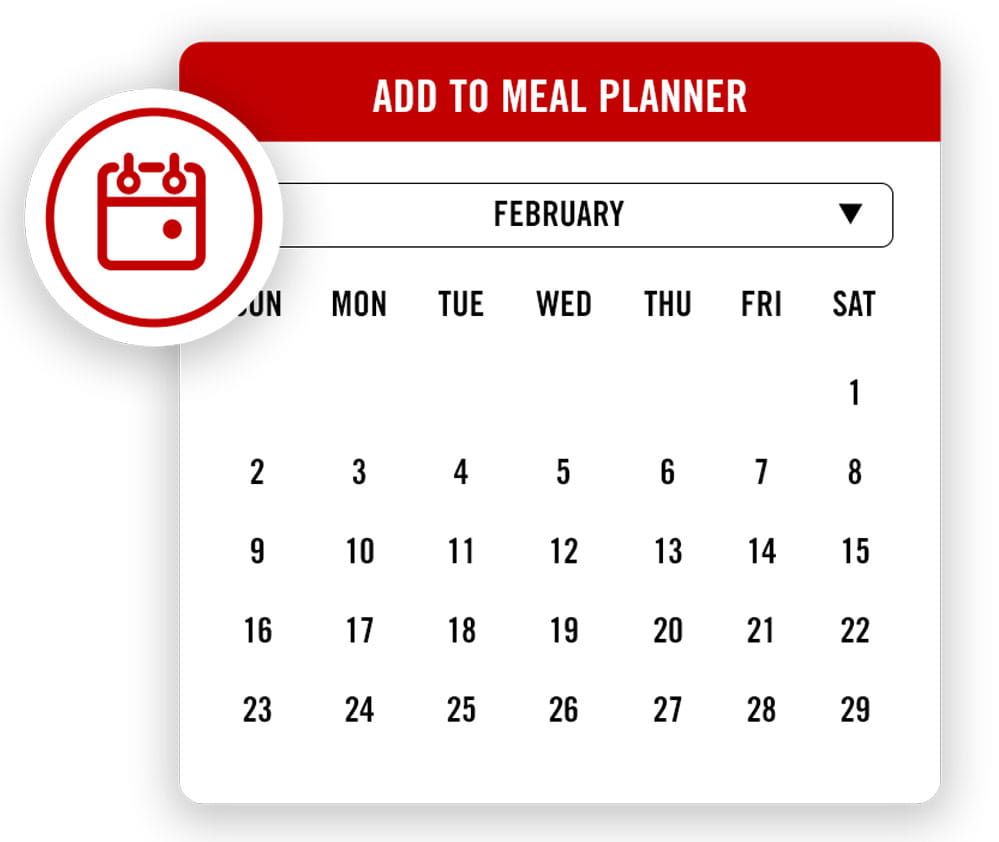 Go To Meal Planner