This year's biggest movie awards night promises to be a memorable one. Featuring coming-of-age stories like Lady Bird and Call Me By Your Name, politically driven dramas like The Post and Darkest Hour, as well as the runaway horror hit Get Out, there's something for everyone on this year's Best Picture list. 
And - let's be honest - the awards are really a great excuse for a dinner party. Whether you're throwing a semi-fancy sit-down dinner or planning a more casual finger-food spread, it's easy to host a soirée that your guests will remember long after the biggest winner of the night is announced.
Read on to see our movie-themed menu items for the ultimate viewing party.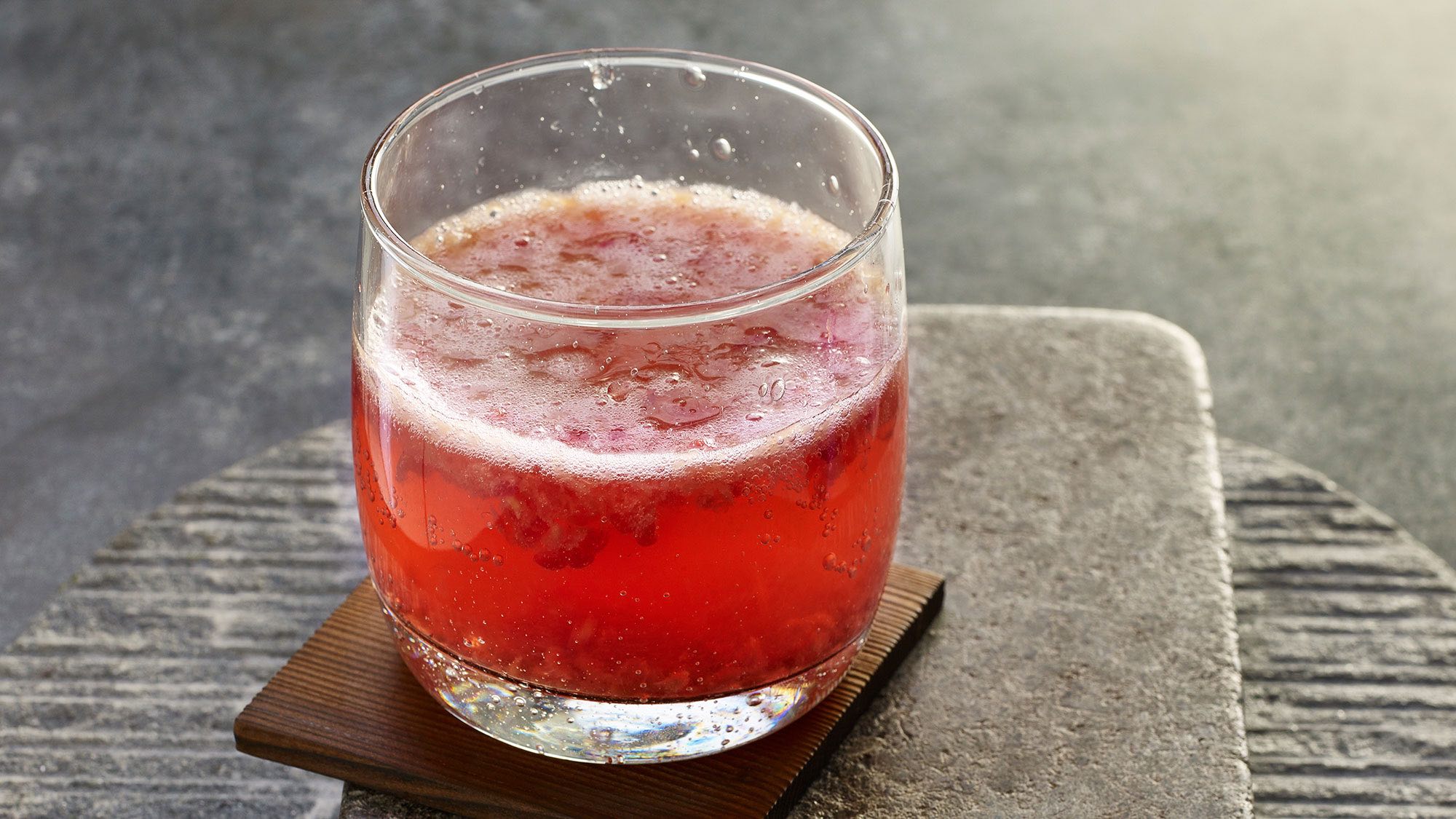 Toast-Worthy Drinks That Deserve Their Own Award
Course: Cocktail Hour
Inspired By: Darkest Hour
No movie awards party is complete without delicious drinks. Make it an occasion by serving champagne - a reported favorite of Darkest Hour subject Winston Churchill. Churchill also famously disliked overly sweet drinks, so consider paying homage with a tart black pepper berry shrub cocktail. If you prefer sweet alcoholic drinks, try a bourbon sour. Our version features molasses, a classic wartime sweetener. 
If you're keeping things alcohol-free, make your drinks special by brewing up a homemade tea. Iced tea recipes like this cinnamon-spiced red iced tea or orange-ginger green iced tea keep things refreshing.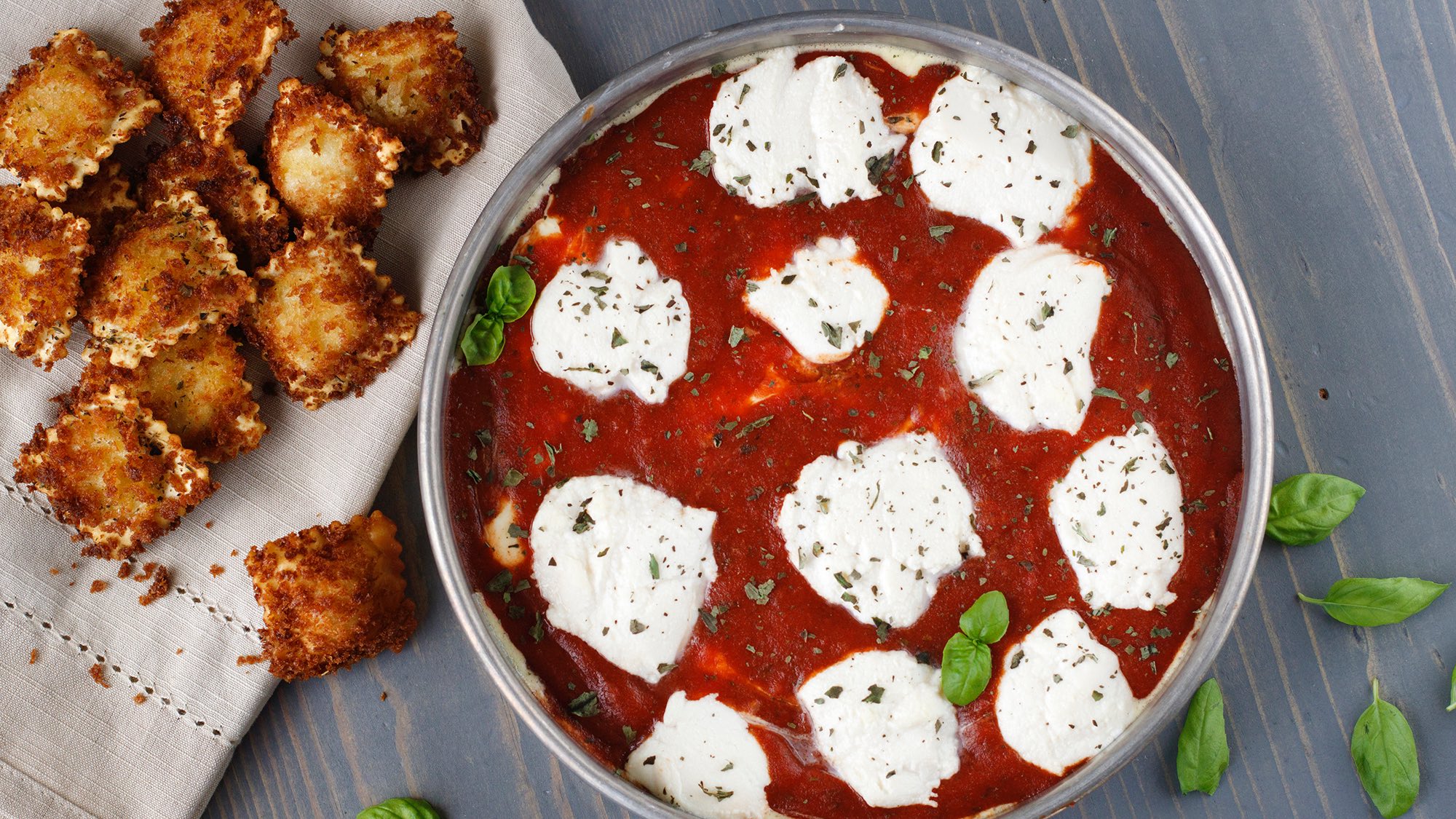 Midwest Recipes: Missouri Inspiration for Act 1
Course: Appetizers
Inspired By: Three Billboards Outside Ebbing, Missouri
Emotional crime movie, Three Billboards Outside Ebbing, Missouri, is among the favorites for the biggest awards this year. Consider using the film's locale as inspiration for the perfect starter course. Make an easy St. Louis-style pizza by spreading the crust thin and cutting it into square slices. You can also pay tribute to classic Missouri BBQ with these slow-cooked BBQ ribs.  

If you're in the mood for something crunchy and cheesy, whip up a batch of St. Louis ravioli dip, and finish out the starter course with delicious sliders made from shredded roast pork butt and creamy coleslaw. 

Turkey and Chicken Recipes: Entrées for the (Lady)Birds
Course: Entrees
Inspired By: Lady Bird
If you're a fan of female-driven dramas, Lady Bird is probably your pick. So why not lean into the poultry theme and serve chicken or turkey as your main course? If you're in the mood for finger foods as entrées, try turkey meatballs with an Asian-inspired red miso glaze, or cheesy taco wings, piled high with fresh tomato, green onion and queso fresco. 
Planning a sit-down dinner? Serve roast chicken, of course! Try this easy sheet pan recipe, garlic & herb-roasted chicken and vegetables, for plenty of flavor without adding too much stress to your day. Serve your chicken with a classic yet easy-to-make salad and cheddar cheese corn muffins to amp up the spread.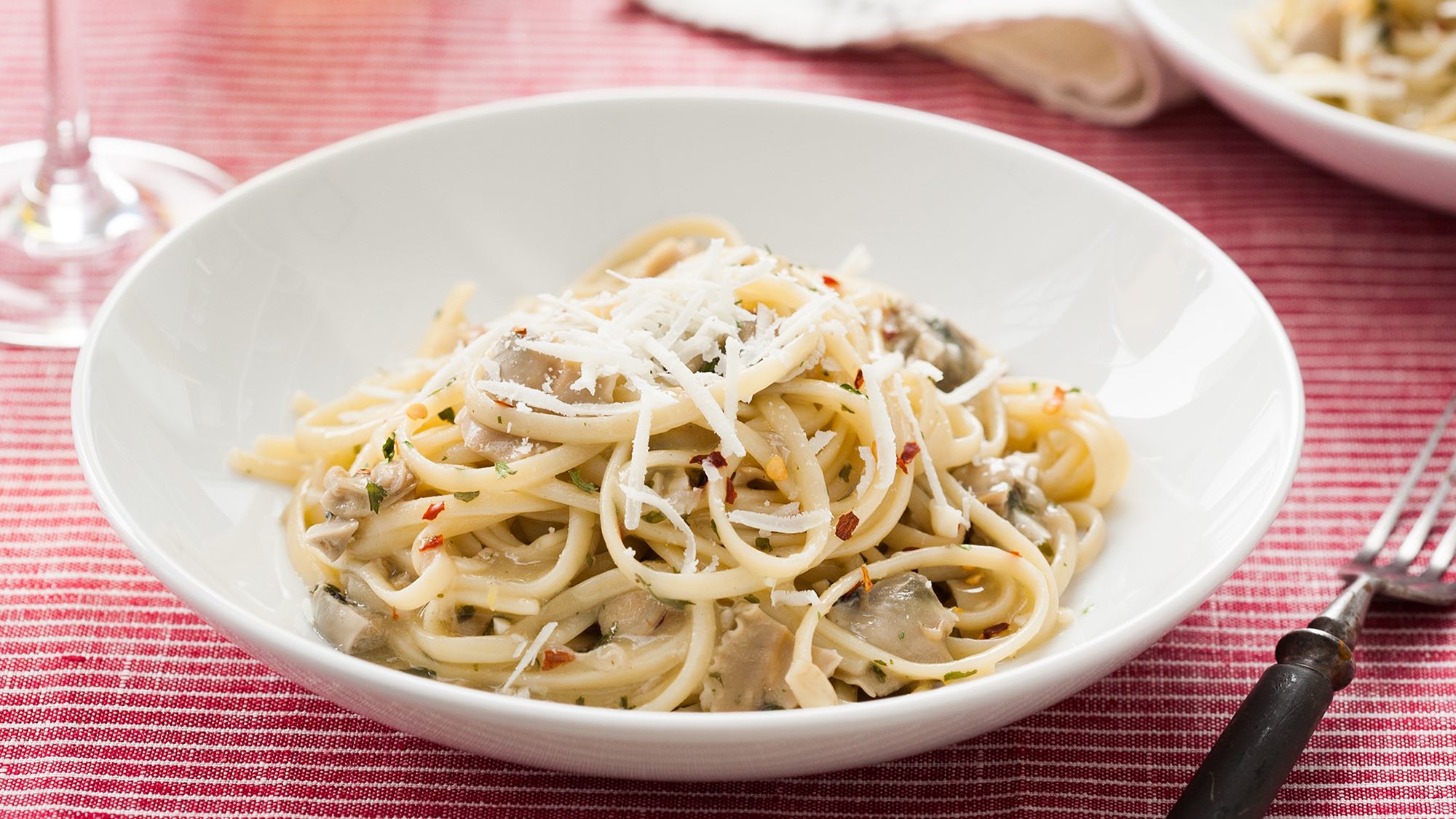 Seafood Recipes: The Shape of Seafood
Course: Entrees
Inspired By: The Shape of Water
On the other hand, if you're into Guillermo del Toro's, The Shape of Water, opting for a main course featuring seafood recipes would be best. Build a main course out of finger foods by serving Caribbean shrimp bruschetta, yellow rice crab cakes and curry-spiced scallop and vegetable skewers. 
You've got plenty of options for a sit-down dinner too. Linguine with clam sauce makes for a luxe and comforting meal, while striped bass with Montréal salsa packs in some heat. Alternatively, you can keep the menu a bit more casual with blackened fish tacos served with chili-spiced slaw.

Dessert Recipes: Dunkirk Deliciousness
Course: Dessert
Inspired By: Dunkirk
Rooting for Dunkirk? Get into the spirit with desserts made from wartime sweeteners like these molasses cookies, chocolate gingerbread cake, honey ginger fruit salad or honey-drizzled fruit tart. You could also serve a classic apple pie. Aren't you glad sugar rationing is a thing of the past?
If you're on a tea kick, finish off your meal with a homemade chai latte. It might make you feel calm and content, but it won't hypnotize you like in Get Out—we promise!