Don't tell the pumpkin spice latte fans, but summer is our favorite season for cooking. Fresh seasonal produce––strawberries, peaches and more––make everything taste like sunshine.
And if you're looking for some unexpected seasonal fruit to add to your meal plans, we suggest seeking out summer pomegranates.
Wait, summer pomegranates? Yup!
While pomegranates are usually associated with fall and winter cooking (the most popular cultivar, called Wonderful, isn't harvested until October), other varieties of pomegranate come into season during the warmer months.
Sweet, juicy pomegranates pair perfectly with both BBQ and seasonal produce, making them the perfect unexpected addition to your summer cookouts. So whether you're looking for a crisp, refreshing salad to enjoy on the porch, or a sophisticated sweet-tart take on traditional barbecue, we've got all the pomegranate recipe inspiration you need.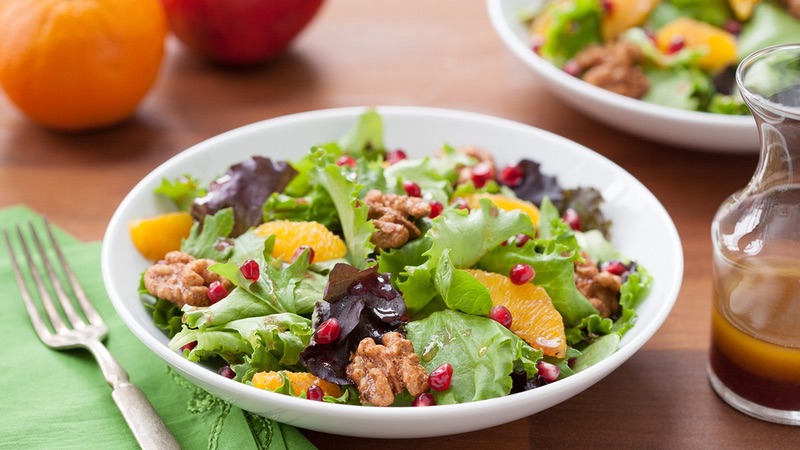 How to Store Summer Pomegranates
The easiest place to track down seasonal summer pomegranates is at the farmer's market––unfortunately, pick-your-own pomegranate programs are rare, since harvesting can be tricky. Look for large, firm pomegranates that feel heavy for their size to ensure you get the juiciest fruit.
Once you've got 'em, keep your pomegranates stored in the vegetable crisper in the fridge. They'll stay fresh for up to two weeks.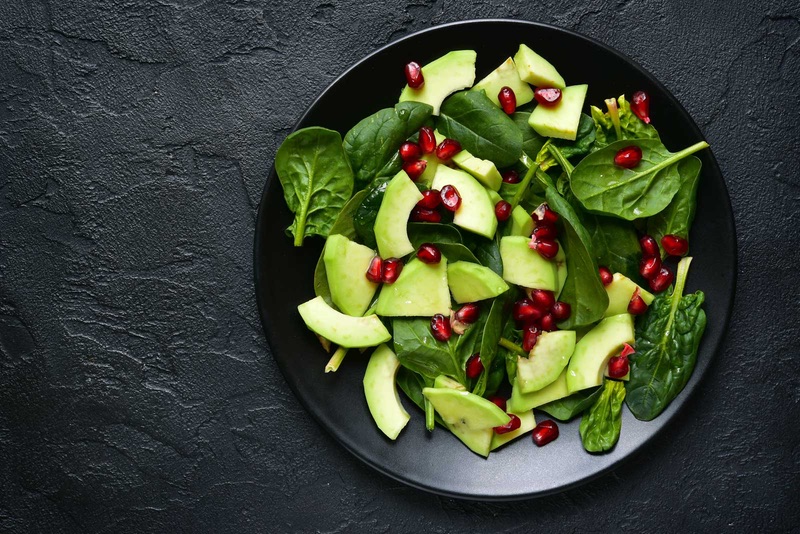 How to Deseed A Pomegranate
We love the vibrant ruby hue of pomegranate seeds, known as arils ––that is, until the juice gets all over the place and stains everything. Here's how to do seed your pomegranate, minus the stains, it in just a few steps:
1. Roll the fruit first to loosen the seeds.
2. Use your paring knife to slice through the outer skin all the way around the fruit.
3. Pull the halves apart to expose the seeds.
4. Submerge each half in a mixing bowl filled with cold water, then use your fingers to gently separate the seeds from the pith.
5. Then simply remove the pith––most of it will float to the top––drain the bowl, and voilá, mess-free pomegranate seeds!
How to Cook with Pomegranate
Snacking on a bowl of summer pomegranate seeds on the porch feels so refreshing––but if you're ready to experiment with new tastes, try one of these delicious recipes.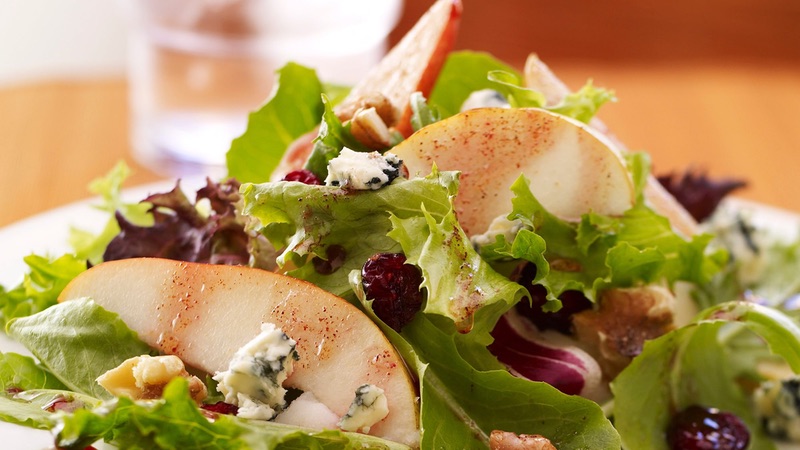 Pomegranate Recipes
Is there anything better than a crisp summer salad? The answer is yes: a crisp summer salad with fresh pomegranate dressing made with cinnamon and ginger! Pair this salad with grilled pork for a quick and easy warm-weather dinner.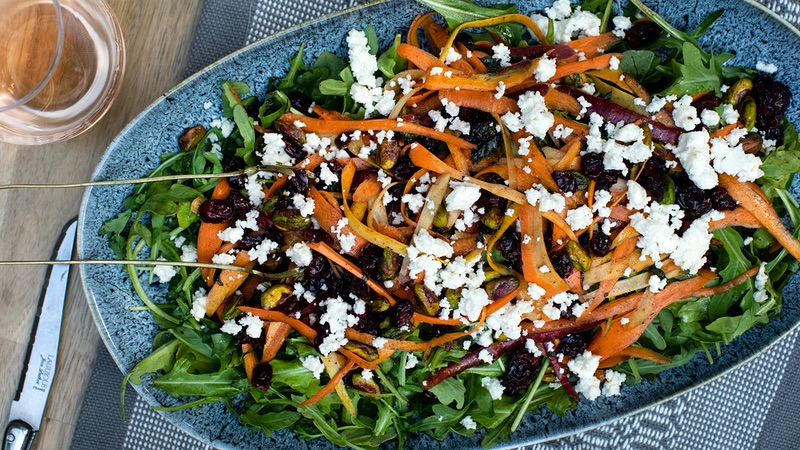 Give your pomegranate a spicy makeover with harissa, a hot chili pepper paste that hails from Northern Africa. The shaved carrots make this salad colorful and visually stunning––absolutely ideal for entertaining.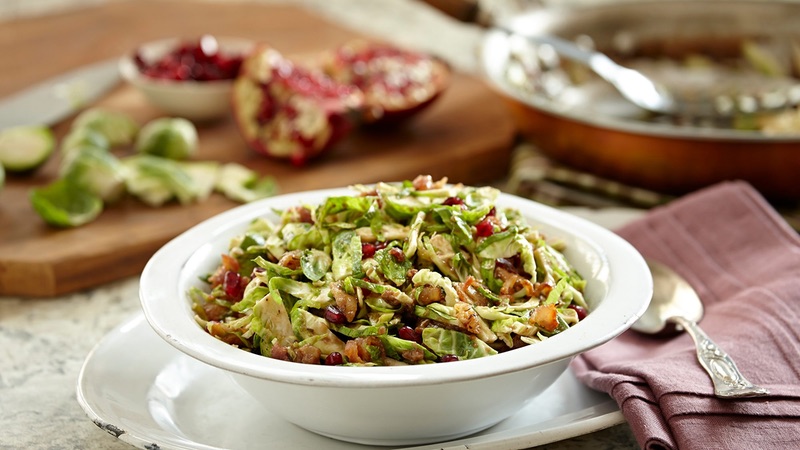 Celebrate the tail end of summer pomegranate season by pairing your pom with cool-weather produce, like Brussels sprouts. This salad feels festive enough to enjoy well into holiday season, but stays light enough for summer, too.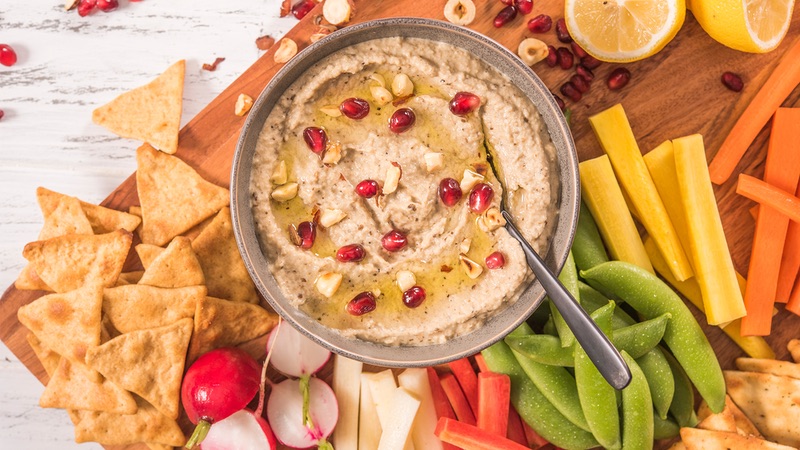 Get your barbecue started with creamy, garlicky baba ganoush made with Shawarma seasoning and topped with pomegranate arils for a pop of sweetness. Serve with a summer veggie platter and pita chips.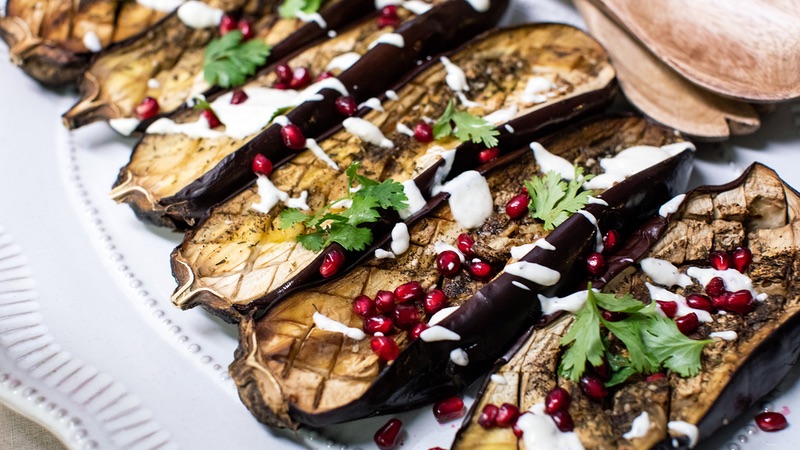 Eggplant season runs from July to October, so this side is a great way to enjoy two of your fave seasonal foods. Za'atar seasoning infuses this dish with Middle Eastern flavor, while cilantro adds a pop of freshness.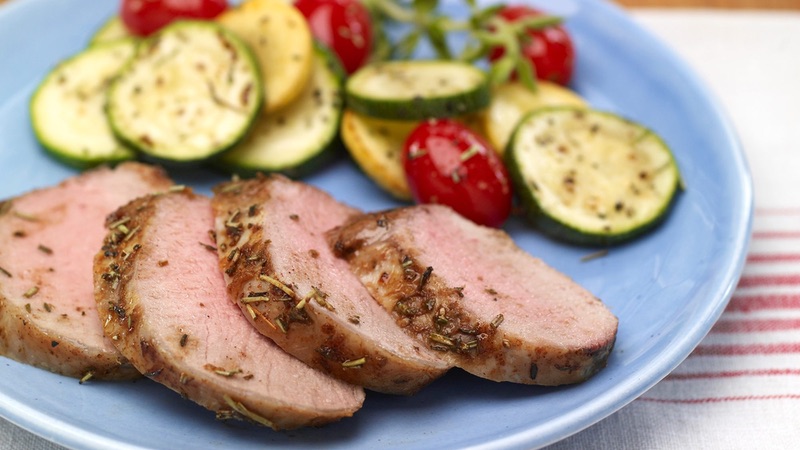 Marinades are the easiest way to upgrade already-delicious summer grilling – and this honey and pomegranate marinade is a must-try. It works best for barbecued pork and lamb. Featuring powerhouse spices like cinnamon, thyme, oregano, ground red pepper, rosemary, sea salt and garlic powder, this flavor-packed marinade is sweetened by a dash of honey and pomegranate.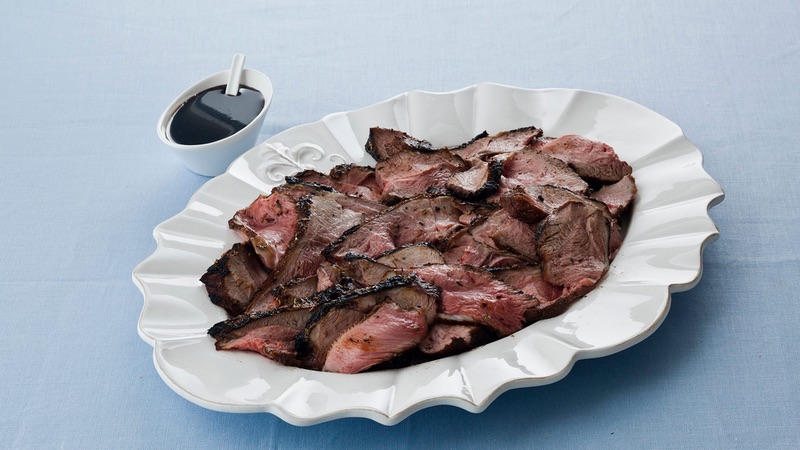 Throwing a luxe summer BBQ? Put this thinly-sliced grilled leg of lamb seasoned with sea salt, savory thyme, crushed rosemary, and coarse ground black pepper center stage to wow your guests. The pomegranate glaze add just enough sweetness, and the leftovers go well in almost anything – salads, sandwiches, wraps and more.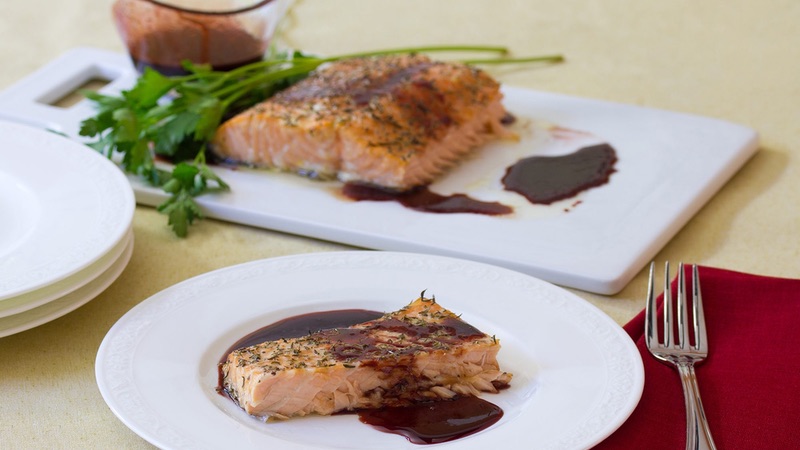 Upgrade your typical summer salmon entrée with thyme and a sweet and spicy pomegranate ginger sauce. Our recipe calls for oven-roasted salmon, but, psst––grilled salmon works just as well!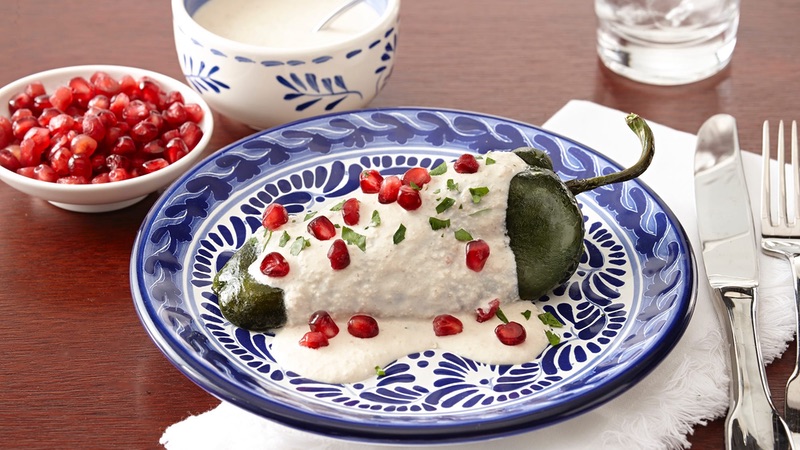 Sweet, hearty and spicy (thanks to cinnamon, garlic, and cloves)––these stuffed Poblano chile peppers have it all. It's the tastiest way to use up the last of your summer chili pepper crop.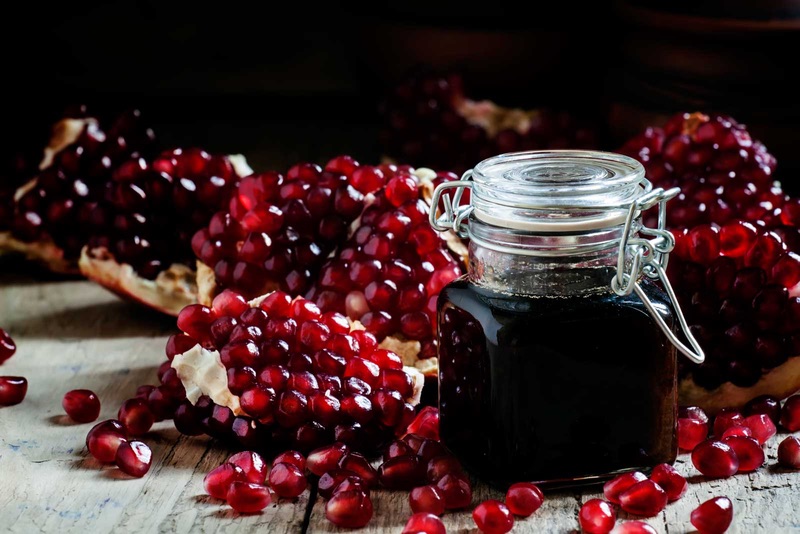 Love starting your day with a fruity, brunch-worthy bowl of oatmeal? Give it an upgrade with this sweet and spicy homemade compote, boosted by allspice, ground Saigon cinnamon, and pure vanilla extract.