From the Congo to Morocco, Ethiopia to the Ivory Coast, African cuisine is all about rich, complex and deeply developed flavors. But for all of its similarities, African food can vary wildly from region to region.
So join us on a culinary tour of the continent, complete with African recipes, spotlights on local ingredients, and ideas on how to experiment with African spices at home!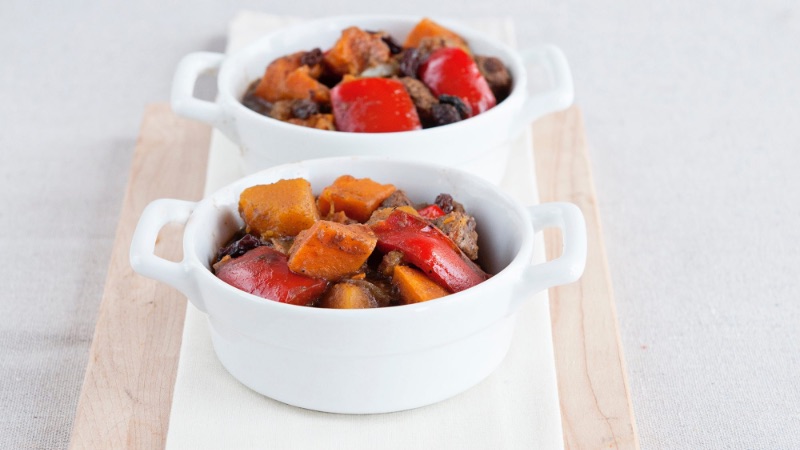 North African Recipes
Situated along the Mediterranean, North African nations have sprung from ancient empires, such as Egypt, Morocco, Algeria, Tunisia, Libya, and Sudan. While constructing the pyramids may count as some of the region's greatest achievements, they've made lasting contributions to the culinary world too.

It was the Berbers (indigenous North Africans) that first adapted semolina into couscous––often paired with olives and olive oil, introduced by the Romans. Thanks to Maghrebi Arabs, the territory became known for warm African spices as well, such as saffron, nutmeg, cinnamon, ginger, and cloves.
Try this recipe: Cinnamon Beef Tagine
Season with: Ras El Hanout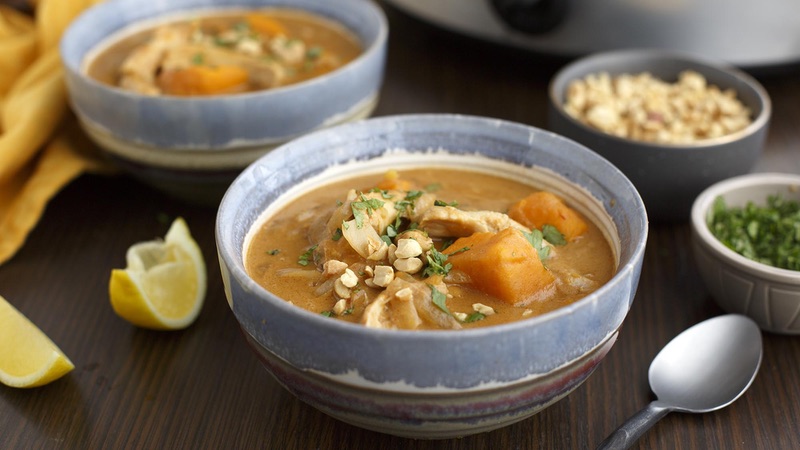 West African Recipes
Many African meals consist of a starchy base, such as ugali in the East and pap in the South. And the West is brimming with fufu recipes: generally, cassava and green plantain flour mixed with water and pounded into a sticky dough.
Other popular West African recipes include Jollof rice, a one-pot rice dish spiced with nutmeg, ginger, cumin, and chilies, and cooked with stewed tomatoes and red palm oil to give it its signature scarlet color.
Nigerian recipes often feature grains of paradise, dried seeds from a native West African plant, with a cardamom-like flavor and a black pepper heat.
Try this recipe: West African Chicken Stew with Sweet Potatoes
East African Recipes
As diverse a cuisine as it gets, East Africa is comprised of landlocked Uganda (where they enjoy meat and mashed plantains, paired with chapati) and largely halal Somalia (think pasta that comes courtesy of Italian settlers, and rice is flavored with cumin, cardamom, cloves, ginger, and sage).

There's also Ethiopia and Eritrea in the Horn of Africa (look for berbere spiced stews, scooped with a spongy fermented flatbread called injera), and the Swahili Coast, running through Kenya, Tanzania, and Northern Mozambique. Barbecued meat and curries are popular here, as are the Indian samosa-inspired pastry pockets called kachori.
 
Try this recipe: Berbere Braised Kale and Tomatoes

Season with: Berbere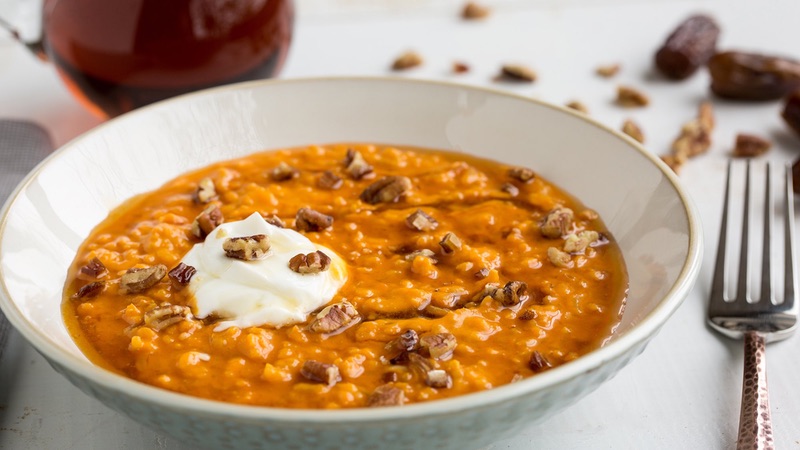 Central African Recipes
Made up of mountains, rainforests and long stretches of river, this area was largely free of outside influence until the 19th century, except for the introduction of cassava, peanuts and chili peppers, which were brought in during the slave trade.
That's why you'll find lots of thick, peanut-based sauces, paired with ingredients that are native to the region, such as sorghum, millet, yams, bananas, okra, and palm oil. There's also a reliance on starches, fish, and chicken since red meat remains scarce.
Try this recipe: Sorghum Breakfast Bowl
Season with: Chili Powder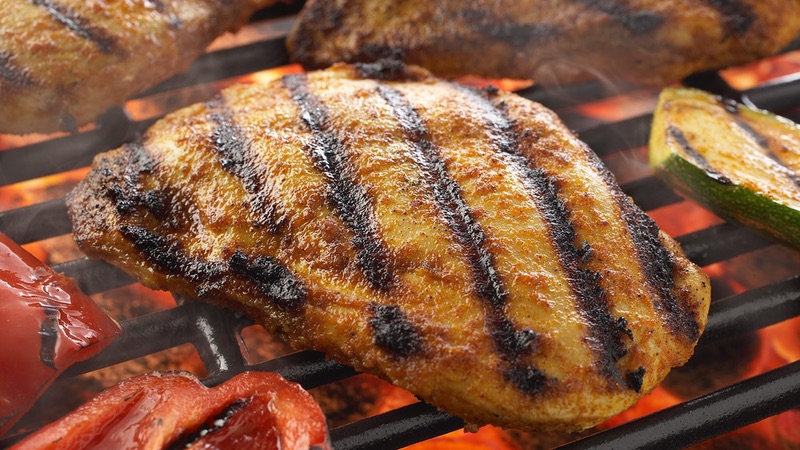 South African Recipes
South African food represents a true blend of cultures, which is why it's sometimes referred to as "rainbow cuisine." Since primeval tribes were hunter-gatherers, barbecued meat is considered traditional South African food.
Settlers from the Netherlands imported nutmeg and allspice, while slaves from Bengal, Java, and Malaysia brought in curries, chilies, and sambal. Indian flavors—omnipresent throughout much of Africa—are big here as well.
In fact, the South African city of Durban (which boasts a large Indian community) invented the colorfully named dish known as bunny chow; a loaf of hollowed out bread filled to the brim with curry.
Try this recipe: Grilled Curried Chicken
Season with that: Curry Powder