Barbecues aren't just for meat-eaters. If you're catering for vegans and vegetarians, you may be asking yourself: "can you grill broccoli?" Grilling broccoli is a fantastic way to achieve a smoky flavor so vegetarian and vegan guests don't miss out. It's also a superb choice for anyone who wants to enjoy a healthy, lighter option. 
Broccoli is incredibly versatile – you can steam it, grill it or even eat it raw. Grilling is a superb choice as it holds its shape. You can create broccoli steaks that may convert even the most stubborn carnivores. 
If you're new to grilling broccoli, you're in the right place. We've asked the experts to give their insider tips on cooking broccoli to perfection. We'll also give you pointers to avoid any rookie errors.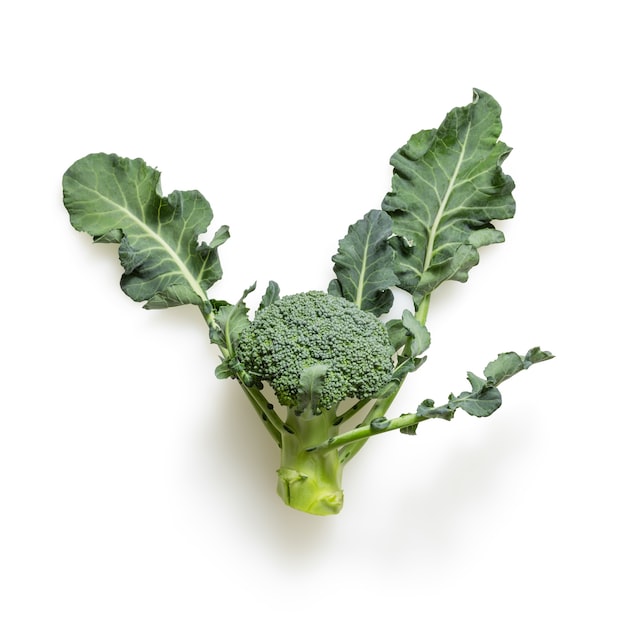 Can you grill broccoli?
What the expert says …
"The char and flavor added to grilled broccoli takes it to another level. I'm a huge fan of grilling veggies, especially for those finicky non-veggie eaters in your life. Once they've tried it grilled, you could make a believer out of them," says Tracy Justynski, professional chef and expert on SKILLR.
If you're searching for plant-based barbecue options, you may be wondering: can you grill broccoli? You'll be pleased to know that not only can you grill broccoli, but it enhances its flavor. 
When grilled, broccoli is succulent on the inside and caramelized at the edges. "I personally like broccoli charred, as the darker the food is, the tastier it is. The natural sugars in the food caramelize, which makes it so delicious. We call this GBD (Golden Brown and Delicious) in the restaurant industry," adds professional chef Tracy Justynski. 
If you're planning to grill broccoli, you'll want to remove the woody base of the stalk. It's a myth that you can't eat the stalk – grilling it can make it tender and juicy. Blanche the broccoli for a couple of minutes first to cut down on grilling time.
While grilling broccoli is straightforward, it's a good idea to slice it into large pieces lengthways. "A common mistake is cutting the broccoli into small pieces, so they fall through the grill," cautions Tracy.
Grilled broccoli can be served as a main dish or as a side. Keep the seasoning simple to let the flavor sing. With a little care, you can transform the humble broccoli into a special dish.
This article was written by Louise Bond from Top Ten Reviews and was legally licensed through the Industry Dive Content Marketplace. Please direct all licensing questions to legal@industrydive.com.