You might be wondering: "What on earth am I going to make for this New Year's Eve party?" If you're searching for easy appetizers and dips at the last minute, you've got company!
Whether you're hosting a New Year's Eve party or heading out to a potluck this year, we've got a ton of easy appetizer recipes that will satisfy every guest as the party hats go on and the fireworks go off.
Party with the Best Appetizers
From a decadent crab dip recipe to a mouthwatering spinach dip recipe, these are some of the best New Year's Eve appetizers around.
Want a quick refresher on how to make buffalo chicken dip or how to make bruschetta? You've come to the right place. Our egg rolls and meatball sandwiches will also get friends and family raising a champagne toast. So bring on the easy party appetizers!
Right now, it's time to dig into 10 easy appetizers and dips for your New Year's Eve party.
From Crab Dip to Buffalo Chicken Dip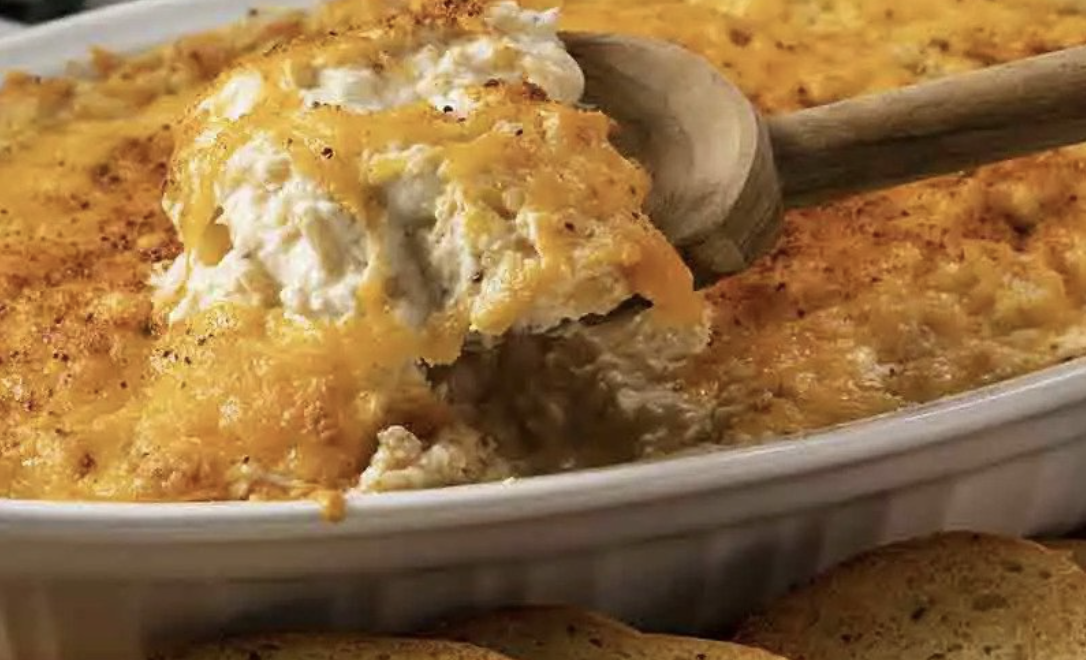 This superb hot crab dip recipe will get gobbled up long before folks sing "Auld Lang Syne." Blending a full pound of crab with cream cheese and cheddar cheese, it's an easy oven-baked dish that draws its flavorful character from Old Bay Classic Seafood Seasoning. Maryland crab dip never tasted so good!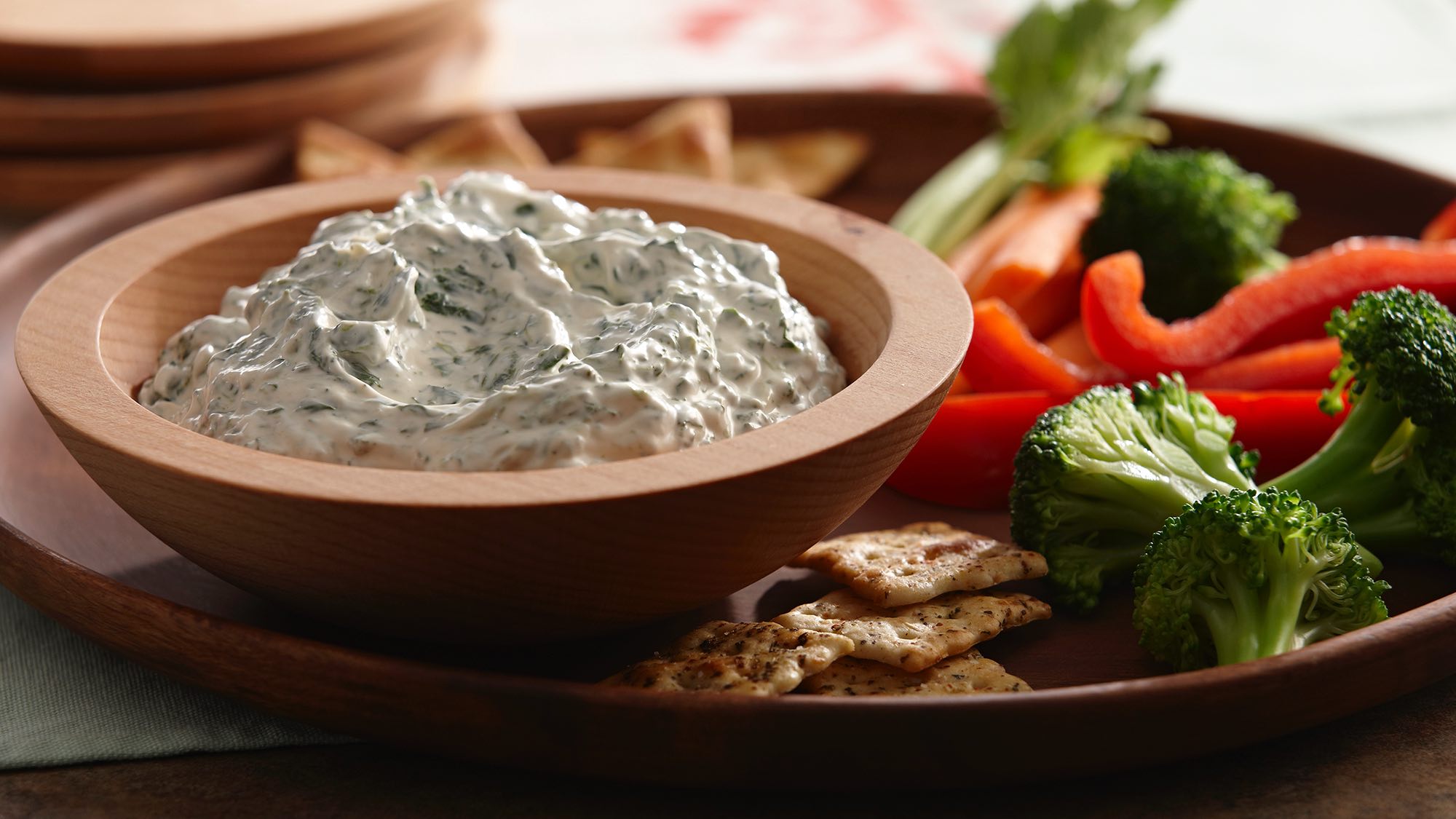 New Year's Eve appetizers don't come much easier than this fabulous spinach dip recipe, featuring Dill Weed and Onion Powder. Simply serve with sliced veggies and crackers, or go next-level by dishing it up in a bread bowl. Hungry for more spinach dip recipes? Check out our Spinach and Artichoke Dip.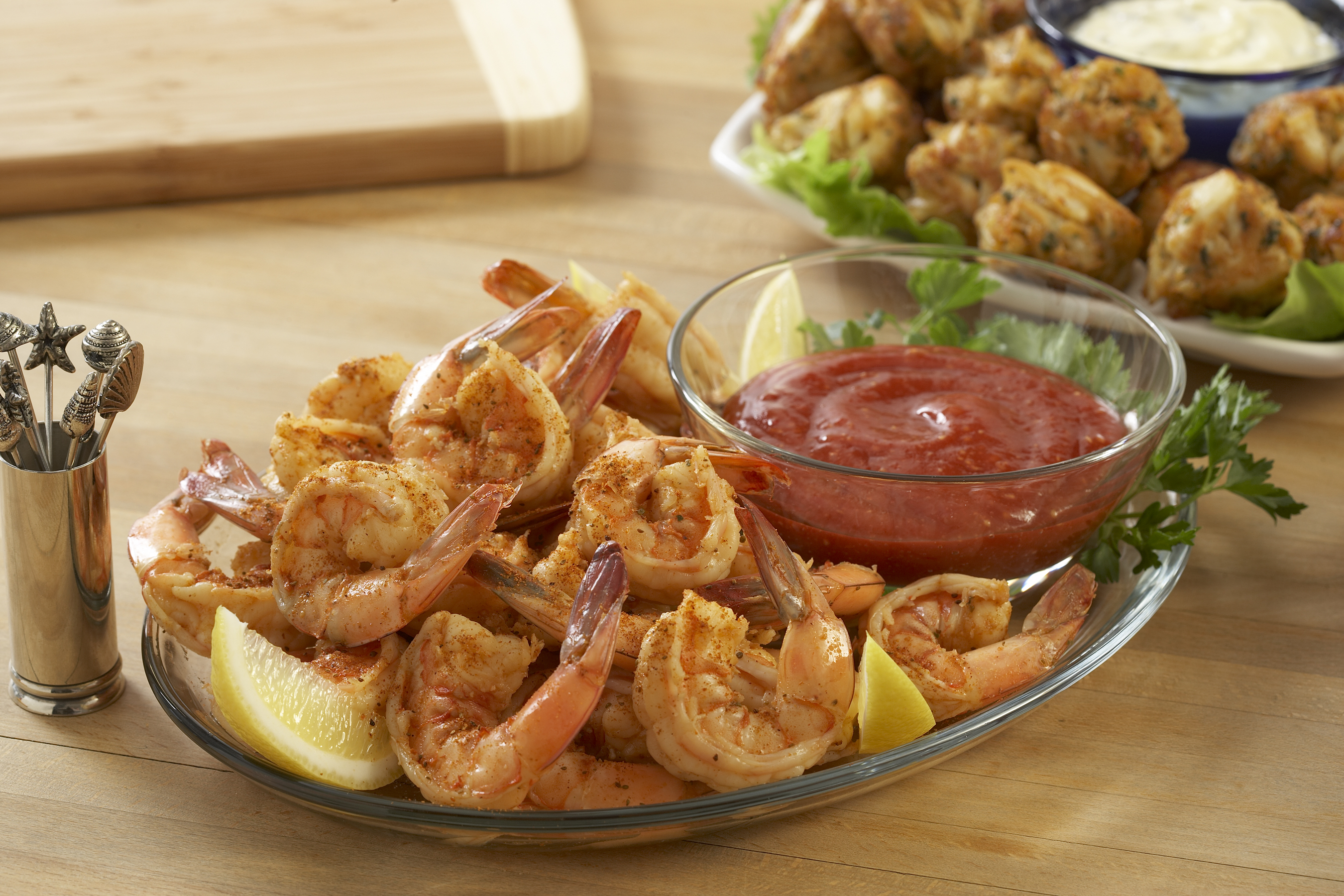 From an elegant New Year's Eve cocktail reception to a casual gathering with friends who love seafood, this shrimp cocktail always delivers the goods with the savory flavors of Old Bay Seasoning.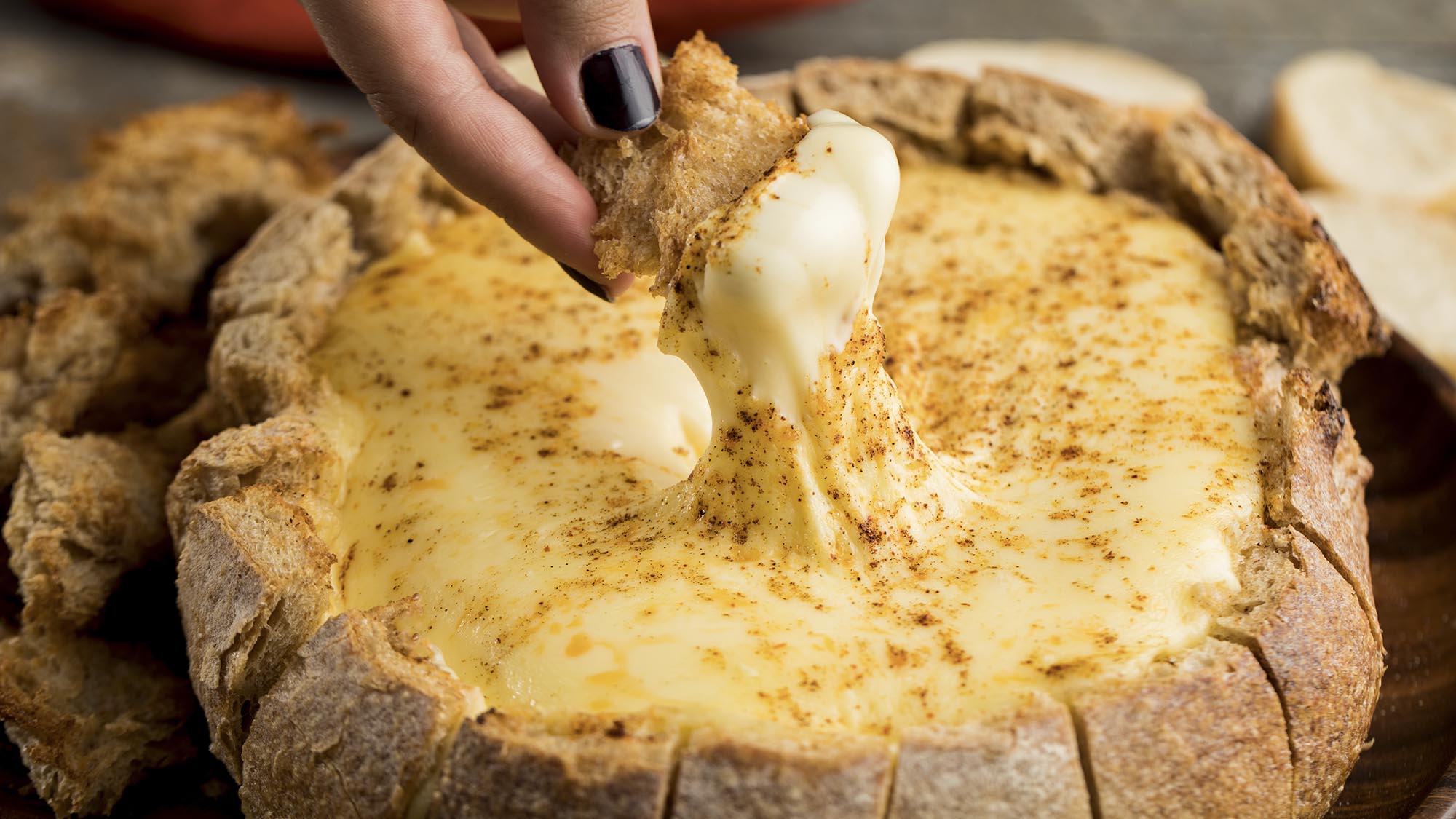 Even if your New Year's Eve party isn't in Paris or Cannes, you can live out your French cheese fantasies with this mouthwatering oven-baked dip recipe. Beautifully prepared in a round sourdough loaf, it delivers on flavor with spices like Chili Powder, Garlic Powder and Ground Mustard.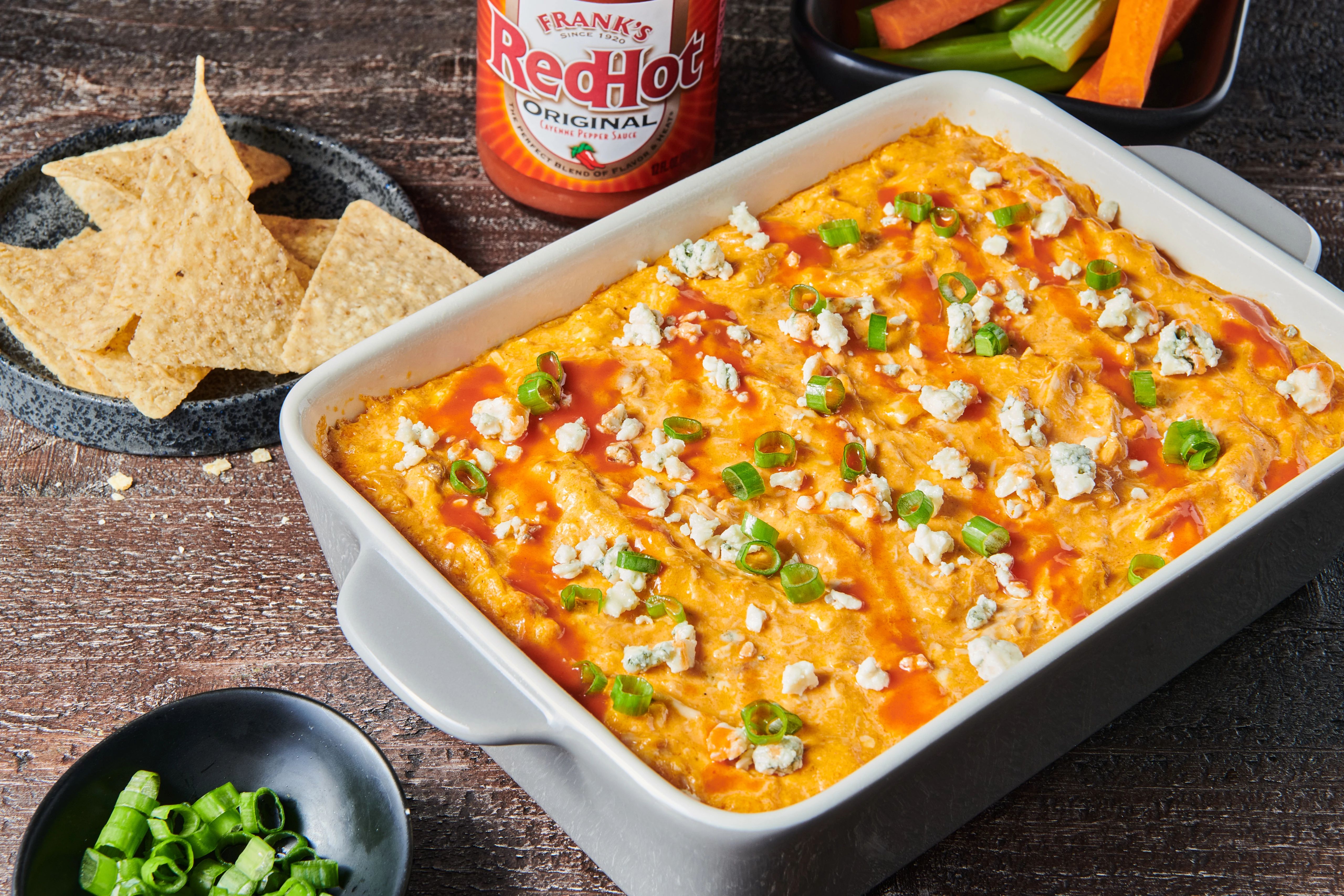 This easy buffalo chicken dip recipe – powered by Frank's RedHot Original Cayenne Pepper Sauce – will heat up a down-home New Year's Eve party real fast. Put some chopped green onions on top to complement all that yummy crumbled blue cheese and ranch dressing.
More Delicious New Year's Eve Appetizers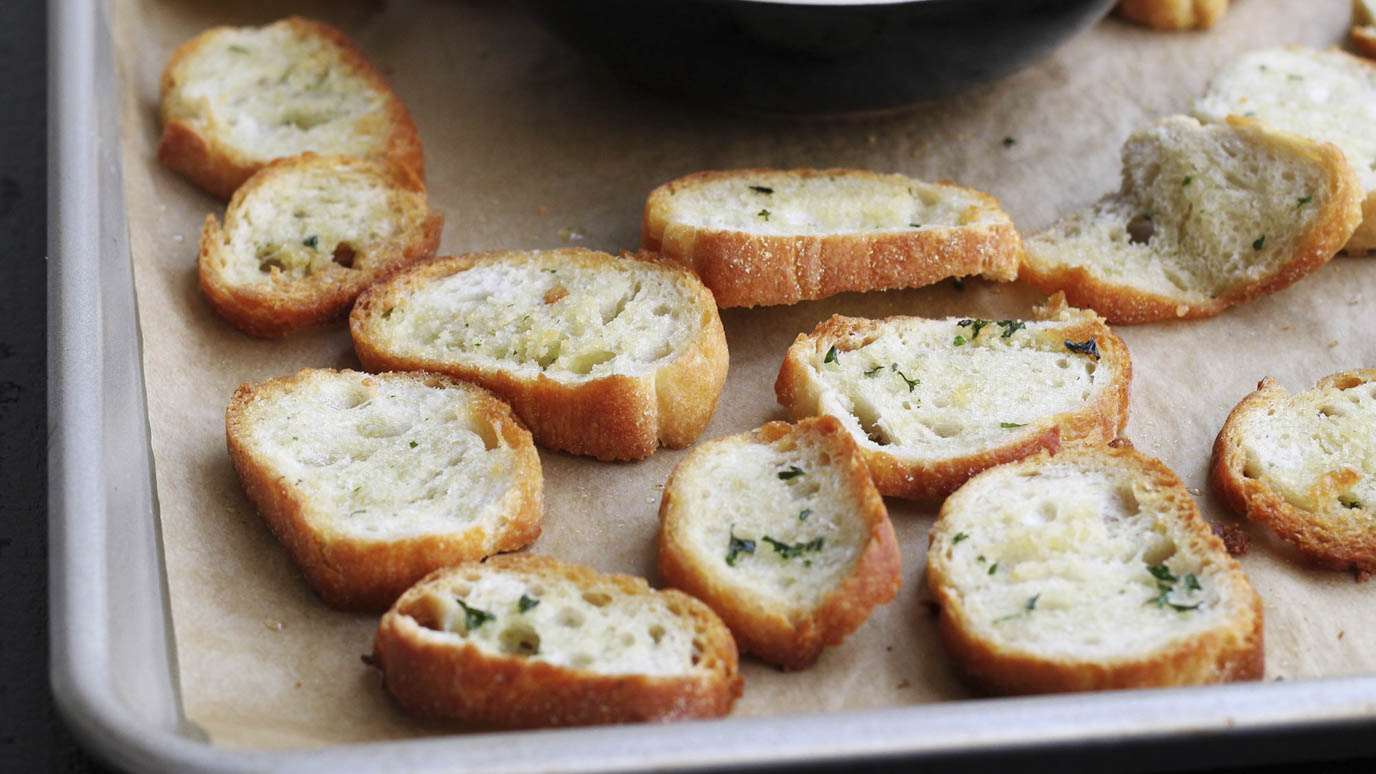 In terms of easy appetizer recipes, bruschetta is a true winner. French bread, olive oil and Parsley Flakes – that's all you need! And whether you serve bruschetta with goat cheese, hummus or smoked salmon, everyone will be chowing down gleefully as they ring in the New Year.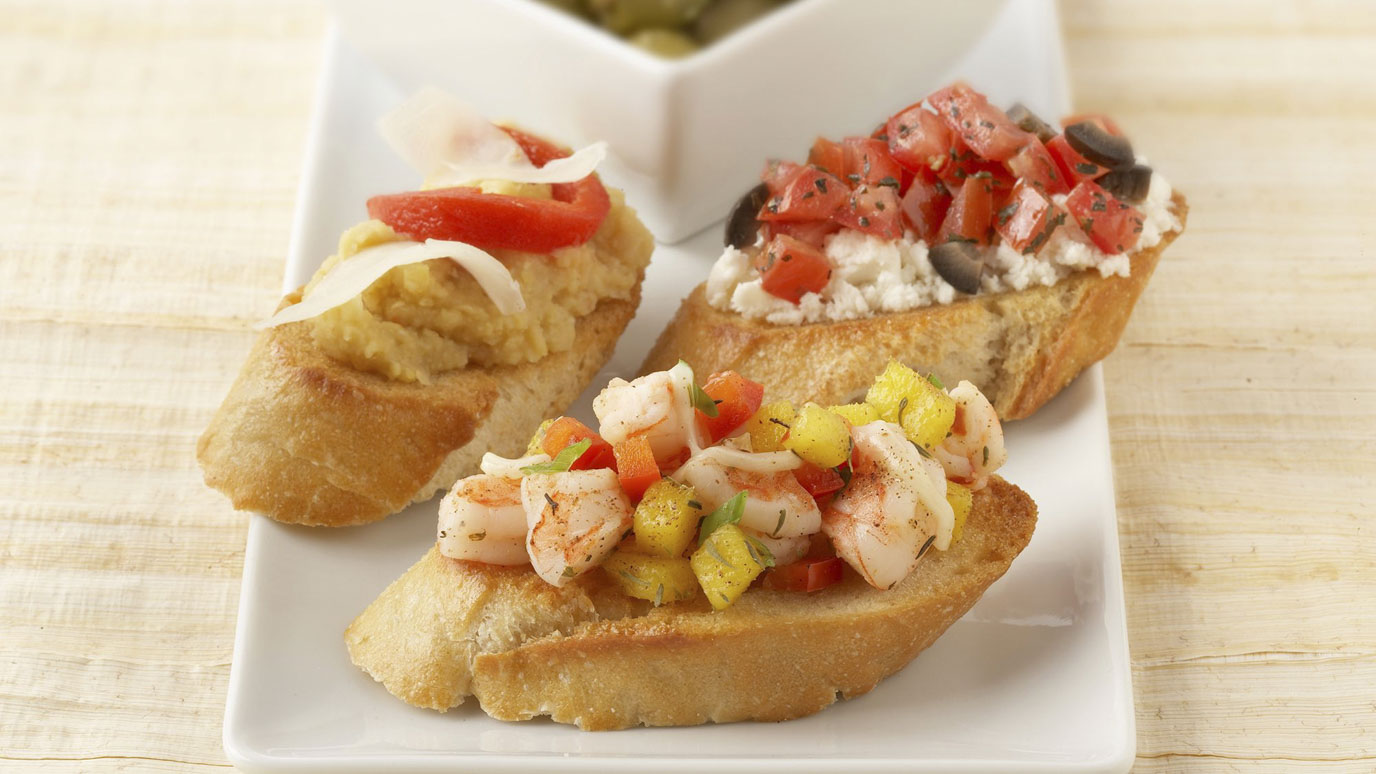 Topped with chopped plum tomatoes and black olives and enlivened with Basil Leaves and Oregano Leaves, this wonderful bruschetta recipe will get you dreaming about that long-awaited trip to Italy or Greece. So good!
It's like the Times Square ball drop – but with a whole lot more bacon and cheddar indulgence! Plus, you don't have to wear a warm coat. Just dig right in with veggies or crackers and relish every bite.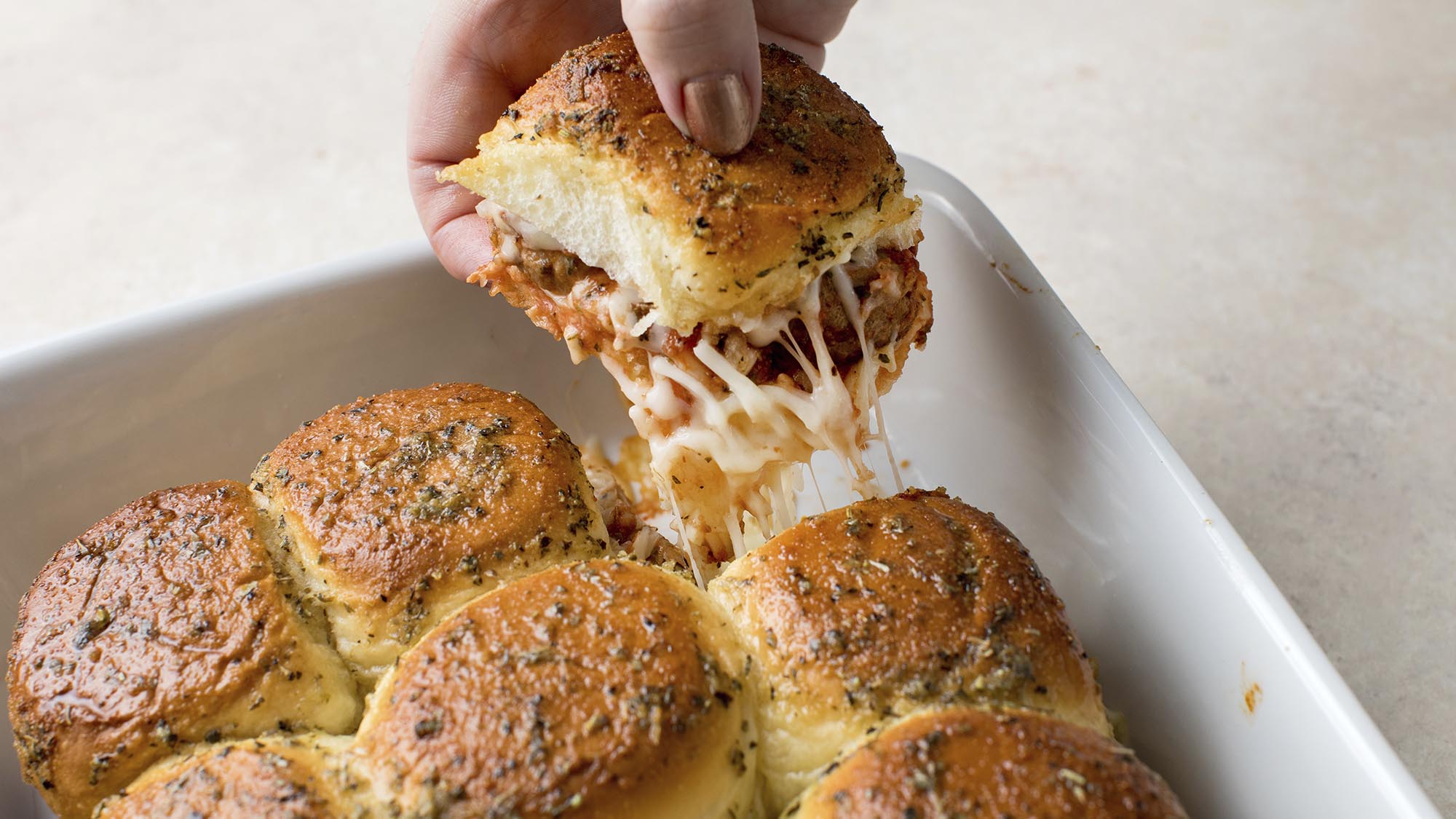 With Perfect Pinch Italian Seasoning and Garlic Powder, these hearty chicken meatball sandwiches are a perennial party favorite. Loaded with provolone and mozzarella cheese, they'll keep you coming back for more.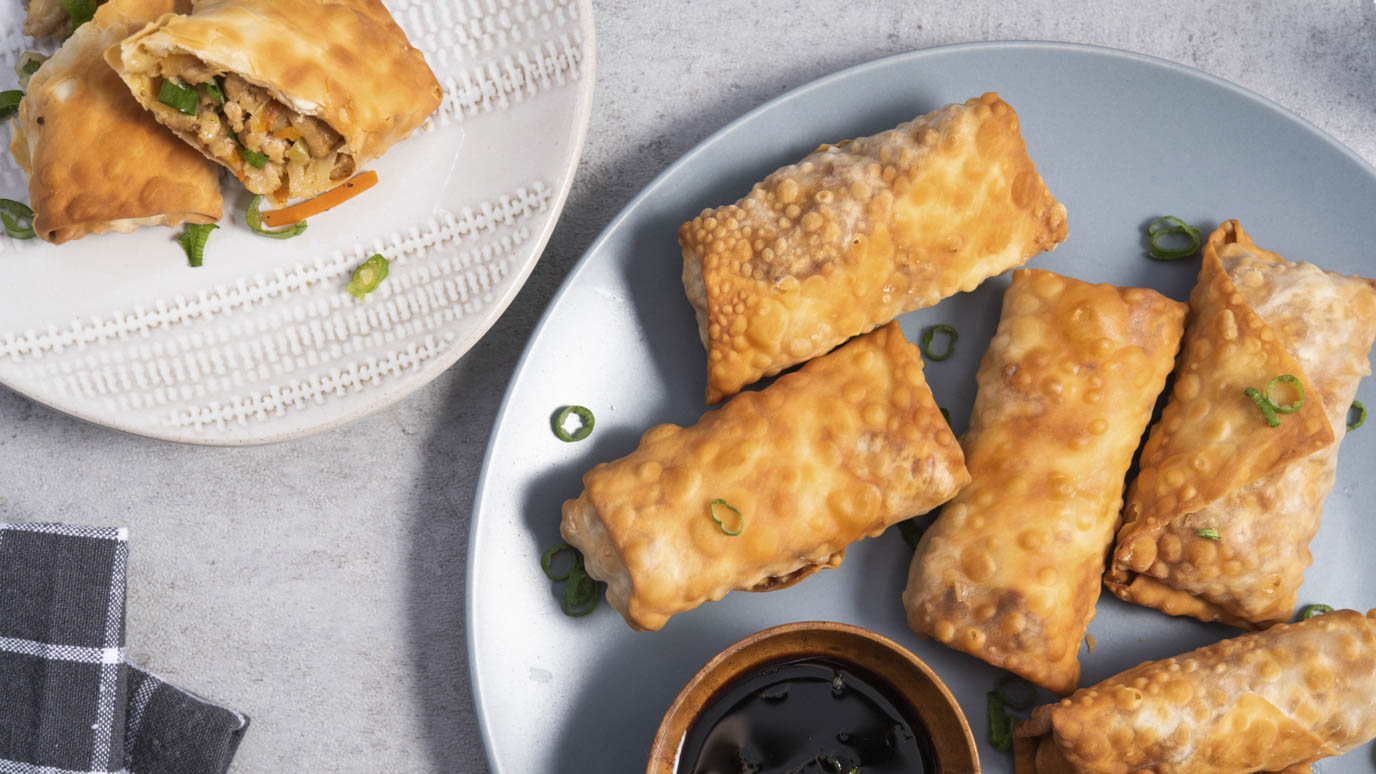 Obsessed with air fryer recipes? New Year's Eve is a great time to roll out these amazingly crispy and flavorful chicken egg rolls, featuring Himalayan Pink Salt with Black Pepper and Garlic All Purpose Seasoning. They're best enjoyed with sweet red chili dipping sauce. One bite and you'll exclaim: "Happy New Year!"