There's a reason air fryers got "famous" on social media — they make it easy to get crispy "fried" flavor, without using large amounts of oil. That makes them ideal for creating better-for-you versions of some of your fried favorites. But they can also do so much more.
So, whether you're an air fryer newbie or you want to find new ways to use your favorite gadget, we're here to help. These 10 easy air fryer recipes have each course covered, from kid-friendly starters to giftable desserts.
Air fryer "fries" are a go-to family favorite — so why not try this unexpected take on a classic? Carrots caramelize and become even sweeter in the air fryer, and a drizzle of maple and a dusting of cinnamon and ginger add warm, comforting vibes.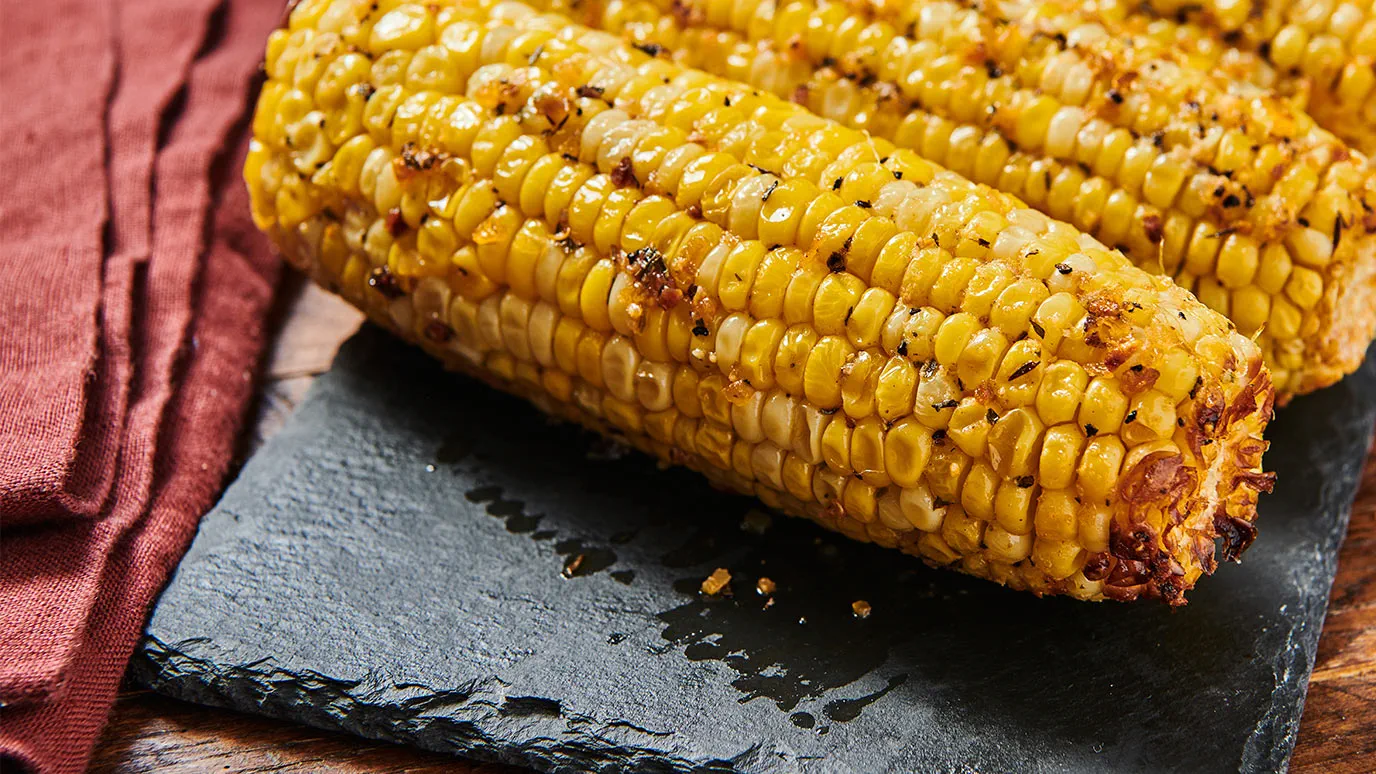 The best summer food just got even better. Making corn in the air fryer allows you to slather each cob in seasoned butter before roasting — so the butter melts as the corn cooks, adding even more flavor to each bite. Our recipe calls for McCormick® Grill Mates® Roasted Garlic and Herb Seasoning, but use any seasonings to customize this side dish to your heart's content.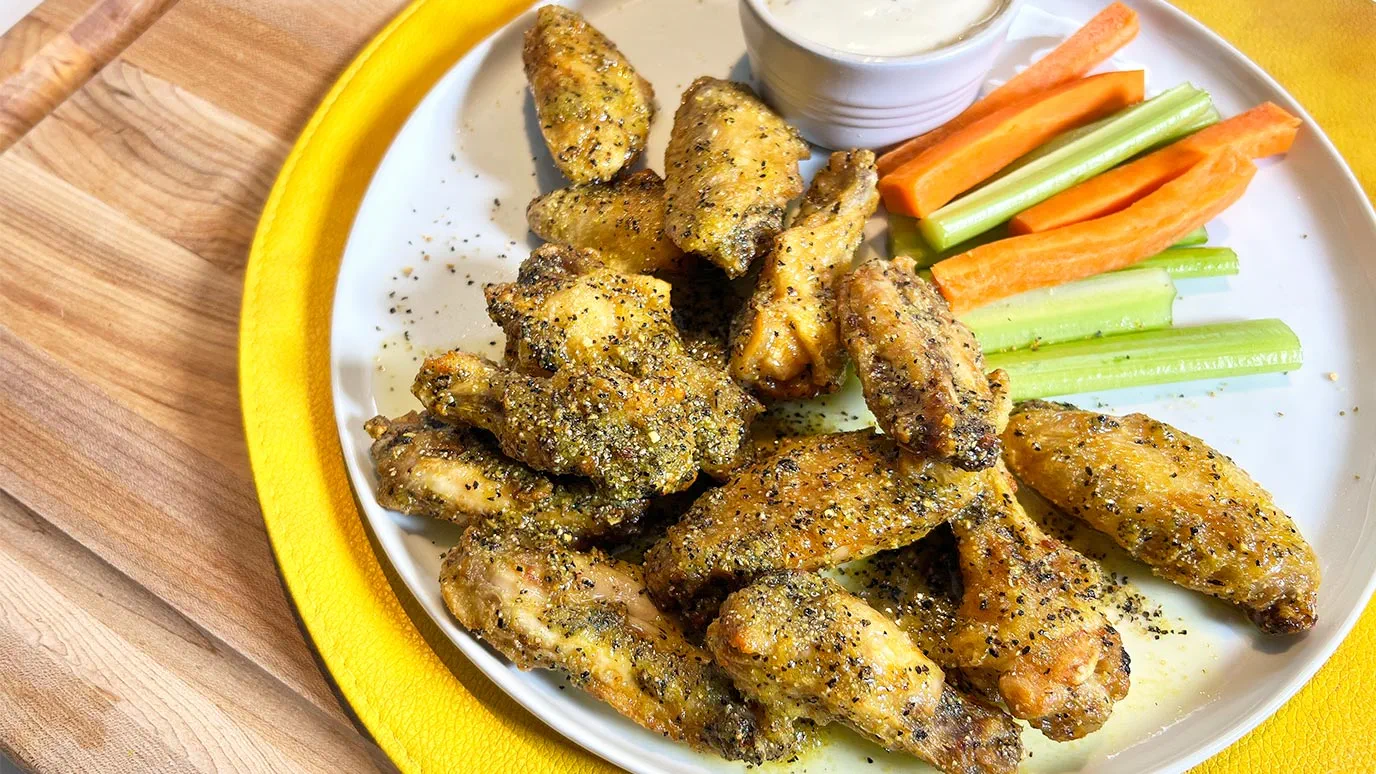 If you've never tried air fryer wings, prepare to meet your new family favorite. Air frying allows you to achieve perfectly crispy skin with just a light spray of oil. A generous topping of Lawry's® Lemon Pepper Blend makes this recipe bright and citrusy — and if you're craving sweet and savory, give these Air Fryer Honey Old Bay Wings a try.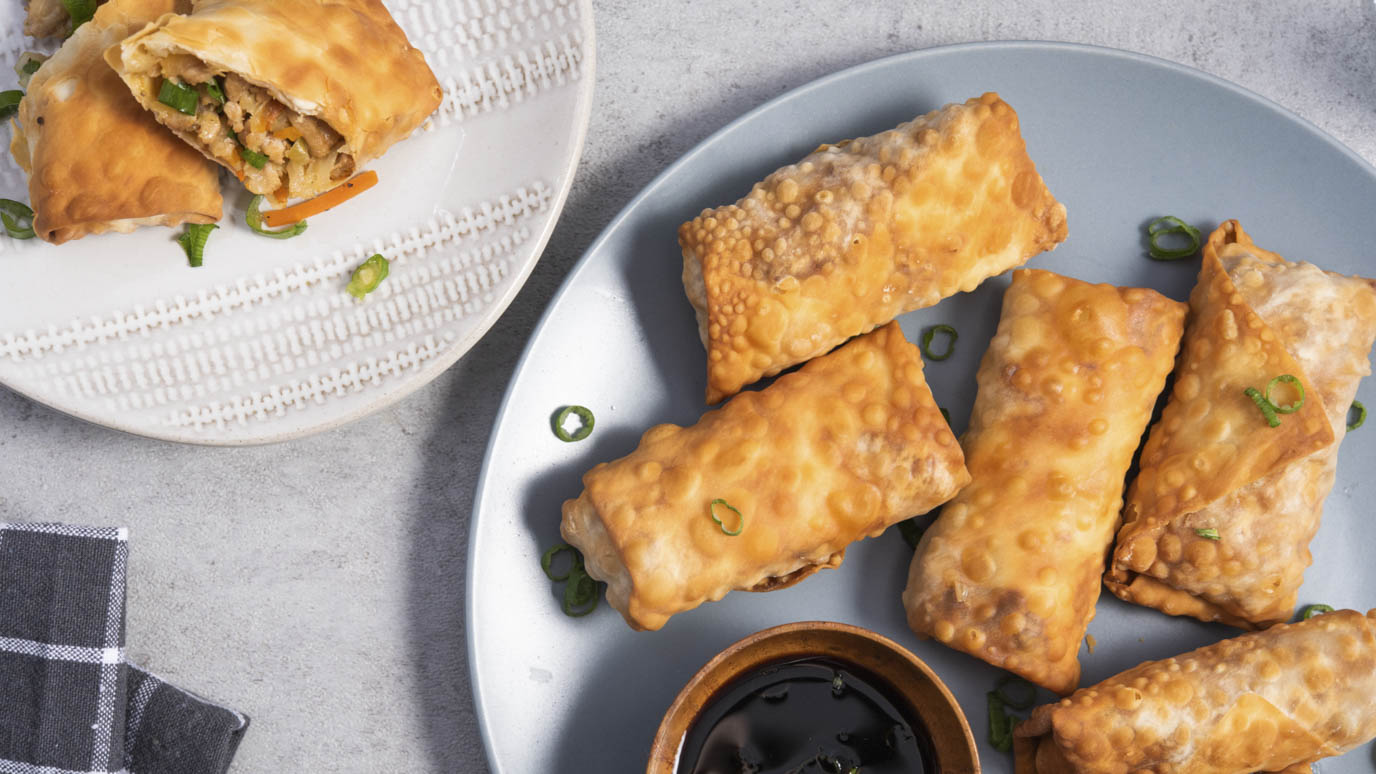 Who needs takeout? These air fryer chicken egg rolls are delectably crispy, and packed with flavor thanks to a garlic- and ginger-infused chicken and cabbage filling. Serve them with a sweet and sour Carrot Dipping Sauce for a satisfying snack or starter.
Complete your takeout-inspired meal with crispy air fryer cauliflower. A generous panko coating helps cauliflower get satisfyingly crunchy, while homemade General Tso's Sauce adds sweet and savory flavor. Best of all, requires just 10 minutes each of prep and cooking, so it can bake while you're enjoying your egg rolls.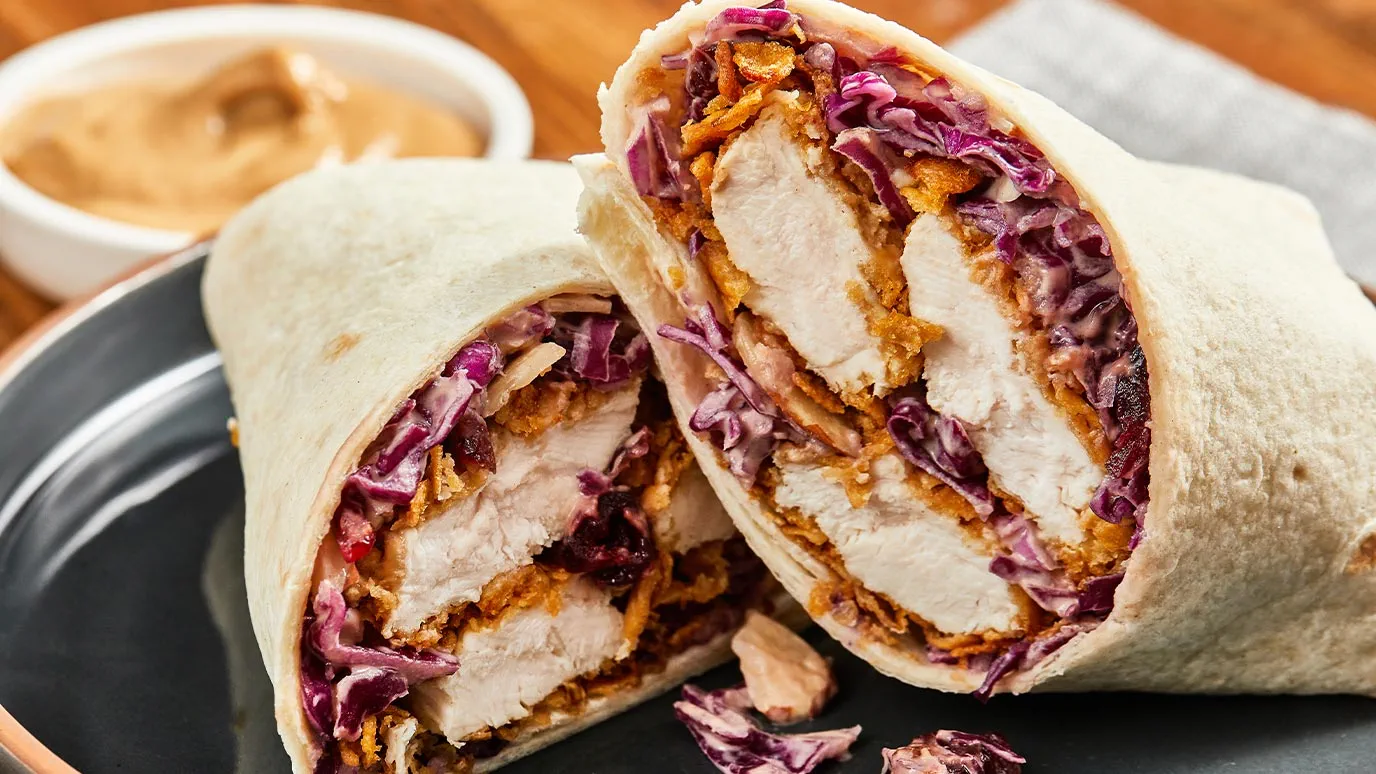 Whether you're looking for a light dinner or an upgraded lunch, these crispy chicken wraps are a must-try. Juicy chicken tenders crisp up quickly in the air fryer for "fried chicken" flavor, while a red cabbage and cranberry slaw adds an unexpected pop of sweetness.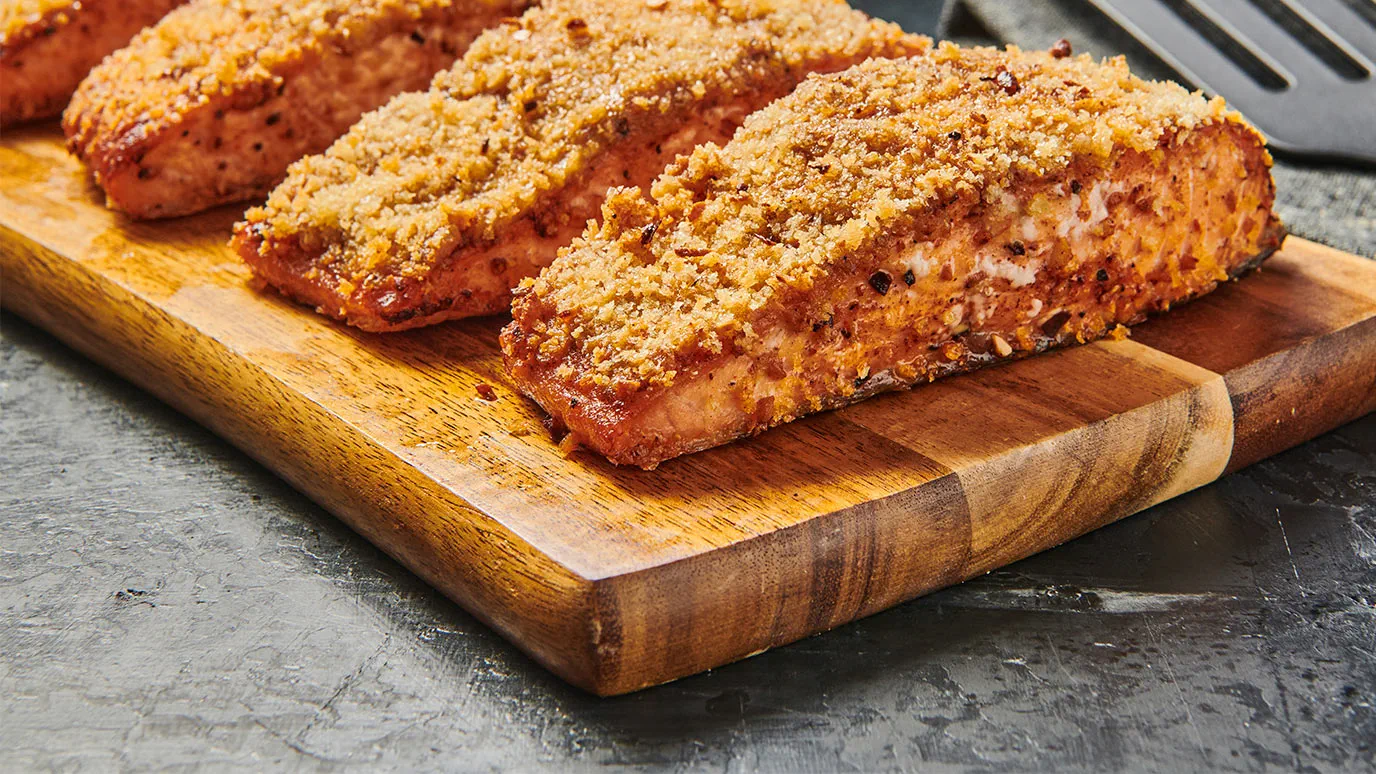 Simple breaded salmon gets even more delicious when cooked in an air fryer — and this 15-minute, 4-ingredient main course is sure to please. A dusting of McCormick® Grill Mates Applewood Rub adds enough smoky flavor to rival any smokehouse, while a panko topping adds a satisfying crunch.
Craving the ultimate comfort meal? These air fryer chicken nuggets put a better-for-you twist on a childhood fave. Air frying crisps up each nugget while keeping the chicken inside juicy and flavorful, and each bite is loaded with flavor thanks to McCormick® All Purpose Garlic, Onion, Black Pepper and Sea Salt Seasoning.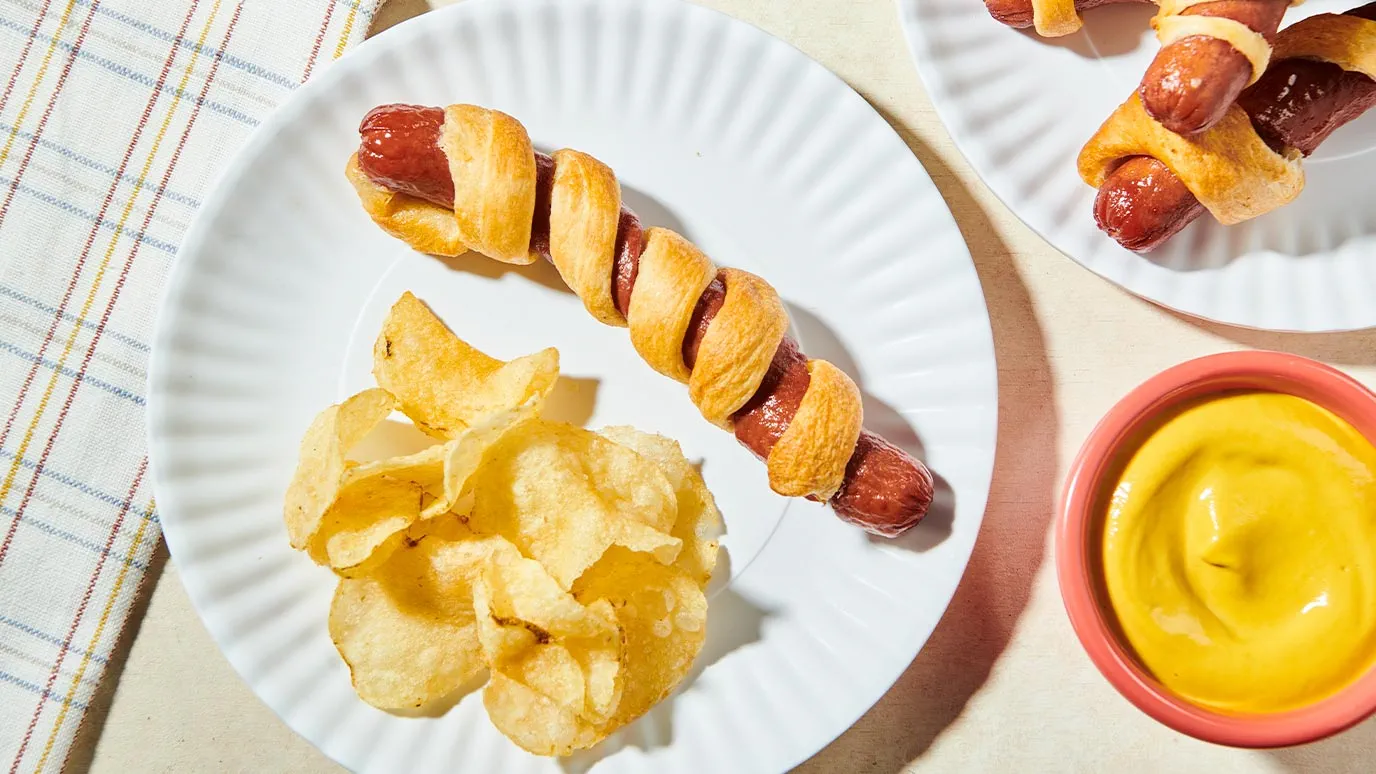 These pastry-wrapped hot dogs couldn't be cuter — and, thanks to store-bought crescent dough, they couldn't be easier, either. This three-ingredient recipe comes together in just 15 minutes, so you can easily whip up a kid-friendly appetizer for your next birthday party or family get-together.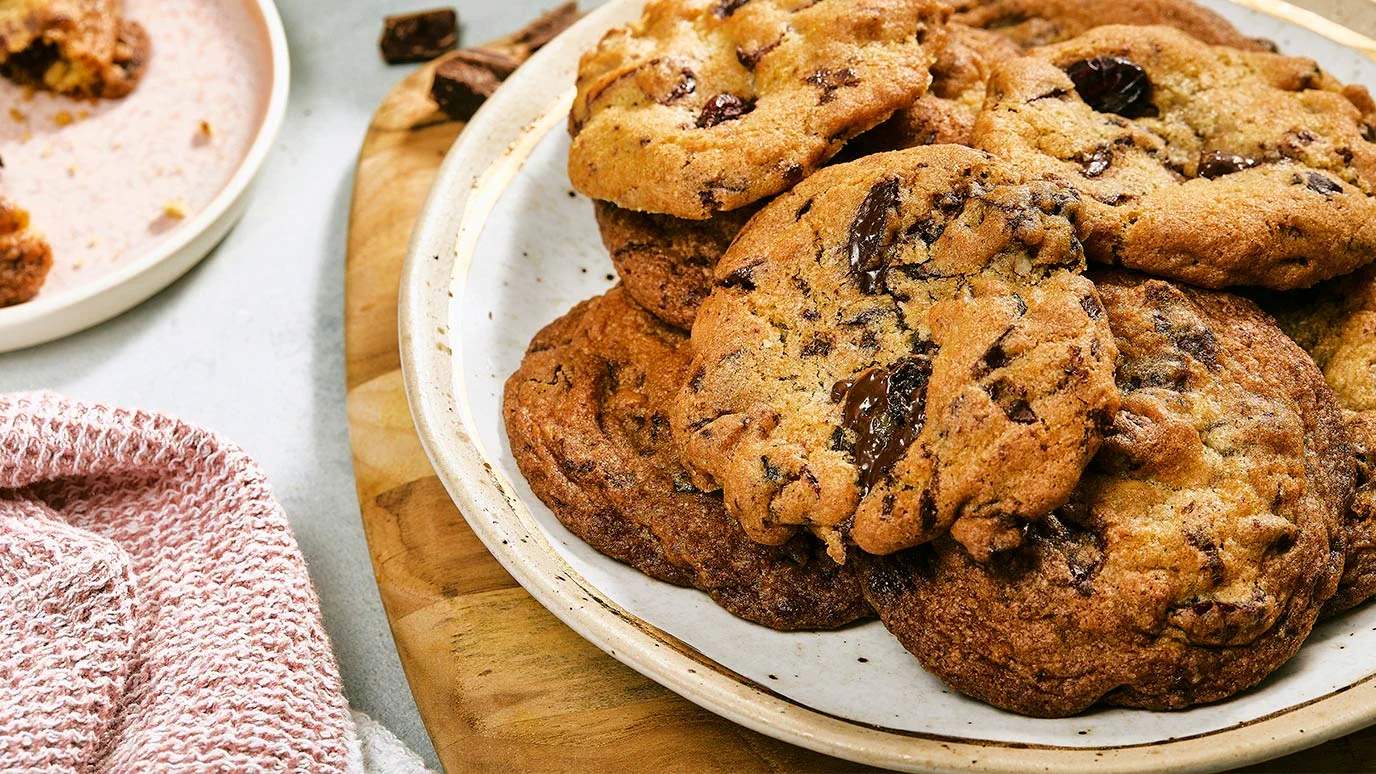 Dessert in the air fryer? Yes, it's possible! Air fryer cookies have the best of both worlds: perfectly crunchy and crispy on the edges, and satisfyingly gooey in the middle. A handful of dried cranberries gives classic chocolate chunk cookies a fun holiday twist, which makes them ideal for gifting, cookie exchanges and entertaining.
More Air Fryer Recipes to Try
More Air Fryer Cooking Tips
Save your favorite drinks and organize your ingredients with McCormick Meal Planner. Make meal prep simple by creating a Flavor Profile, so you can store your favorite recipes and create grocery lists for easy shopping.