Meatless Monday can be a great way to experiment with new ingredients, reduce your carbon footprint and trim your grocery bill by cutting down on meat. However, if you're typically a "meat 'n potatoes" family, it can also feel intimidating to go meatless for a day.
That's why we put together this guide. Mix and match the recipes below to create the perfect meatless meal plan, and you'll keep things exciting every Monday. 
Start your day off right with plant-based breakfasts
Breakfast staples like cereal and oats fit into Meatless Mondays — but why not make yourself a meal you'll be excited to wake up for? Try these recipes for an elevated breakfast.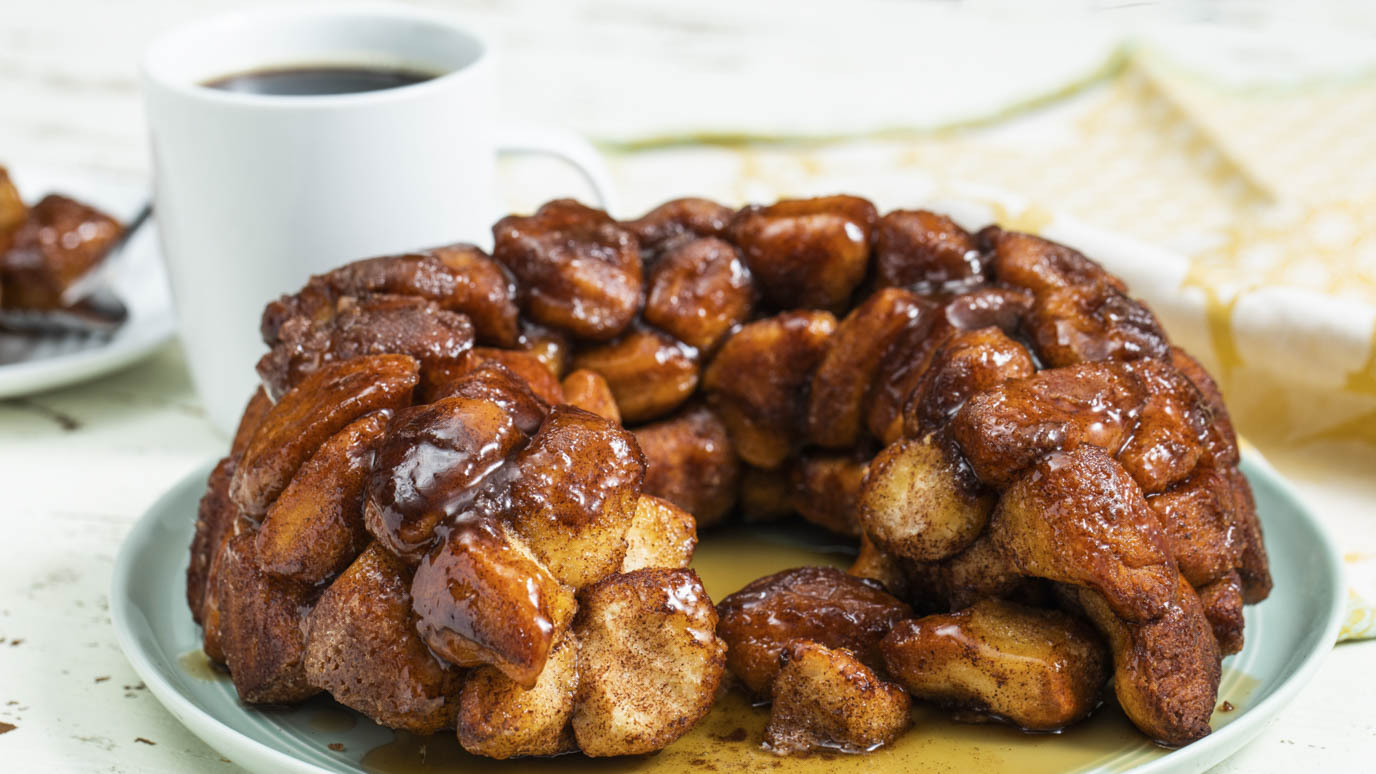 Cinnamon and sugar are a match made in heaven — and this delicious breakfast proves it. Using store-bought buttermilk biscuit dough cuts down on the prep time to make this meal weekday-friendly.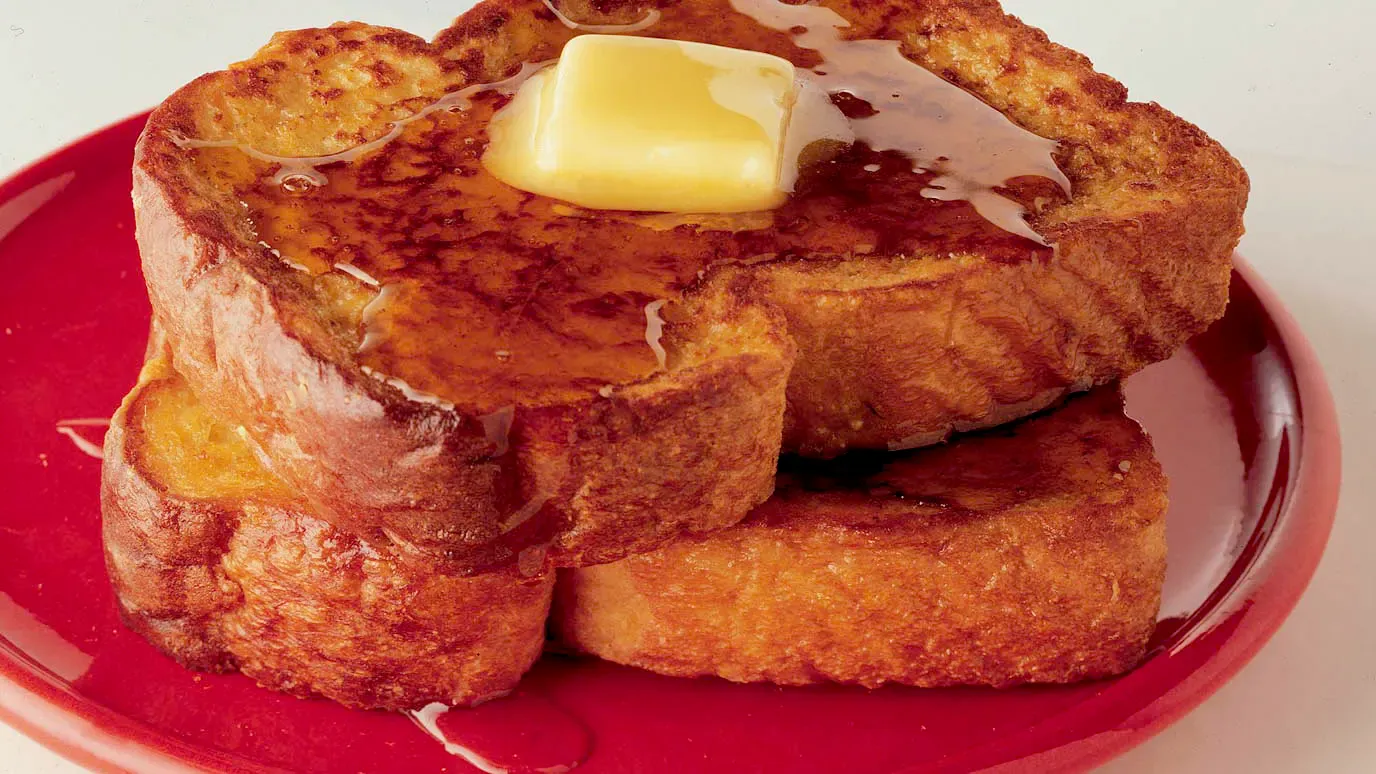 French toast is a brunch staple, and this recipe is ideal when you're craving a luxurious breakfast. Make a double batch of cinnamon syrup to add to coffee or tea all week long.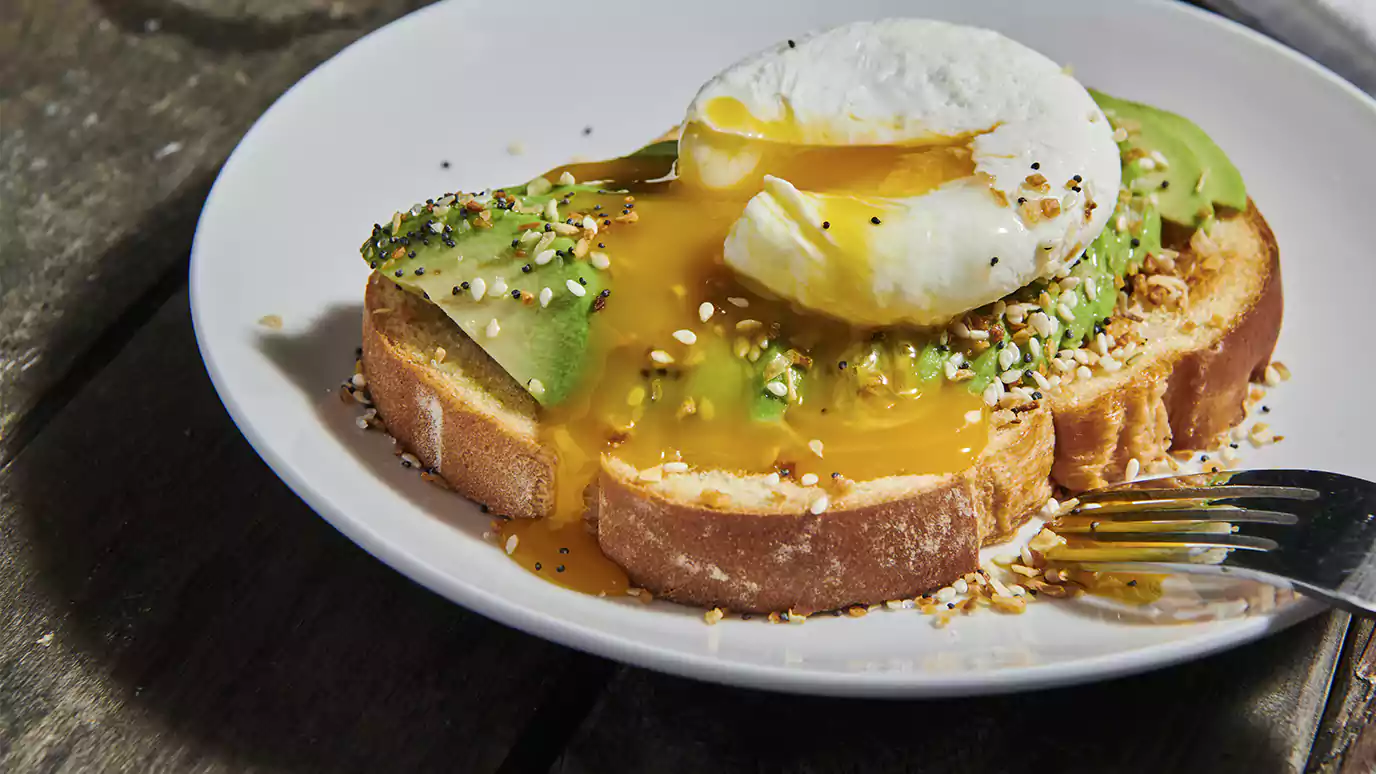 Avocado toast never lets us down, and this everything bagel-seasoned recipe puts a fresh twist on a classic. With crusty toast, creamy avocado and a tasty poached egg, this one will keep you going until lunch. 
Make the perfect meatless lunches and dinners
Meatless Monday is an excuse to get creative in the kitchen, so give these irresistible entrees a try.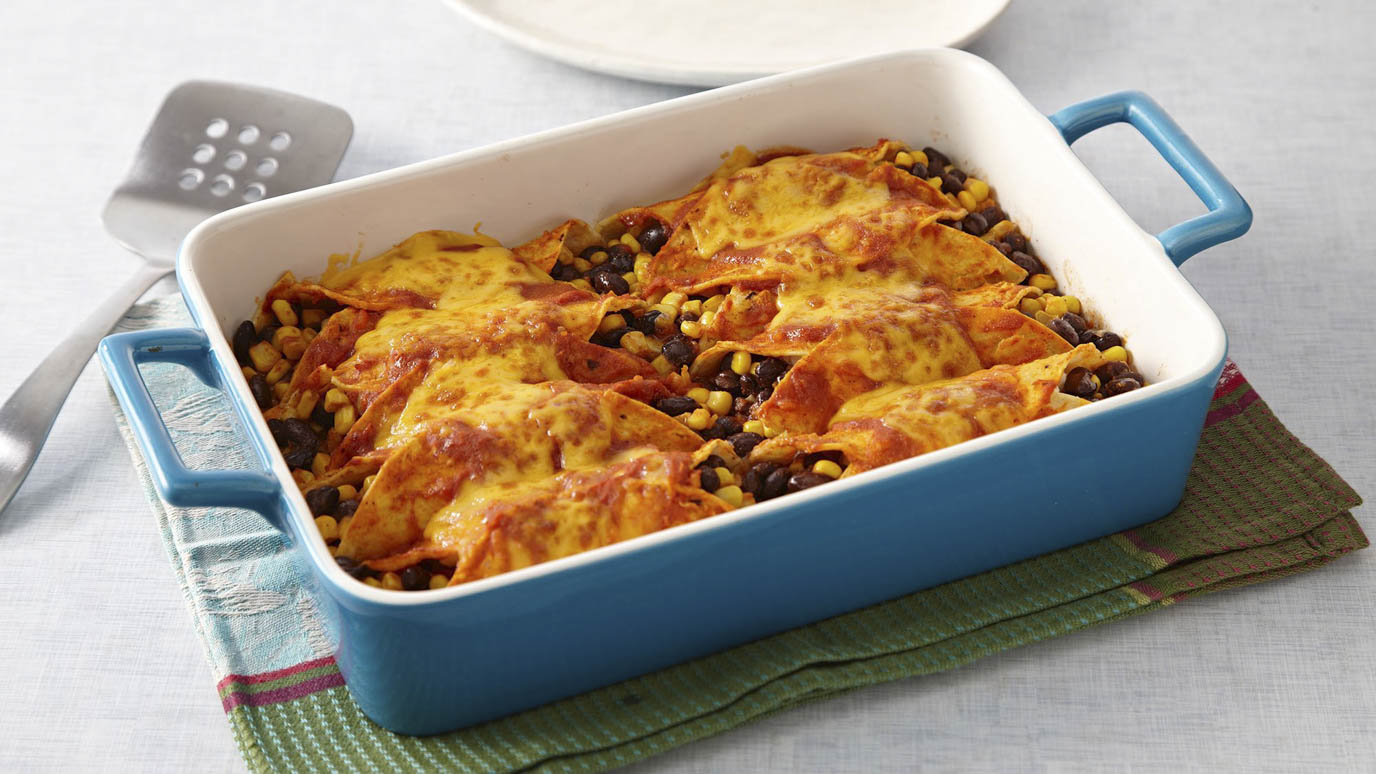 Ultra-cheesy and packed with Tex-Mex flavor, these enchiladas are the perfect kid-friendly meal. They're also ideal for meal prep. Try storing single servings in the fridge to enjoy throughout the week.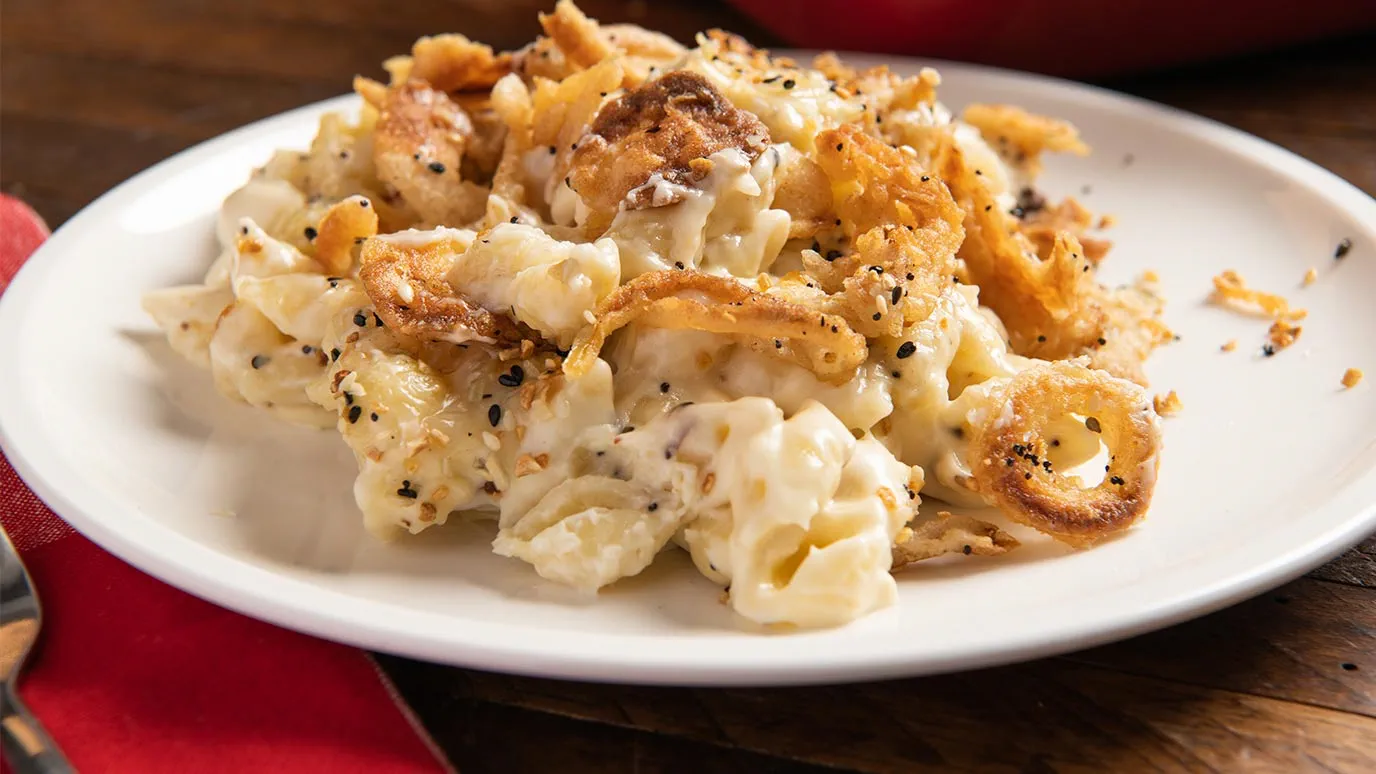 If you liked everything bagel avocado toast, you'll love this mac and cheese. Our recipe amps up the bagel-inspired flavor even more with French's Original Crispy Fried Onions.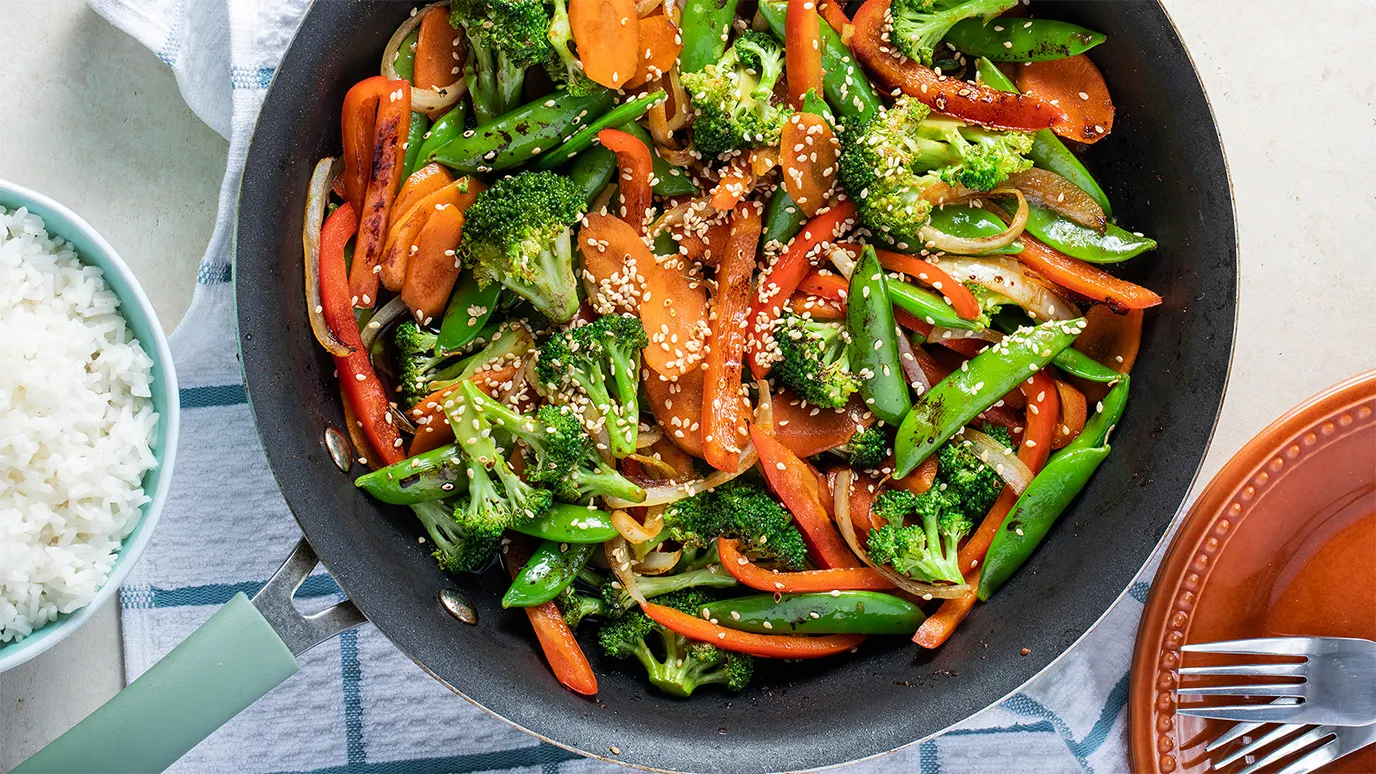 If you've had a busy Monday, get dinner on the table fast with this simple 25-minute stir-fry. Adapt the recipe to use the produce in your fridge, and consider stirring in some cubed tofu or tempeh for added protein.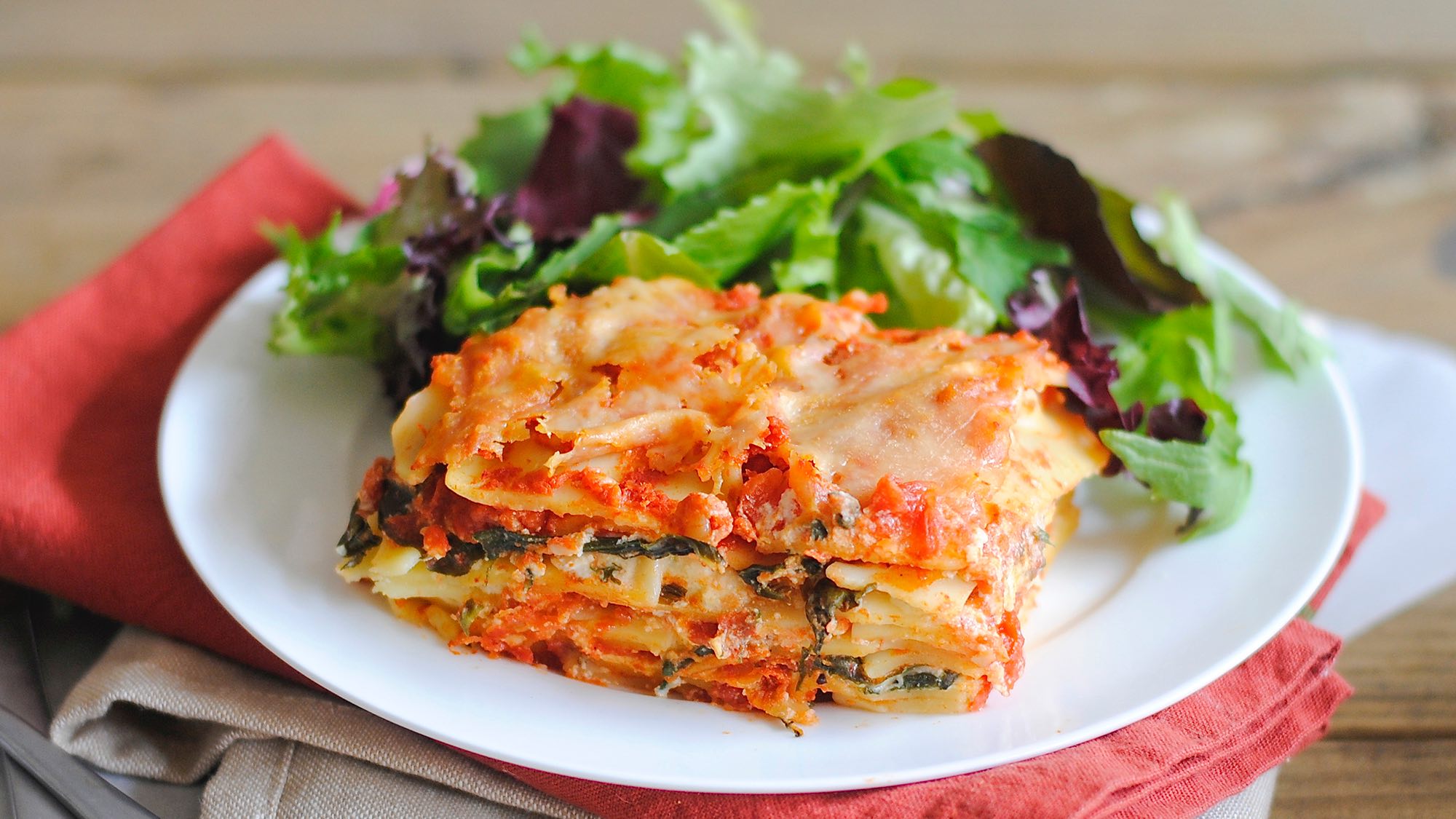 Craving comfort food? This meatless lasagna recipe keeps it simple with classic noodles, frozen spinach, tomato sauce and three types of cheese. You can have the ideal comfort food on the table in under two hours.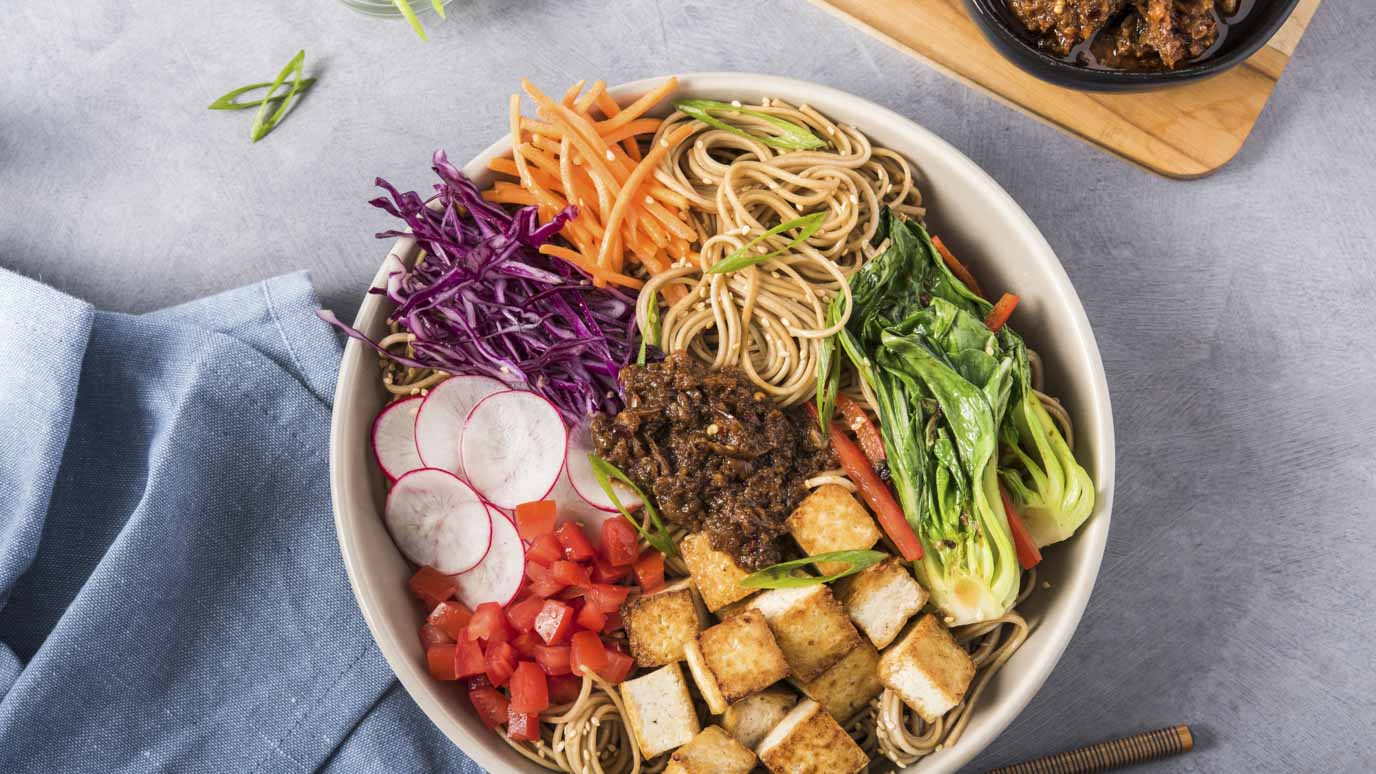 If you're new to cooking with tofu, this tasty bowl is the perfect place to start. It features a vegetarian version of XO sauce, made with chilis, spices and shiitake mushrooms for lots of umami flavor, and includes a rainbow of veggies. 
Serve your main course with meat-free sides
If you need a side or two to round out your meal, these meatless favorites are sure to please.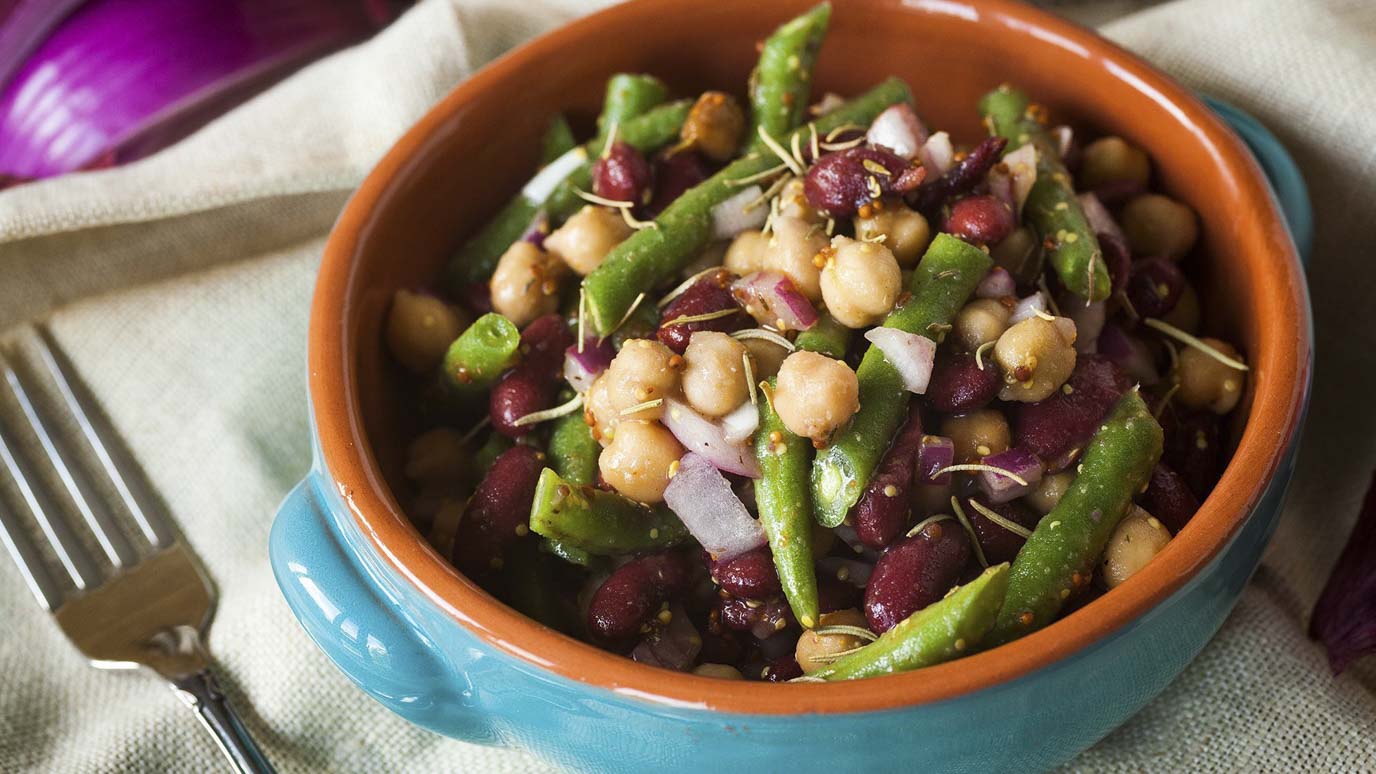 Beans are a staple in many plant-based diets, so they're ideal to serve on Meatless Monday. This recipe features a rosemary, thyme and mustard vinaigrette you'll want to drizzle over everything.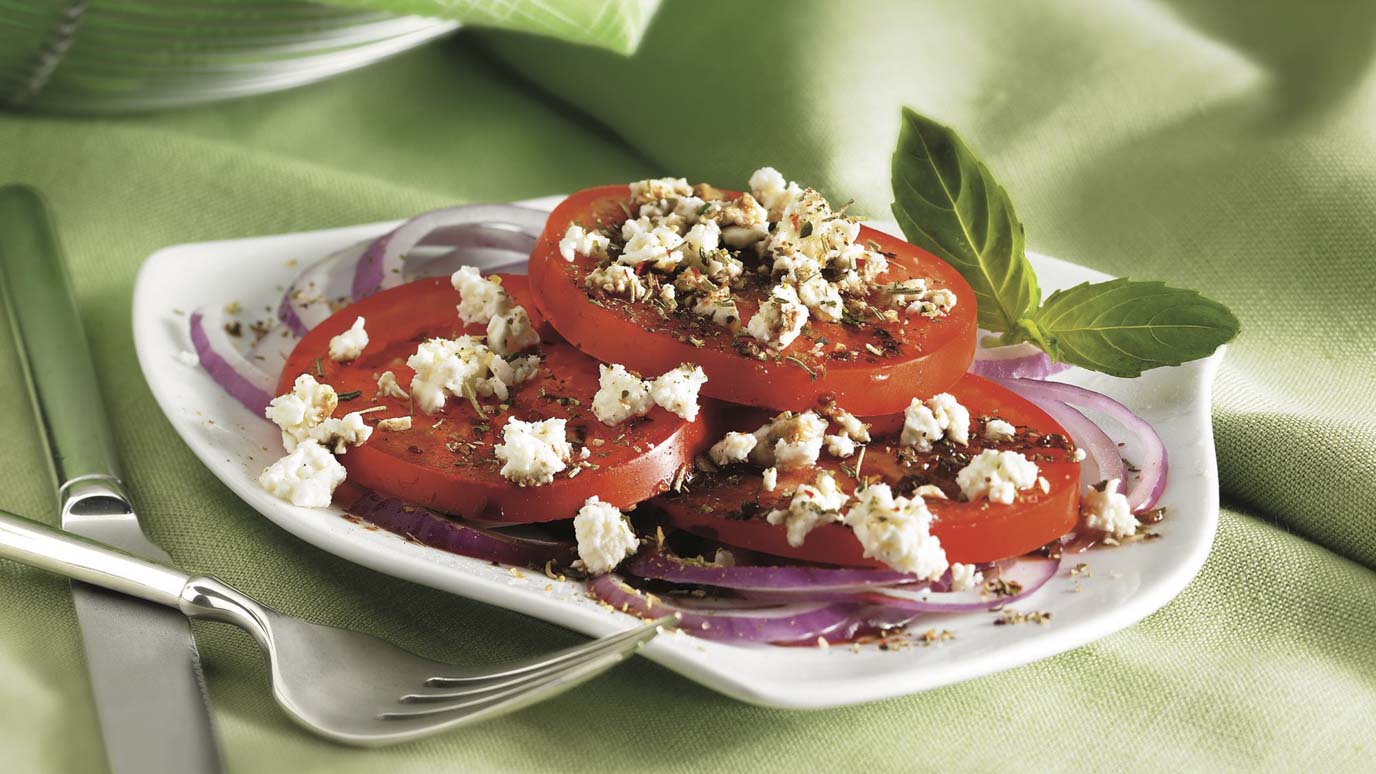 Make the most of tomato season with this intensely flavorful salad. Crumbled feta adds irresistible creaminess, while McCormick® Italian Herb Seasoning Grinder adds Italian-inspired flavor in an instant.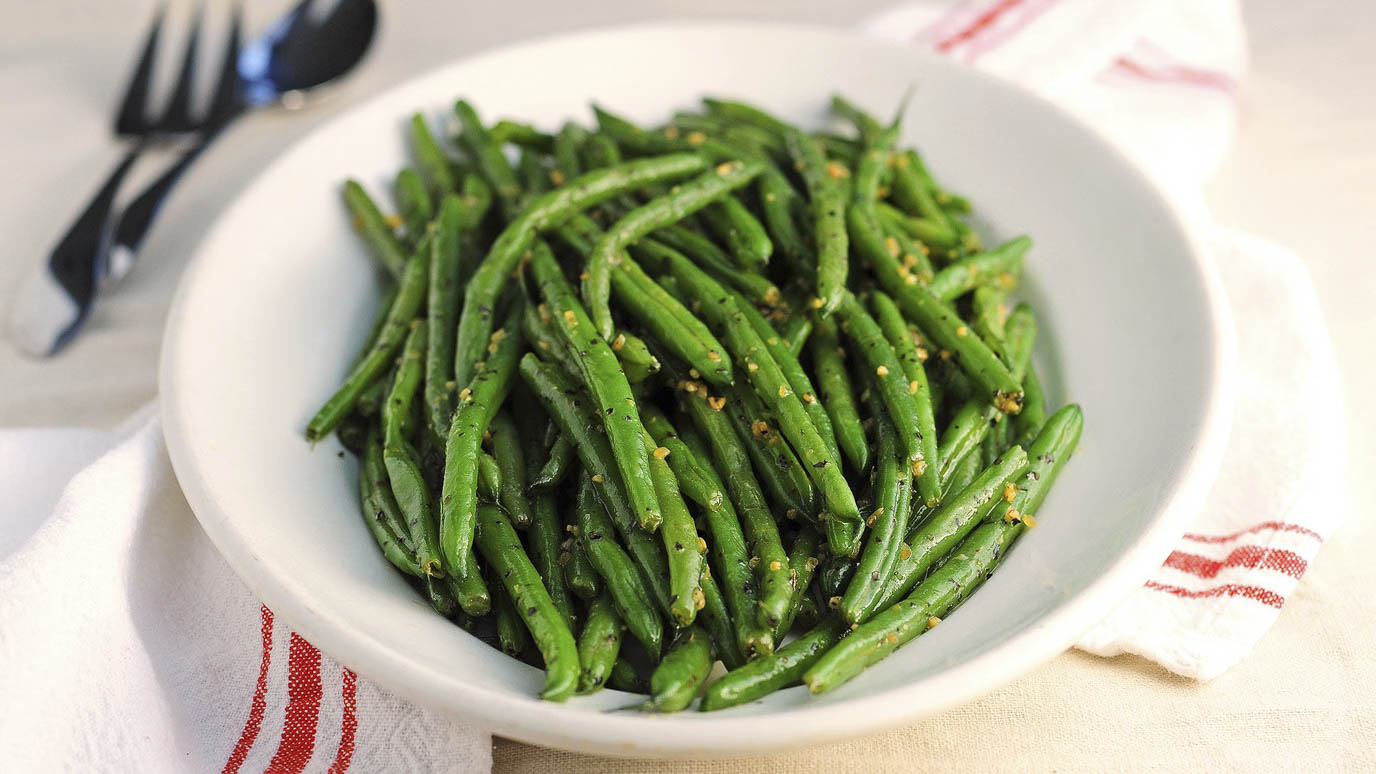 You can't go wrong combining garlic and veggies — and cooking these beans in butter brings the flavor over the top. This recipe is perfect for busy weeknights, holiday dining and everything in between. 
Try these next-level meatless snacks
Sure, you could go through Meatless Monday without snacks. But why would you want to? Try one of these recipes to round out your meal plan.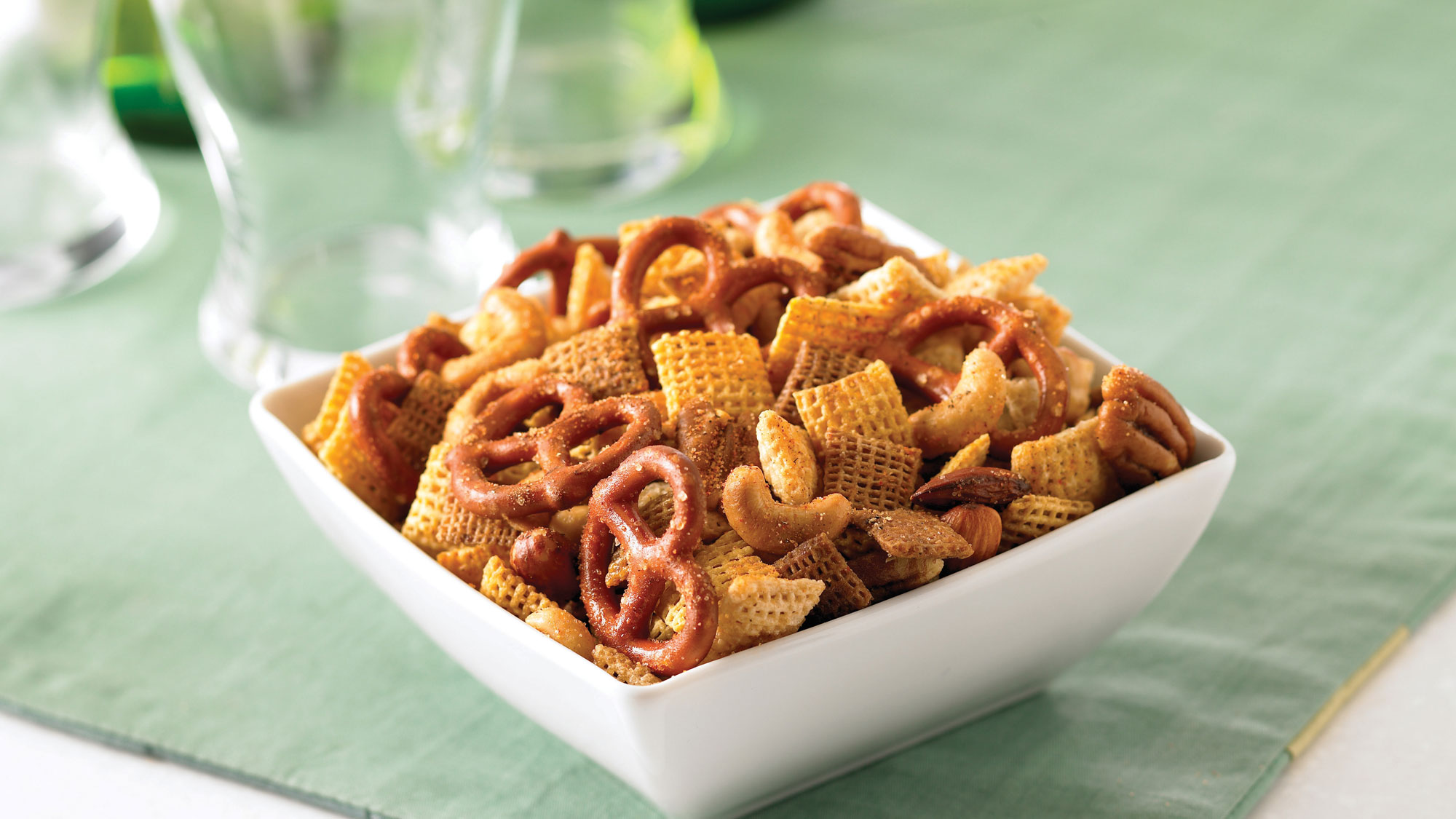 DIY snack mixes are the ultimate savory treat, and this OLD BAY-seasoned version is ideal for snacking on the go. It's also adaptable. Try mixing up the nuts, seeds and cereals you use to customize to your needs.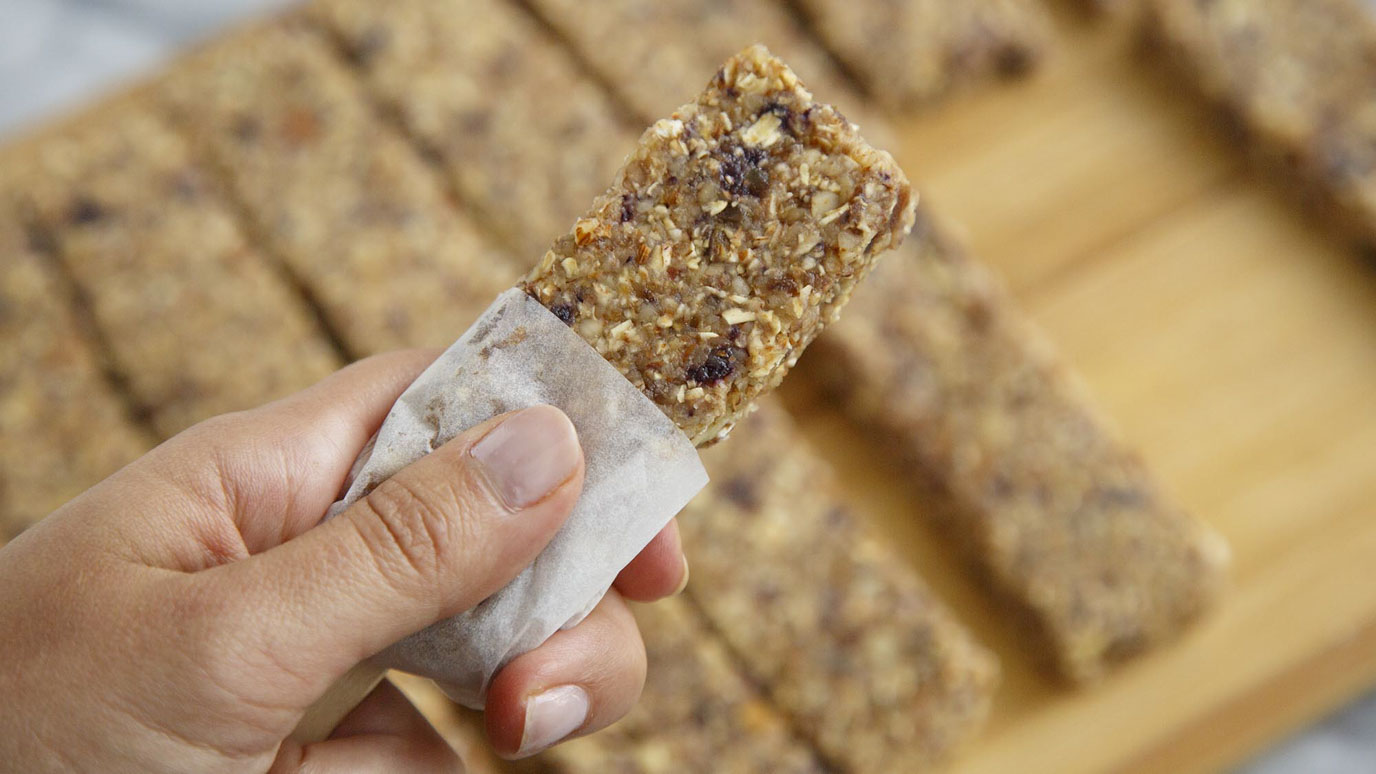 Beat the mid-afternoon slump with homemade energy bars. Our version gets plenty of natural sweetness from honey and dates, and mixes in McCormick Cinnamon Sugar for a comforting flavor.
Try More Vegetarian Recipes