Green beans are a classic Thanksgiving recipe - and now you can freshen up the flavor with a few basil leaves and minced garlic. Photo credit: Amy Johnson from She Wears Many Hats.
SIGN-UP FOR OUR
FREE MEAL PLANNER
It's your way to plan meals, save recipes and spices, get inspired — and receive special offers and discounts.
GIVE THE GIFT OF FLAVOR
Spice up the holidays with The TEN, by McCormick®. This fun, giftable set includes 10 essential everyday herbs and spices for cooks of any level, with access to delicious recipes, exclusive videos, and more on the Flavor Maker App!
Beverages
Spicy Green Tea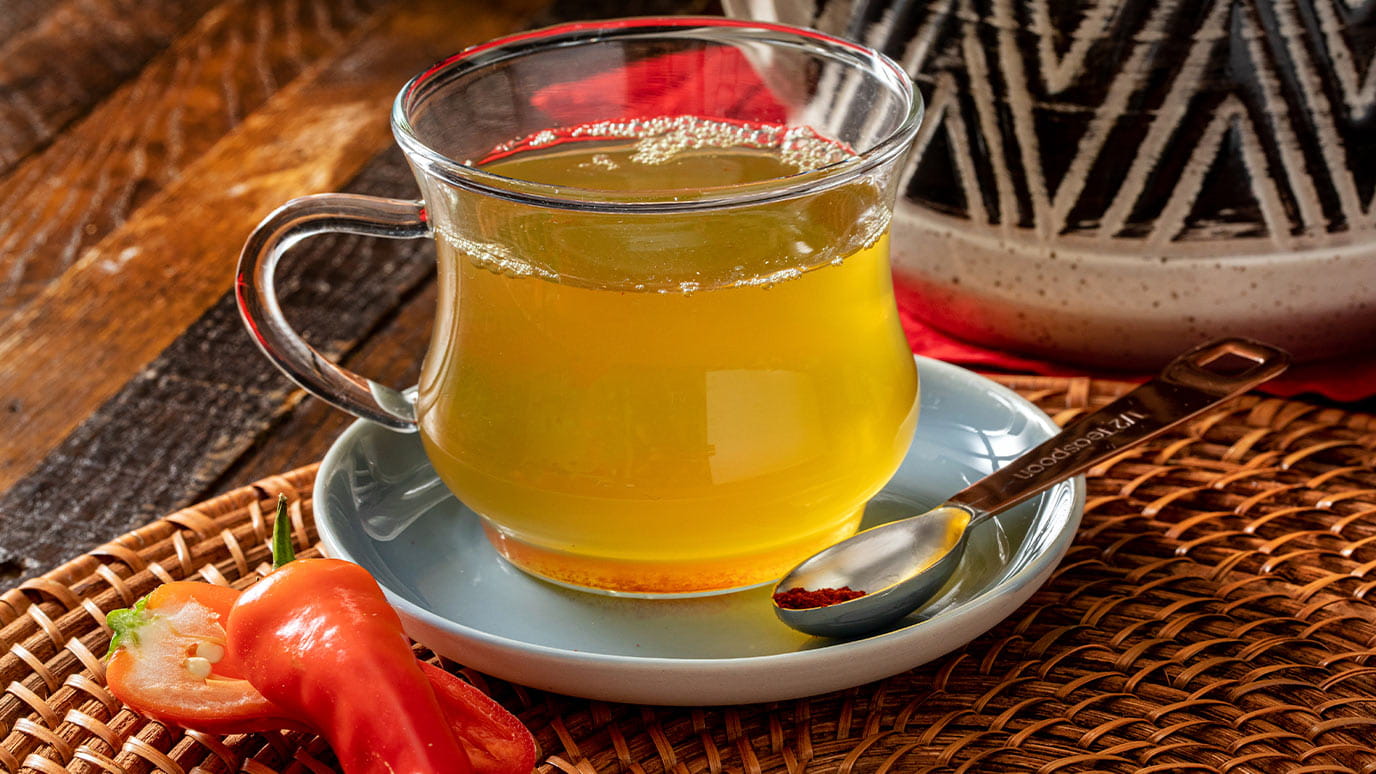 Pineapple Coconut Cooler
Easy Homemade Root Beer
Side Dishes
Creamy Bacon and Kale Parmesan Rice
Creamy Bacon and Kale Parmesan Rice
Cheddar Broccoli "Divan" Rice
Cheddar Broccoli "Divan" Rice
Green Beans & Grape Tomatoes with Caramelized Garlic
Green Beans & Grape Tomatoes with Caramelized Garlic