Capping your meal with dessert paired with the perfect wine not only impresses your guests, but brings out the absolute best flavor in your cooking. However, if you're new to the world of dessert wines, finding the right one can feel intimidating.
Fear not: the basic rules of wine pairing still apply — namely, that you should look for similar or complementary notes in your wine and your dessert. We've listed our favorite dessert and wine pairings to help get the party started. Try one or all of these wine pairings for an unforgettable final course.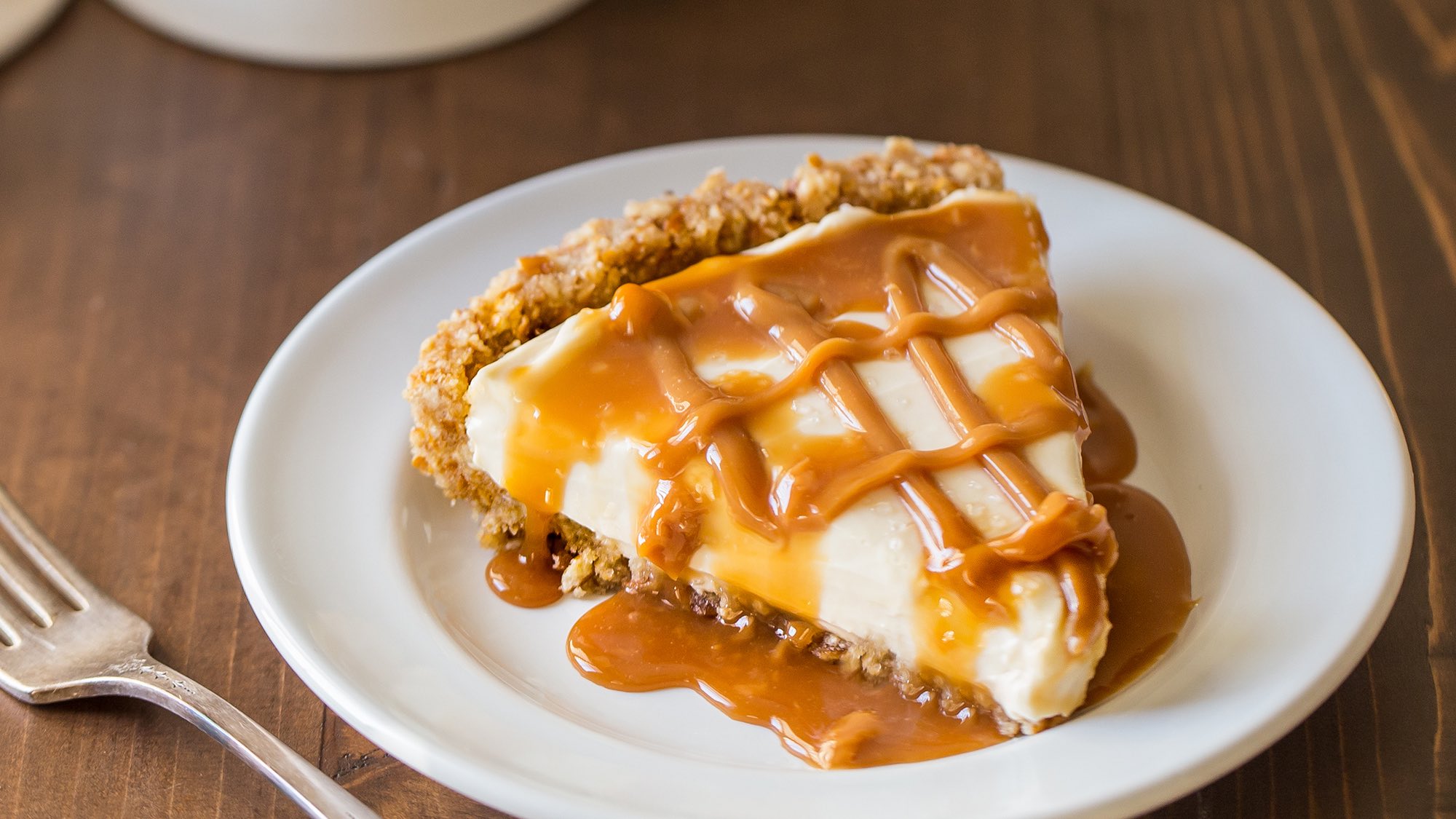 Port Wine Pairing: What desserts go well with tawny port wine?
Tawny port has a golden-red hue to match its name, thanks to the barrels it's aged in. As it ages, this sweet wine takes on a deep, almost caramelized flavor — which is why it's a natural pairing for caramel- and nut-based desserts. If you're looking for an ultra-decadent dessert course, serve your tawny port with a creamy no-bake salted caramel pie. If you want a satisfying dessert that's not too decadent, pair it with homemade caramel-and-almond popcorn or cinnamon-caramel swirl bars.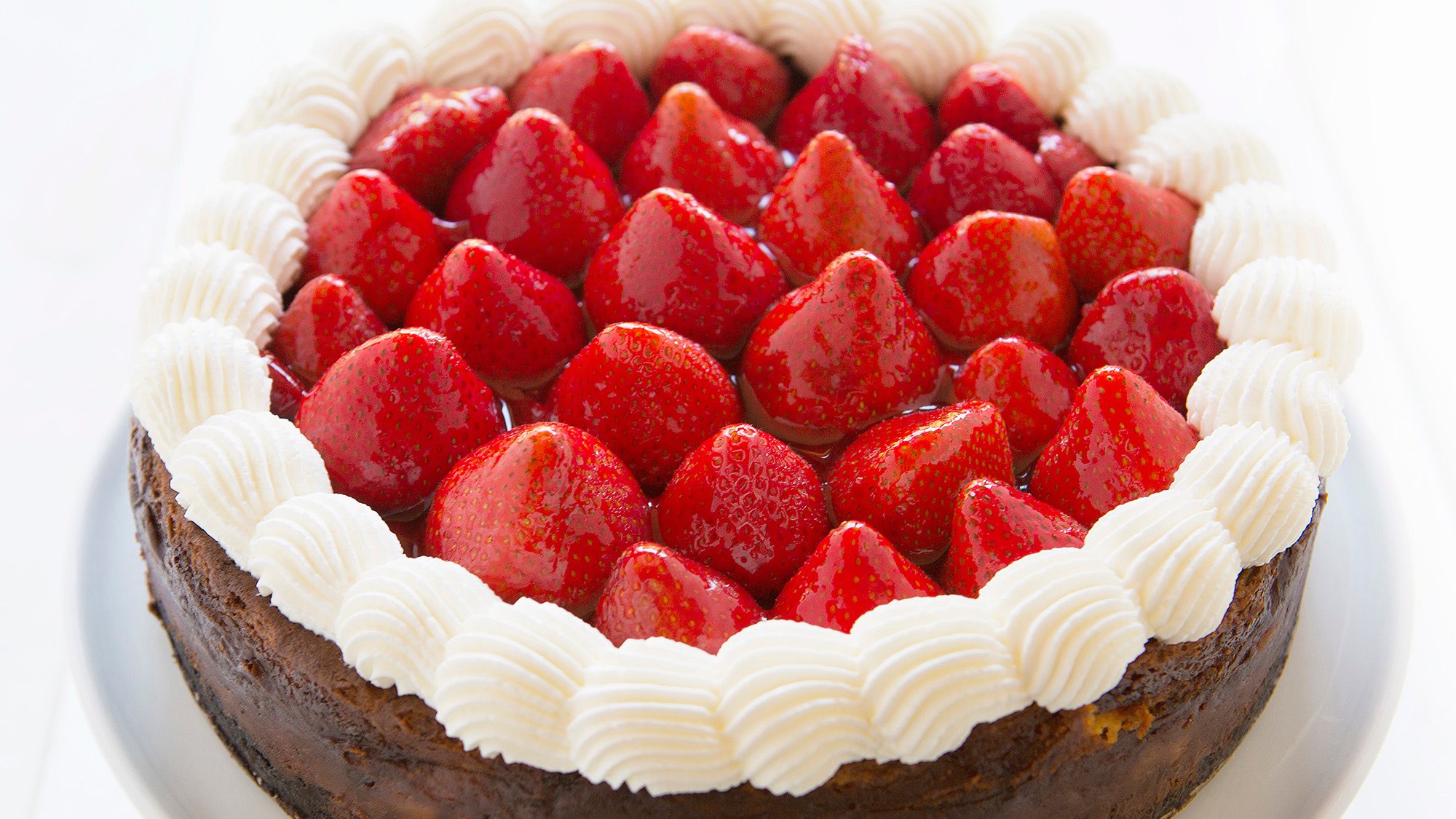 What desserts pair well with ruby port wine?
Most of the port you'll find at the liquor store is ruby port, and this is also the most budget-friendly option. But a lower price doesn't mean lower quality. Ruby port's deep red hue makes it visually appealing, and pops of cherry, blackcurrant and other fruity aromas pair perfectly with fruit-based desserts. Pair ruby port with a rhubarb and strawberry cheesecake in the springtime for a creamy sweet-tart dessert, serve it with peach and blueberry crisp to bring out the port's jammy notes, or go with spiced triple berry shortcakes to complement its cherry ones.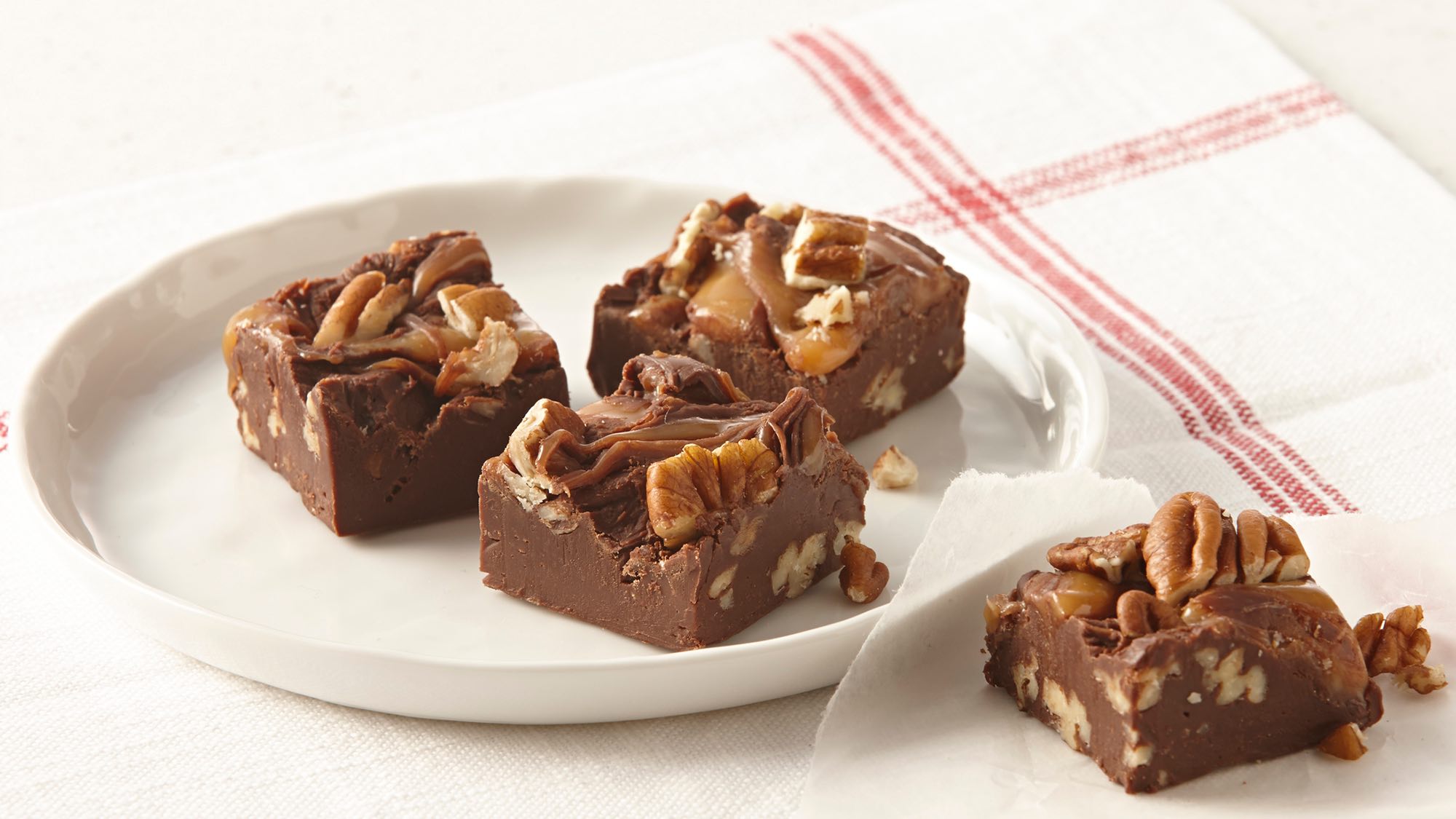 Zinfandel Wine Pairing: What desserts go well with zinfandel?
If you're a fan of California wines, chances are you've enjoyed a bottle of zinfandel in your day. Wine made from the late-harvest grapes is the sweetest and boasts rich figgy notes that complement creamy caramel and vanilla flavors in your dessert. Pair it with an intensely rich square of caramel pecan fudge, or with a decadent vanilla pecan pie. If you'd like a hint of chocolate flavor, pair your late-harvest zinfandel with red velvet cheesecake, which allows you to get your chocolate fix without cocoa flavor so intense that it overpowers the wine.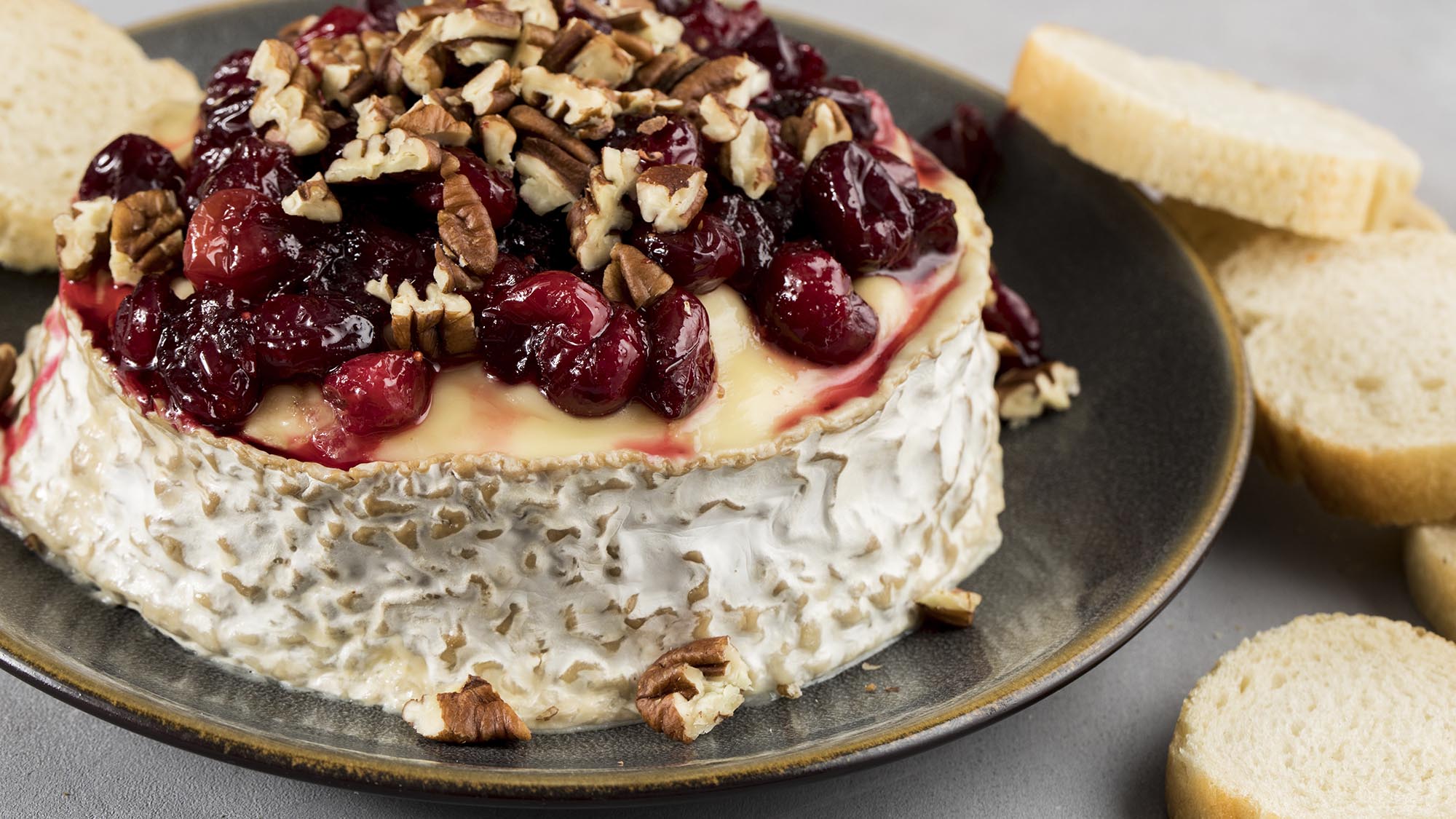 Tokaji Wine Pairing: What desserts go well with Tokaji, a Hungarian dessert wine?
If you're looking for a savory dessert, pick up Tokaji — a sweet Hungarian wine — as your accompaniment. Tokaji has notes of citrus and apricot that make it pleasantly fruity, but also features mineral notes that play perfectly off the savory flavor of a cheese plate. Its bold flavor can stand up to stronger cheeses, so make sure to include at least one blue cheese on your plate. But its fruity notes also means it's a good pairing for sweeter cheese apps (that can double as desserts). Try serving it with cranberry-rum brie or brie with cranberry chutney for a sweet-and-savory flavor.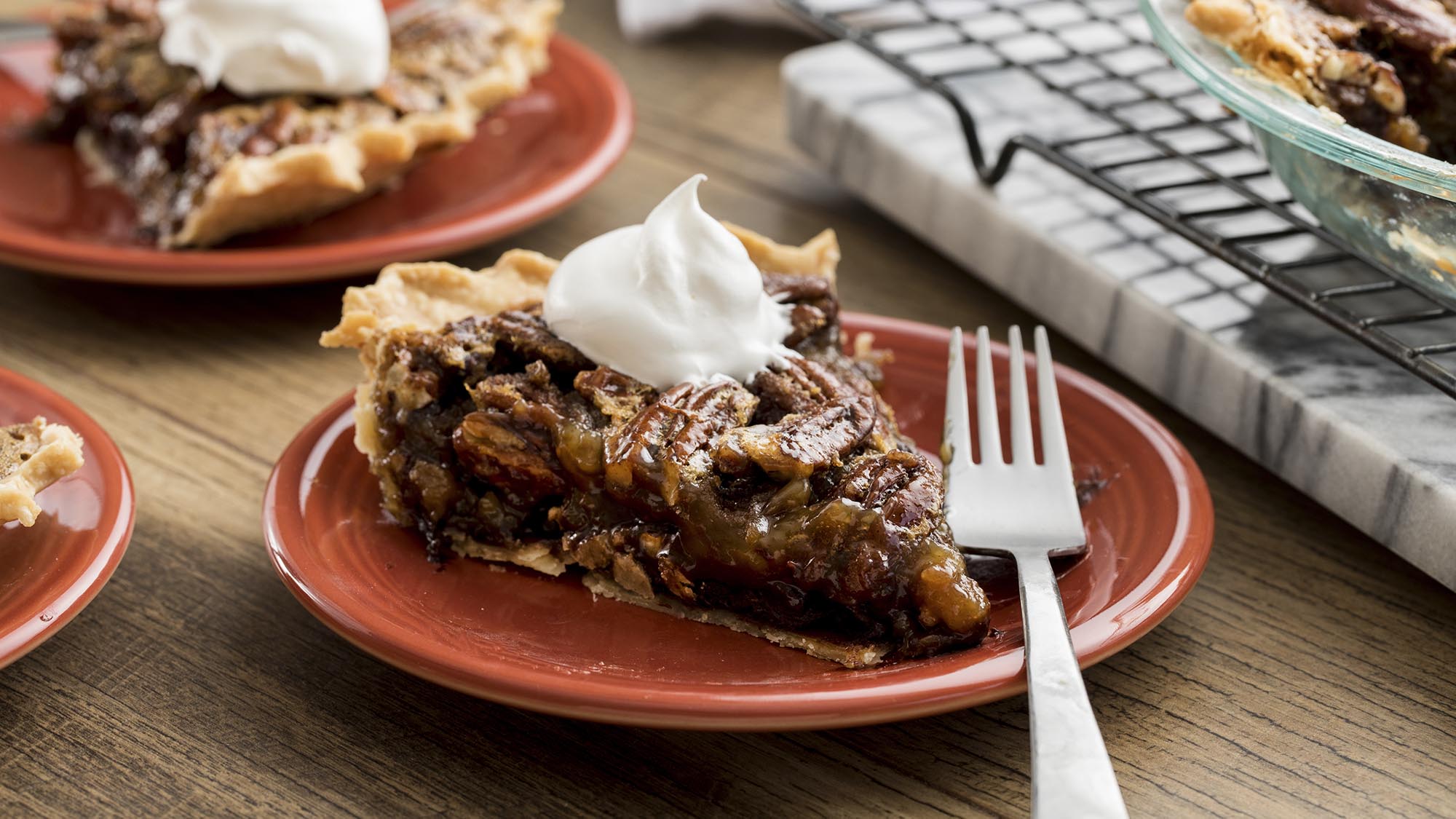 Sherry Wine Pairing: What desserts go well with sweet sherry?
Sweetened sherries are made from a mixture of dry wine with a sweeter one, like Moscatel or Jimenez. Because these sweeter wines tend to have deep caramelized, date, raisin or figgy notes, sweet sherries tend to pair especially well with rich chocolate desserts, especially ones that include fruit or caramel flavors. Create a perfectly-balanced course by pairing sweet sherry with raspberry chocolate molten cakes, a rich chocolate pecan pie, or a spicy chocolate fondue (with dates and figs for dipping, of course!).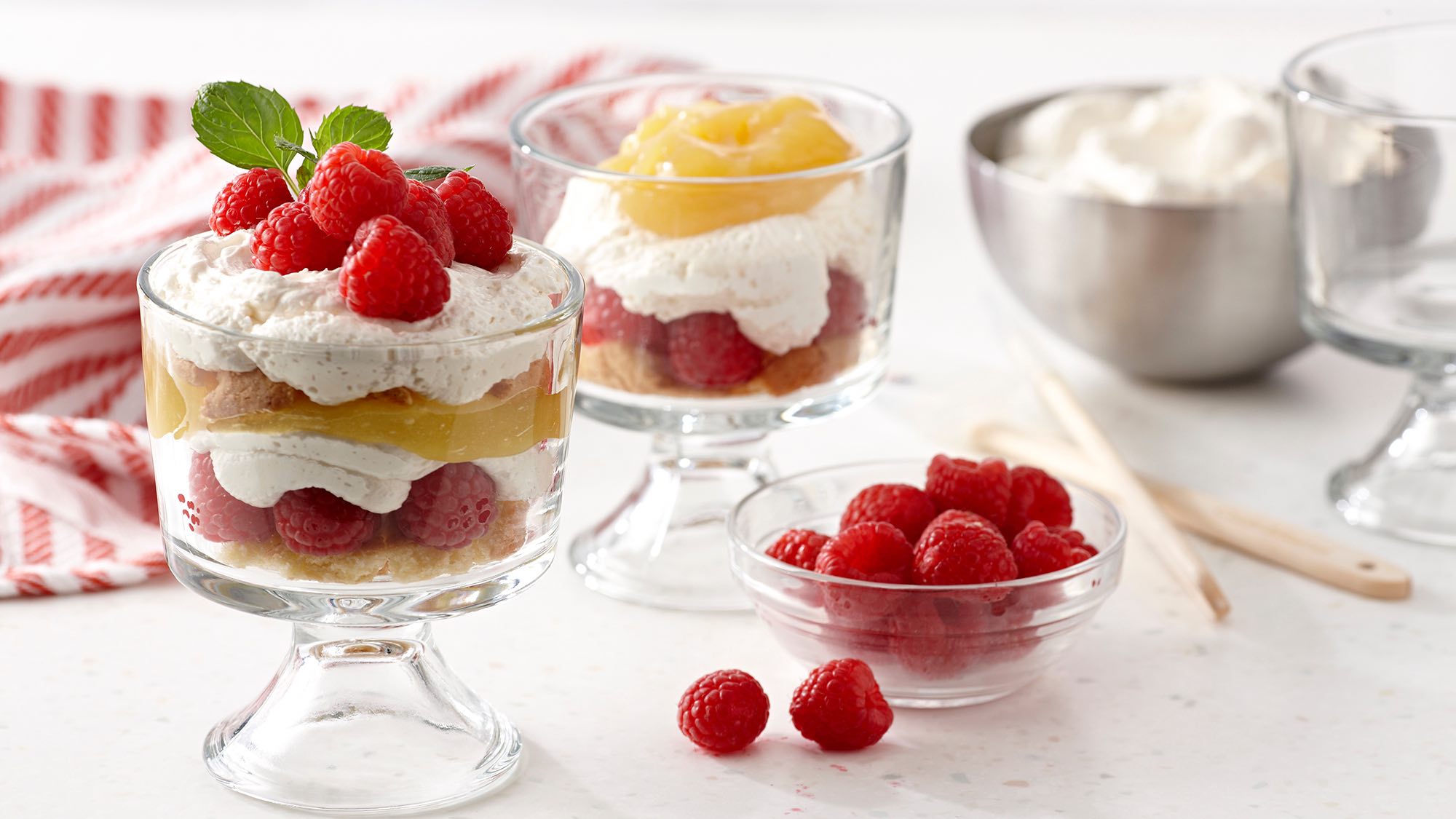 Moscato Wine Pairing: What desserts go well with demi-sec sparkling Moscato?
Subtly sweet and fizzy, a demi-sec sparkling Moscato just screams "party!" This wine features a burst of fruity notes, including apricot and peach aromas, but reigns in the sweetness just enough to stay light. Its notes pair well with fruit desserts — especially ones that get much of their sweetness from natural sugars or incorporate tart flavors, since a very sweet dessert could make a demi-sec wine taste too acidic. Whip up some strawberry salsa with cinnamon tortilla chips, or use those berries to create perfectly spiced strawberry shortcakes. If you want a sweet-tart dessert, pair your sparkling wine with raspberry lemon bar s'more parfaits for a perfectly balanced final course.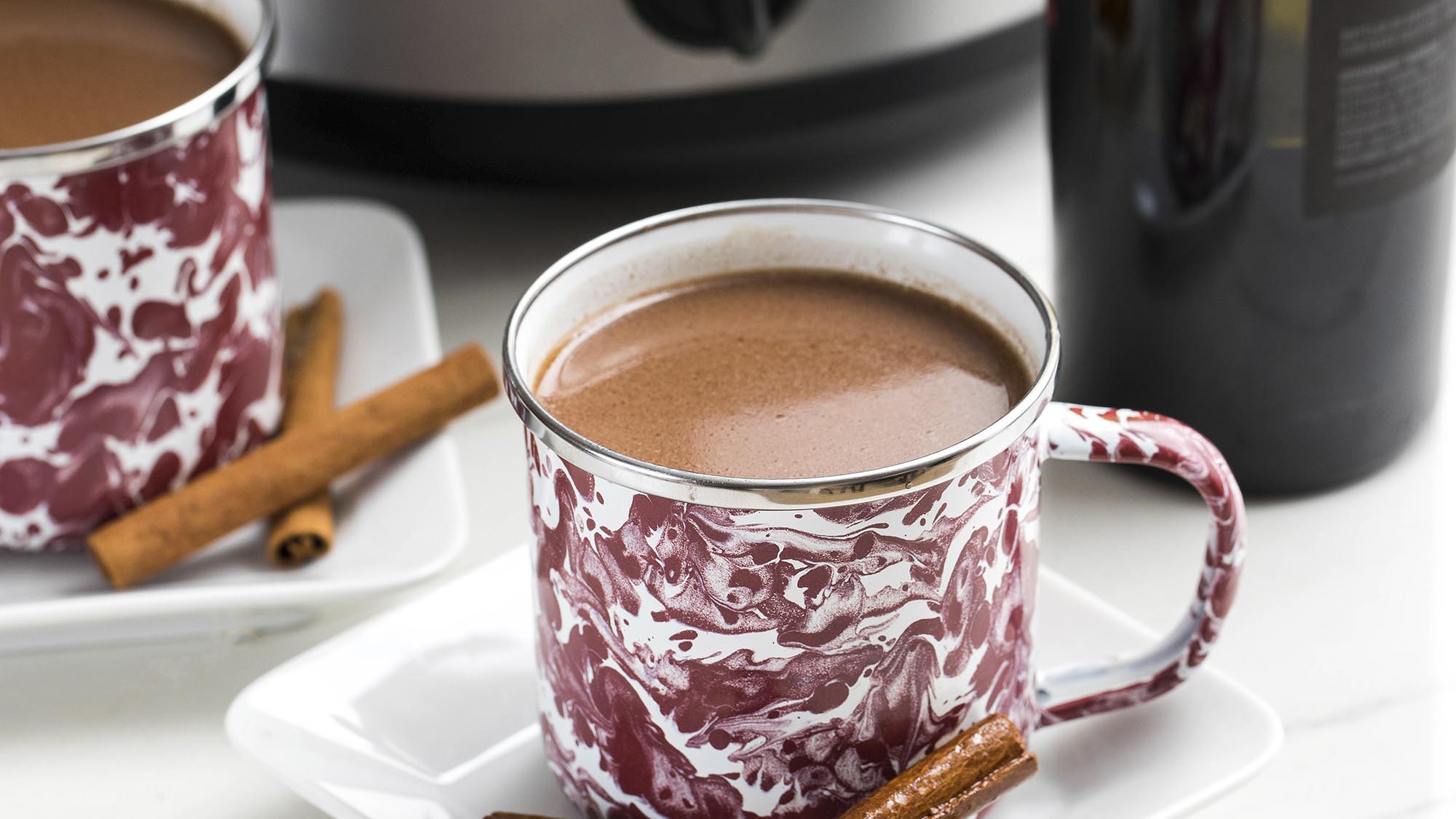 Don't want a traditional wine pairing? Try red wine hot chocolate for the coziest winter cocktail
Red wine and chocolate are our favorite power couple — and if you're not in the mood to make a separate dessert, making a batch of red wine-infused hot chocolate gives you plenty of creamy chocolateyness and booze in one cup. Our version comes together effortlessly in the slow cooker, and features cinnamon and nutmeg for a warming mulled wine flavor that's completely irresistible.