Sure, you know how important it is to pick the right wine for your dessert. But your coffee and tea dessert pairings are just as important.
Choose the right dessert, and you've got a balanced final course that will leave everyone satisfied (but not too full). Choose wrong, and you risk overwhelming either the dessert or your beverage––and not being able to appreciate the flavor of either.
Don't stress, though. Choosing the right dessert pairing for coffee or tea is likely simpler than you think. Just follow a few basic rules––like serving richer desserts with bolder-flavored beverages––and you'll put together an unforgettable final course.  
Try one of these balanced pairings to get started. Happy brewing!

Best served with: Light or medium roast coffee.
You simply can't go wrong with a chocolate dessert––and a perfectly brewed mug of coffee makes an already delicious dessert taste even better.
So don't be surprised when a platter of these chewy, comforting double chocolate chunk orange cookies seems to disappear minutes after coming out of the oven.
The intense cocoa flavor in the cookies stands up well to a bolder, darker roast. And if you're feeling fancy, add a few drops of McCormick® Pure Orange Extract to your brew for extra flavor.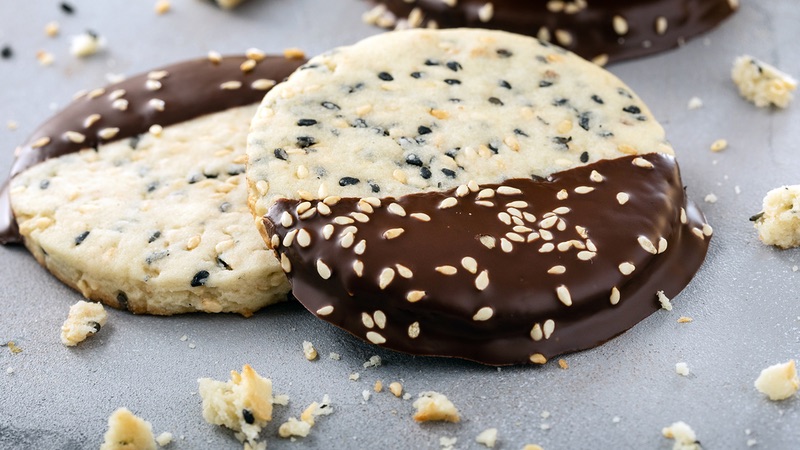 Best served with: Dark roast coffee.
If you're looking for a cookie platter that's a little less sweet and a bit more sophisticated, reach for these chocolate-dipped sesame cookies.
You'll still get all that satisfying cocoa flavor, thanks to a dark chocolate dip, while black and white sesame seeds create a complex "toasty" flavor.
All you need is a perfectly pulled shot of espresso, and you've got a gourmet coffee and dessert pairing.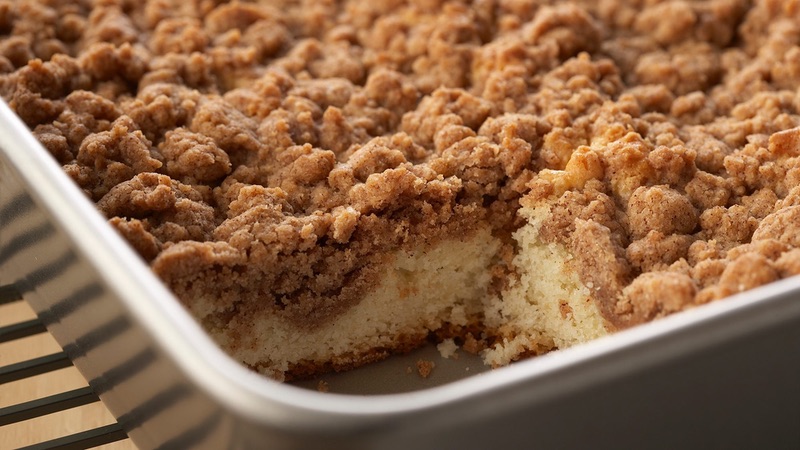 Best served with: Light roast or cinnamon-flavored coffee.
Coffee cake is the classic pairing for your caffeine fix (after all, it's right in the name!).
But this cinnamon crumb cake, a fresh twist on coffee cake, tastes even better. It amps up the best part of coffee cake – namely, that crunchy cinnamon crumble – so each slice tastes extra delicious.
Double down on the cinnamon flavor by pairing it with cinnamon spiced coffee, too.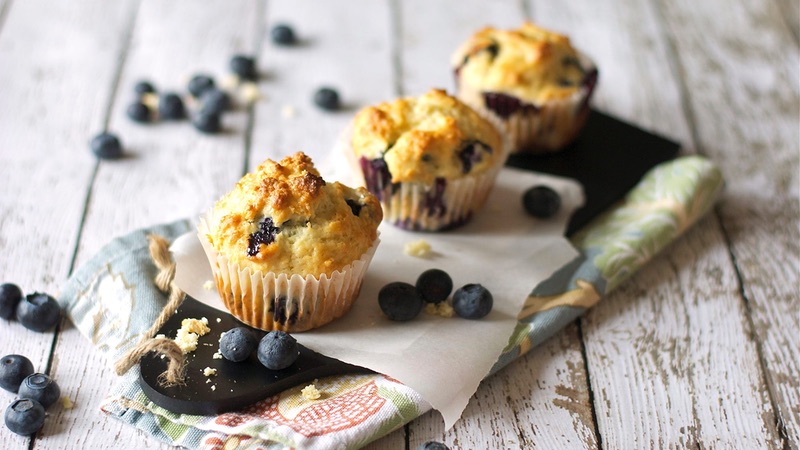 Best served with: Earl Grey or lemon herbal tea.
Craving dessert that's not too heavy? Try serving your after-dinner tea with these lemon ginger blueberry muffins.
The citrus notes in the muffins play well off the bergamot in Earl Grey tea, but you could also pair them with any lemon or ginger herbal tea blend for a subtle tea pairing you'll absolutely enjoy.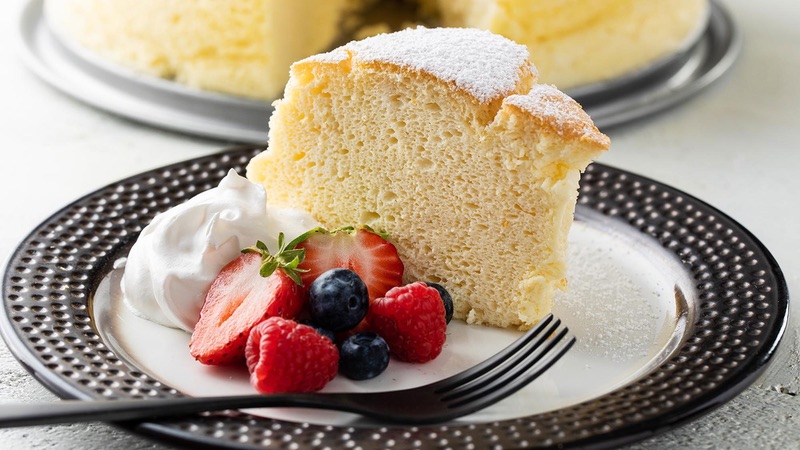 Best served with: Matcha
Love the matcha trend? Ready for your favorite dessert and tea pairing yet? Make your fave matcha even better by serving it with jiggly cheesecake! The jiggy, airy texture keeps this cheesecake light, and its mellow custard texture won't overwhelm the delicate notes in your tea.
We topped our jiggly cheesecake with icing sugar, but you could always dust it with a mixture of matcha and powdered sugar for even more green tea deliciousness.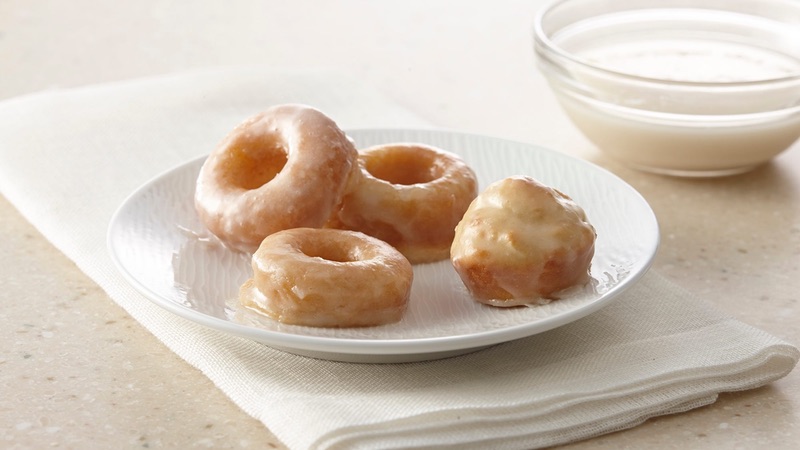 Best served with: Rooibos.
Craving creamy vanilla flavor? Look no further than these adorable mini donuts, sweetened with a vanilla glaze. Baking your donuts makes preparation so much easier, so this cute little dessert comes together in less than half an hour.
Pair it with a naturally sweet tea like rooibos, which often features vanilla notes, or with a vanilla black or chai tea.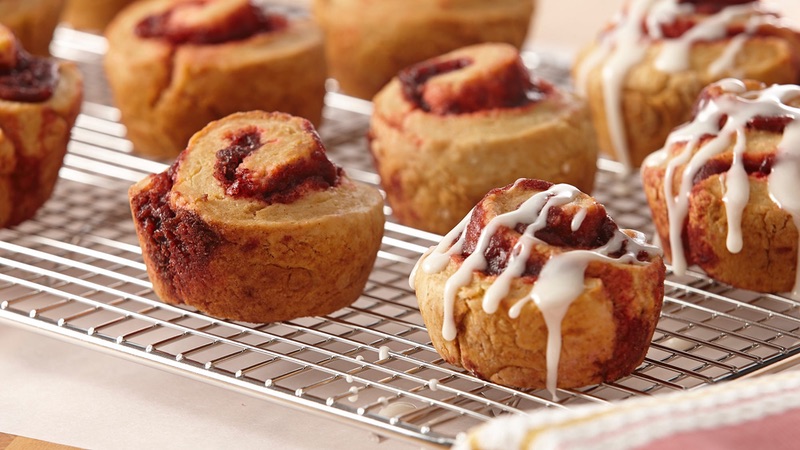 Best served with: Berry or vanilla teas and coffees.
A little spiced, a little sweet – these sweetheart raspberry cinnamon rolls do double duty as a brunch classic and a delicious light dessert. The mix of raspberry, cinnamon and vanilla notes in the dessert means they will work well with a range of teas and coffees.
Serve 'em with homemade vanilla flavored coffee or a vanilla chai tea. Or reach for drinks with naturally fruity notes, like a raspberry white tea or a raspberry flavored coffee.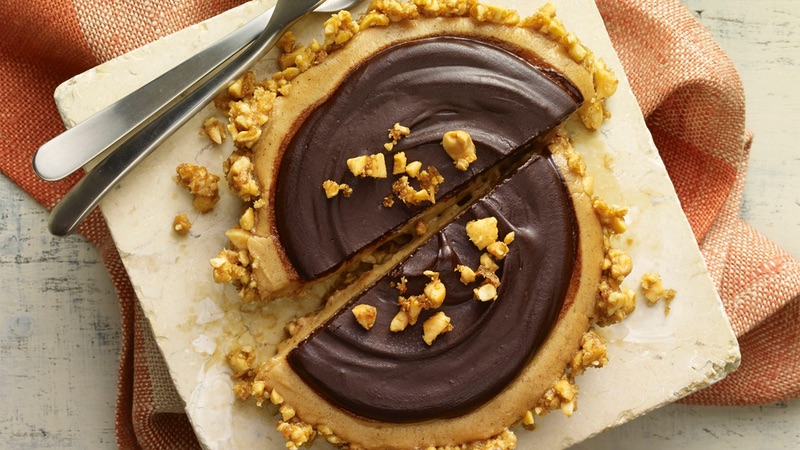 Best served with: Espresso
We saved the most luxurious pairing for last – and this sweet, salty, crunchy snickerdoodle tart is sure to satisfy your cocoa craving. Reach for a refined espresso or Americano to cut through the richness of this dessert.
If you can't make espresso at home, though, a bold dark roast coffee works just as well.
Looking for even more dessert recipes? Check out these articles featuring coconut milk dessert recipes, dessert tacos, or our dessert and wine pairing guide and enjoy a sweet treat.