While both Creole and Cajun cuisines hail from Louisiana and even share some dishes in common, they're definitely not the same. Here's what you need to know about these related (but distinct) cuisines – and how to bring the taste of both to your kitchen.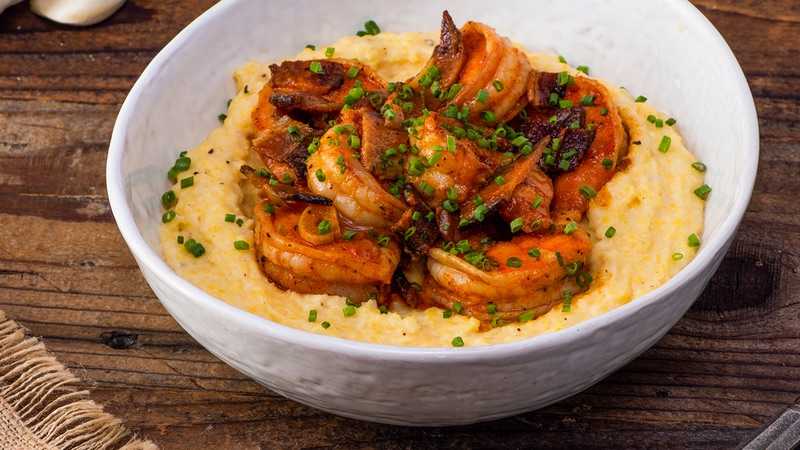 The Difference Between Cajun Cooking and Creole Cuisine
Creole cooking, a "city" cuisine developed in New Orleans, marries Spanish and French influences, brought over from European settlers – with inspiration from African and Caribbean cuisines.
It features complex cooking techniques and seasoning mixtures (again, inspired by French cooking). It also goes heavy on the tomatoes, which is the biggest difference between proper Cajun and Creole fare.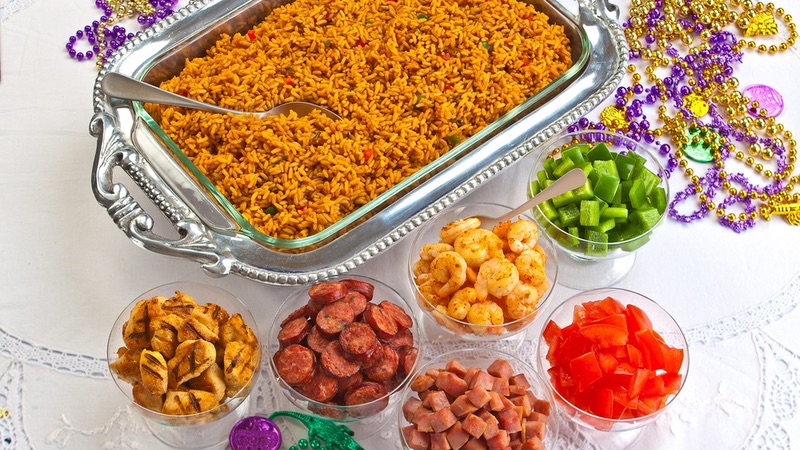 Cajun cooking originated in rural Louisiana, and it was developed by Acadians who settled there after being pushed out of Canada in the early 1700's. Cajun cuisine emphasizes simple but richly-flavored one-pot dishes made with locally-grown ingredients, like crawfish.
It also uses the "holy trinity" – bell pepper, onion and celery – to provide the flavor base for the meal. Any Cajun cook keeps their pantry stocked with seasoning staples like garlic, parsley, green onions, paprika and thyme to create unforgettable meals.
The Top Creole Cuisine Recipes to Try

Gumbo
When you're taking your taste buds on a tour of Creole cuisine, a traditional Creole gumbo should be your first stop. Creole gumbo features a light roux that yields a light, clear broth – whereas Cajun gumbo features a darker roux and broth.
Our Creole gumbo comes together in just over an hour, so it's perfect for a comforting weeknight dinner.
Shrimp and Grits
Or whip up a batch of shrimp and grits, a staple in Creole cuisine.
This classic shrimp and grits recipe is spicy, sweet and richly seasoned – in other words, the ultimate comfort food. And if you want to keep on making shrimp recipes, try this shrimp boil recipe next.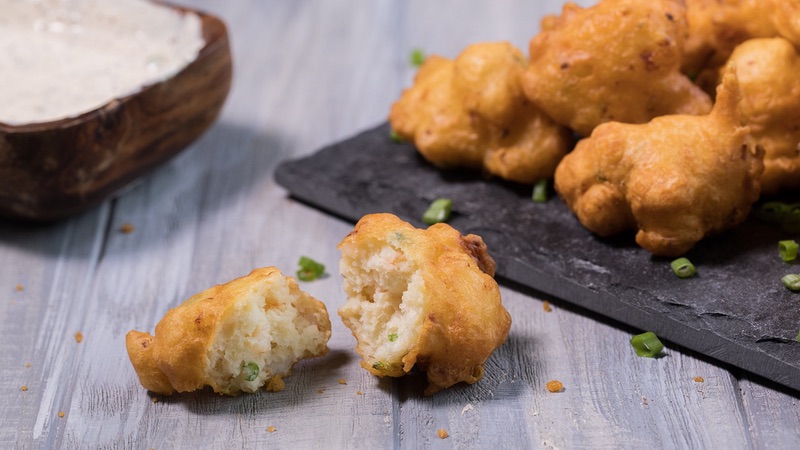 Beignets
No venture into Creole cuisine would be complete without beignets, made from deep-fried choux pastry. Top sweet beignets with powdered sugar for an authentic Creole dessert.
Or put a new twist on a Creole classic with these savory shrimp beignets, topped with a traditional remoulade sauce.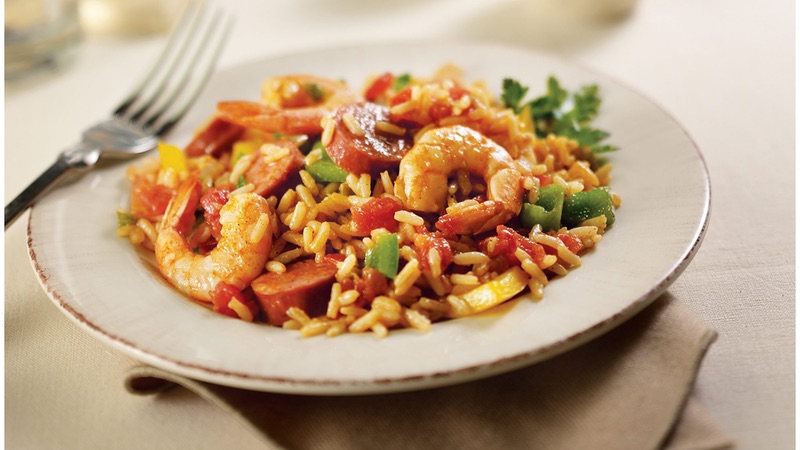 Creole Jambalaya
Then, of course, there's jambalaya. Creole cuisine features "red" jambalaya, which gets its color thanks to tomatoes.
Our Crescent City Jambalaya recipe amps up the flavor even more by using fire-roasted tomatoes to infuse the dish with smoky flavor.
Creole Flavored Foods
Finally, bring a taste of Creole cooking to your kitchen by using Creole seasonings – like Zatarain's® Creole Seasoning and Zatarain's® Creole Mustard – to dishes you love. Use them to make scrumptious:
• Creole shrimp tacos
• Creole chicken and vegetable soup
• Creole grilled pork butt roast
• Creole chicken and rice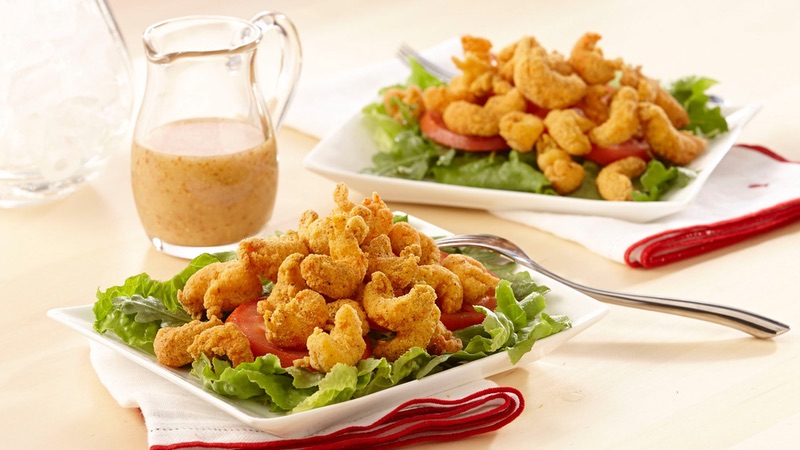 The Top Recipes to Try for Cajun Cooking
In the mood for Louisiana country cooking? Give these Cajun staples a try!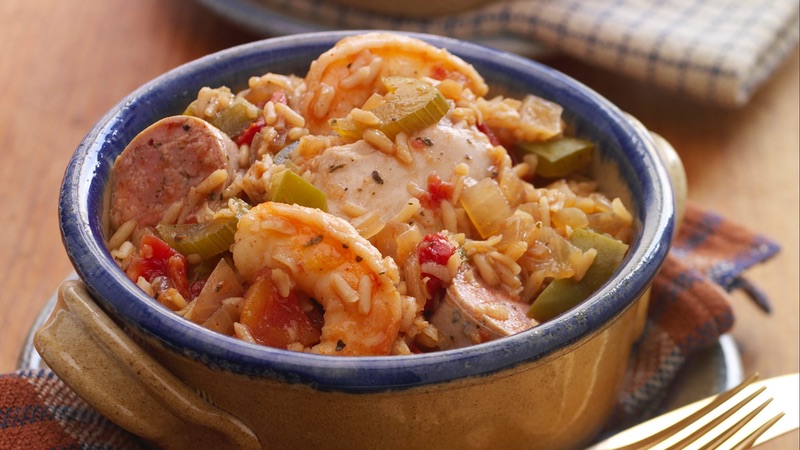 Cajun Jambalaya
Start with classic brown jambalaya. Cajun jambalaya foregoes the tomatoes, so it takes on a darker hue than its Creole counterpart.
Fortunately, it's just as tasty and easy to whip up. Use our guide to create your own jambalaya bar. It's ideal for feeding a crowd (or just leaving you with lots of tasty leftovers!).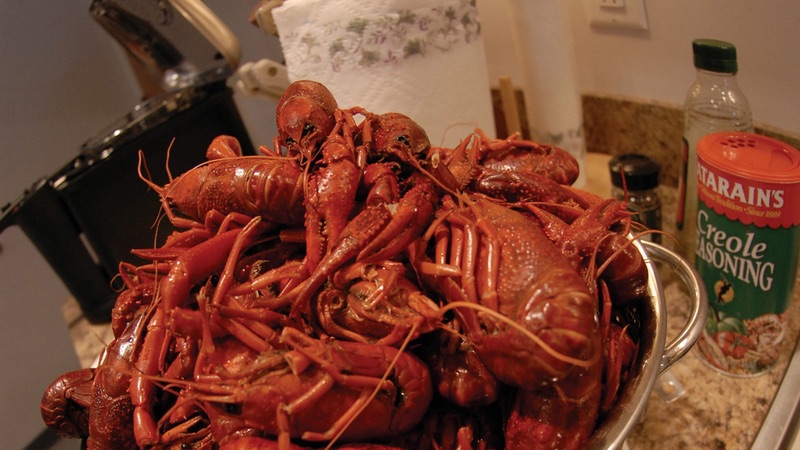 Crawfish
If you're craving more authentic Cajun flavor, cook with staple ingredients like crawfish. While crawfish may be tough to find depending where you live, cooking boiled crawfish is easy.
ZATARAIN'S® Crawfish, Shrimp and Crab Boil provides the complex flavor of Cajun seasoning in one packet for almost-instant flavor.
And you can use any leftovers to make crawfish enchiladas or crawfish salad.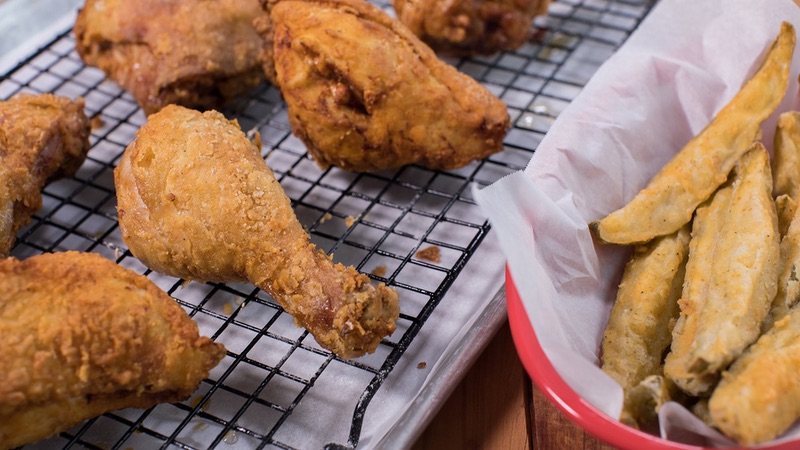 Cajun Flavored Foods
Use herbs and spices to add Cajun flare to the foods your family loves. Just a pinch of Cajun seasoning adds satisfying flavor to weeknight potato wedges, and transforms mayo into tasty Cajun Dijonnaise – the perfect condiment for homemade crawfish rolls.
Cajun cooking is also a great way to upgrade staple comfort foods. This Cajun fried chicken with fried pickles is sure to become one of your family's new favorites.
Alternatively, use Cajun seasoning to upgrade your grilling. Make Cajun grilled steak the star of your next summer get-together – and serve it with grilled shrimp skewers for Cajun-inspired surf 'n turf.
Can't get enough Louisiana flavor? Discover more Cajun and Creole recipes here!