The icebox cake is a no-bake confection that needs literally no cooking or baking, and yet it yields what you would swear are slices of tender cake layers, filled with airy whipped cream and fresh summer fruit. I learned icebox cakes from my mother and grandmother, who both made them frequently for big parties -- and why not? They feed a crowd, and they're so easy. You simply layer whole graham crackers (or another crisp, not-too-sweet cookie) with whipped cream and thinly-sliced fruit. No baking required.
Crunchy graham crackers may sound a little odd. Where's the cake? But that's the genius of the icebox cake. In the refrigerator, the crackers soften just enough to be tender and flaky, melding with the cream and fruit into a dessert that resembles a fancy layered torte, with thin layers of cake.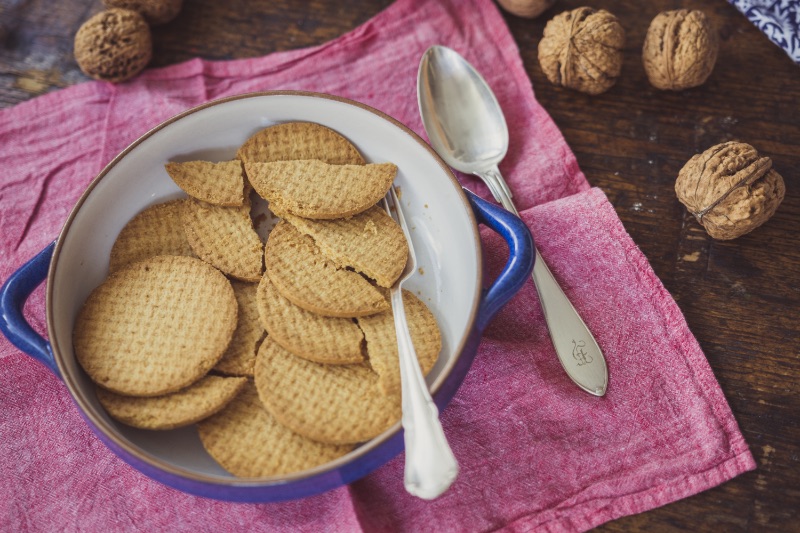 I adore icebox cakes, in all their Midwestern glory. (I even wrote a cookbook about them, and other no-bake desserts.) I love how the nutty graham crackers contrast with the rich cream and bright fruit. I look for crackers that aren't too sweet and that have as much whole grain flour as possible. As far as filling goes, almost anything goes. You can use plain fresh strawberries and bananas, as I do here, or other thinly-sliced soft fruit such as mangoes or raspberries. Or branch out from fruit entirely and use a tart jam instead.
I also appreciate that this recipe lets me turn just a few ingredients into a gloriously delicious and easy dessert for a whole table of friends -- all without turning on the oven. Zero heat, very little work, plenty of happy people. Isn't that the best?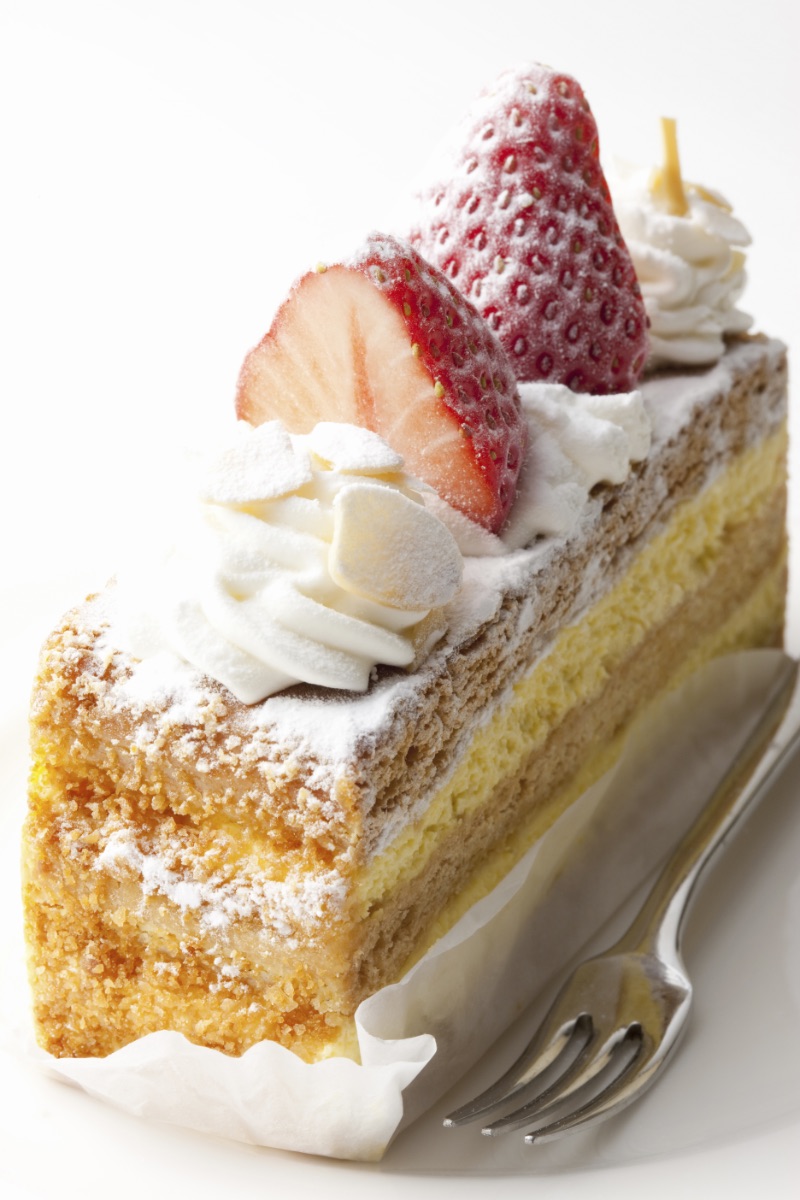 No-Bake Icebox Cake
Serves 8 to 10
3 1/2 cups heavy cream
1/2 cup powdered sugar
2 teaspoons vanilla extract
1/4 teaspoon salt
2 pounds fresh fruit, peeled and sliced (about 4 cups)
25 to 30 graham crackers (from about 4 sleeves)
2/3 cup chopped nuts or additional fruit, for garnish
1. Place the cream, powdered sugar, vanilla and salt in the bowl of a stand mixer fitted with the whisk attachment. (Alternatively, use a large bowl and electric hand mixer or whisk.) Beat on low speed, then high speed, until the cream holds stiff peaks.
2. Use a spatula to evenly divide the cream into four quadrants.
3. Smear just a small spoonful of the cream evenly in a 9-by-13-inch baking dish. This will hold your first layer of graham crackers in place.
4. Place a layer of graham crackers in the dish, breaking them as needed to fit into a single, tight, even layer.
5. Gently spread 1/4 of the cream (one whole quadrant) evenly on the crackers.
6. Place 1/3 of the fruit (about 1 1/3 cups) evenly on top of the cream.
7. Cover the fruit with a second full layer of crackers.
8. Top this second layer of crackers with another 1/4 of the cream and another 1/3 (1 1/3 cups) of the fruit.
9. Cover the fruit with a third full layer of crackers.
10. Top with another 1/4 of the cream and the remaining fruit. At this point you'll have 3 layers of graham crackers, 3 layers of cream, and 3 layers of fruit.
11. Add a fourth layer of crackers and the remaining cream. Spread gently into an even layer, or swirl a decorative pattern into the cream.
12. Sprinkle the chopped nuts or fruit on top of the cake.
13. Cover loosely with plastic wrap. Refrigerate at least 2 hours or overnight. The cake is ready when a knife inserted in the center goes in easily and comes out with soft crumbs. Refrigerate any leftovers.
Recipe notes: Icebox cake is best eaten within two days. It does get soggy after more than two or three days in the fridge, especially if very juicy fruit is used.
(Faith Durand is editor-in-chief of TheKitchn.com, a nationally known blog for people who love food and home cooking. Submit any comments or questions to editorial@thekitchn.com.)
This article is written by Faith Durand from The Kitchn and was legally licensed via the Tribune Content Agency through the NewsCred publisher network. Please direct all licensing questions to legal@newscred.com.