We all know sandwiches are a brown-bag staple. But when was the last time you served sandwiches for dinner? Eating sandwiches at home opens up more options, since you don't need to stick to sandwiches that travel well — and the results can be seriously delicious. 
Whether you're in the mood for a luxurious open-faced sandwich or better-than-takeout fare, we've got a recipe to suit your mood. Keep reading for nine hot sandwich recipes perfect for cozy nights in, bustling family cookouts and everything in between.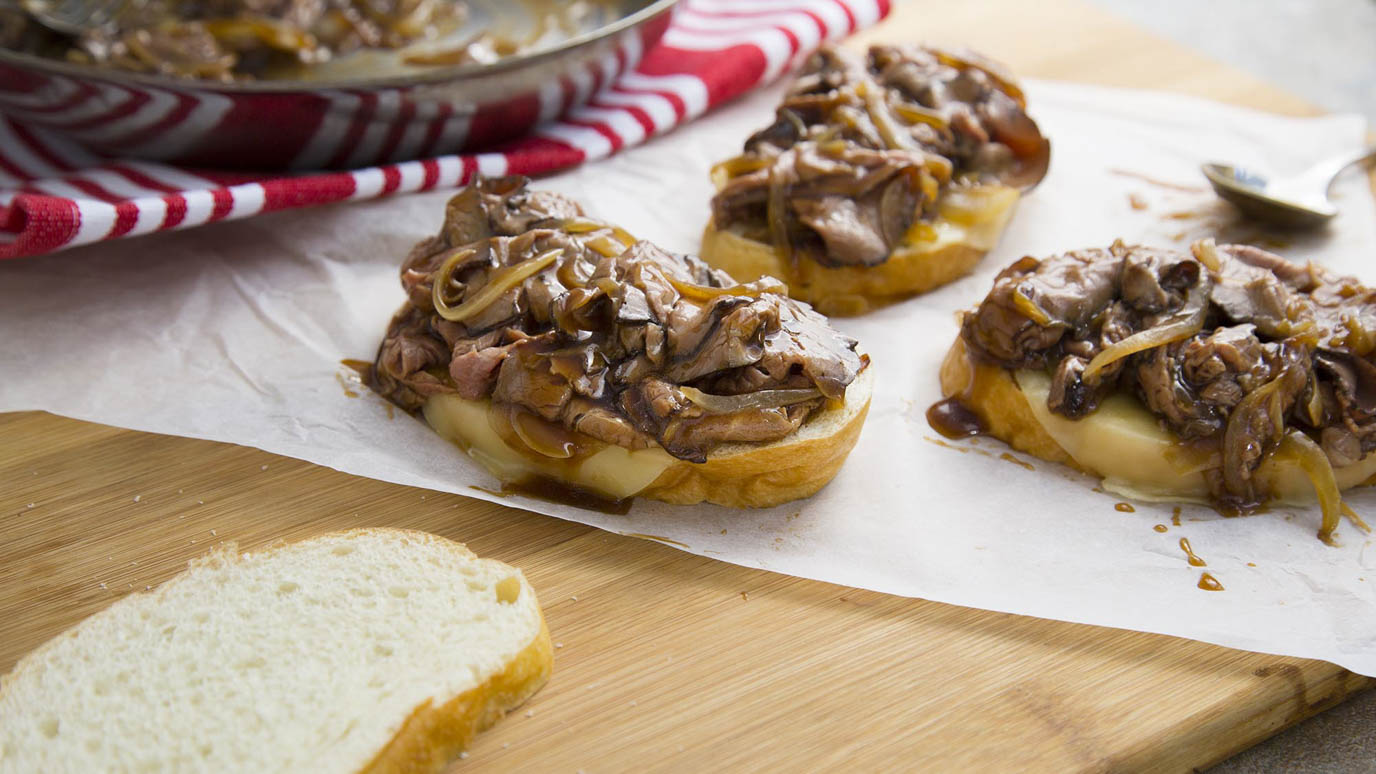 Hungry for the perfect open-faced roast beef sandwich? With provolone cheese and slices of tender roast beef cooked in rich gravy, this savory sandwich is a bold option for eat-at-home lunch or dinner. Our Simply Better Beef Gravy — combining beef and vegetable stock with spices like Bay Leaves and Thyme Leaves — lives up to its name. You'll love every bite of this sandwich.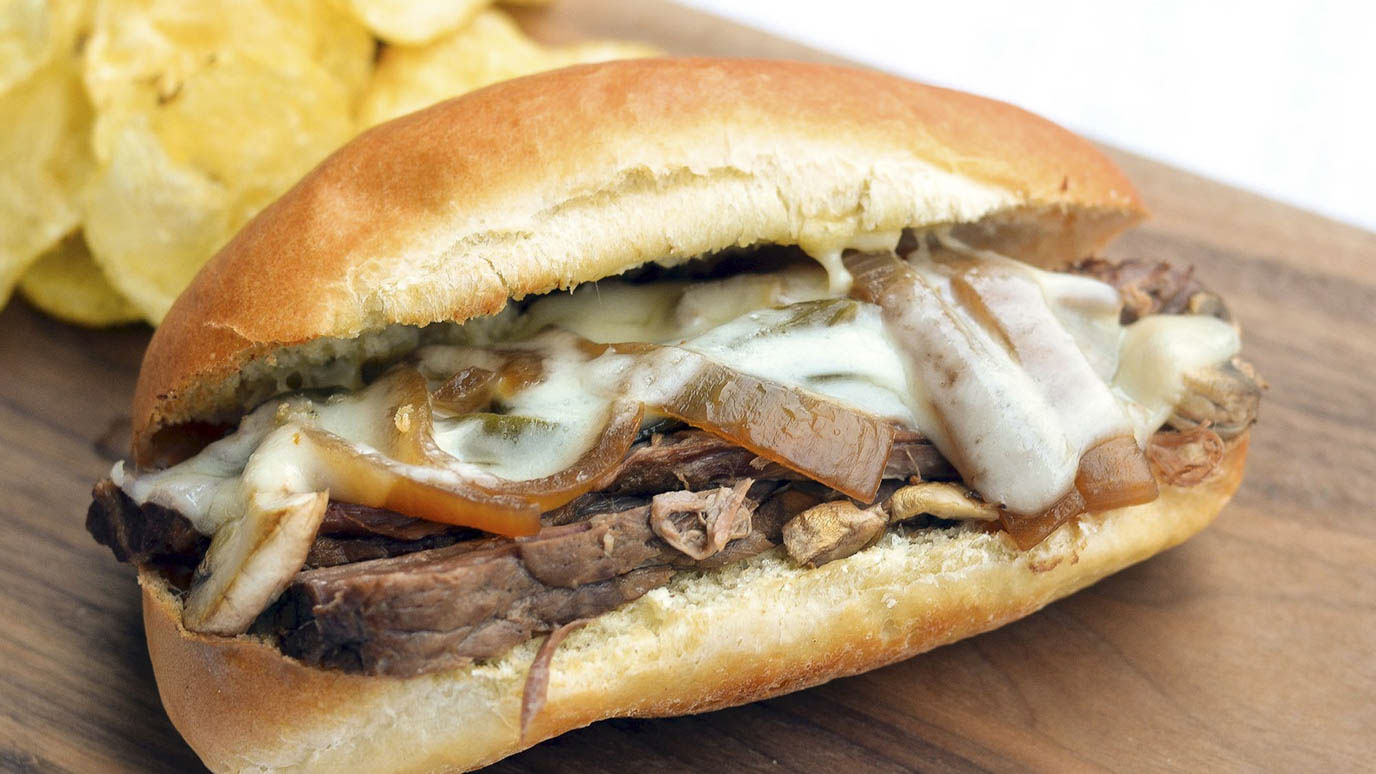 Whether you were raised in Philadelphia or have never visited the City of Brotherly Love, you'll go wild for this Philly cheesesteak recipe. Sandwiches don't come much heartier! Brimming with slow-cooked roast beef, mushrooms and bell peppers, our version of the iconic East Coast sandwich is powered by Au Jus Gravy Seasoning Mix. Extra au jus on the side for dipping keeps everybody happy.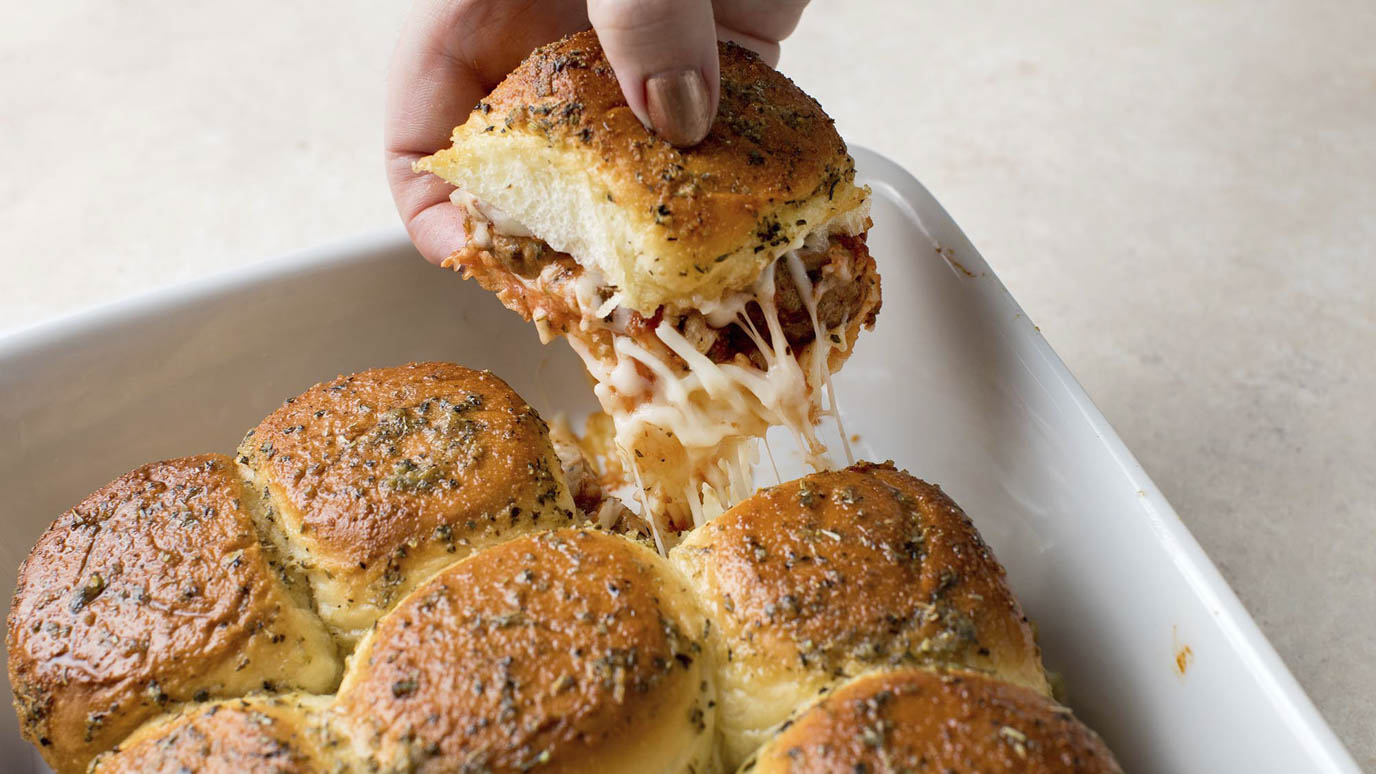 Hosting a party or watching the Big Game with pals? You'll love these mouthwatering chicken meatball sandwiches. Seasoned with Perfect Pinch Italian Seasoning and Garlic Powder and loaded with melted mozzarella and provolone cheese, they smell incredible coming out of your oven and taste even better.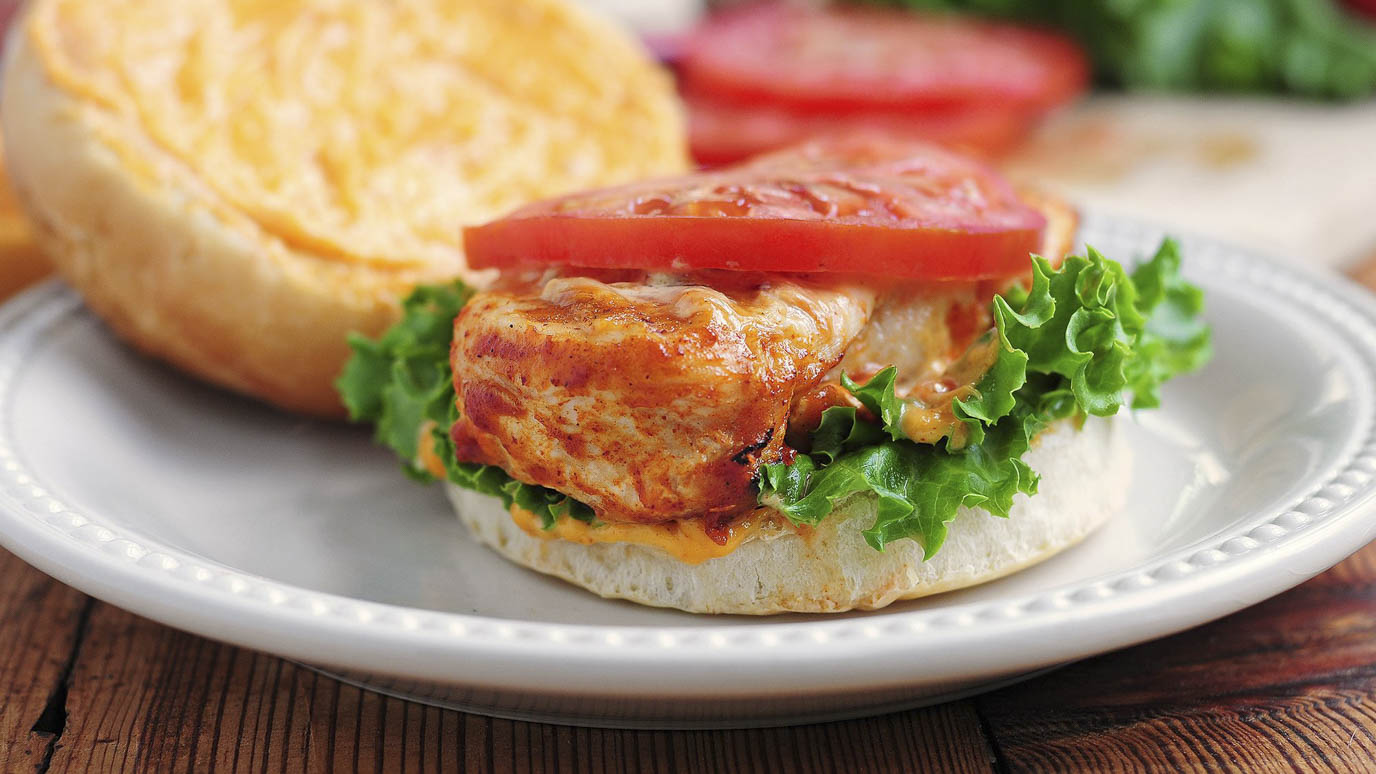 Original Buffalo Wings Seasoning Mix — a zesty blend including garlic, chili pepper, and red pepper –— is the key to this easy spicy chicken sandwich. Served on a Kaiser roll with tomato, lettuce, and plenty of mayo, it offers fresh flavors and the energy you need for a busy workday.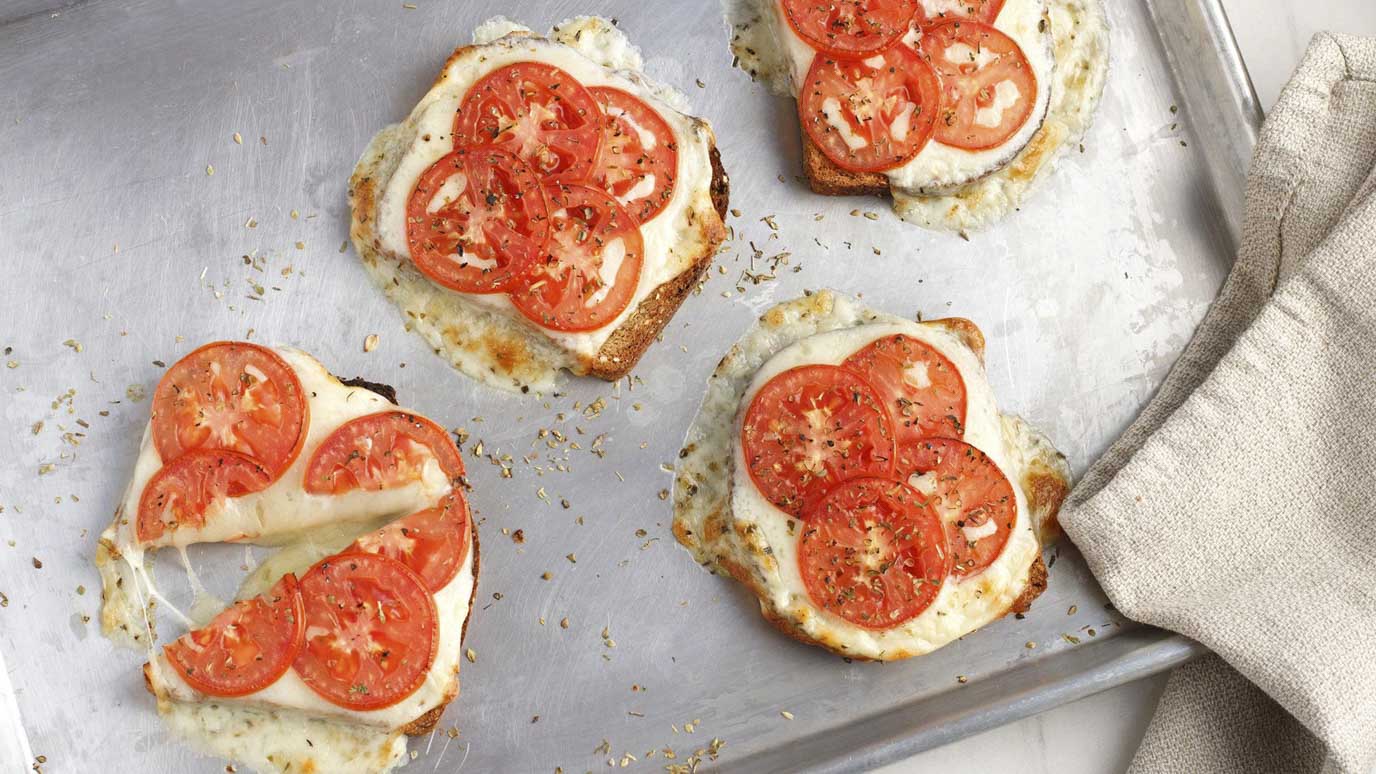 Fans of pizza and flatbread can't miss this grilled cheese sandwich recipe. Mozzarella cheese and plum tomatoes adorn multigrain toast, enlivened with Oregano Leaves. Top off with avocado or roasted red pepper as you desire.
Your grilled cheese sandwiches are ready to serve in 10 minutes...the very definition of easy-peasy!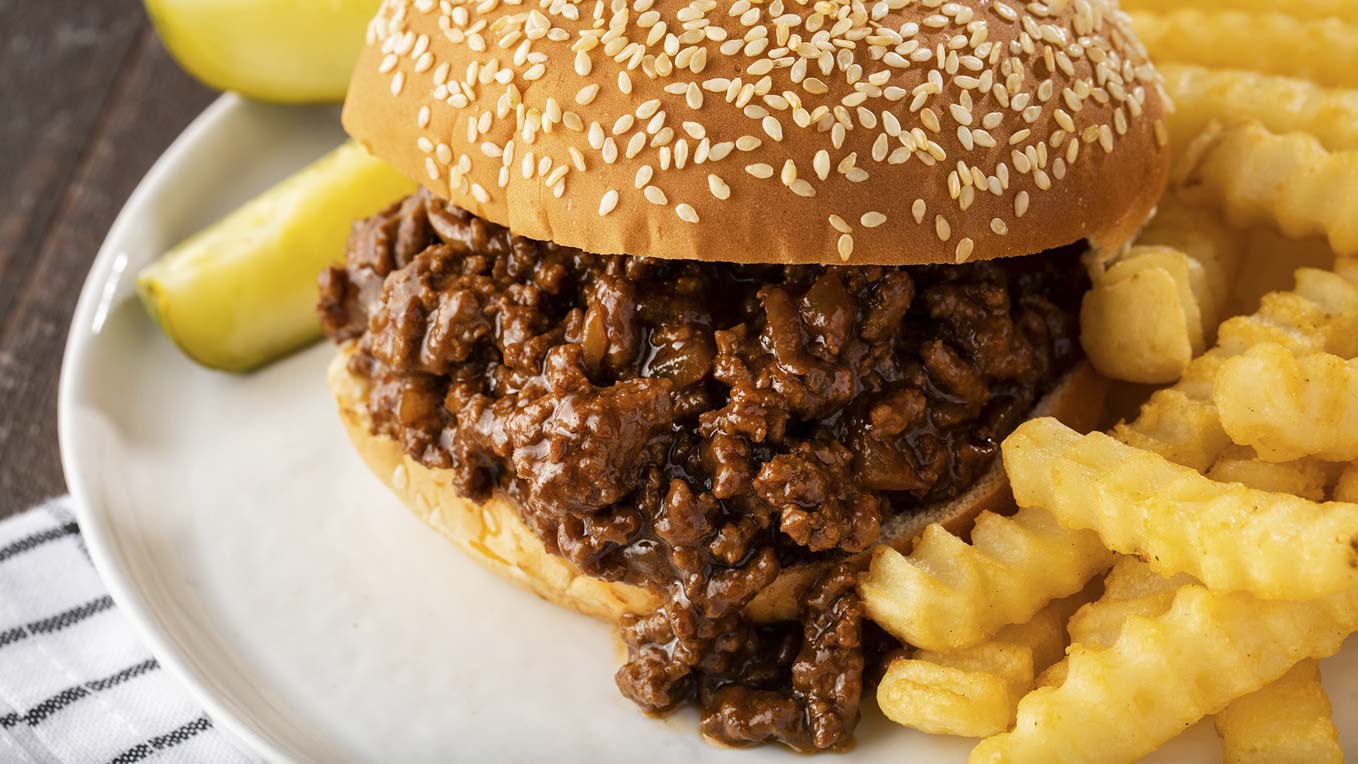 If you believe that not only love but also ground beef conquers all, you've got to try these homemade sloppy joes. This easy recipe blends French's Tomato Ketchup, Classic Yellow Mustard and Classic Worcestershire Sauce for a surefire crowd-pleaser.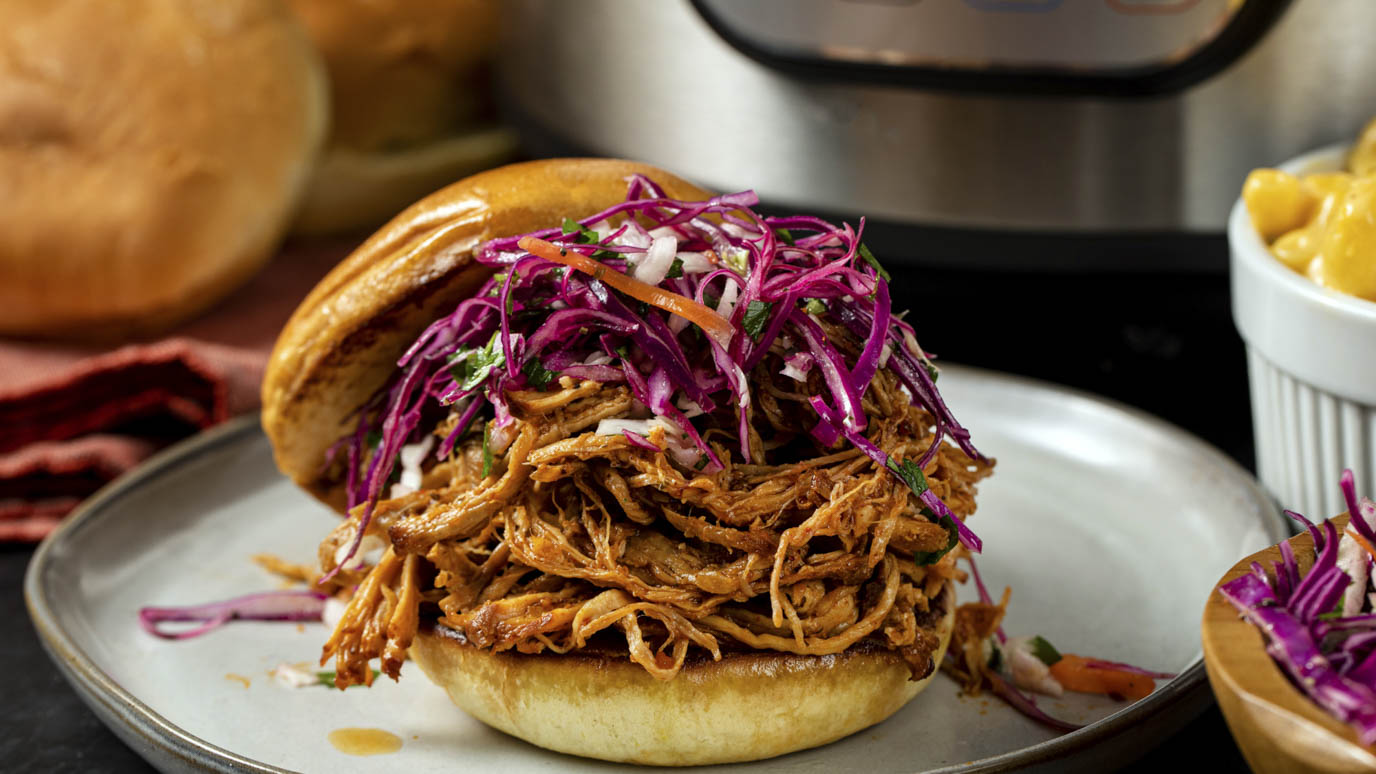 South Carolina? Texas? Tennessee? Regardless of which U.S. state you believe has the best pulled pork recipes, there's nothing like making a tender, flavorful pulled pork sandwich in your own kitchen.
Grab a packet of our Slow Cooker Barbecue Pulled Pork Seasoning Mix and live out your pulled pork crock pot dreams. That zesty, melt-in-your-mouth shredded pork doesn't only make for superb sandwiches. Be sure to add some meaty goodness to your breakfast hash or nachos platter.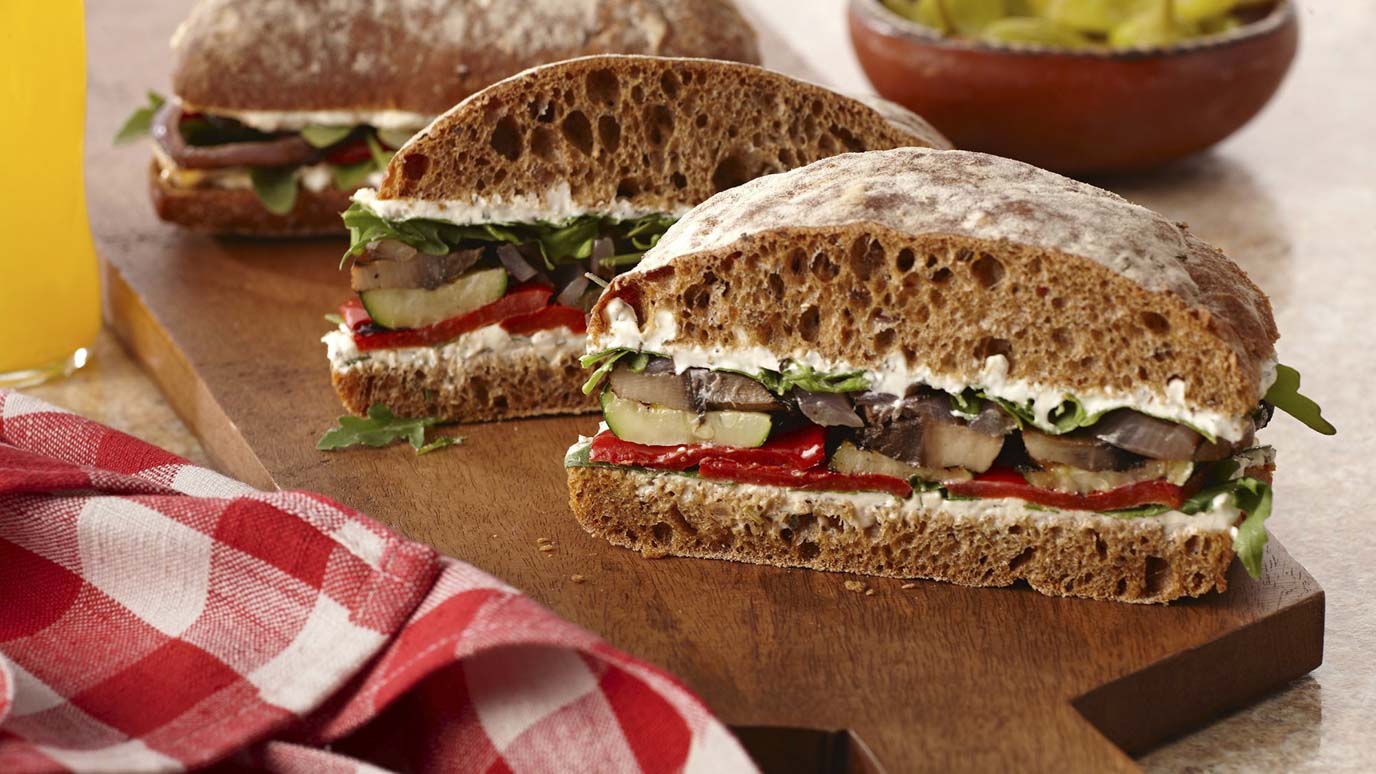 Looking for a fresh take on grilled veggies? This grilled vegetable sandwich is the most delicious way to use up your garden's harvest. A little Italian Herb seasoning infuses each bite with Mediterranean-inspired flavor, and layers of crisp arugula, creamy eggplant and refreshing zucchini add plenty of texture. This tasty recipe is also easily adaptable, so use whatever's in your fridge (or your garden) to mix it up all season.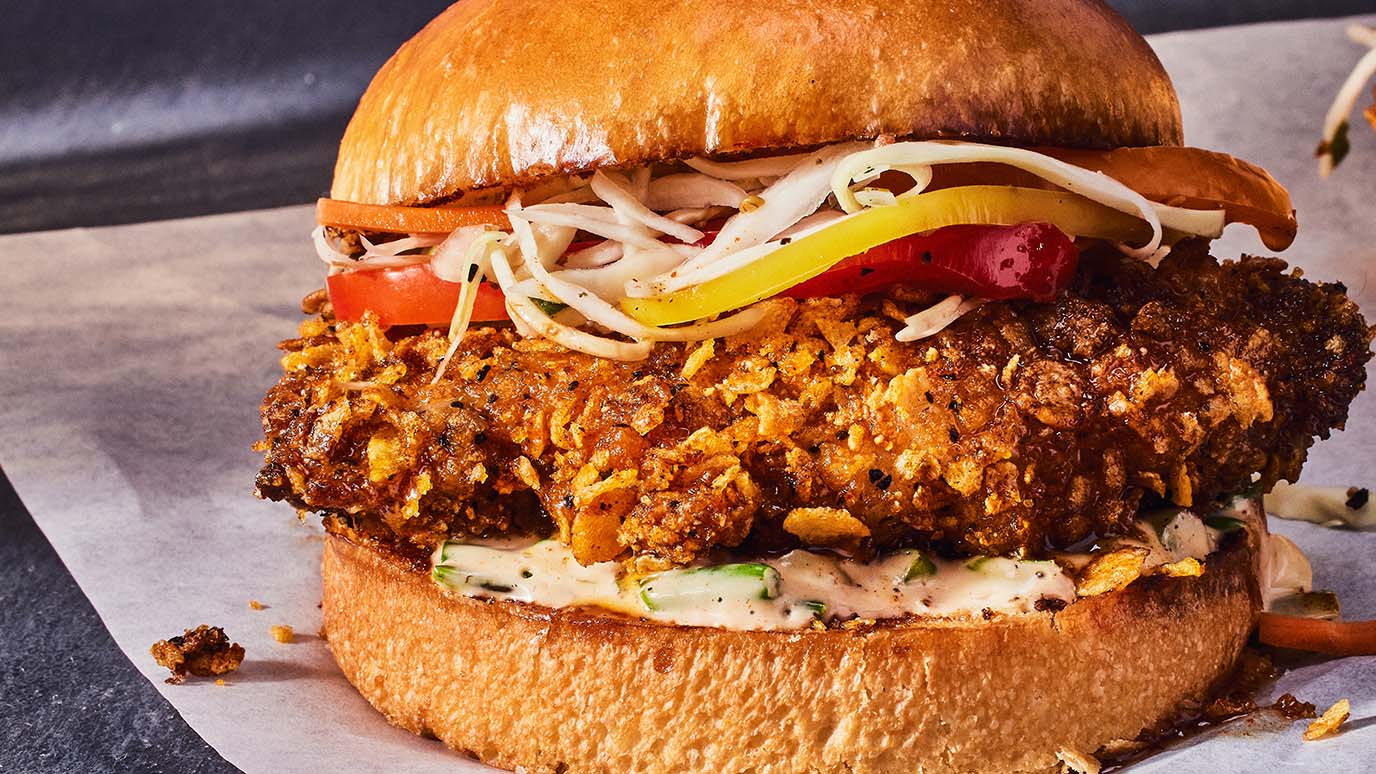 Looking to turn up the heat? This spicy chicken sandwich recipe makes it easy. It gets a hearty kick from a cornflake crust spiked with Szechuan peppercorns and chili flakes, as well as mayo infused with Frank's RedHot Original Cayenne Pepper Sauce, for a little fire in every bite. Spicy pickled vegetables add just a hint of crunch, along with more heat, to make this a showstopper that you'll love to serve to your spice-loving guests.
Love These Hot Sandwich Recipes? Try These Sides Too!