Usage Tips
• Flavor increases upon standing so remove Bay Leaves from food when cooking is completed.
• Use in your favorite recipes for chowders, soups and stews.
• Use in long-simmering sauces and slow cooker recipes.
• When preparing mashed potatoes, add 2 Bay Leaves to the cooking water. Remove before mashing potatoes.
Nutritional Information
This product has no significant nutritional value.
UPC Code (Size)
52100006987 (0.12oz)
052100302164 (2oz)
Shopping List
ShoppingList_RecipeName
View Recipe>>
Ingredients
Shopping List
YOUR SHOPPING LIST IS CURRENTLY EMPTY
Plan Your Meals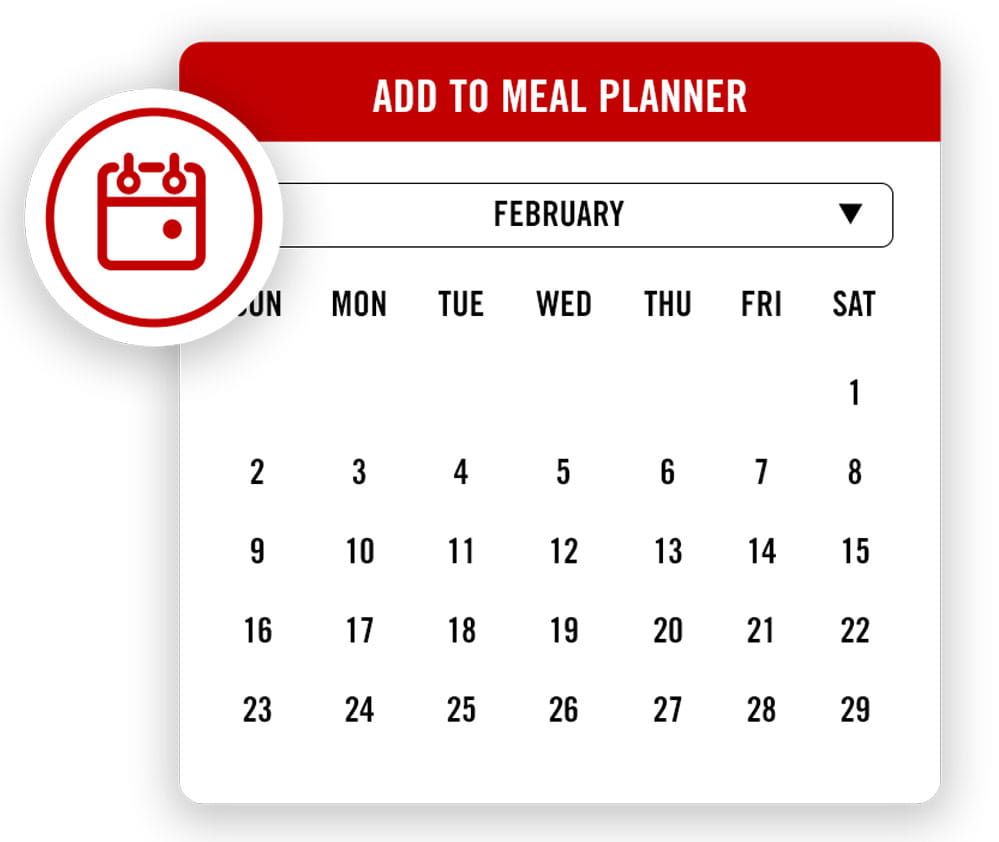 Go To Meal Planner