Looking after each other during the pandemic means keeping a safe distance, but it also means staying social for the good of our mental and emotional health. Food has always been a great way to do that. Research from Oxford University proves what we already know: Eating together brings us comfort and happiness, and we like to eat together throughout the year, both during holidays and in between. How can we more safely dine together all year round, no matter what the occasion? Read on for some key social distancing dining tips.
1. Take It Outside
During the warmer months, barbecues are a great way to bring people together while also keeping them safely apart. Get your socially-distanced holiday meal going with this Beer Can Chicken Recipe. Don't forget the sides: BBQ Potatoes are perfect for an al fresco get together, while these foil-cooked Buttery Grilled Sweet Potato Bundles are an excellent alternative to oven-baked sweet potatoes or yams at Thanksgiving.
Find more recipes ideas to celebrate during the warmer months for Cinco De Mayo, Mother's Day, Father's Day and 4th of July. 
2. Keep Meals Convenient
Later in the year when it's too cold to go outside, you can still dine sensibly together indoors with masks and well-spaced seating arrangements. Skip the buffet and snack bowls to avoid sharing serving utensils and to keep people safely apart.
It's also a good idea to reduce those involved in food preparation – ideally to one person. Reduce stress on the cook with meals that are easy to make on the day. You can make this Farmer's Market Chicken & Vegetable dish in a single pan without calling on family members or visitors for help. One-pot meals like this Latin Beef Stew with Pumpkin, Yuca and Plantains will wow visitors with minimal fuss. Have the cook plate and deliver the meals to each visitor.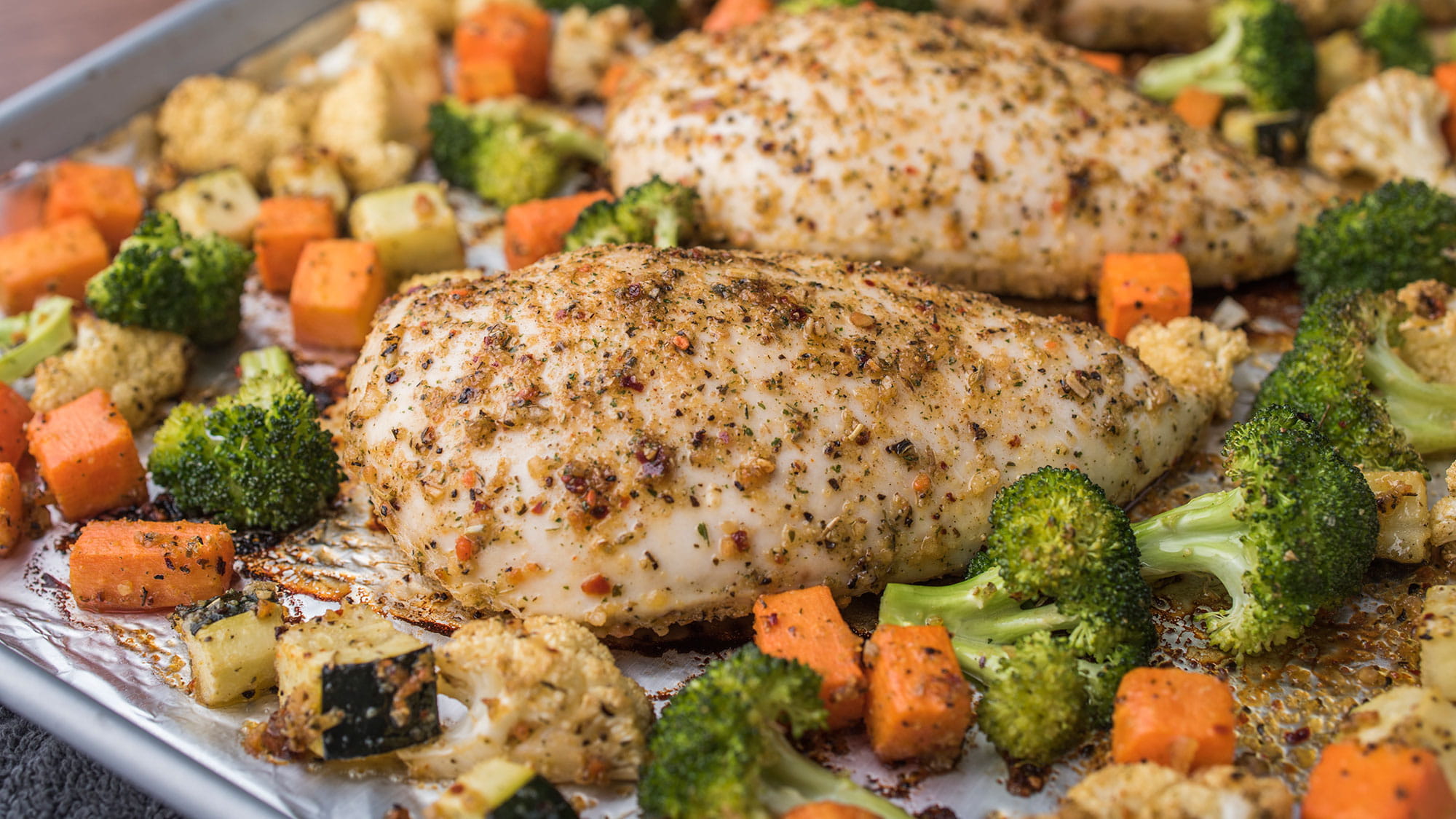 While the stew is cooking in a Dutch oven, you can have other things brewing in your slow cooker – including drinks! Make a heartwarming Slow Cooker Spiced Cider for your guests that you can serve up at any time around dinner to avoid sharing bottles. It's a perfect way to warn guests during fall and winter.
Find more recipes ideas to celebrate during the colder months for Halloween, Thanksgiving and Christmas. 
3. Prepare Ahead
Make-ahead dishes are another way to relieve the pressure from a single cook. Preparing dishes in advance lets you relax and look after guests while ensuring that everyone is safe and that no one congregates to help out in the kitchen.
This Roasted Avocado and Vegetable Soup Recipe is a great way to kick off a Thanksgiving holiday celebration, which you can make in advance and heat up as a starter. For your main course, consider Garlic Mashed Potatoes and this Classic Stuffing, both of which you can make a day ahead.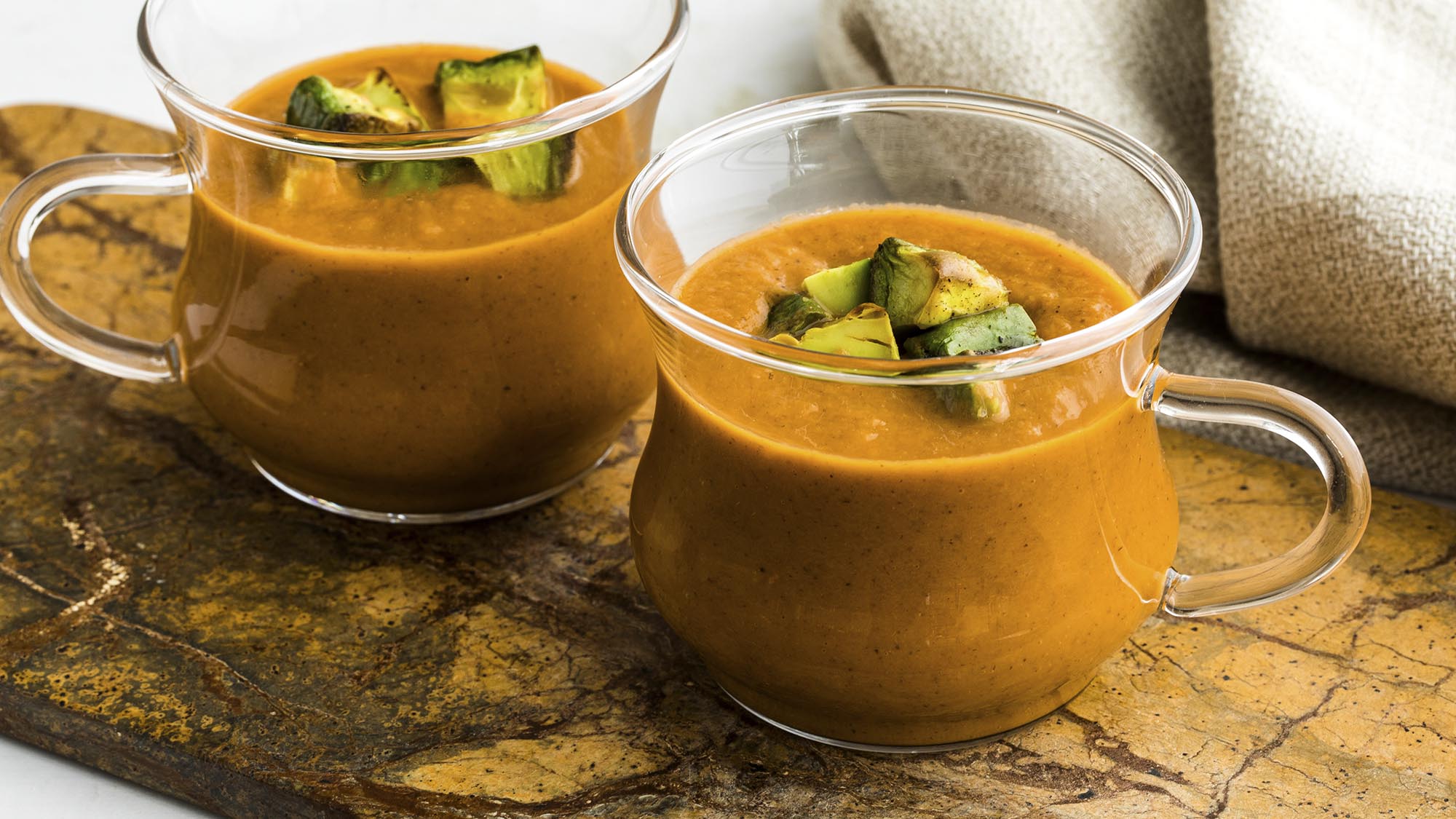 Don't stop at made-ahead main courses. Many desserts can develop flavor in the refrigerator overnight. Check out this Pumpkin Pecan Crunch Cake Recipe as a Thanksgiving treat. This Lemon Curd Trifle is perfect for Easter, Mother's Day, or in the summer, just because.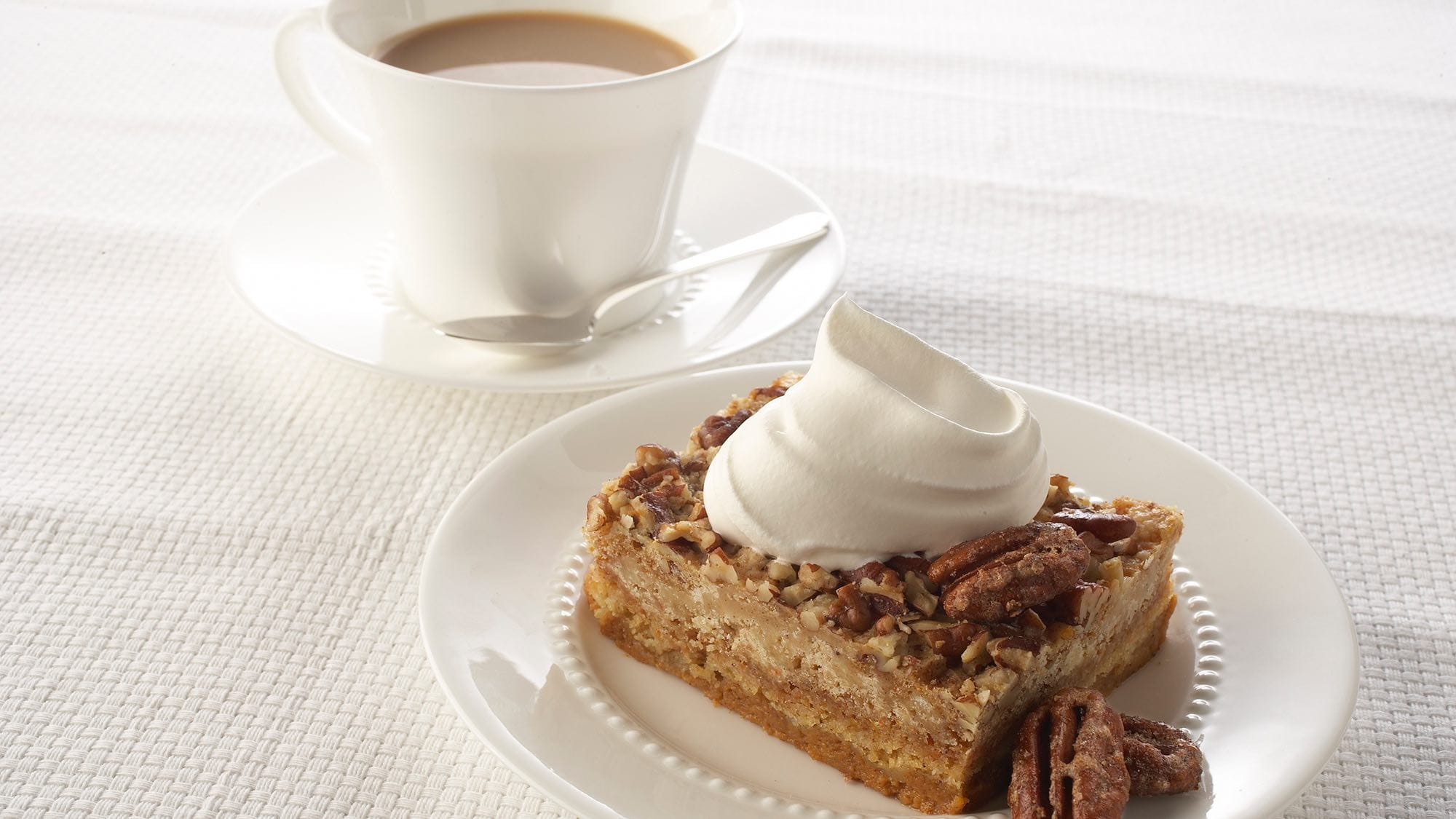 4. Feed Their Hearts
There's another advantage to make-ahead meals, no matter what time of year you're serving them. Some friends and family members might not be able to visit, especially older people in high-risk categories. Those who can't visit can still take part thanks to an increasingly popular alternative: virtual get-togethers. You can package up meals in advance for those who live in town, dropping them at the curb and eating together over a video chat.
On that note, consider some food gifts that you can either send home with in-person visitors or pop into your care package for digital guests. Fluffy Pumpkin Cupcakes with Marshmallow Frosting are a perfect portable dessert for Thanksgiving or any other holiday, while these Peppermint Brownies offer some festive cheer. Alternatively, some Spiced Bourbon Balls will complement these Apple Cider Mulling Spice Sachets when rounding off a virtual celebration.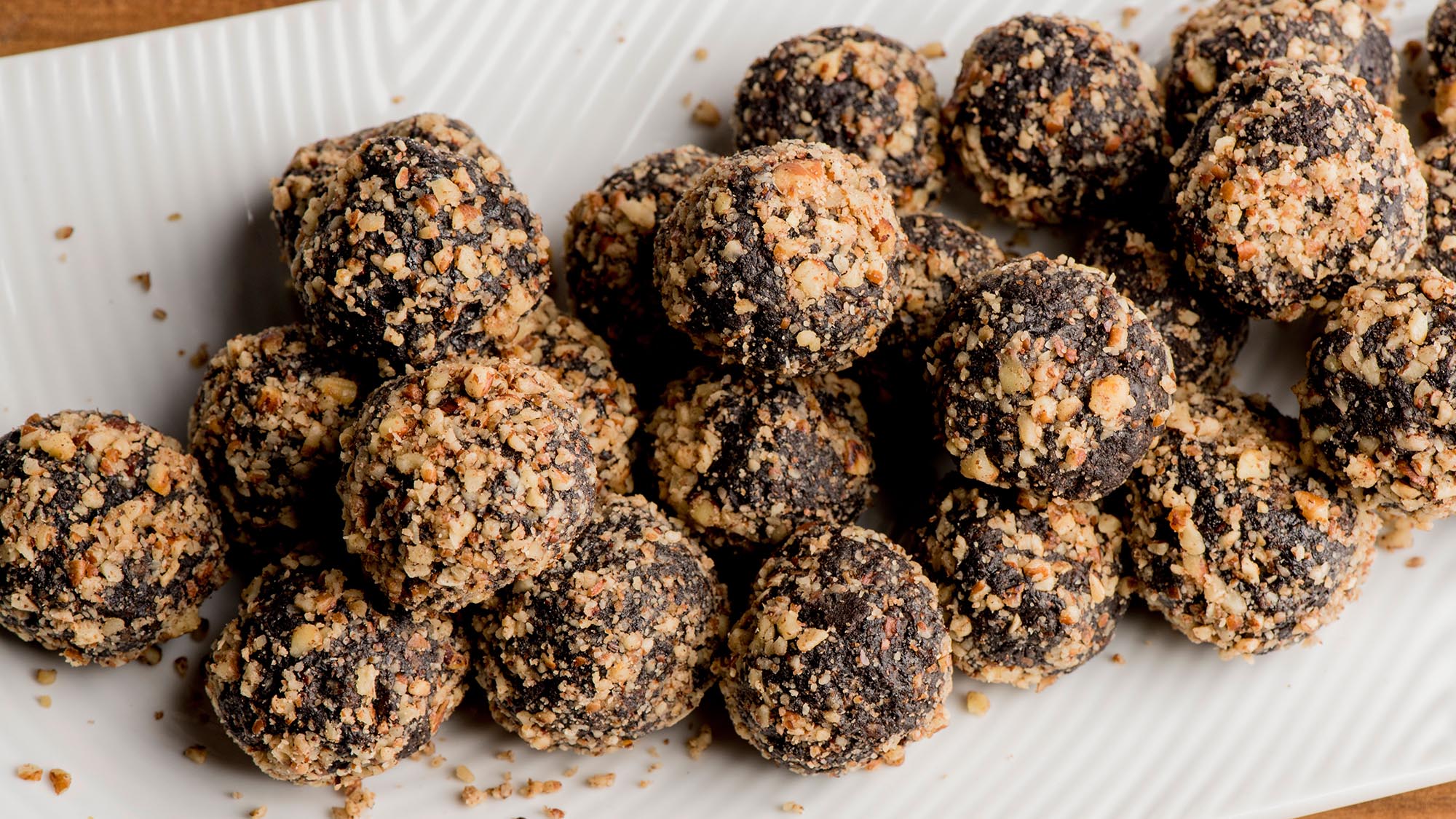 Entertaining family and friends might be different while we wait out the pandemic, but that doesn't mean it can't happen at all. With some careful planning, we can still share a meal together any time of the year. Be safe, and eat up!
More Make-Ahead Meal Prep Tips 
Save your favorite foods, dessert, drink recipes and organize your ingredients with McCormick Meal Planner to help your socially-distanced dining preparations. Make meal prep simple by creating a Flavor Profile, so you can store your favorite recipes and create grocery lists for easy shopping.