When life gives you lemons, make lemon desserts! Truly, this world-famous yellow citrus fruit is worth celebrating in your kitchen. Whether you prefer lemon bars, lemon meringue pie, or lemon cookies, there's an endless variety of easy lemon desserts to bake for family, friends, and your own lemon-lovin' self!
Lemon dessert recipes are refreshing and satisfying, providing a compelling blend of sweetness and tartness. To experience that unforgettable flavor, you don't need to live next to a lemon grove. Using the bright, citrusy flavor of Pure Lemon Extract, it's easy to live out your lemon dessert dreams whenever you please.
Fun Facts About Lemons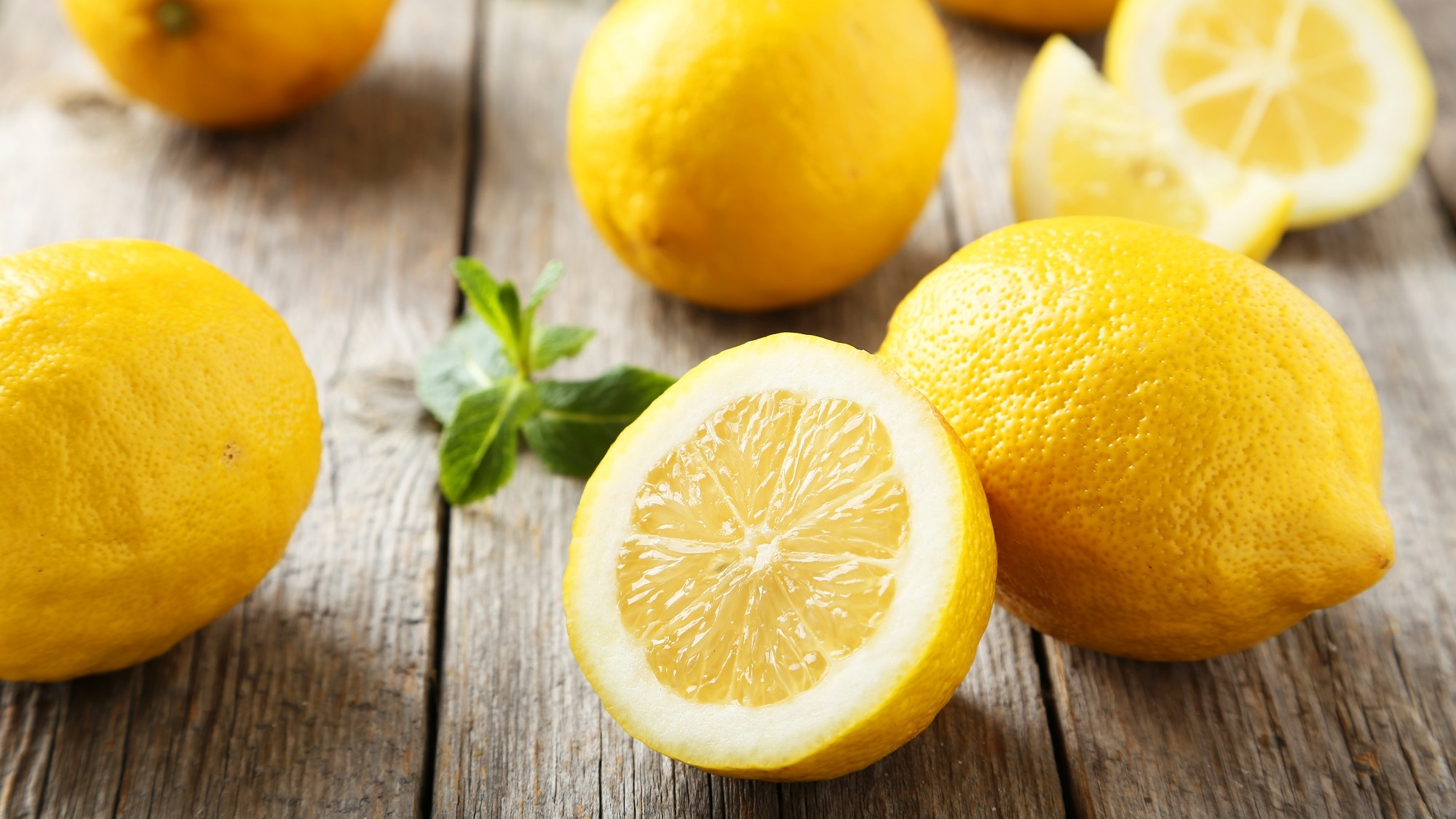 Before diving into 12 of the best lemon dessert recipes out there, let's learn more about lemons:
Lemons arrived in southern Italy close to 2,000 years ago and were brought to America in 1493
Lemons come in three main varieties: Eureka (thicker skin, more sour), Lisbon (similar to Eureka, smoother skin), and Meyer (thinner skin, sweeter)
Best-picked when completely yellow, lemons can be grown and harvested year-round, either outdoors in warmer climates or indoors in big containers
Public art featuring lemons ranges from the 3,000-pound lemon statue in San Diego's Lemon Grove neighborhood to New York City's psychedelic Citrovia exhibition
Now let's get the lemon dessert-making party started!
From Lemon Bars to Lemon Meringue Pie
Combining Pure Lemon Extract with orange juice, these lemon squares are elegant and easy - and perfect for making any occasion special.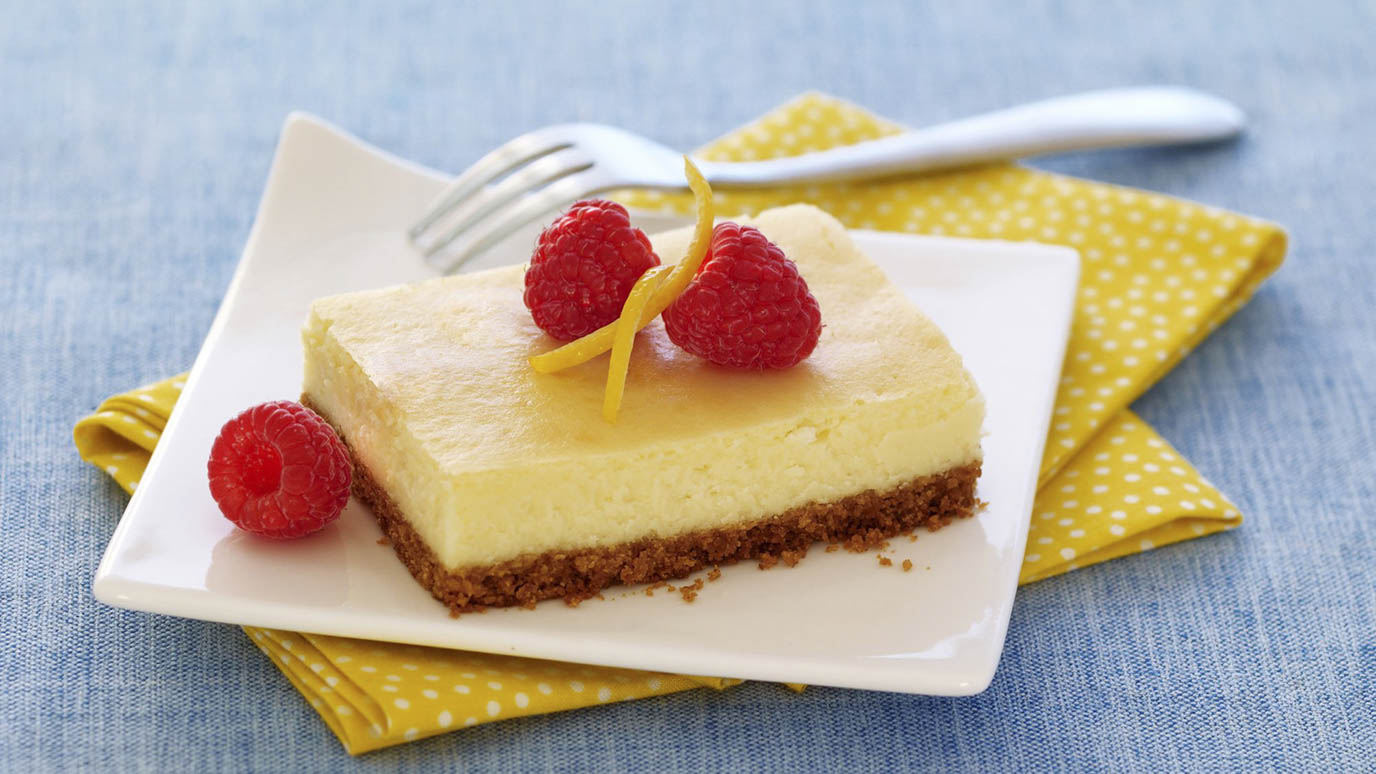 With Ground Ginger and Pure Vanilla Extract, this easy lemon bars recipe offers a yummy way to get your cheesecake fix at home. Top with fresh berries to take it up a notch.
When you dig into the heavenly contours of our lemon meringue pie, you might feel like you're flying over the clouds or skiing on fresh powder. Cream of Tartar adds texture and volume to the meringue in this classic lemon dessert recipe. 
Irresistible Lemon Cookies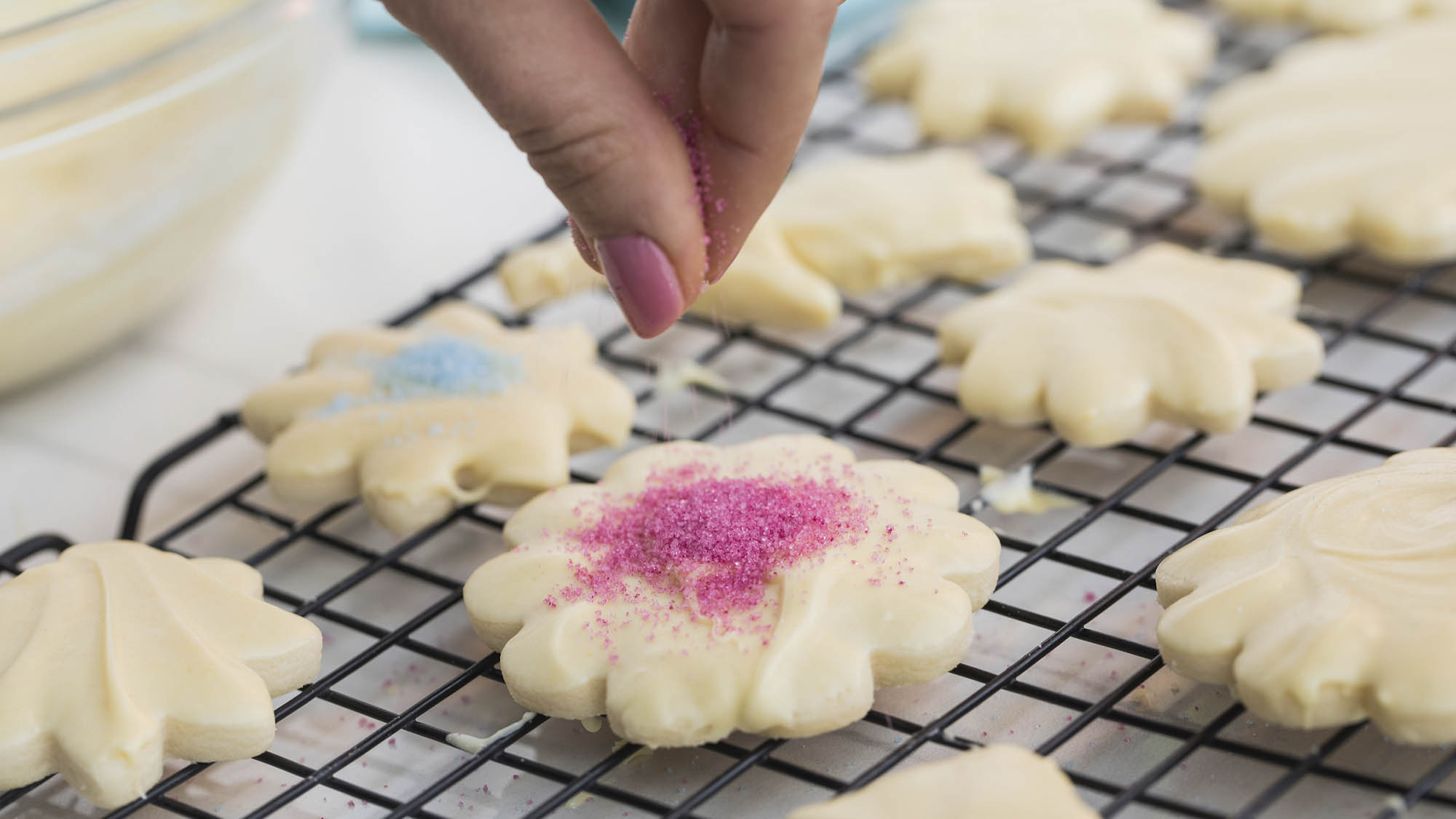 Glazed with white chocolate chips and adorned with Nature's Inspiration Food Colors, these lemon cookies are truly a decadent delight. For a delicious alternative, check out our Lime Shortbread Cookies.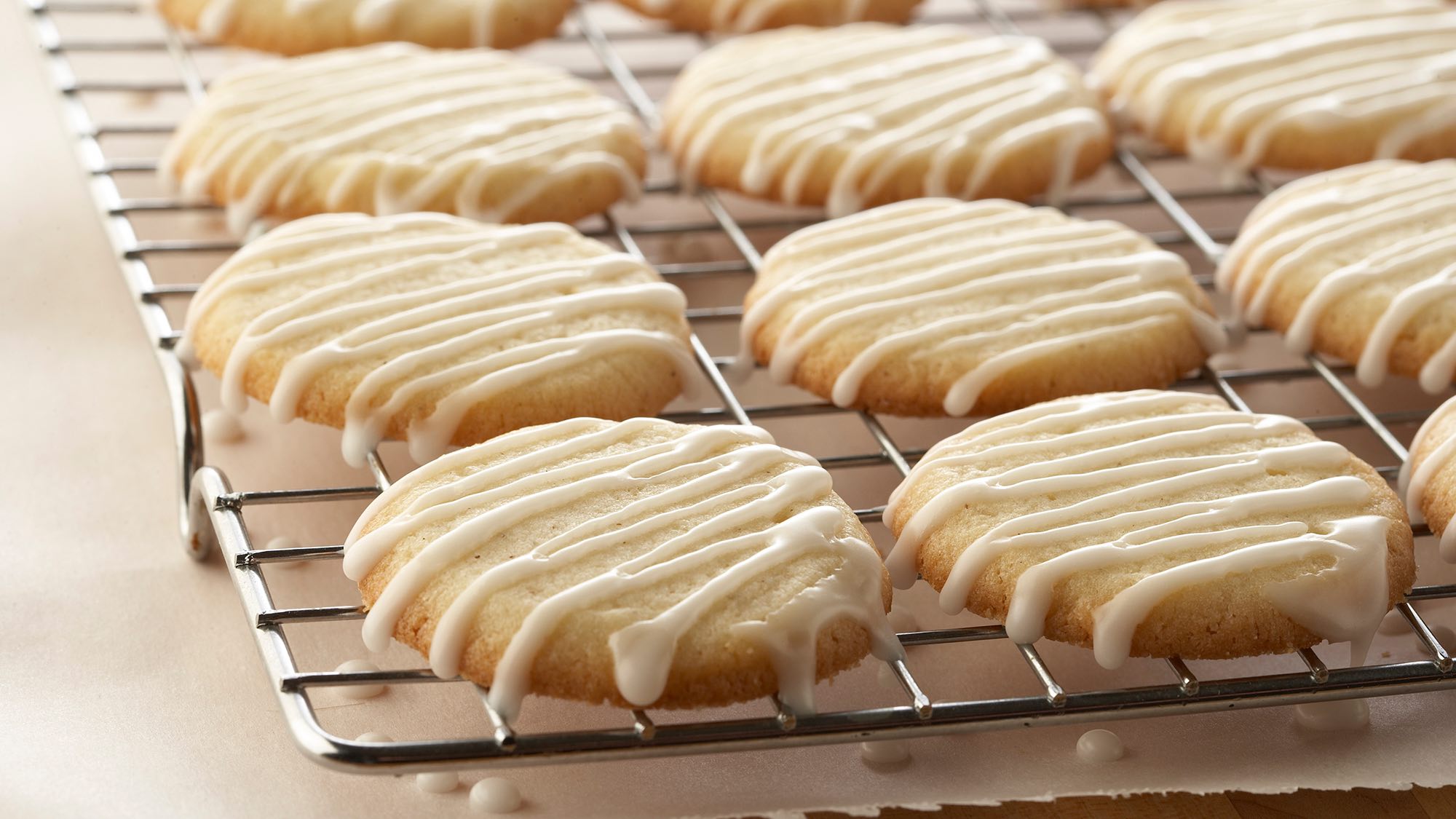 Looking for an easy lemon cookie recipe that pleases cookie-lovers during the holidays and all year round? With Ground Cloves and Pure Lemon Extract, these cookies bring a subtle spicy intensity. The recipe yields 30 cookies.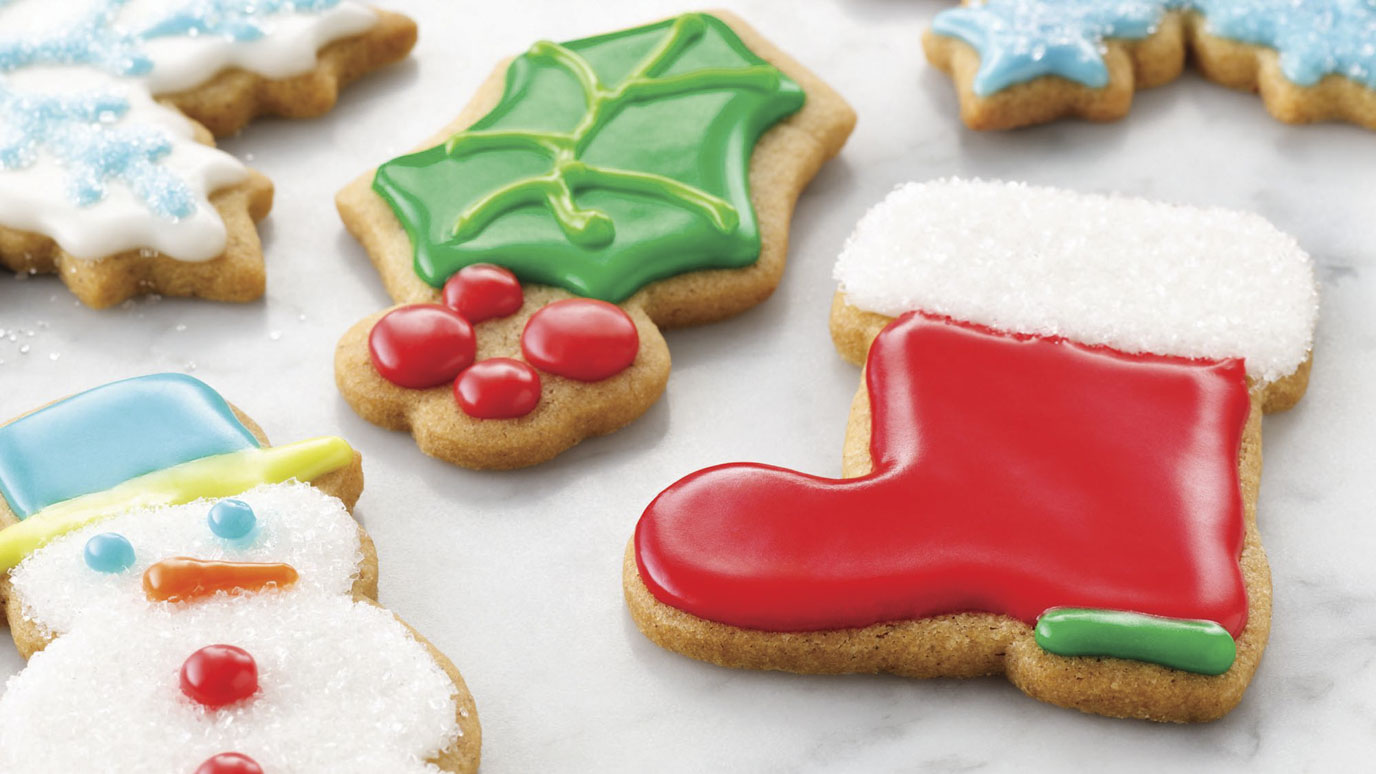 Our Assorted Food Color & Egg Dye adds a festive flair to these sweet lemon sugar cookies. Get the whole family involved for a fun afternoon of decorating (and sampling!).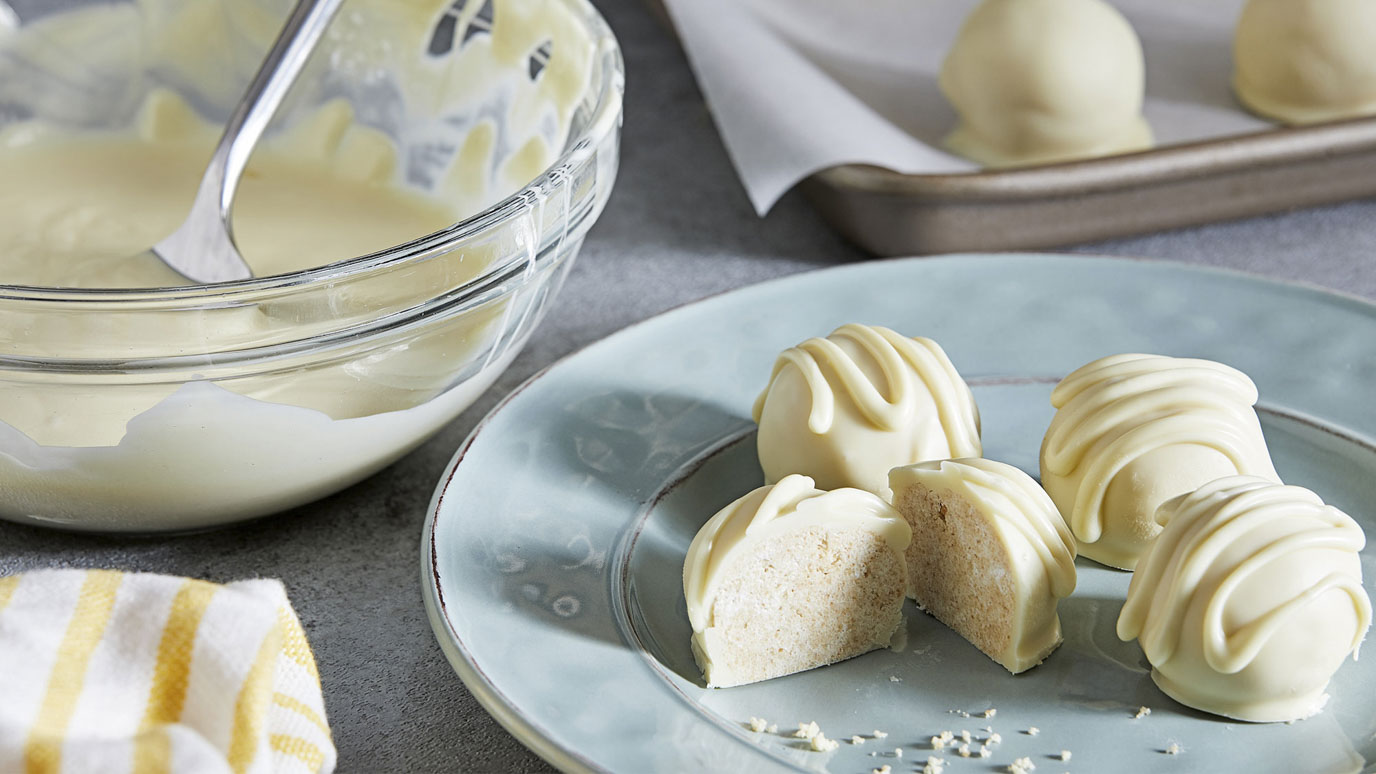 These four ingredients are all it takes to make these bite-sized lemon treats: crumbled sugar cookies, white chocolate, marshmallow crème, and Pure Lemon Extract.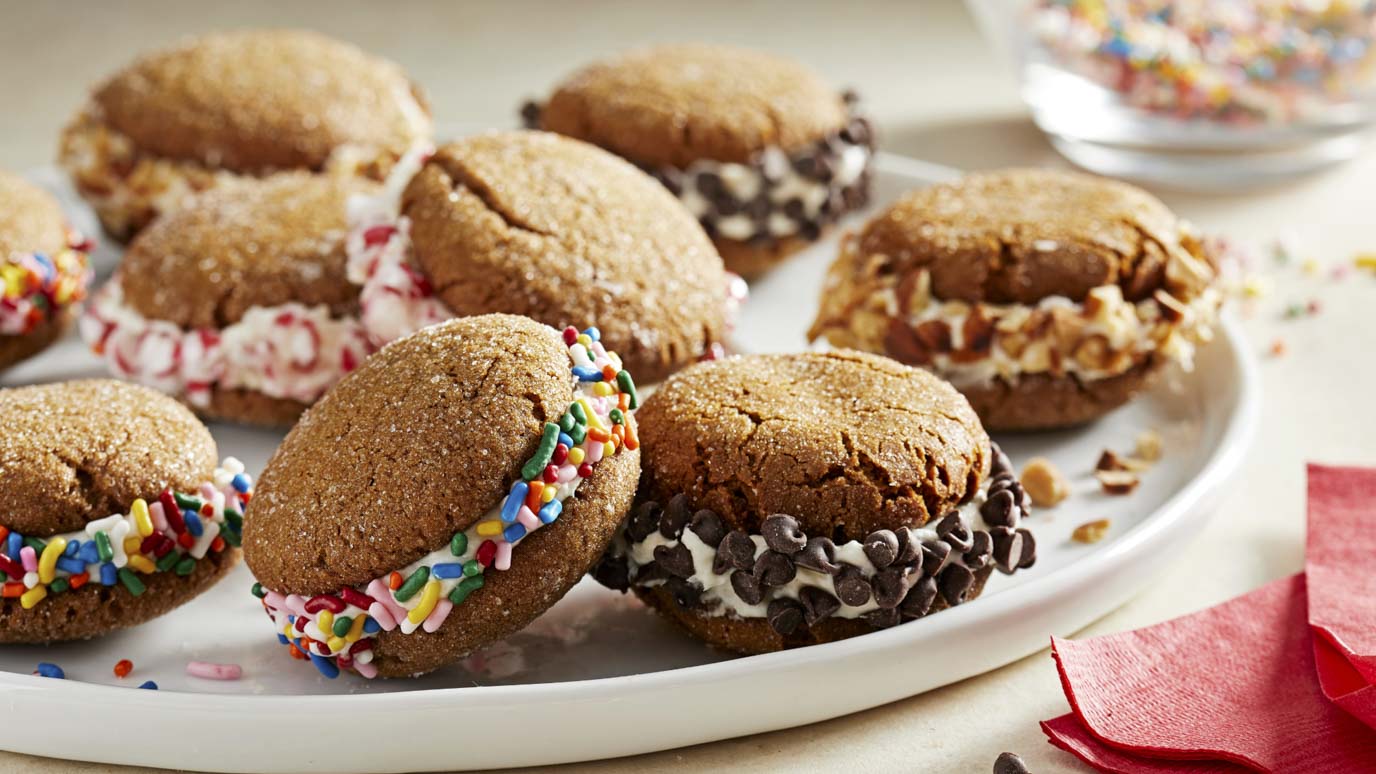 Hungry for a fun, lemony twist on homemade gingerbread cookies? You've come to the right place. Garnished with crushed peppermint candies and seasoned with Ground Ginger, Ground Cinnamon, and Ground Nutmeg, these whoopie pies are a holiday favorite.
More Easy Lemon Desserts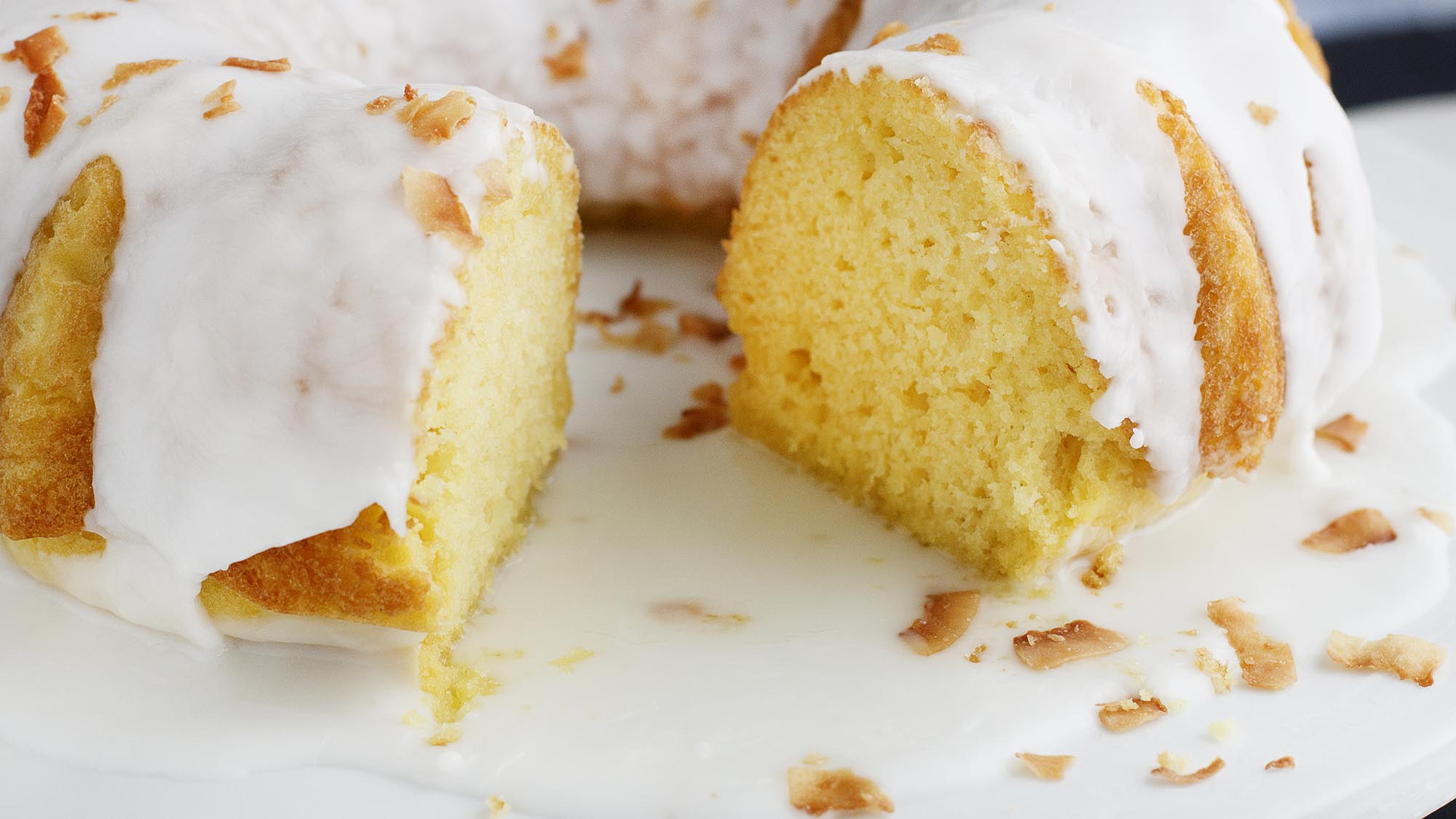 Lemon cake fans go wild for this easy-to-bake lemon Bundt cake. Featuring flaked coconut and Gluten Free Unsweetened Coconut Milk, it instantly transports you to somewhere tropical and warm.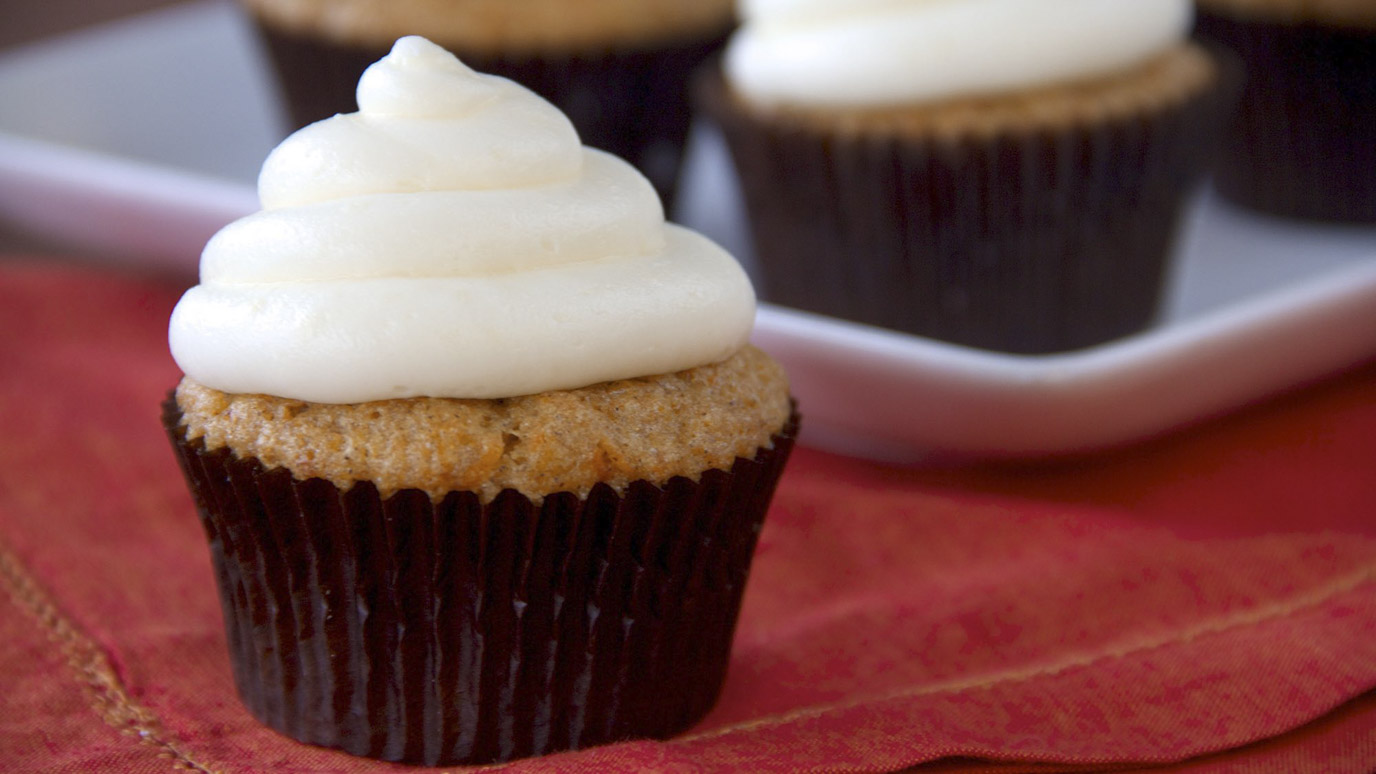 This decadent, lemon-infused variation on classic carrot cake is always a winner, whether you're throwing a backyard party, holding a bake sale, or hosting a reception. So good, it just might become your go-to carrot cake cupcake recipe forever and ever.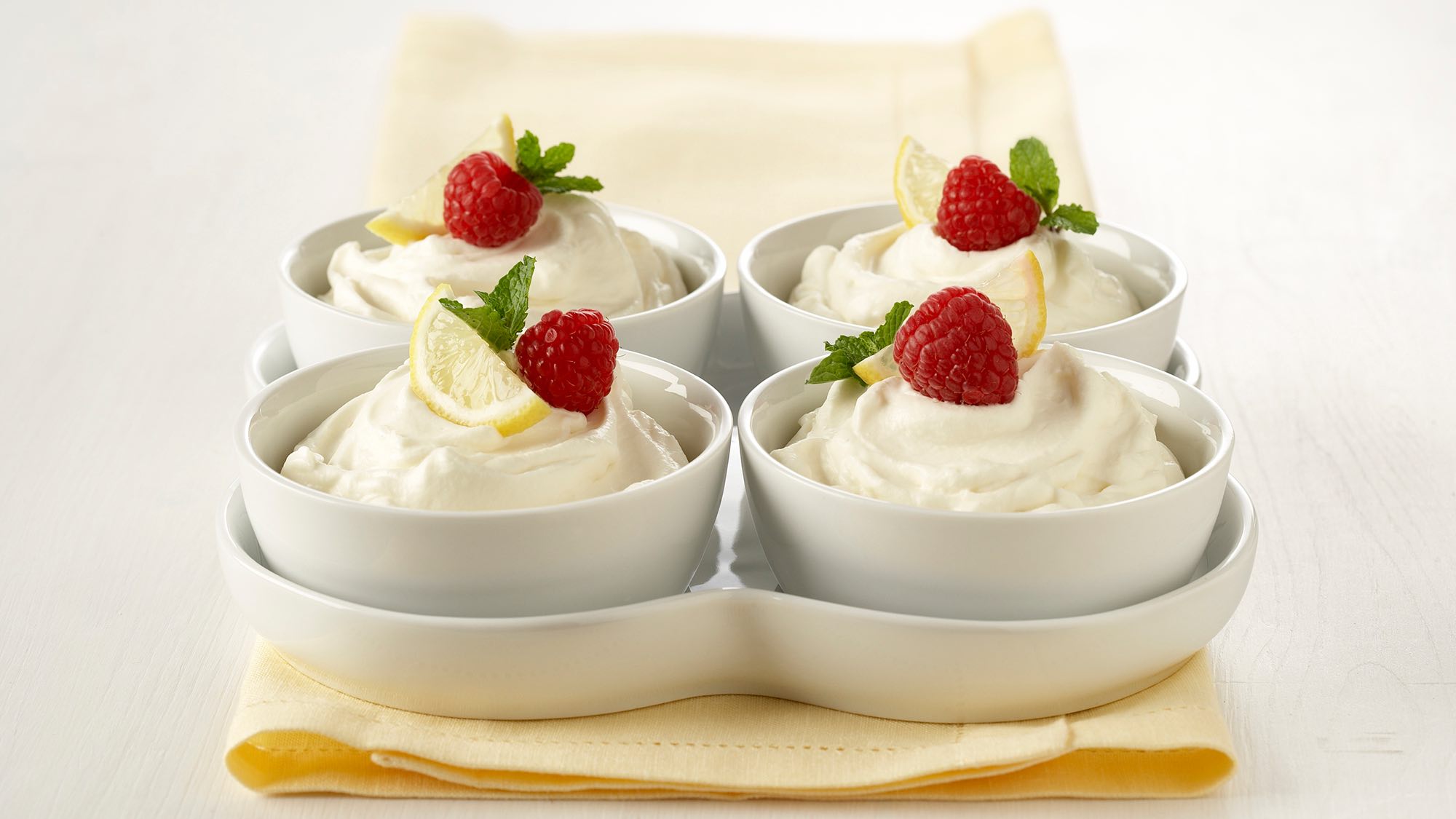 Need a quick and easy lemon dessert recipe? This lemon mousse takes just 10 minutes to prepare. Raspberries, blueberries, or blackberries offer the perfect finishing touch, accompanied by mint leaves and lemon slices.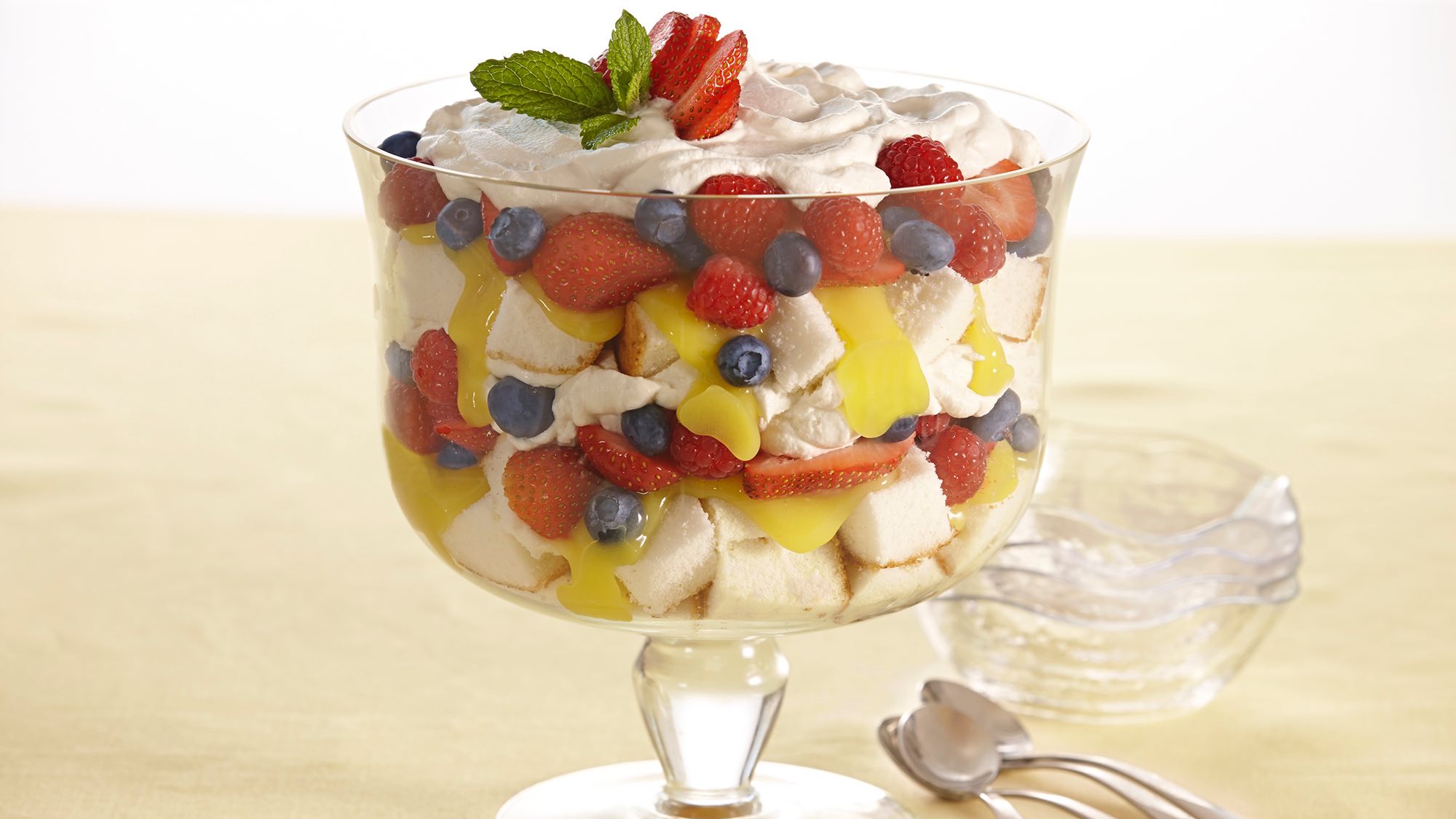 If you need an easy make-ahead dessert laden with fresh fruit, this gorgeous lemon curd trifle is right on target. With Pure Lemon Extract, Pure Vanilla Extract, and Ground Ginger, it's an absolute symphony of sinfully good dessert flavors.
More Lemon Dessert Recipes to Try
More Lemon Dessert Cooking Tips 
Save your favorite drinks and organize your ingredients with McCormick Meal Planner.  Make meal prep simple by creating a Flavor Profile, so you can store your favorite recipes and create grocery lists for easy shopping.