Lemon extract adds bright citrus flavor to this easy 4-ingredient sweet treat that starts with store-bought sugar cookies.
INSTRUCTIONS
1

Mix crumbled cookies, marshmallow creme and lemon extract in large bowl until well blended. Shape mixture into 1-inch balls. Set aside.

2

Melt chocolate directed on package. Using a fork, dip 1 cookie truffle at a time into the chocolate. Tap back of fork 2 or 3 times against edge of dish to allow excess chocolate to drip off. Place on wax paper-lined tray.

3

Refrigerate 30 minutes or until chocolate is set. Store in covered container at room temperature up to 5 days.
MEET YOUR NEW CULINARY SIDEKICK
Get the Flavor Maker app to discover recipes, help plan meals, organize your spice pantry, and more!
Related Recipes
Cinnamon Almond Energy Bars
Cinnamon Almond Energy Bars
Vanilla Cardamom Whoopie Pies
Vanilla Cardamom Whoopie Pies
Nutty Almond Crownies
Shopping List
ShoppingList_RecipeName
View Recipe>>
Ingredients
Shopping List
YOUR SHOPPING LIST IS CURRENTLY EMPTY
Plan Your Meals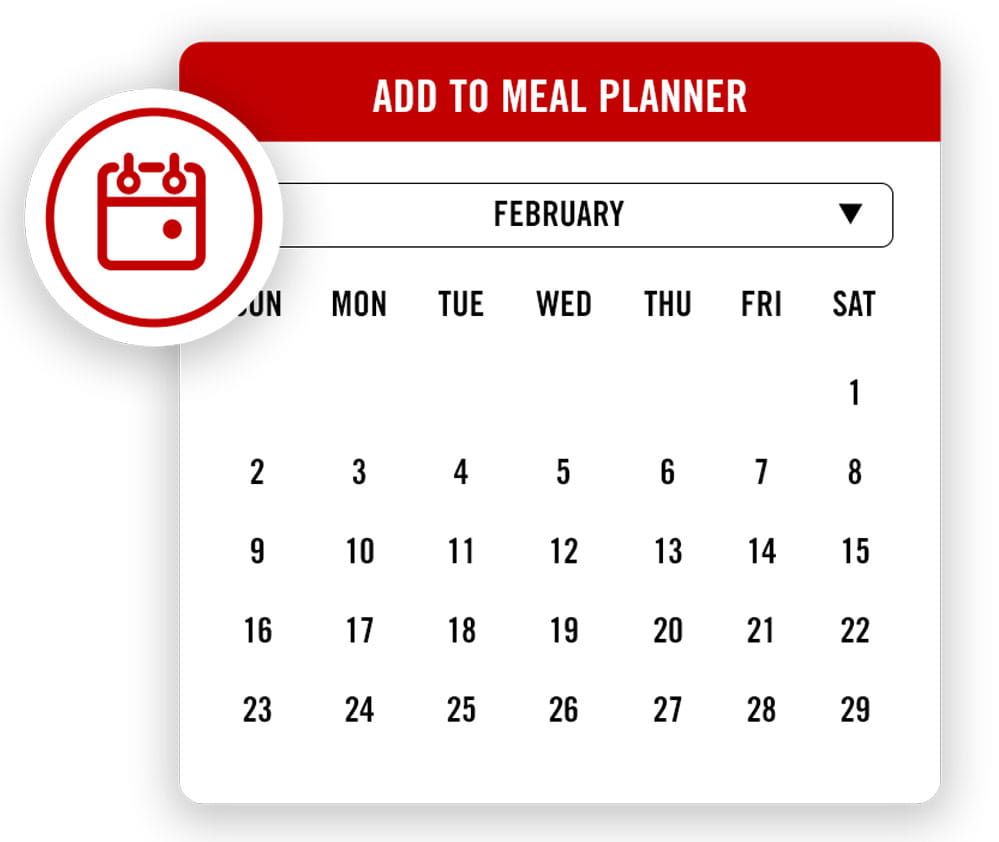 Go To Meal Planner