Ridiculously creamy, light-bodied lemon curd that comes from a high-speed blender seems too good to be true, right? Since this custard-like curd is usually cooked slowly and gently on the stove to avoid the risk of curdling, you'd think so. But it's not too good to be true! And the results are more lush and dreamy than you may have ever thought possible.
The fastest, easiest lemon curd comes from your blender
I am the first to tell you I was skeptical. As a fairly new owner of a high-speed blender, I'd heard it could do magical things beyond simply blending smoothies but didn't believe it until this lemon curd came along. I texted at least five people to tell them about the glorious thing that just came out of my blender. I dreamt about bathing in it. (And when my friends came over the next morning for brunch and spooned it over their pancakes, they also wanted to bathe in it.) Yes, it's that good.
The heat that's created by the power of a high-speed blender actually cooks the simple mixture of lemon juice and zest, sugar, and eggs without the need for any stovetop heat. Then a bit of butter is blended in during the last minute to add that signature lusciousness.
This recipe makes a generous two cups of curd; trust me, you'll want to make that full amount. Slather the goodness on scones and biscuits, drape it over pancakes and waffles, spoon it over fresh berries, or simply eat it with a spoon, because it's that good you'll be tempted to do no less.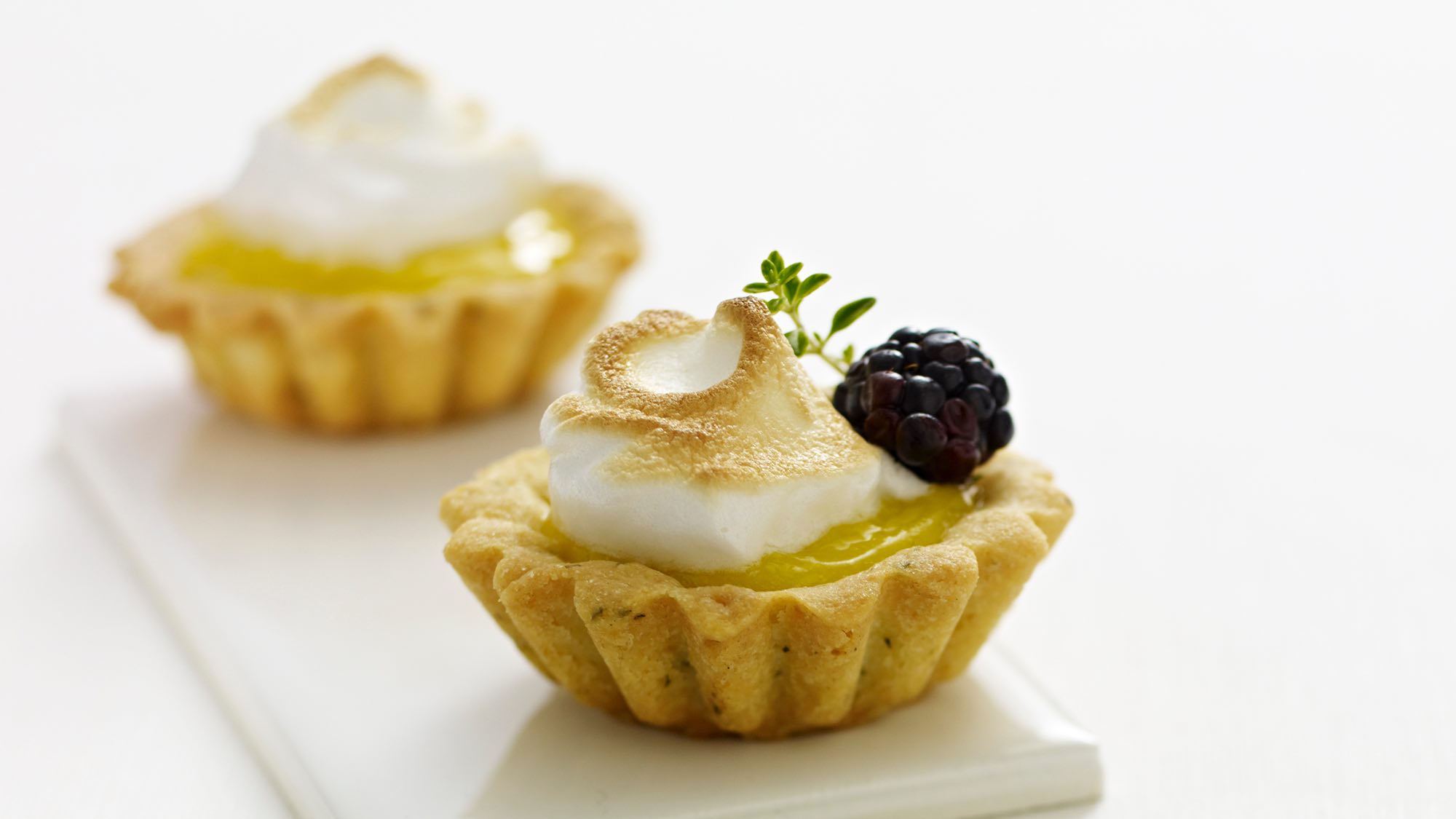 Yes, you need a high-speed blender
This recipe is specifically built for a high-speed blender. A regular blender unfortunately doesn't have enough power to cook the ingredients and give you all that creamy lusciousness. I used my trusty Vitamix, but other brands like Ninja, Magic Bullet, Blendtec and Breville are equally good choices.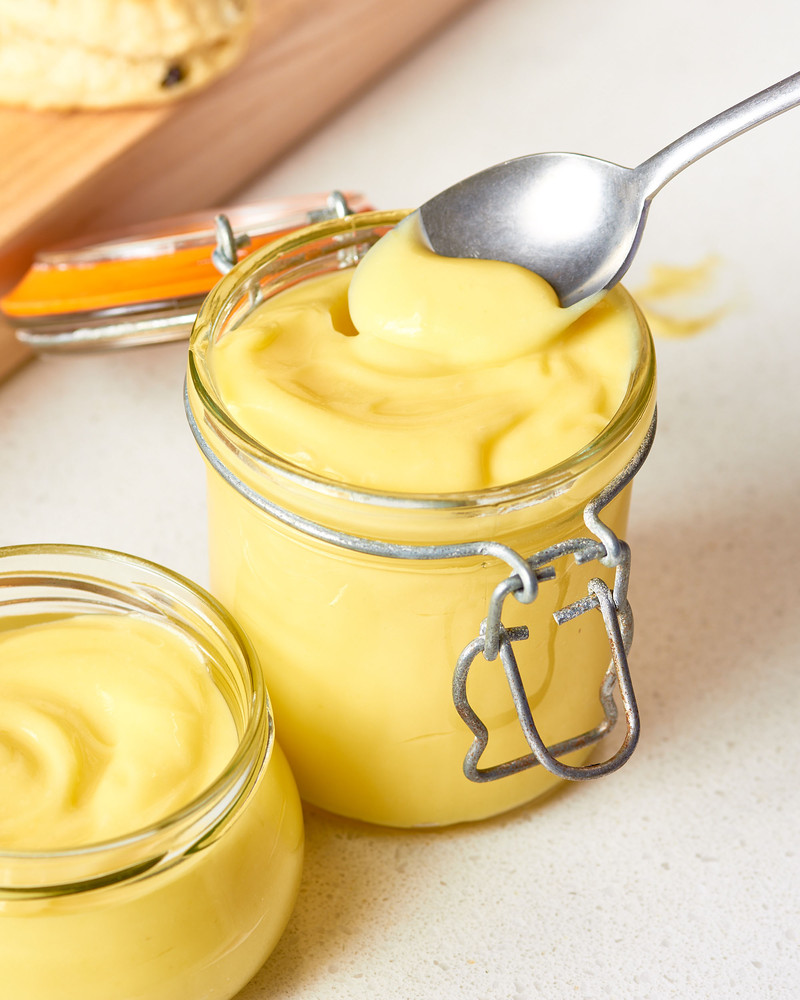 Easy Blender Lemon Curd
Makes 2 cups
1 tablespoon finely grated lemon zest (from 1 lemon)
1/2 cup freshly squeezed lemon juice (from 3 to 4 lemons)
5 large eggs
1 cup granulated sugar
1/8 teaspoon kosher salt
1/2 cup (1 stick) unsalted butter, cut into 8 pieces, at room temperature
Place the lemon zest, juice, eggs, sugar and salt in a high-speed blender. Cover and blend for 5 minutes on the highest speed.
Reduce the speed to medium, remove the lid plug, and carefully add the butter one cube at a time. Once all the butter is added, blend for 30 seconds more until glossy.
Remove the lid carefully (steam will be releasing) and transfer the curd to a glass jar or other heat-proof container to cool to room temperature, about 20 minutes. Cover and refrigerate to thicken and set overnight.
Recipe notes: The lemon curd can be stored in an airtight container in the refrigerator for up to five days or frozen for up to three months. Defrost in the refrigerator overnight.
This article is written by Sheela Prakash from The Kitchn and was legally licensed via the Tribune Content Agency through the NewsCred publisher network. Please direct all licensing questions to legal@newscred.com.