It's fun to show off your latest cooking exploits on Instagram! Whether you regularly see your family, friends, and colleagues or are separated by thousands of miles, you can always connect digitally with drool-worthy photos of homemade food.
From a fruit-laden acai bowl to avocado toast to baked chicken wings, there's a whole world of beautiful flavors out there. Make a mouthwatering tres leches cake or veggie pizza, and then break out your smartphone. Why not showcase your culinary talents on Instagram and get new cooking ideas from your followers in return?
It's time to pile up the likes and shares while making delicious recipes that satisfy every time. Picture-perfect food tastes even better with the right spices and seasonings. Right now, let's whip up some post-worthy dishes!
Beautiful Breakfasts You've Got to Try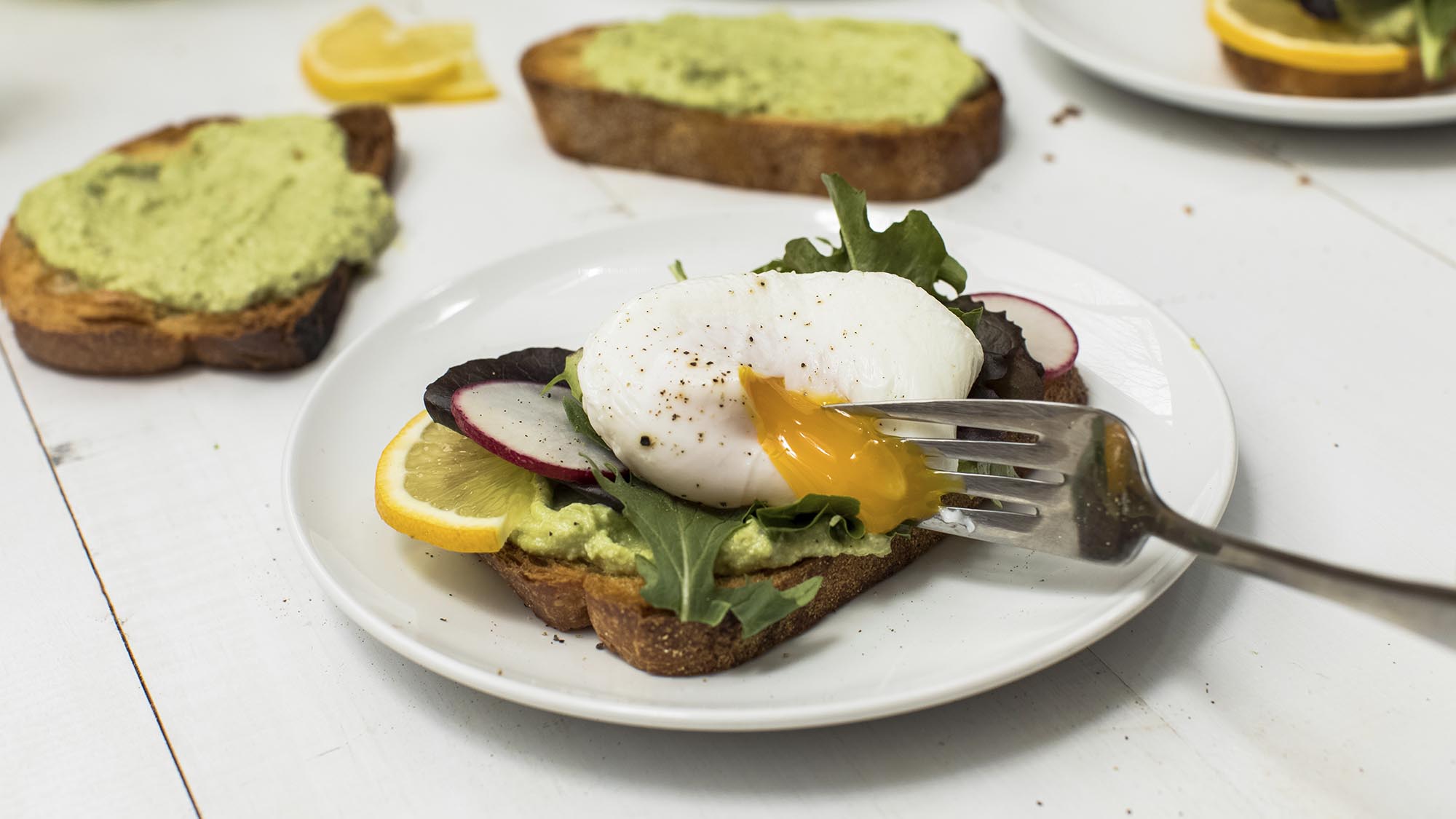 Avocado toast with cheese and eggs...it's love at first sight! Seasoned with Garlic Powder and Coarse Black Pepper, this delicious avocado toast recipe provides an energy-rich breakfast or brunch.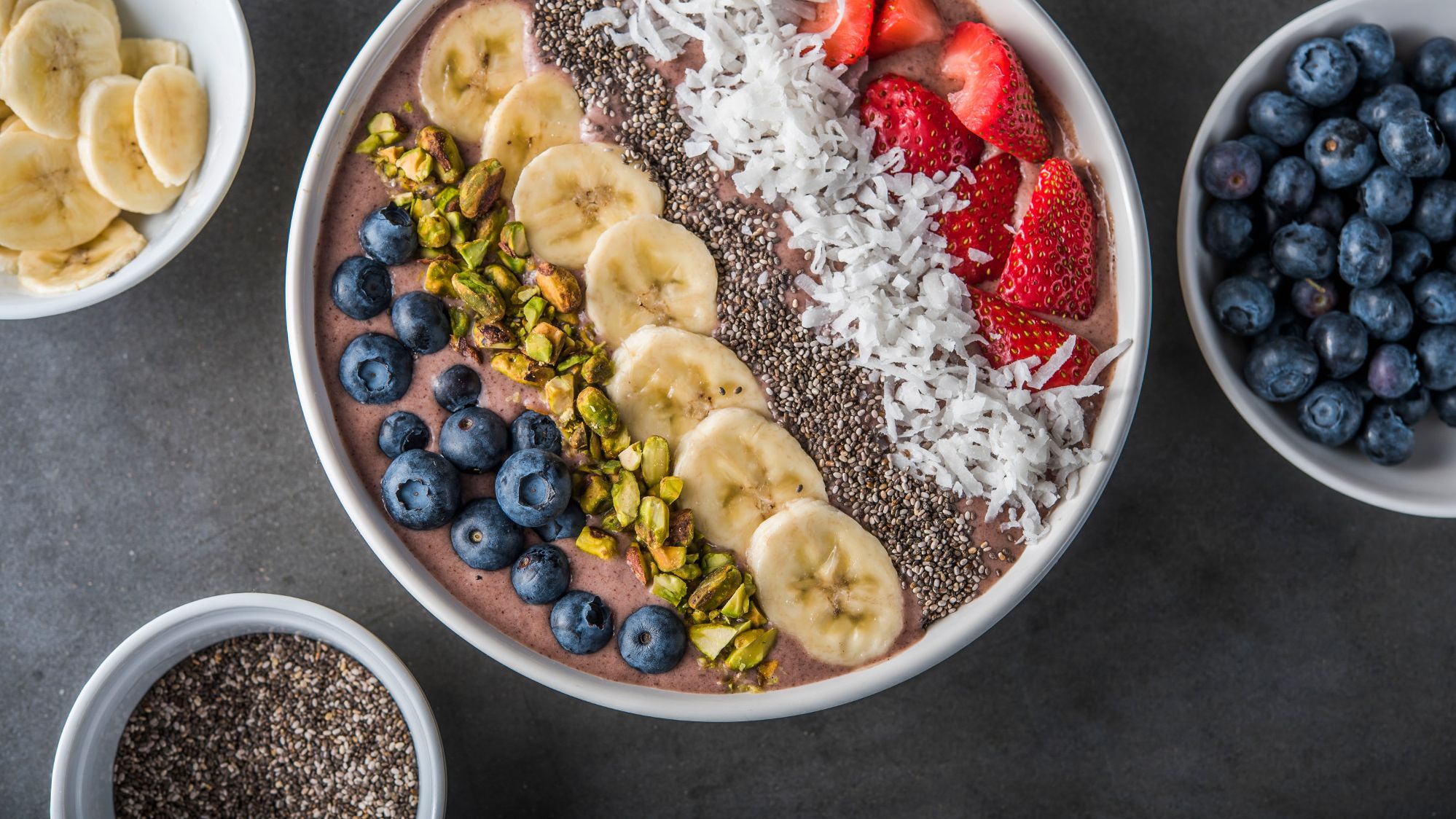 Featuring Pure Vanilla Extract and Gluten Free Unsweetened Coconut Milk, our colorful acai bowl is an easy breakfast. Just get your blender, add fruit ranging from blueberries and bananas to pineapple and chopped nuts, and savor the smoothie bowl of your dreams.
Take a Look at These Veggies!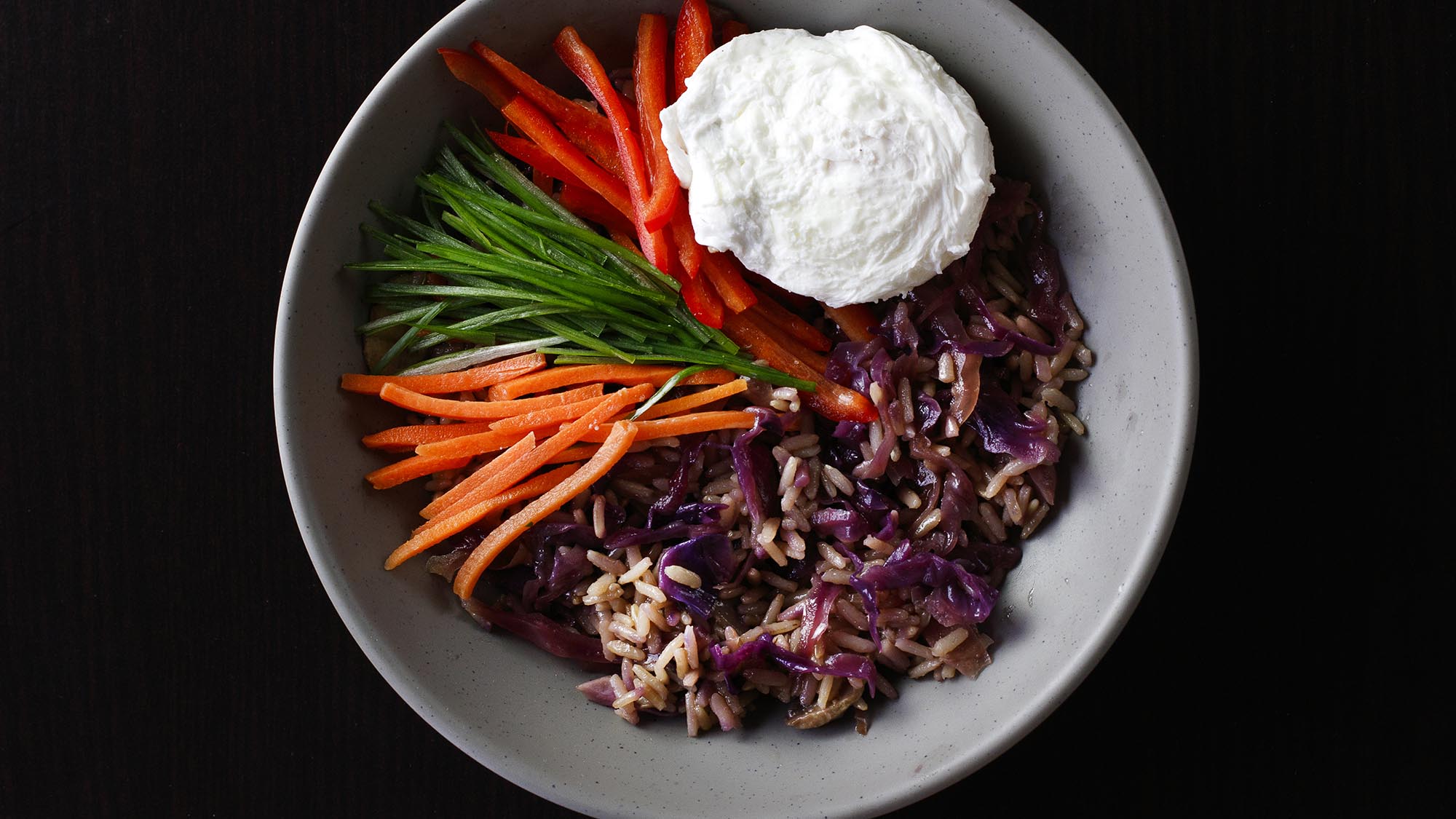 Love making recipes inspired by Korean traditions? This post-worthy bibimbap – powered by ginger, garlic and Unsalted Vegetable Stock – entices with carrots, purple cabbage, and red bell peppers.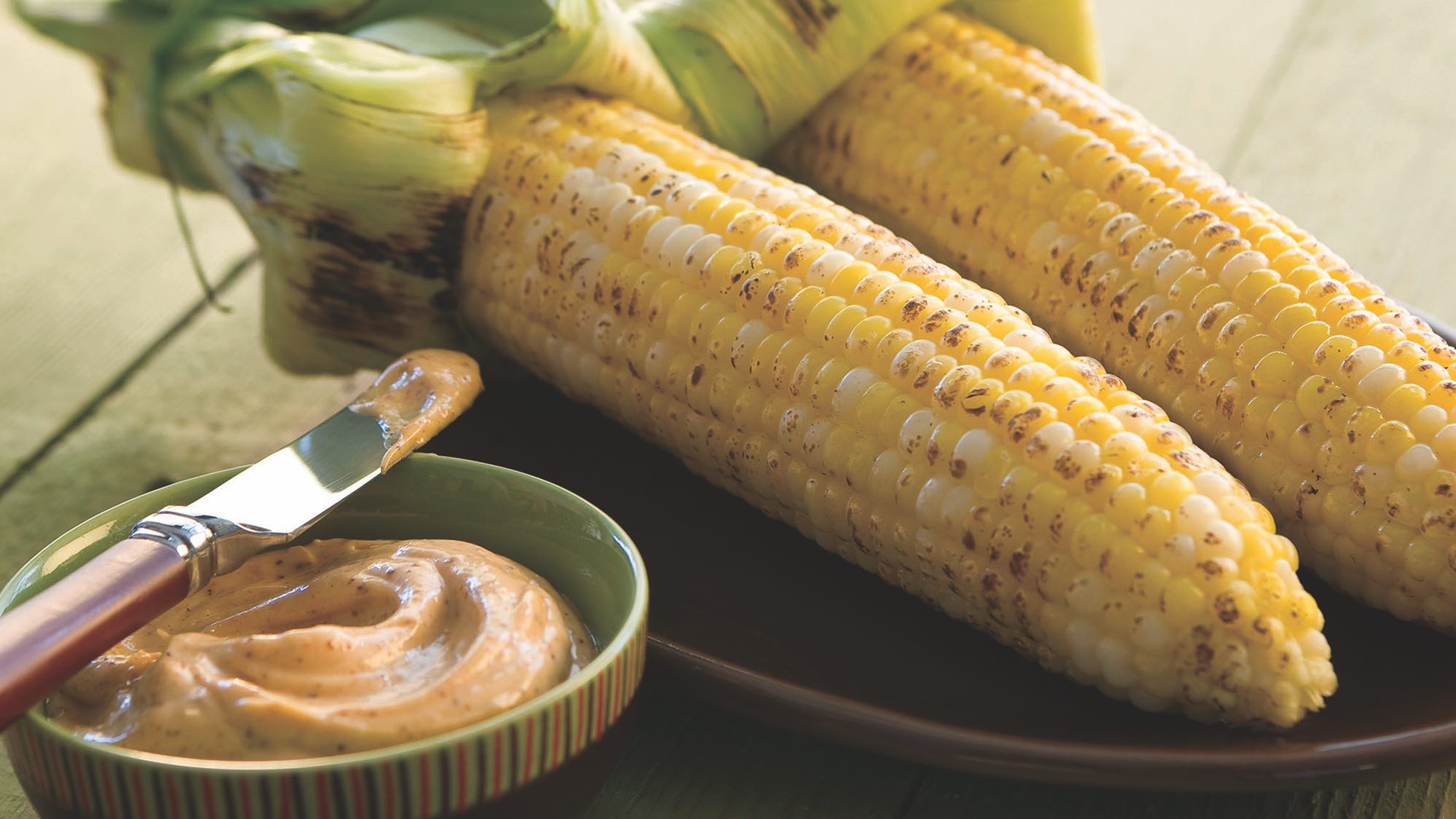 When you're seeking a savory, photogenic twist on corn on the cob, this recipe hits the spot. Paprika and Ground Ginger, this is a chicken stir-fry to remember.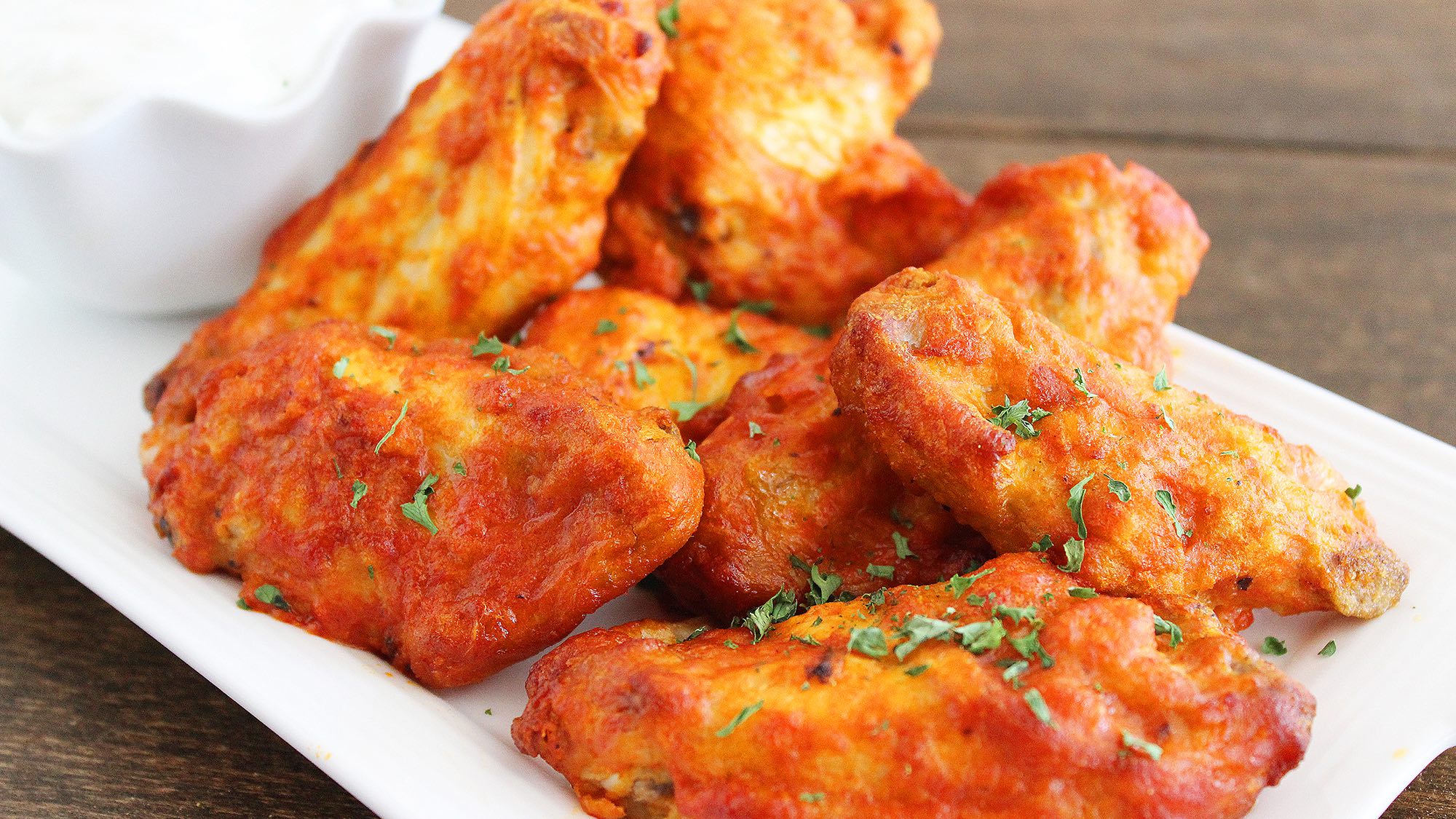 Featuring Hot Taco Seasoning Mix, our baked chicken wings satisfy your hunger whether you're hosting a party or watching the Big Game. They're ready to serve in half an hour.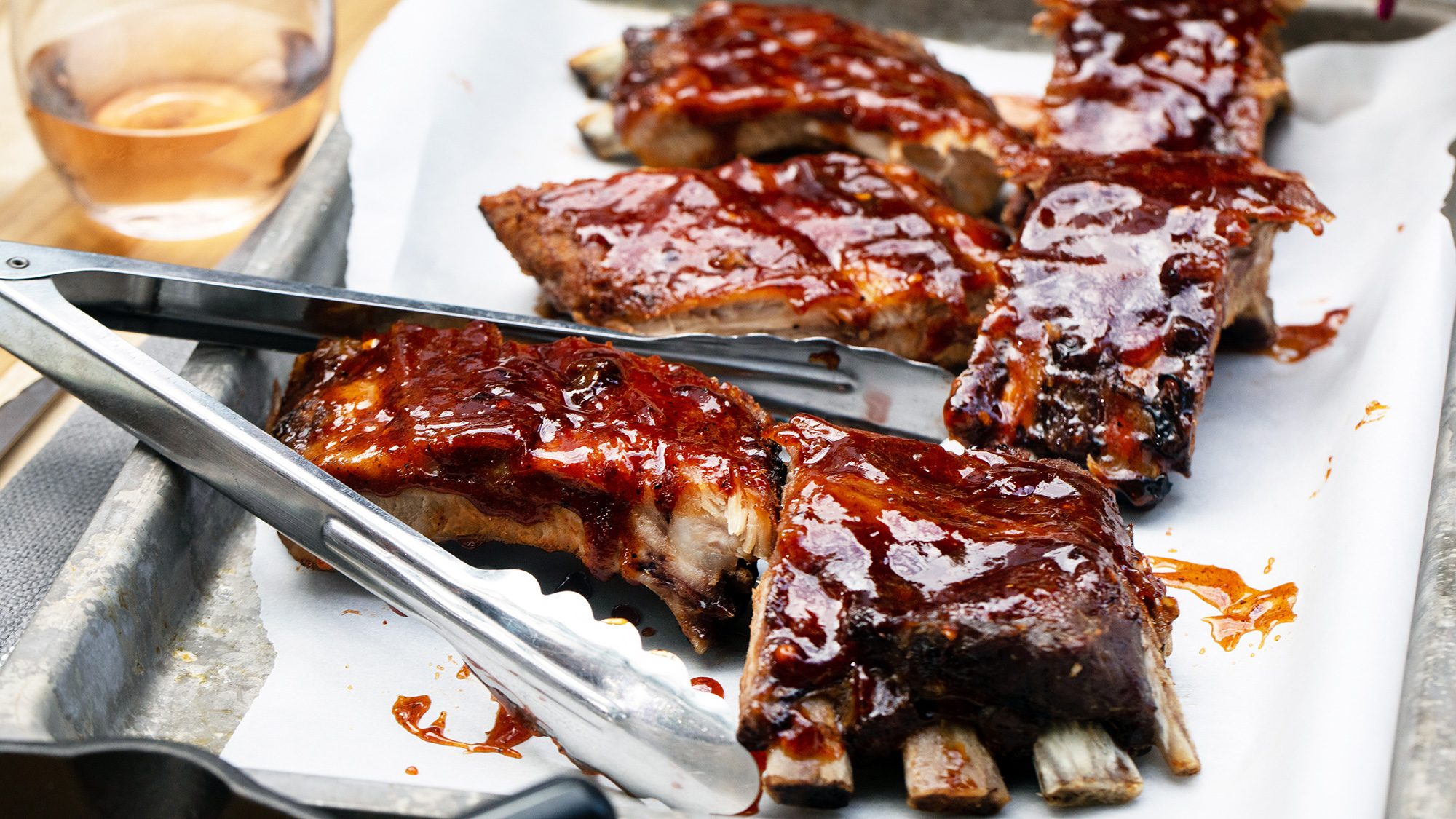 You've never tasted BBQ pork ribs like this before. French's Ketchup brings the sweetness, and Organic Harissa adds fiery zest. So sticky, so delicious...and so Instagram-worthy!
See How Amazing Seafood Can Taste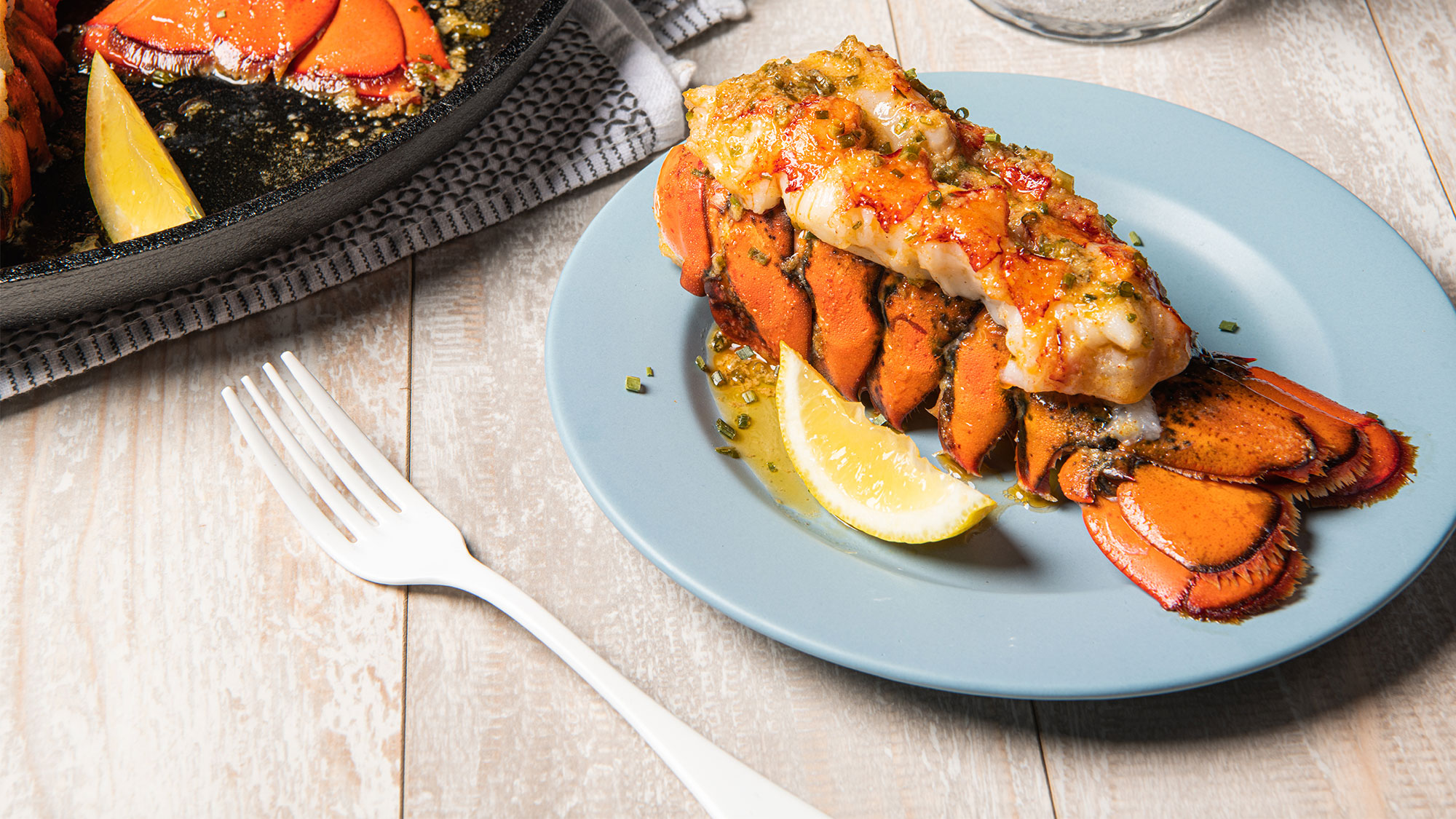 Whether you're fixing a special anniversary dinner or feasting with family and friends, these baked lobster tails deliver melt-in-your-mouth seafood goodness and visual elegance.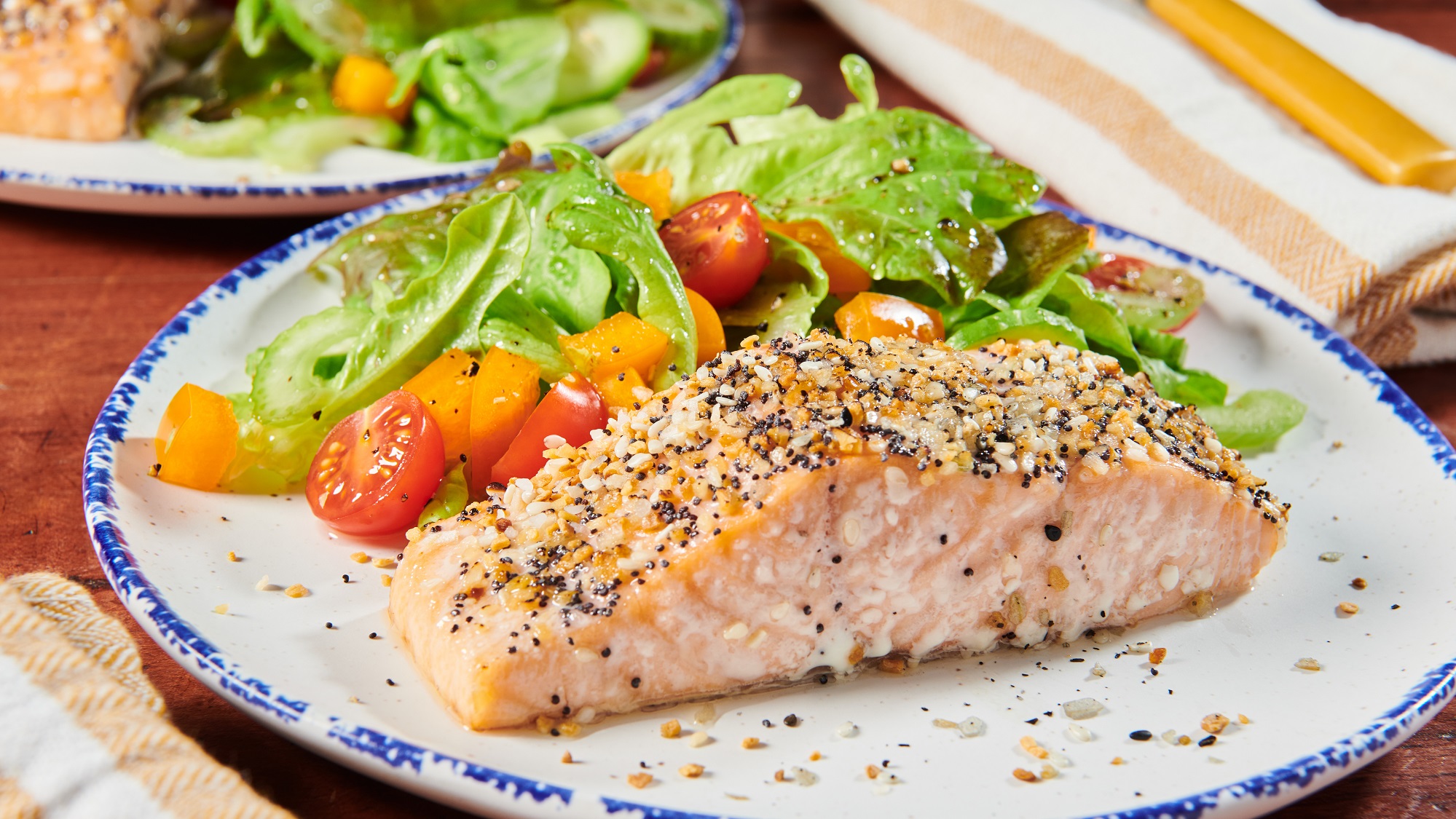 Everything Bagel All Purpose Seasoning is the key to this easy-baked salmon recipe. It's an excellent protein for quick weeknight dinners.
Dig Into These Delectable Desserts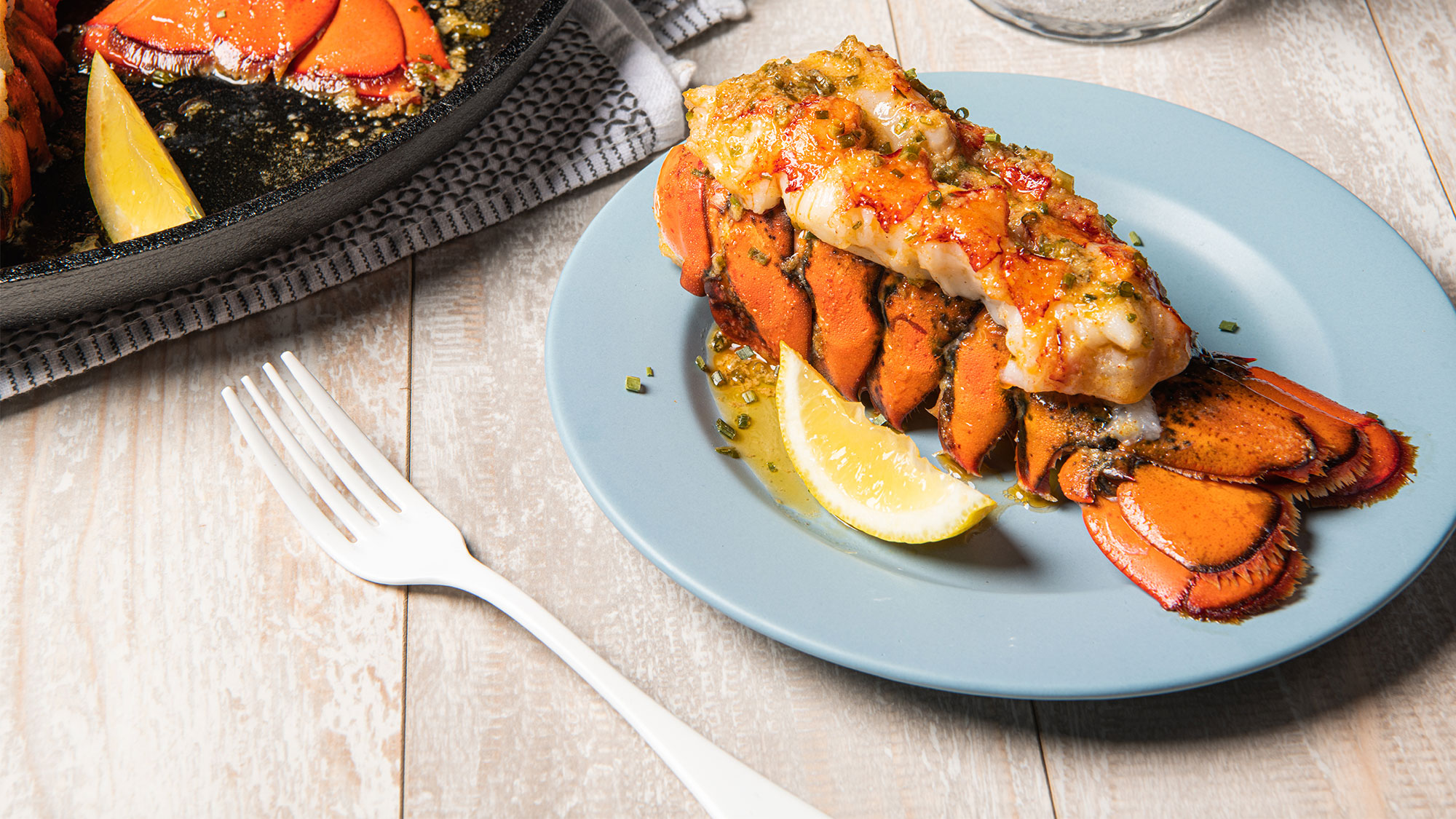 This sweet, colorful variation on traditional tres leches cake is as fun to eat as it is to admire on Instagram. If you bake it for a children's party, save a few slices for yourself!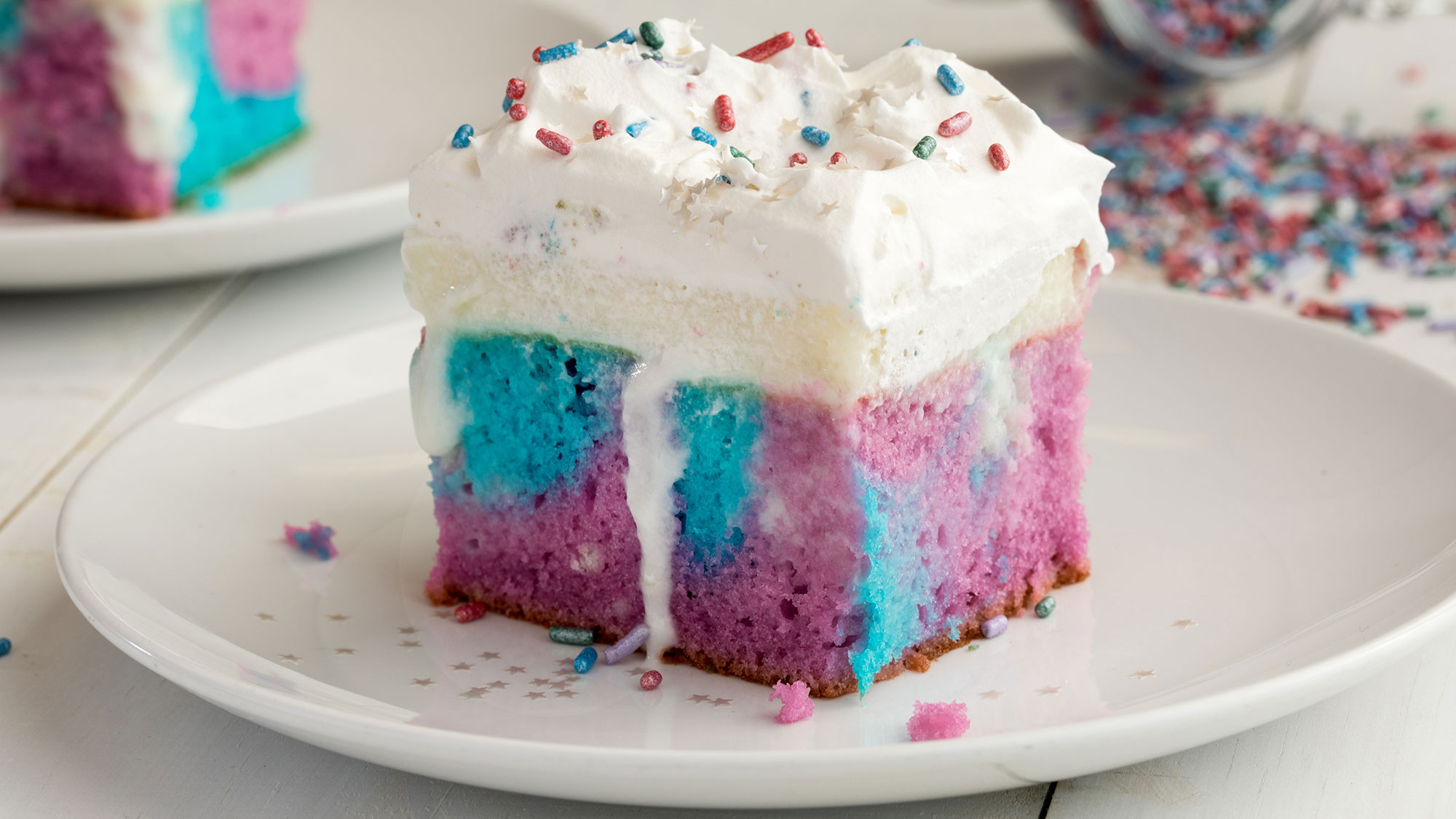 Our Neon Assorted Food Color and Egg Dye jazzes up good old-fashioned poke cake for an eye-catching, mouthwatering dessert. Load up on the whipped topping and sprinkles for pure whimsical decadence.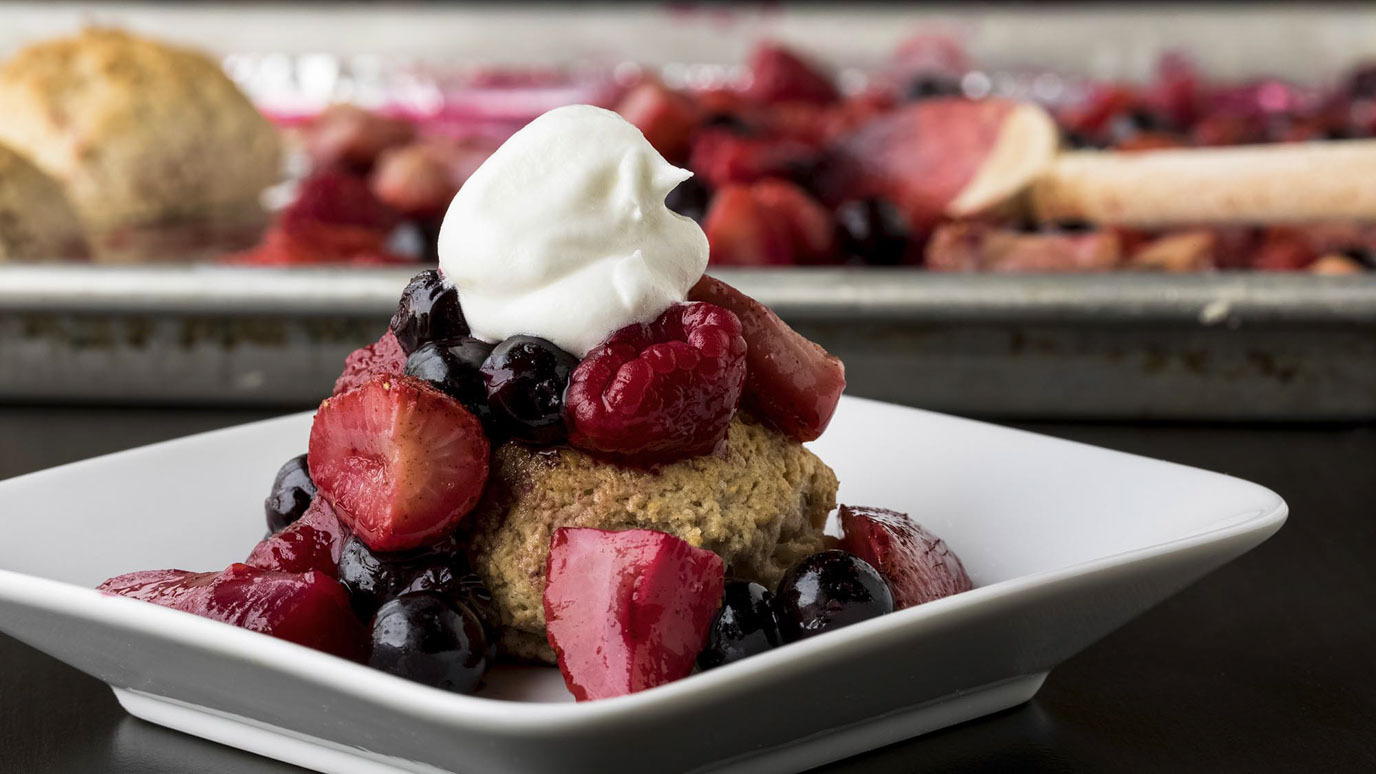 Easy prep and easy clean-up make this sheet pan dessert recipe even more appealing. Incorporating Ground Cinnamon and Ground Ginger, the sweet berry filling tastes spectacular.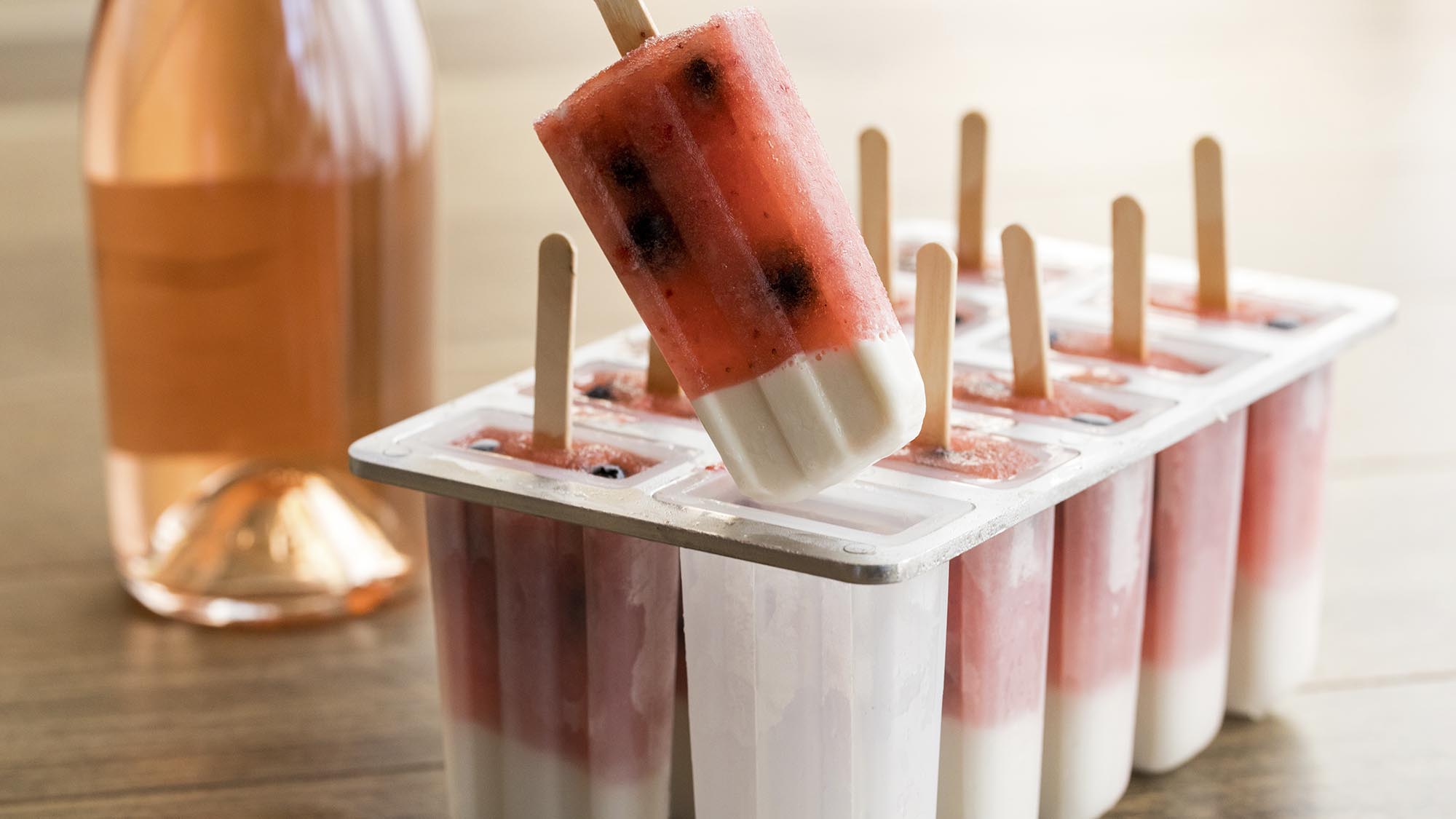 Popsicles for adults? Yes, please! Half a bottle of rosé wine, blueberries, strawberries, and vanilla, lime, and raspberry extracts add up to a chill summer treat you'll happily photograph before enjoying.
More Instagram-Worthy Recipes To Try
Learn More About Making Instagram-Worthy Recipes at Home
Save your favorite family dinner recipes and organize your ingredients with our online meal planner.  You can also make meal prep simple by creating a Flavor Profile, so you can store your favorite recipes and create grocery lists for easy shopping.