Looking to add fresh new tastes and textures to your diet––and help the planet at the same time?
The answer's in the health food aisle, and may come as a surprise: it's bug protein. 
What is Bug Protein?
If you've never thought of eating bugs before, you're not alone. But the truth is, that while edible insects––and foods made with them––are a growing "trend" in the states, they're dietary staples in most countries. About 2 billion people eat insects every day, and bugs make up a key part of many African, South and Central American and Asian cuisines.
And it's easy to see why. Not only are insects a great way to get more protein, but they're good for the environment as well. That's because bugs have a seriously small carbon footprint.
As the United Nations' Food and Agriculture Organization explains, insects require less food and water to raise, pound per pound, than other livestock like cattle. They also emit less greenhouse gas than other livestock and may be a more humane source of protein with fewer animal welfare issues.
If you're new to edible insects, though, including more bugs in your diet can feel a bit daunting. But have no fear––not only is bug protein easy to include in your favorite recipes, but it can also make 'em taste even better. Here's how:
Cricket Flour
There's no more accessible way to try out bug protein than by picking up cricket flour, also called cricket powder. It's exactly what it sounds like: roasted and dried crickets, ground into a fine powder. Because it has a mild flavor, it can work well in a range of your favorite dishes.
Like baked goods, for instance. Simply swap out some (up to one-quarter) of the flour in a recipe for cricket flour, instead. It's a great way to include more protein in your brunch-worthy banana nut muffins, or add a better-for-you twist to citrusy cranberry orange bread.
You can also add cricket powder to the batter when you're making pancakes and waffles. Use it to make irresistible red velvet pancakes or apple cinnamon pancakes for breakfast.
Whipping up a warming stew or soup for the last of the cooler months? No one will ever guess the secret ingredient in cricket-infused slow cooker chili or beef barley soup.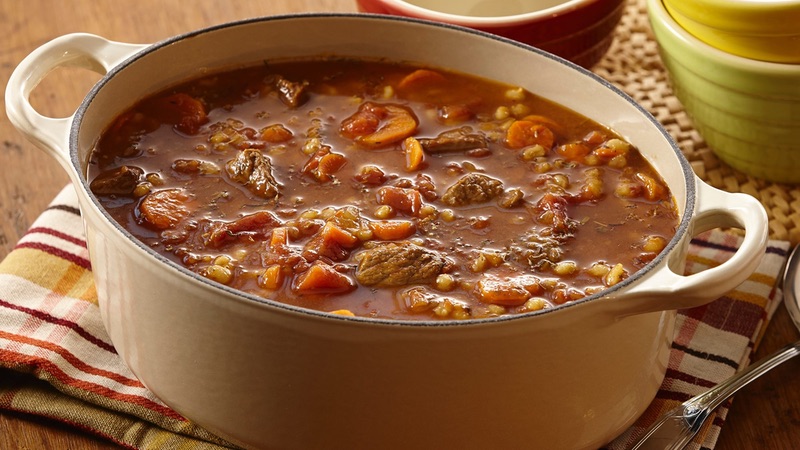 Other Types of Bug Protein
While cricket flour might be the easiest entry point to eating bug protein, it's far from your only option. Dried mealworms have a pleasant, mild roasted flavor and a light crunchy texture. Edible ants taste naturally citrusy, making them the perfect pair for dishes that feature lemon and lime flavors––and because they're naturally so small, they're a good option if you feel a little squeamish about eating larger insects.
If you definitely don't feel squeamish, though, then chapulines––edible grasshoppers from Mexico––are a must-try. They're naturally tangy, with a flavor similar to salt and vinegar chips, so they're the perfect snack.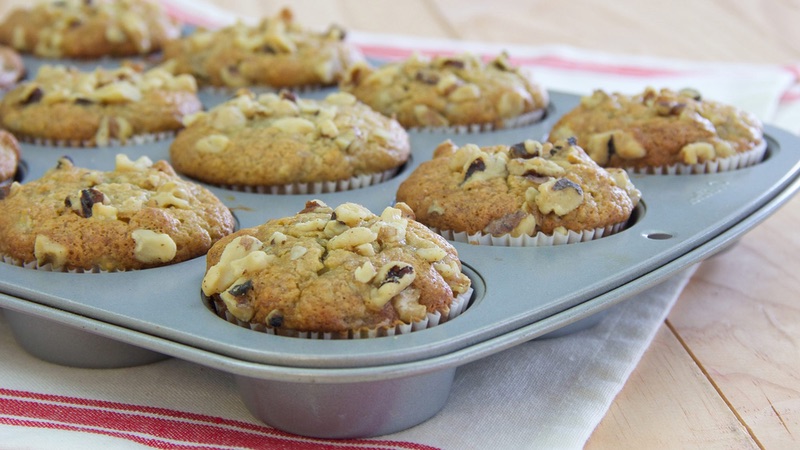 How to Include Bug Protein in Your Diet
Edible insects can put a fresh twist on your favorite meals – try these ideas for inspiration.
Seasoned Bug Protein Snacks
Looking for a crunchy mid-afternoon pick-me-up? Try out DIY seasoned dried mealworms or crickets. You can't go wrong with garlic salt and lemon pepper seasoning.
Or you can get more creative by sprinkling your snack with pumpkin pie spice, or a mixture of ground turmeric, ginger, and black pepper.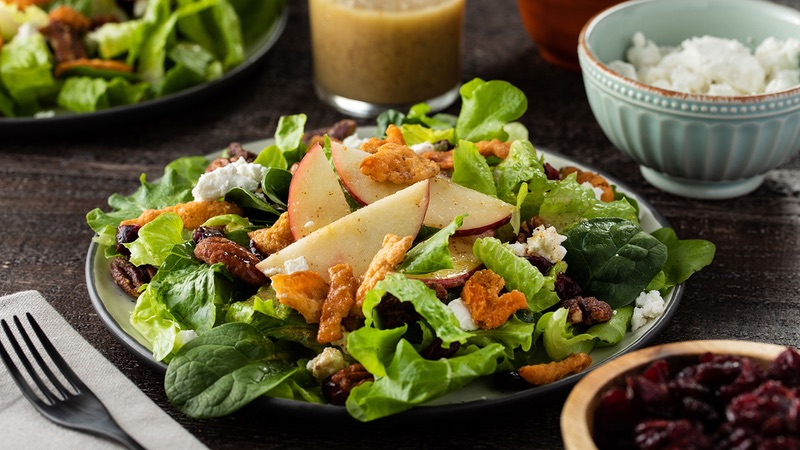 Add Crunch to Your Salad
So long, croutons! Try using insects to add texture – and heartiness – to your salads instead.
Roasted ants make the perfect topping for this harvest salad with a sweet Dijon vinaigrette, while mealworms seasoned with taco seasoning add crunch to a classic taco salad.
Bug Protein Sauces and Stir-Fries
Want a break from spaghetti and meatballs? Cook edible insects into your zesty marinara sauce for an easy weeknight dinner. Or use mealworms as a source of protein in stir-fries for a tasty meal that comes together in under an hour.
Once you get the hang of cooking with insects, add 'em in all your favorite foods. Cricket Taco Tuesday? Sign us up!