The holiday season always seems to call for cocktails. Besides, what better way to get through the long, cold slog of winter? But if liquor isn't your thing, mocktails provide the perfect solution.
These zero proof drinks are bound to lift your spirits, without missing out on seasonal flavor and fun.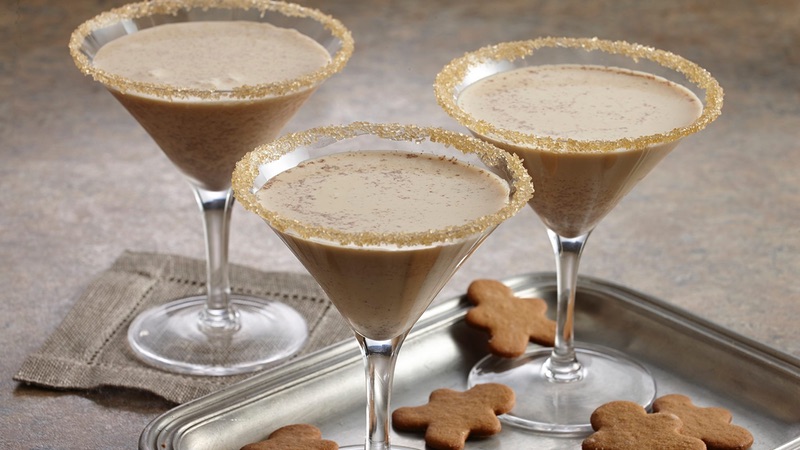 Festive gingerbread is a great inspiration for Christmas mocktails. Rich with molasses and fragrant with ginger and cinnamon, simply omit the coffee liqueur and replace with actual coffee. The result is a treat you can totally leave out for Santa!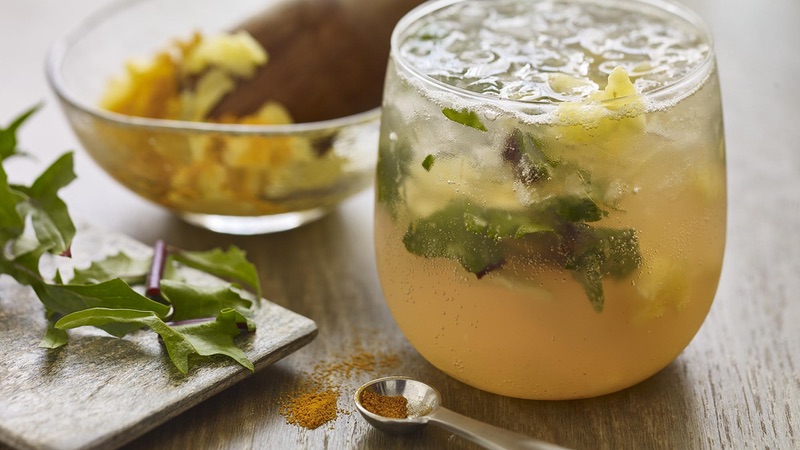 Winter definitely takes a toll on your body. But this drink actually acts like a natural restorative, while still tasting like a cocktail. Thank ground turmeric and organic crystallized ginger for that, along with a dose of sturdy dandelion greens.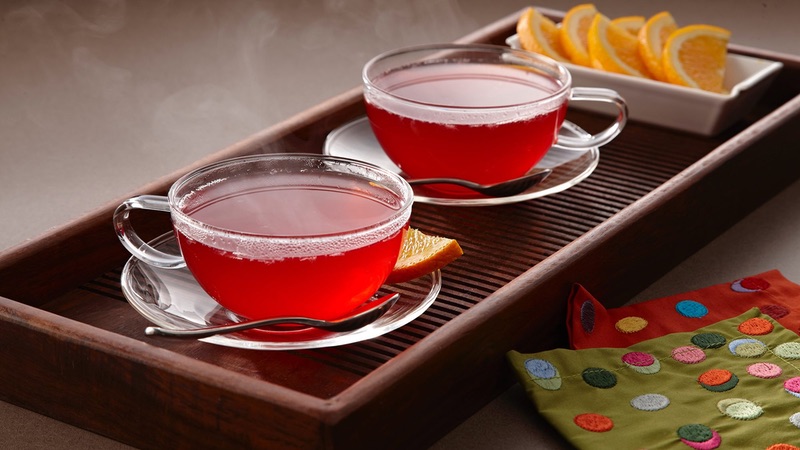 It's cranberry season! And we're using the jewel-hued juice (along with lots of mulling spices - think cinnamon, cloves, allspice, ginger, and nutmeg) to add pizzazz to this seriously Christmassy, zero proof punch.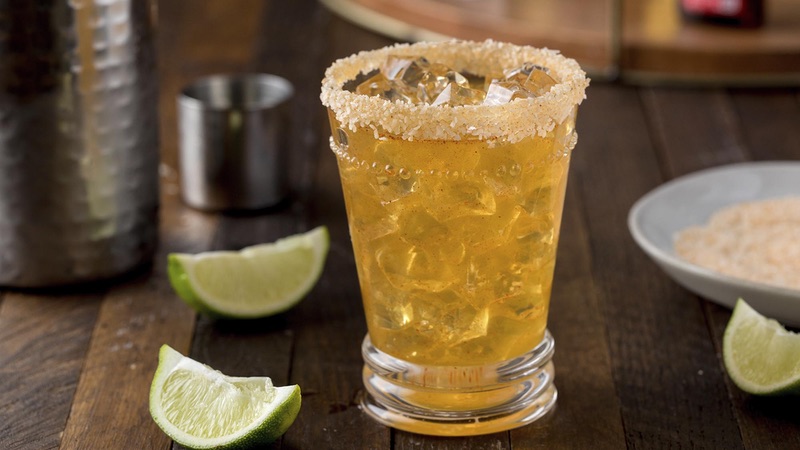 When you take the tequila from a margarita mocktail, you need to double down on flavor. And this drink is brimming with spice and citrus, due to smoky chipotle chile peppers and McCormick® Pure Orange Extract.
As for that tequila, it can be tastily replaced with an ounce or two of tonic or ginger ale.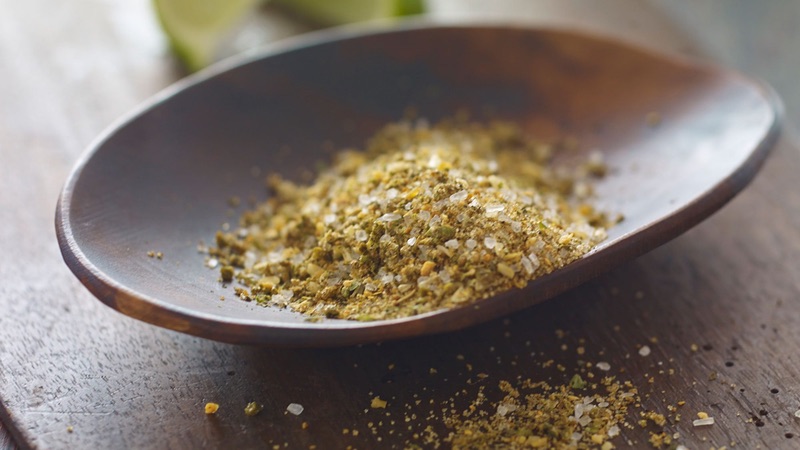 You won't miss the rum in a mojito mocktail, if you swap in a shot of McCormick® Rum Extract, and rim your glass with this festive salt, flavored with grated lime peel and McCormick® Grill Mates® Mojito Lime Marinade. We promise it isn't just for chicken!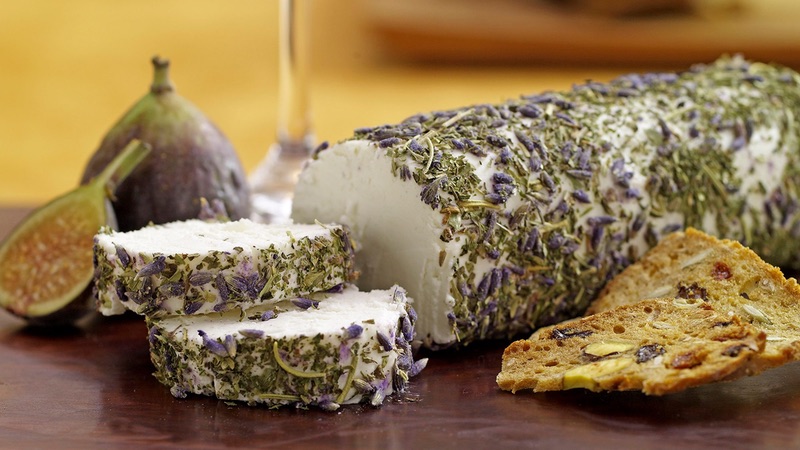 It doesn't get more celebratory than this party-worthy fizztini zero proof cocktail. Ideally served alongside hors d'ouevres, it has a hint of sweetness from pure vanilla extract, a contrasting sourness from fresh Meyer lemon juice, notes of warm spice courtesy of whole McCormick Gourmet™ Cardamom Pods, and plenty of bubbles, thanks to syrup-infused seltzer.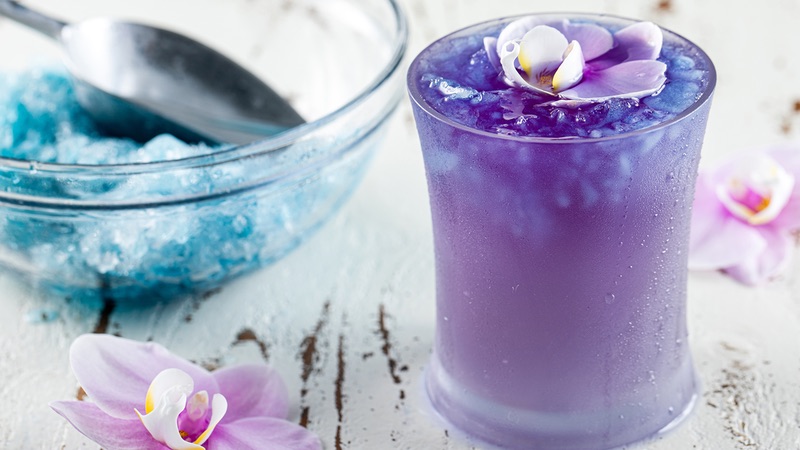 This eye-catching drink tastes like summer, but is full of vibrant ingredients you can actually find in the dead of winter, such as basil leaves and organic anise seed.
And dried pea flowers (found online or in specialty stores) perform a bit of a magic trick. When they come into contact with cold weather citrus like grapefruit, they transform a blue mocktail recipe into a purple one!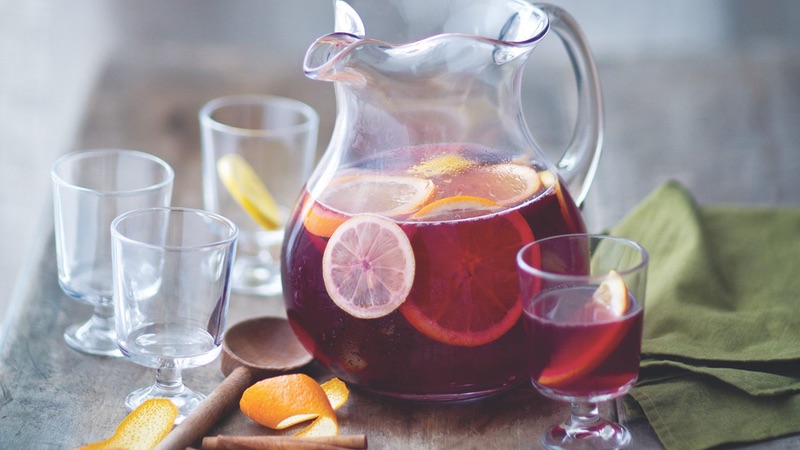 Think you need to drink wine to enjoy sangria? Just use grape juice for an easy sangria mocktail like this one, steeped with aromatic McCormick Gourmet Cloves and Organic Saigon Cinnamon Sticks.
Either pop an alcohol-free beer (or use ginger beer!) in this almond-infused shandy, which gets its extra fizz from seltzer, and is brightened by a handful of herbaceous, green cilantro.
Looking for even more zero proof cocktail inspiration? Check out more mocktail recipes here.