Summer is here, and in many parts of the country the hot weather is luring people out to the garden, deck, or balcony. Now isn't the time for heavy stews or heartwarming casseroles. People are looking for light summer dinners, often served cold, to offset the oppressive heat. Here are some ideas for cold summer meals that will keep the family healthy and full while leaving them with energy for a round of Tetherball after supper.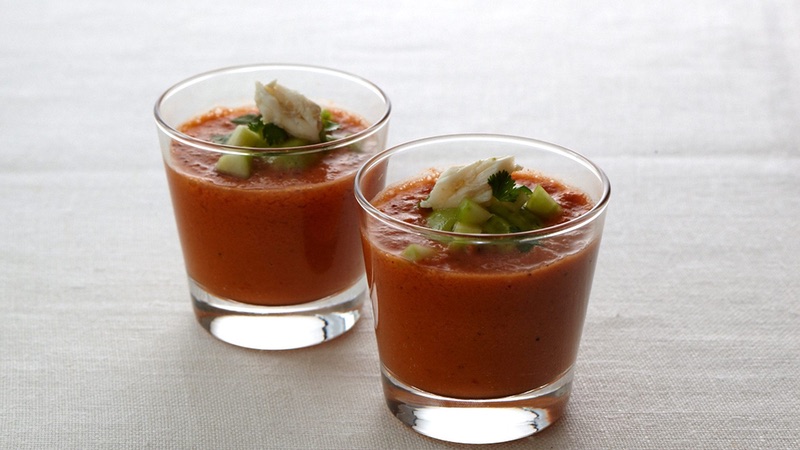 Appetizers
Even light summer meals can still benefit from an appetizer. This Spicy Tomato Gazpacho Soup with Avocado Puree uses McCormick Gourmet™ Sriracha Seasoning to add a kick to one of the best-known cold soup recipes. For something more substantial, try these Chilled Chinese Dumplings with Creamy Dukkah Sauce for a chilled version of an Asian classic. Or for a different regional take, Marinated Shrimp with Mango & Radishes (also known as Escabeche) is a classic Spanish dish that marinates mango, poblano chiles and radishes together for a chilled spicy bite.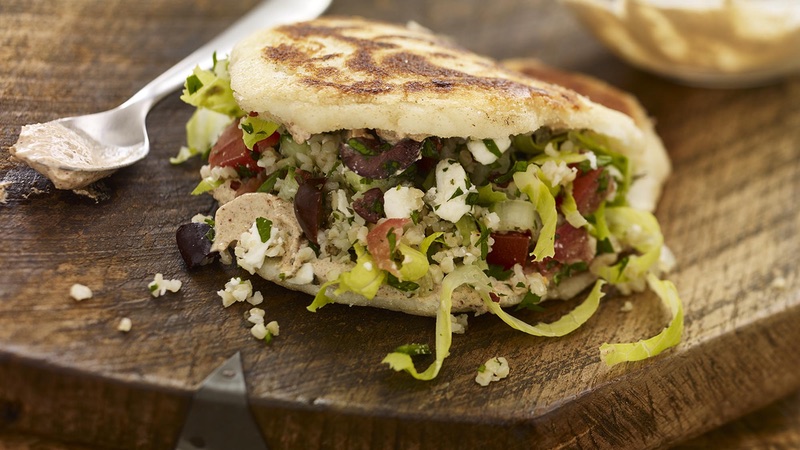 Main dishes
The great thing about many light summer meals is that they can serve either as appetizers or mains, depending on your family's appetite. These Greek Tabbouleh Salad Arepas with Ancho Yogurt Sauce provide a perfect handheld snack or serve as a main with some vegetables on the side.
Cold summer salads are a mainstay during hot weather, and a little inspiration can keep the family delighted meal after meal. This Grilled Chicken Salad with Balsamic Honey Vinaigrette offers a tasty main course with enough protein to fuel every after-dinner garden activity. Add a little spice with this Roasted Chili Corn Pasta Salad, which uses McCormick® Chili Seasoning Mix for some extra bite, or provide some Asian flair by serving up this Edamame and Corn Salad with Oregano Vinaigrette.
Salads don't have to be entirely savory, though. This Caribbean Summer Salad uses nectarines or peaches to add an extra layer of seasonal sweetness.
Even the most inventive cold summer salads might need some extra starch once in a while. Poke is traditionally a raw seafood salad, but this Ginger-Lime Shrimp Poke with Coconut Milk & Rice uses grilled and chilled shrimp served with rice for a welcome change in pace.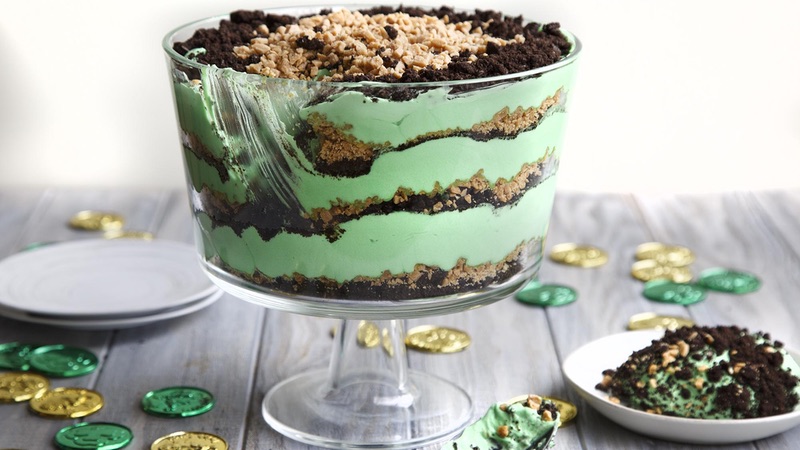 Desserts
Cool summer desserts are the perfect end to a meal during the hot weather, and we have a wide array of options for you. Paddy's Pudding isn't just for St Patrick's day. It's a six-ingredient treat with a ten-minute prep that keeps the kids happy, leaving plenty of time for you to chase them around outside. Alternatively, freeze strawberries and McCormick® Pure Lemon Extract overnight for some tasty, feel-good Strawberry Lemonade Frozen Pops.
Light summer desserts also stretch to no-bake cakes and pies. Choose from this Mint Chocolate Chip Pie, Salted Caramel Pie, or Strawberry Cheesecake, none of which need to ever see your oven.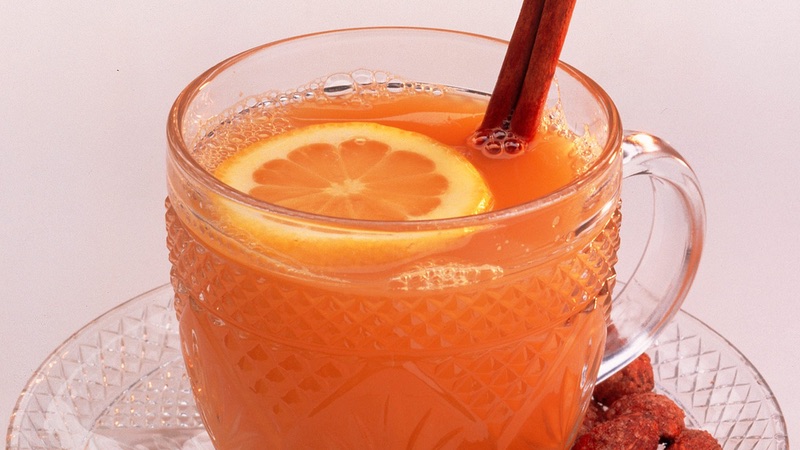 Drinks
Finally, don't forget a refreshing drink to keep the family cool when the heat rises. This cool Spiced Apple Juice will add extra flavor to any cold summer dinner, while a Lemon Watermelon Strawberry Slush offers an icy, fruity alternative that takes just ten minutes to make. If you want more versatility, then this Lemon Bay Leaf Simple Syrup makes a flavorful base for iced tea and lemonade. Kids in bed? Consider adding it to a cocktail, too.
Armed with these recipes, you can serve up cooling summer meals that will leave the whole family craving more.