Summertime, and the living is easy. At least it will be, with some quick dinner ideas to get food on the table in record time. Here are some easy dinner recipes with short prep times and simple steps to keep dinner time simple.
Easy pasta recipes
Let's kick off this list of family dinner ideas with some easy pasta recipes that will keep your family full and your schedule free. This Easy Pasta Salad has some healthy ingredients and a short 15-minute prep time.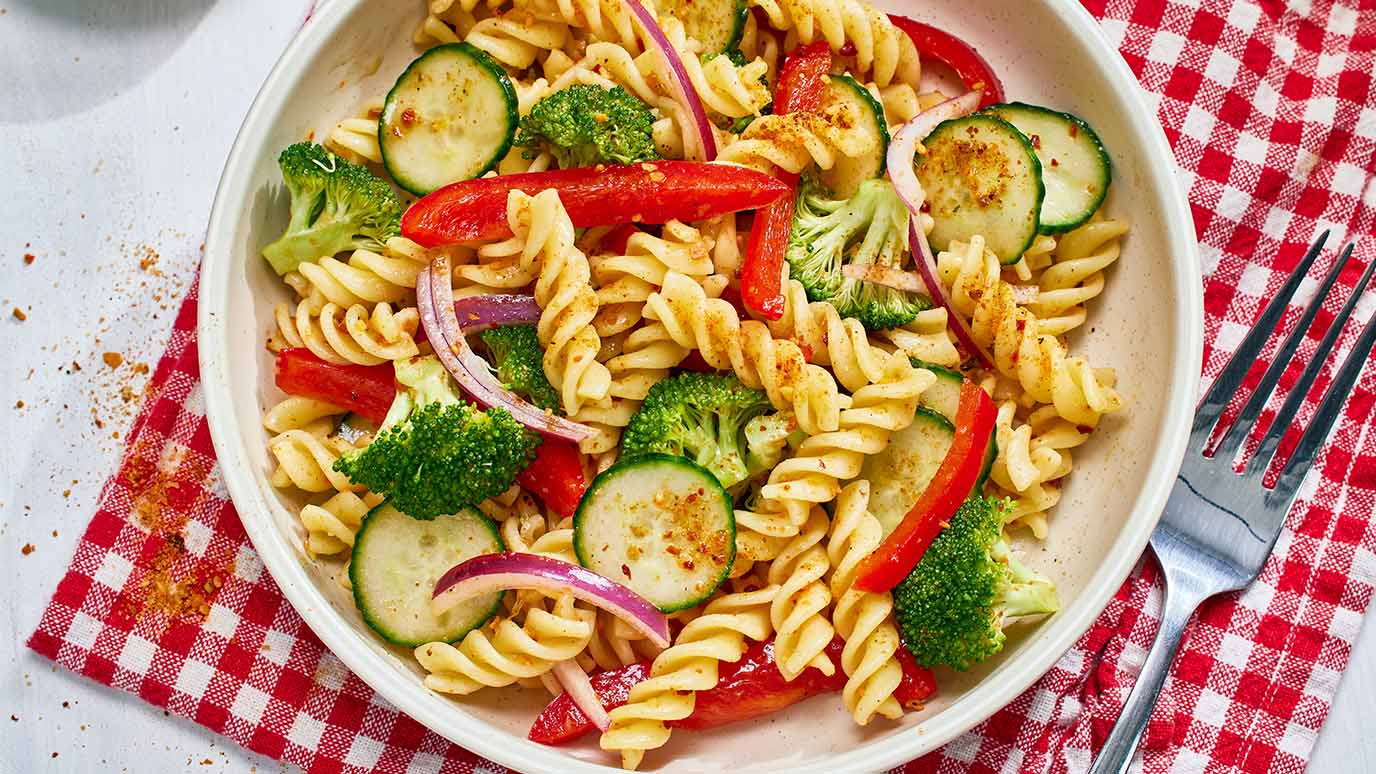 This Roasted Garlic & Peppers Pasta Toss is a filling summer meal that uses just four ingredients (and one of those is the water for the pasta). Our bottled Roasted Garlic & Peppers blend is the secret seasoning that makes this recipe sing. Just run it through the cooked pasta and you're good to go.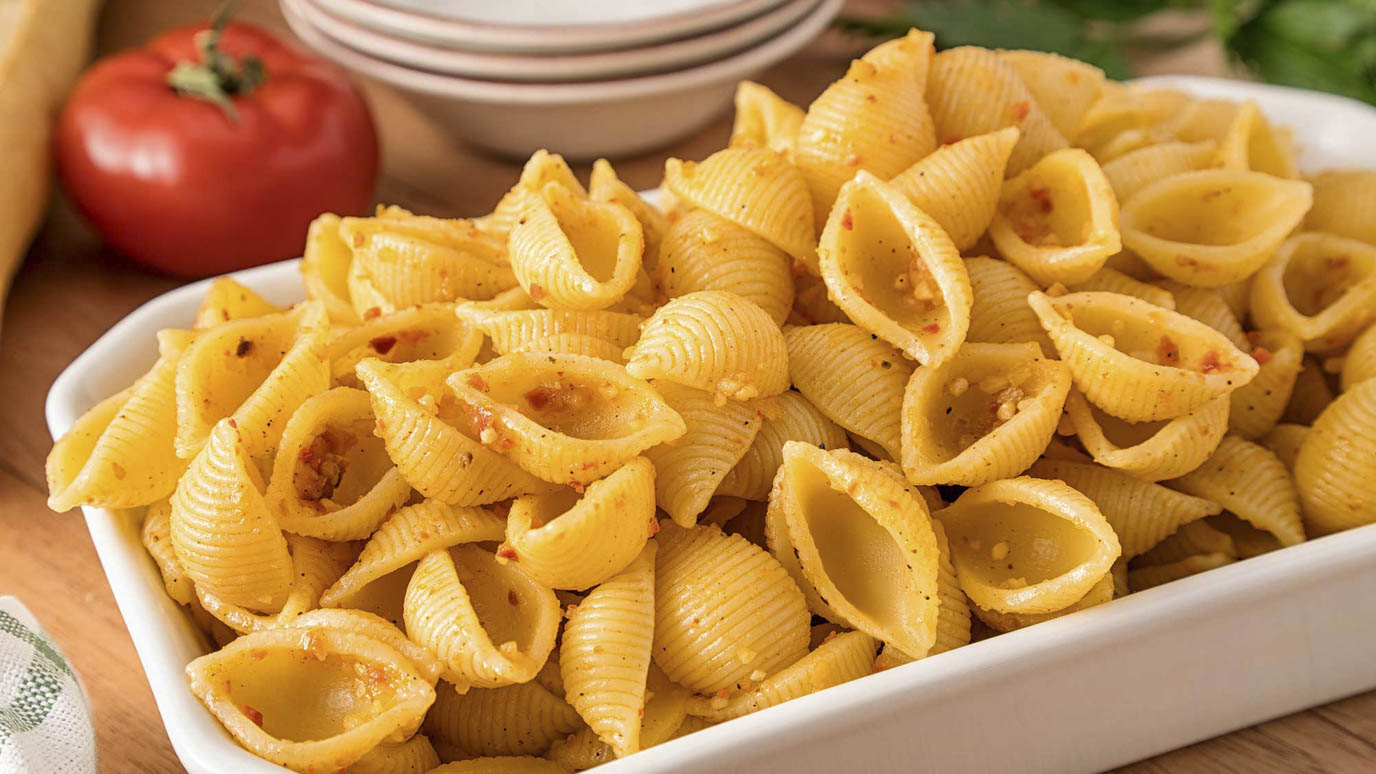 Easy summer seafood
How about some weeknight dinner ideas that blend the fruits of the field with the best that the sea has to offer? We love this Smoked Salmon Pasta Alfredo, a powerful pasta-seafood combo that will delight the family. Our Rice Flour is the secret ingredient that produces a rich, creamy restaurant-quality sauce. It takes just minutes, but your dinner guests don't need to know that.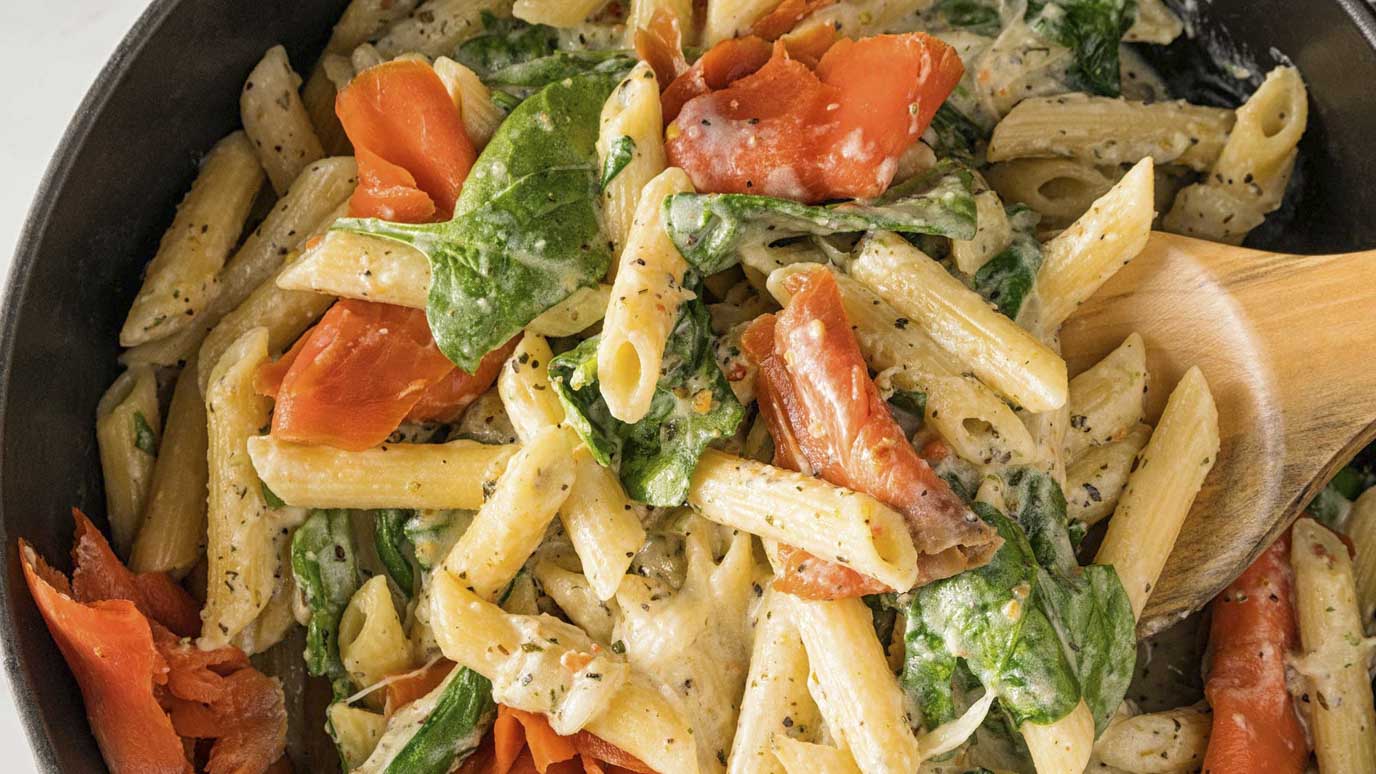 For a lighter seafood bite that you can easily hold in your hand while lounging under a parasol, check out our Easy Shrimp Tacos recipe. Shrimp demand a short cooking time, which keeps the prep down to just five minutes. Our tasty Taco Seasoning Mix creates a powerful, spicy flavour profile.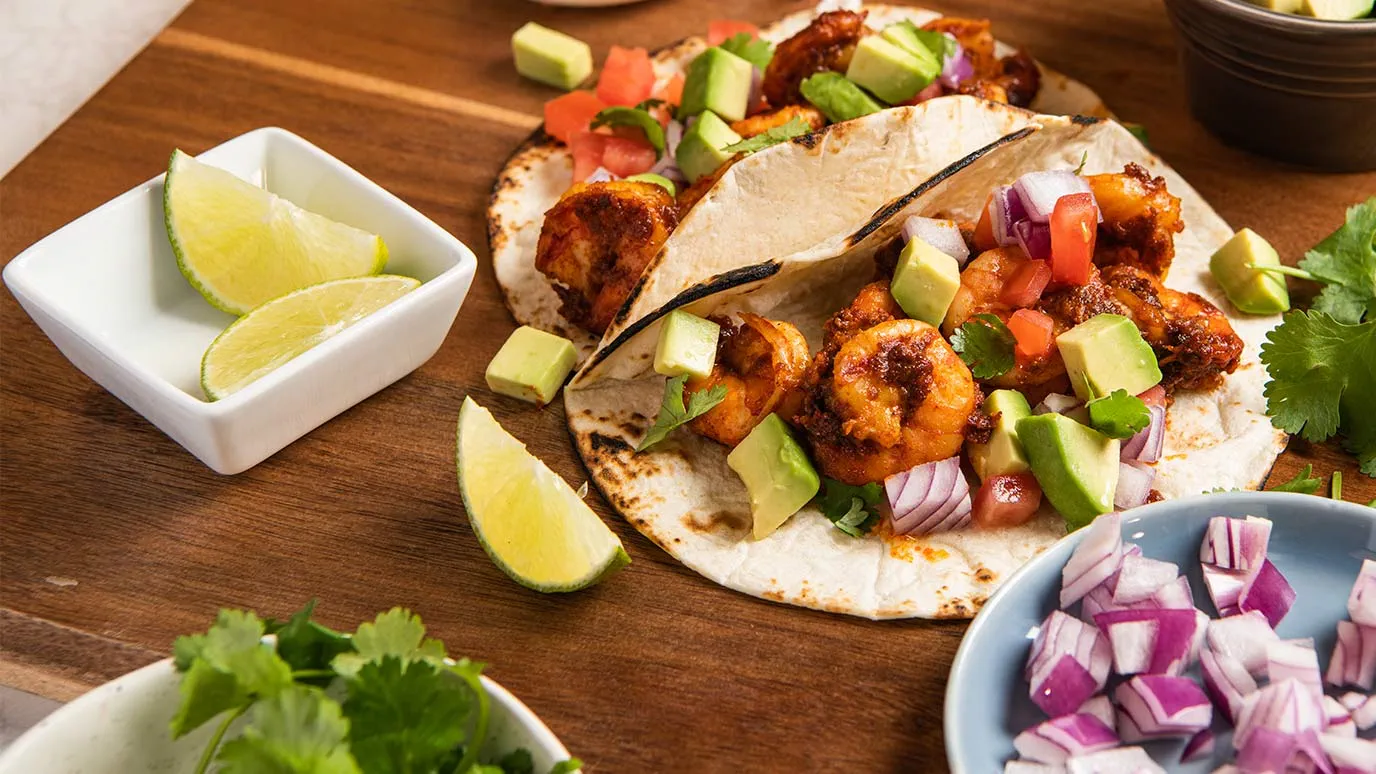 Salad summer dinner ideas
Quinoa is a nutrient-packed grain with a delightful nutty taste and a satisfying chewiness. Quinoa Salad tosses this hearty, earthy food with fresh juicy tomatoes and crunchy green onion. It also blends together chewy bocconcini cheese and sweet balsamic vinegar in a classic combination that has been delighting Europeans for centuries.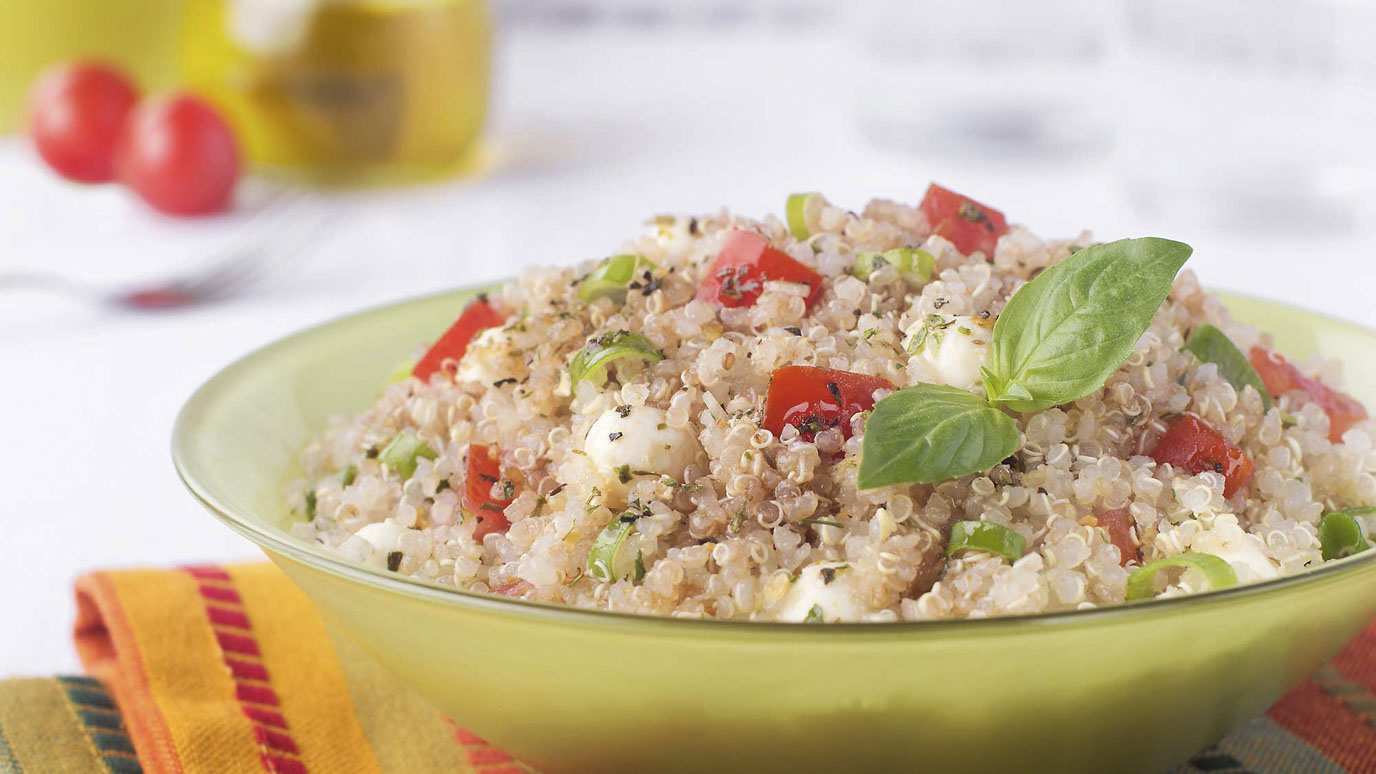 Our Salad Herbs seasoning adds a range of zesty flavours including mustard, basil and thyme to level up an already tasty dish. This is perfect for a main meal or a satisfying side.
Easy summer pizza
The easiest pizza dish of all is the one you order in — but that doesn't mean it's the best. The 15-minute prep time for this Easy Homemade Pizza gets you a cheaper and better option that your family will appreciate more.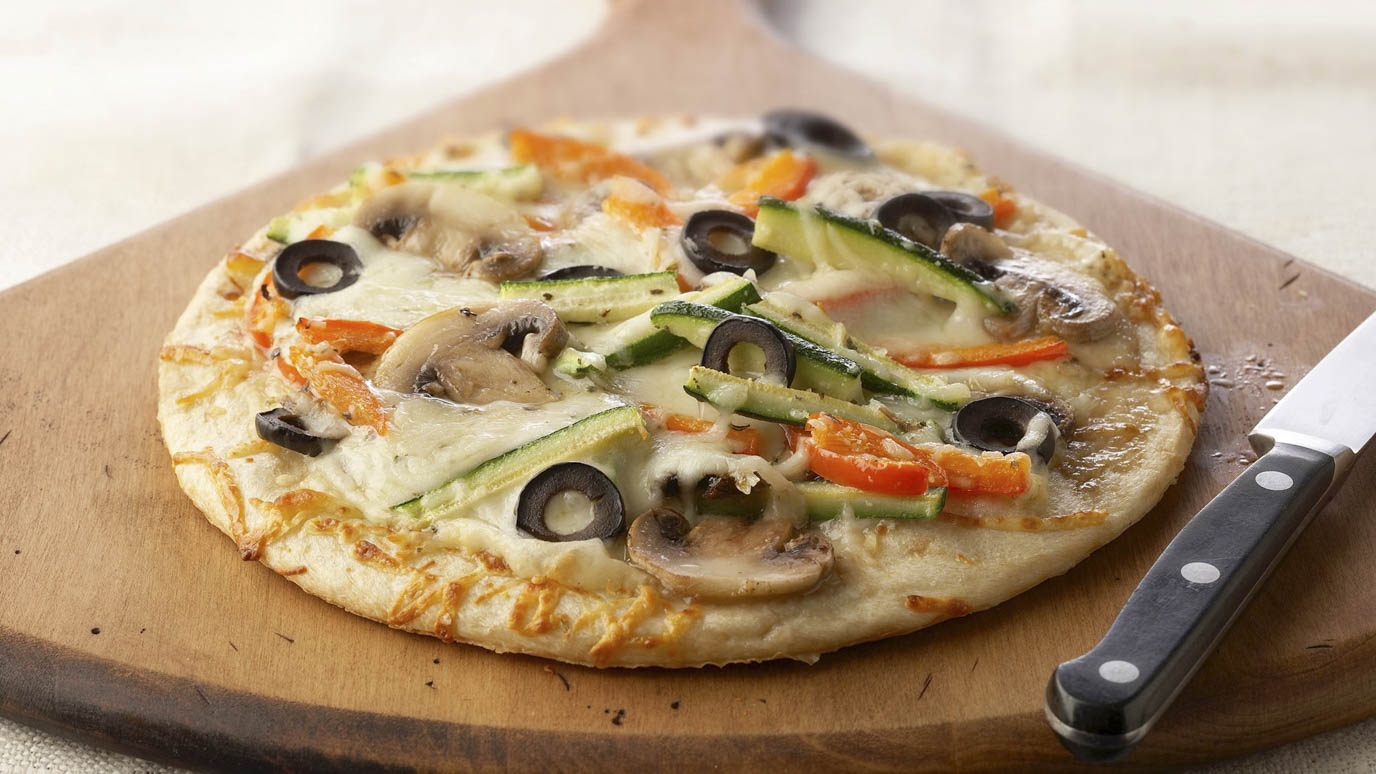 Store-bought pizza crusts (or ones that you make ahead and freeze) are the secret ingredient here that wins back precious time in your evening. Top them with a medley of veggies, including red pepper strips, mushrooms and zucchini for a fast dinner delight that's light on your pocket and heavy on taste.
Easy summer BBQ recipes
Some of the easiest dishes of all in the summer are those that you can cook on the BBQ while lounging in the sun. This tasty Quick Italian Chicken meal is one of our favourite chicken dinner ideas. Our Salt-Free Garlic & Herb seasoning keeps the ingredient list simple.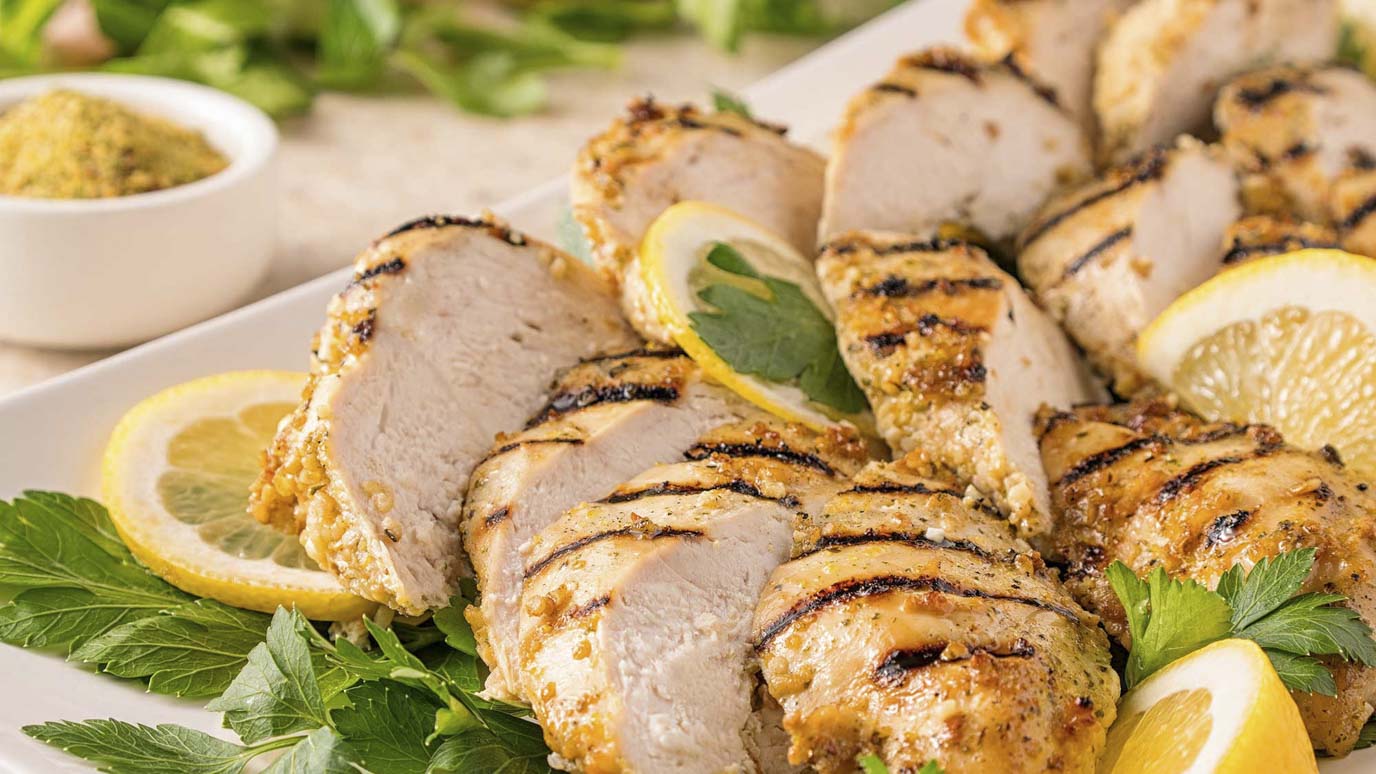 Alternatively, break out the beef for these Hearty Burgers. Minimal prep with just five ingredients leaves you with plenty of grilling time to cook these patties to perfection. The secret here is our mixes. Minced onion, ground black pepper and our signature Brown Gravy Mix turn simple ground beef into a magical burger that tastes fantastic straight off the grill.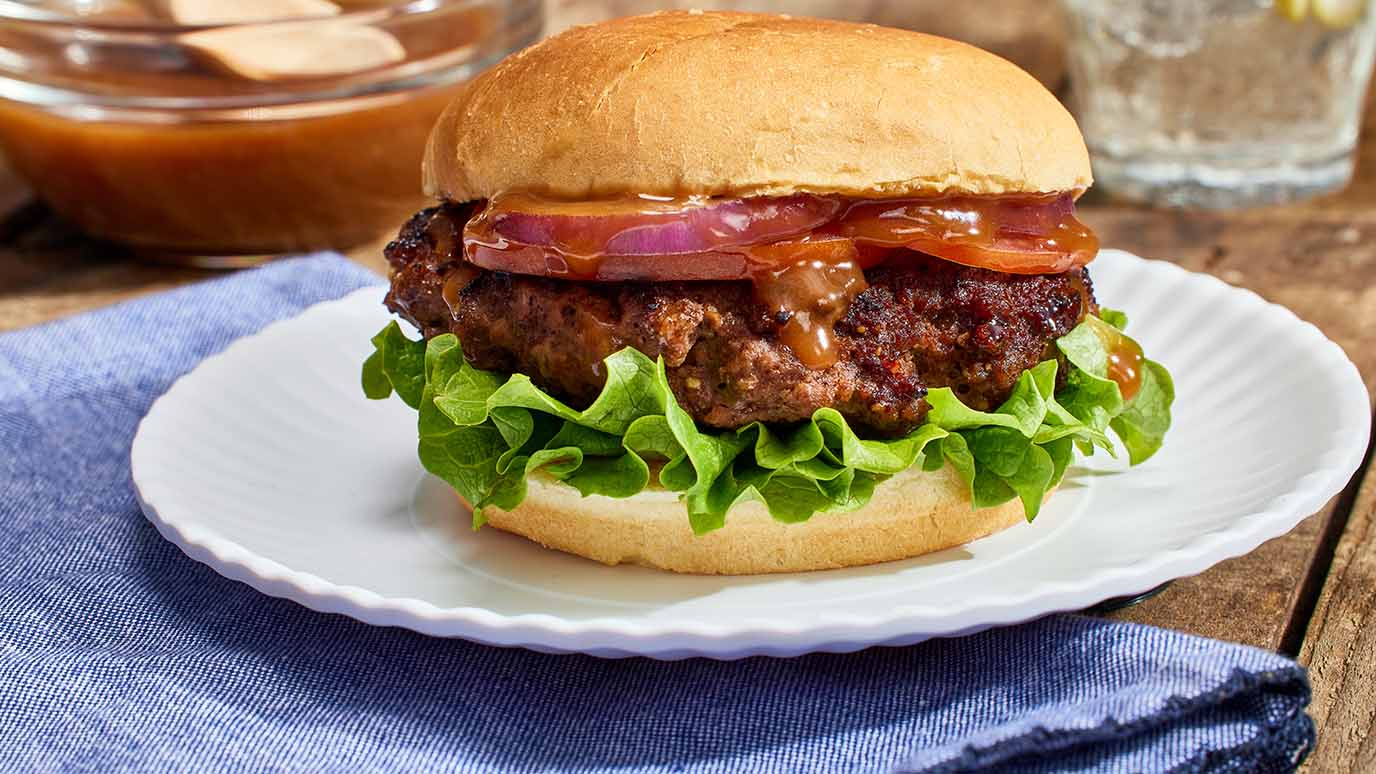 Don't let these quick dinner ideas fool you; you don't have to sacrifice taste for shorter cooking times. A range of expertly blended spices and Clubhouse seasonings can take the simplest dish and imbue it with a deep, rich world of flavour. So take a load off, break out that novel you've been wanting to read, and let our ingredients pick up the slack this summer.
More Quick and Easy Recipes to Enjoy