Meat tends to be synonymous with celebrations. The giant showcase turkey on Thanksgiving. The rib roast on Christmas. A Passover brisket. And summers punctuated by ribs in the smoker or a grill covered end to end with smoky joints of chicken and lusciously marbled steaks.
It can be very quick-cooking and super versatile, which is why it's also a weekday dinner table favorite; think plates piled with pork chops or silky filets of salmon (yes, seafood counts too!).
It's also hard to mess up meat if you stick to a few tried-and-true cooking techniques, and take advantage of a failsafe method for infusing all manner of proteins with a wallop of flavor. We're talking about marinades, brines, and rubs.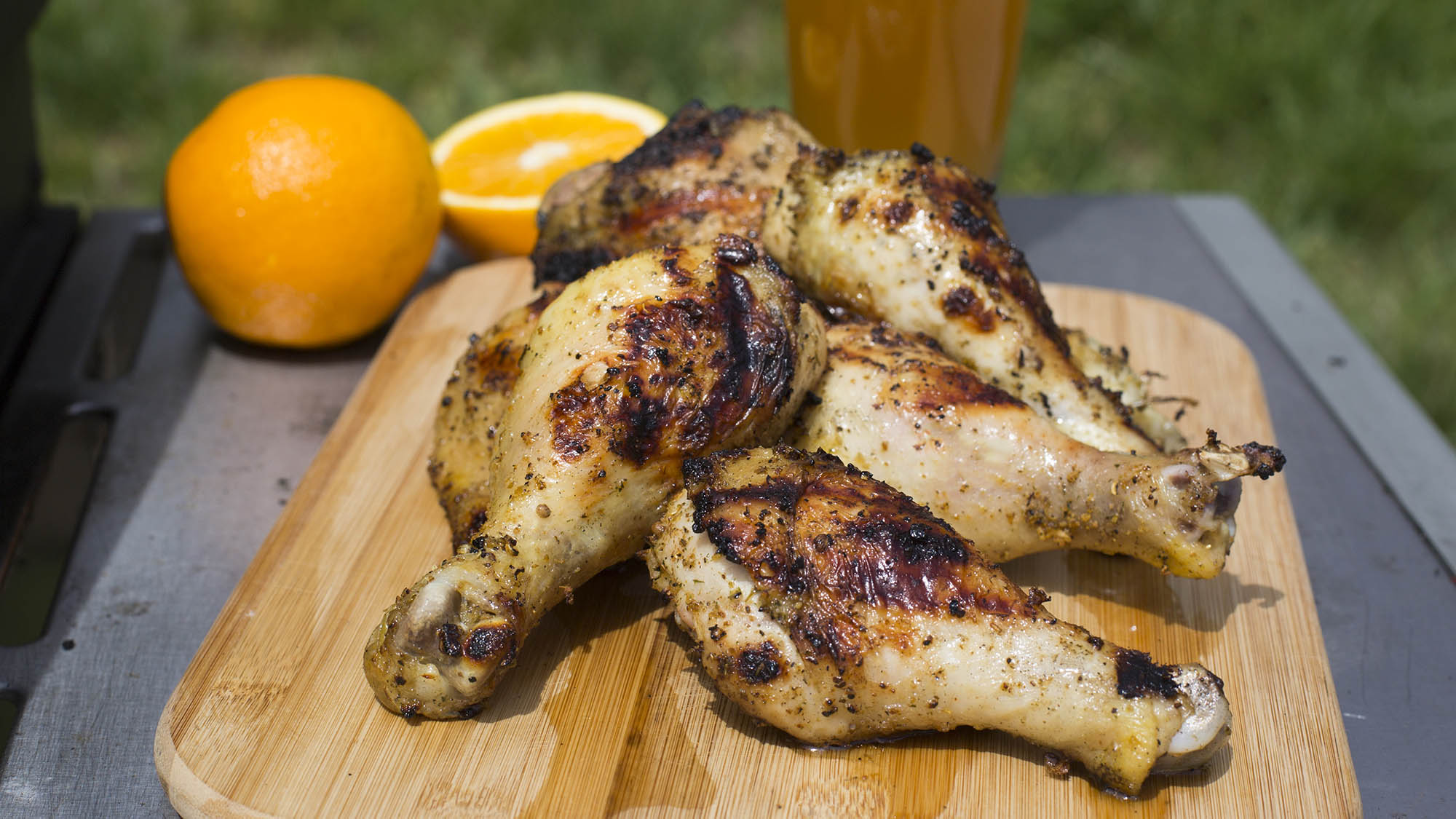 What's a marinade? It's an oil and vinegar-based sauce rich with spices and herbs. If you allow your meat or seafood to sit in it for at least 30 minutes or up to a day, it not only tenderizes it, but seasons your protein from the inside out. You can even use the extra to baste your meat at it cooks!
As for a brine, it's a solution that can be as simple as water and salt; although you're welcome to add whole spices, like peppercorns or juniper, into the mix. A brine introduces moisture—not necessarily flavor—into the final cooking process, and is best for large, long-cooking like whole turkeys or shoulders of pork.
Then there are rubs. Rubs are wet or dry mixtures of ground spices, that can be literally, well, rubbed onto the surface of the meat to create a delicious crust and ensure that your protein is as intensely seasoned as can be.
So ready to get cooking? We've assembled our favorite ready-to-use marinades, rubs and more, ideal for cooking anything from juicy steaks to fall off the bone ribs to moist chicken and even shrimp and fish. And oh yeah, any one of them will add tremendous savor to veggies or tofu too!
Steak Recipes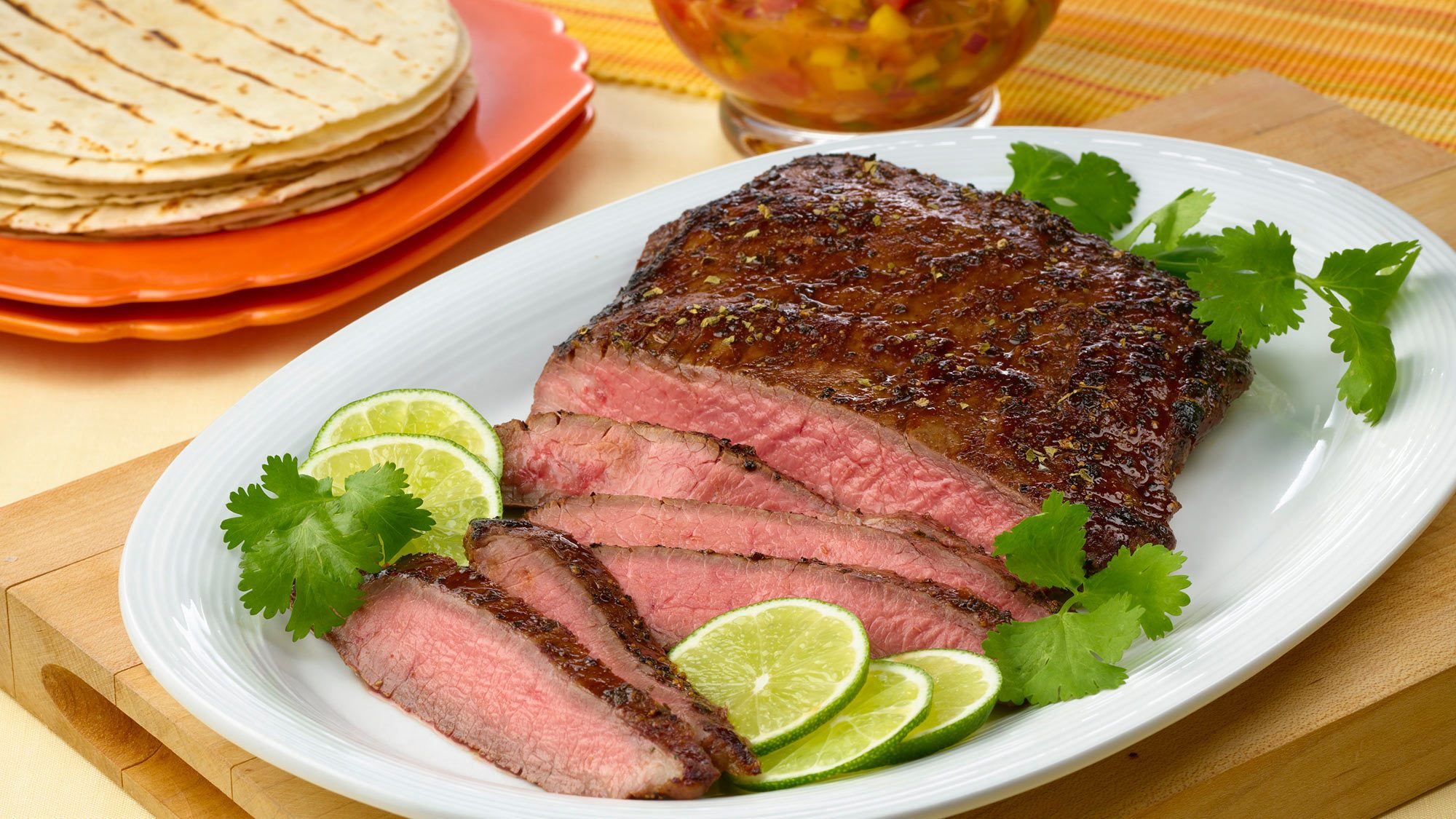 CARNE ASADA STEAK: Whether piled into tacos or enjoyed over rice, carne asada marinade adds authentic Mexican flavor to tender strips of steak. 
KOREAN BBQ MARINADE STEAK: With this sirloin or London broil marinade, it's never been easier to create Korean bulgogi. 
GRILLED CHIPOTLE CINNAMON MARINATED RIB-EYE STEAK: You'll be assured of a steakhouse worthy meal with this sweet and smoky steak marinade. 
MESQUITE MARINATED FLANK STEAK: Infuse real mesquite smoke into grilled meat with this flank steak marinade. 
BRAZILIAN GRILLED FLANK STEAK: Raise the heat on meat with a South American skirt steak marinade of cilantro, garlic and thyme. 
Rib Recipes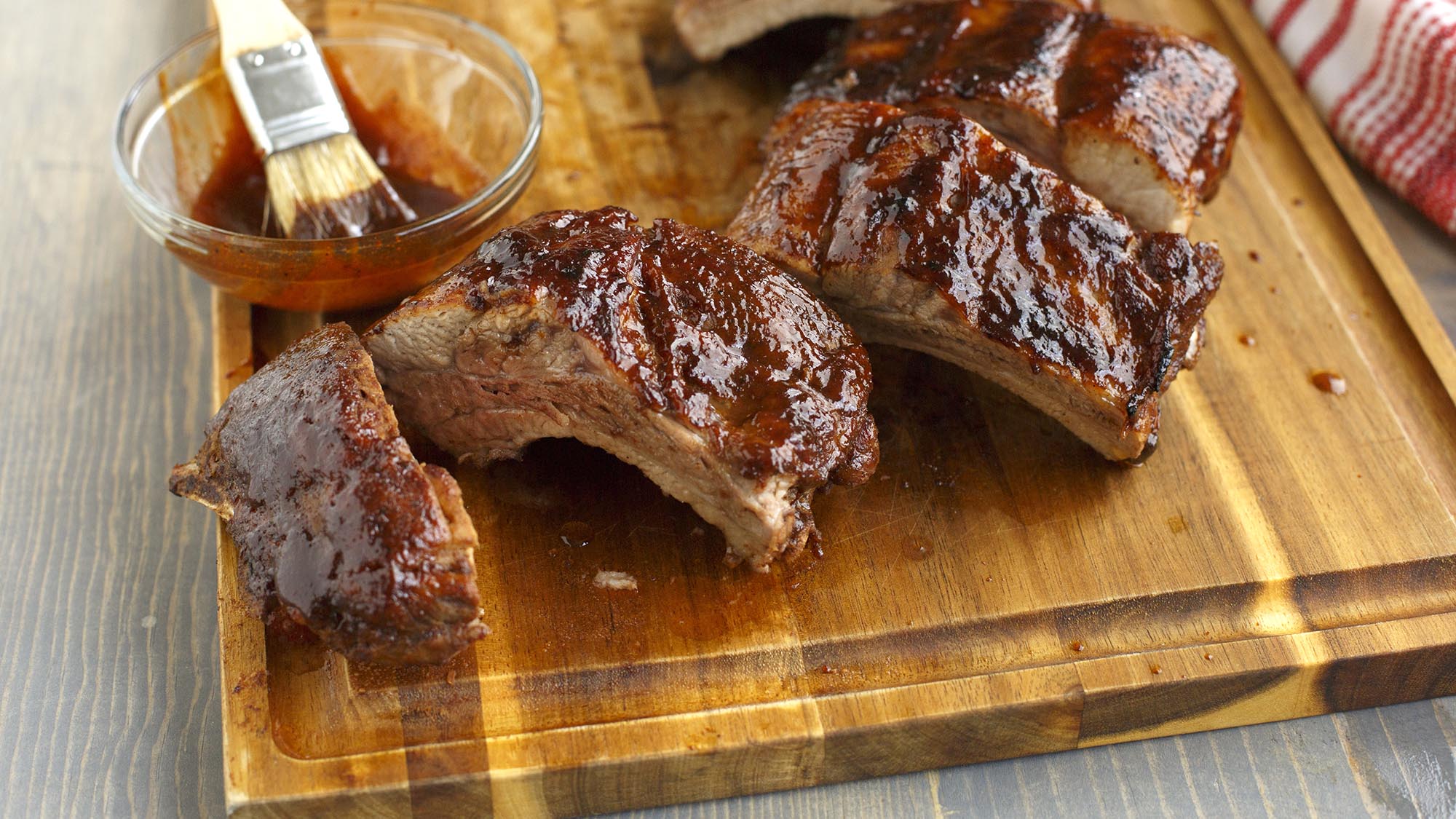 MESQUITE BBQ PORK RIBS: They'll be clamoring around the grill thanks to this sweet and smoky rib rub; a bold and savory combo of garlic, red pepper, and natural mesquite smoke.
GRILLED APPLEWOOD BABY BACK RIBS: Make a dry rub for ribs with this ready-to-use mix of Applewood smoke, garlic and peppers. 
Pork Recipes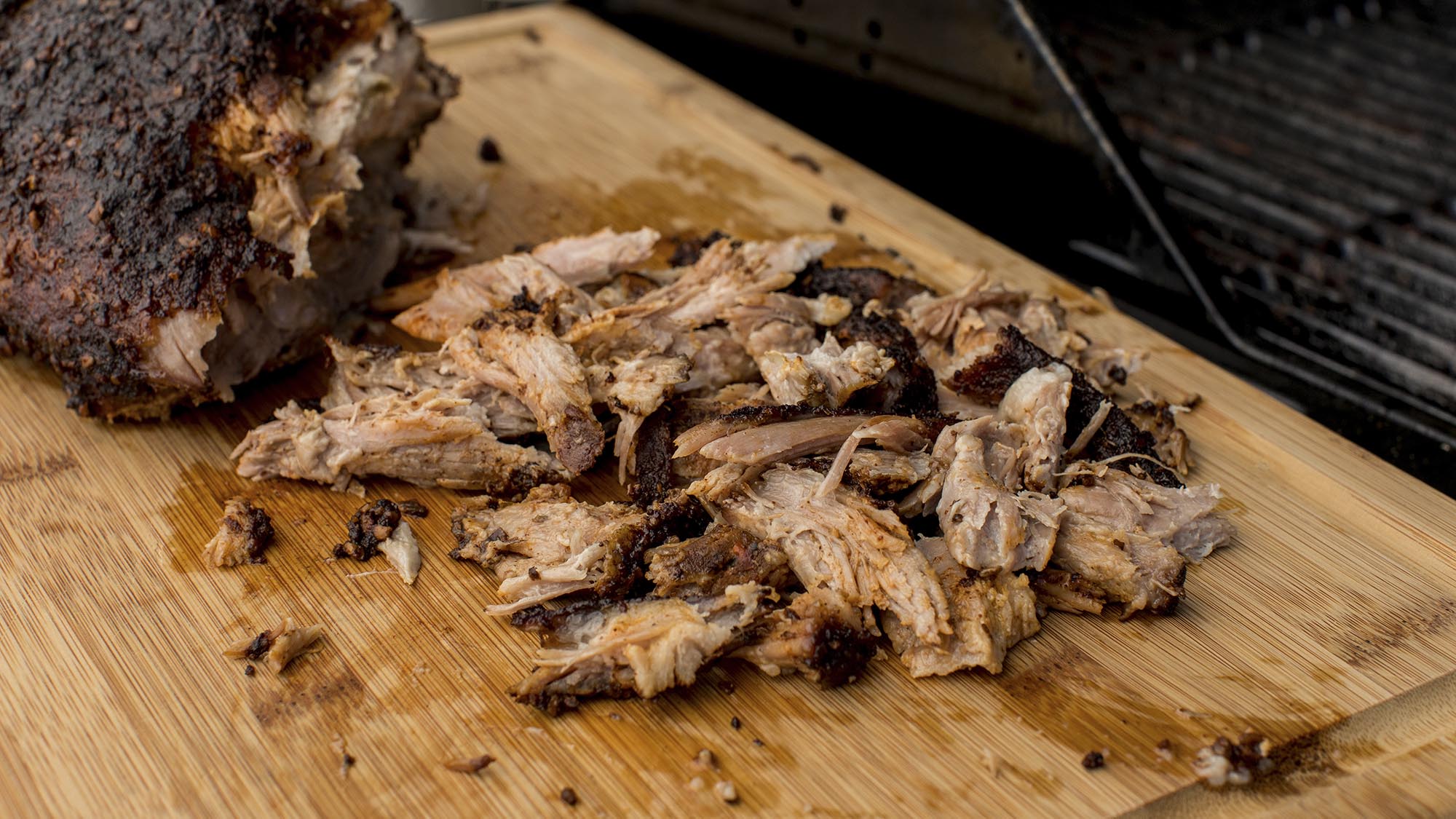 BRAISED PORK WITH ASIAN SPICE RUB: Add Asian savor to your meaty main with a pork roast or pork chop marinade featuring Saigon cinnamon, anise seed, ground ginger and crushed red pepper. 
STUBB'S RUBBED PORK TENDERLOIN: This tangy mix of real salt, mustard, lime juice and paprika makes an amazing pork tenderloin marinade, helping retain moisture and contribute tons of vibrant flavor. 
Chicken Recipes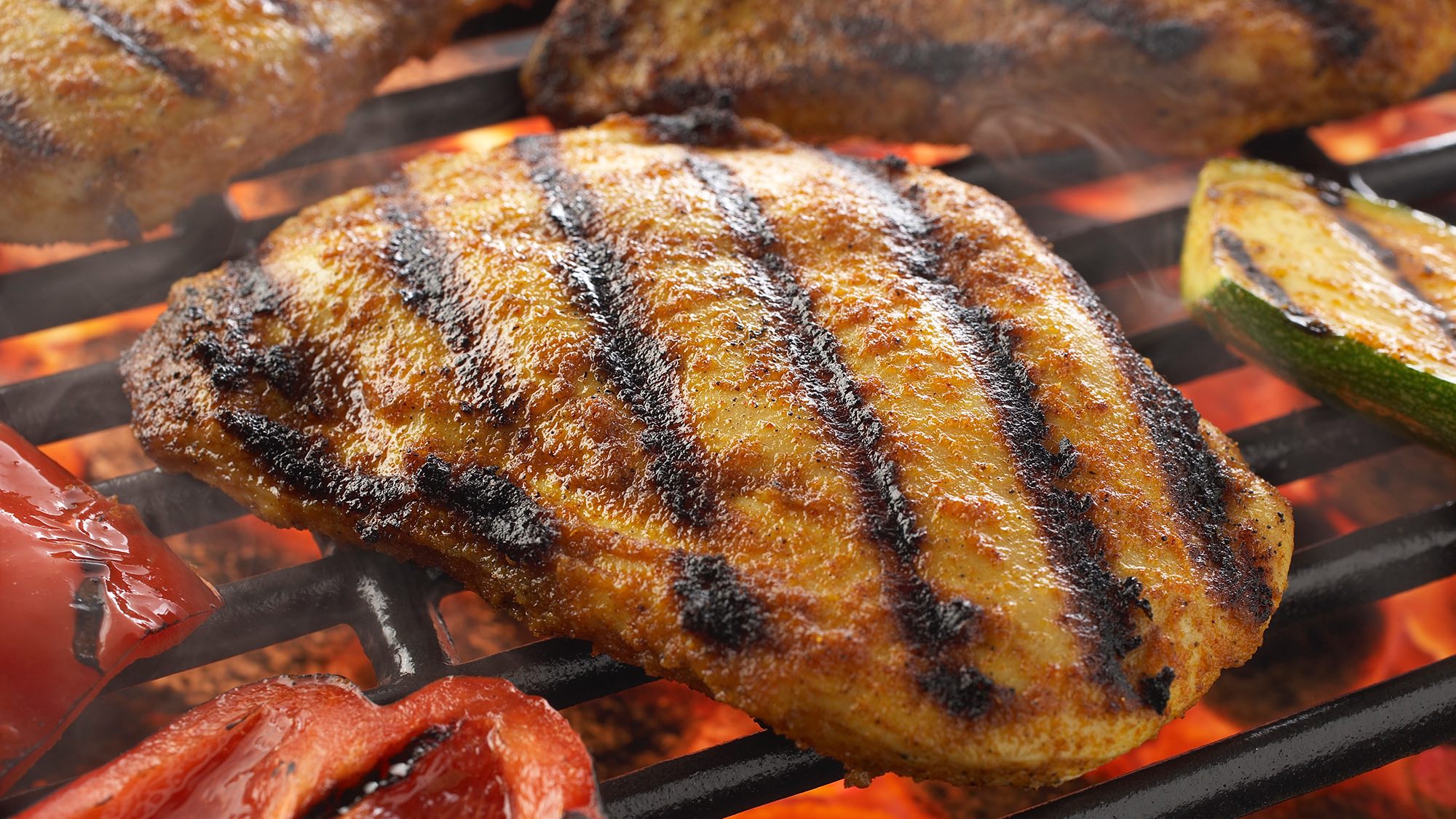 CARIBBEAN JERK MARINATED CHICKEN :
Take your tastebuds on a trip to the Islands with this allspice and cayenne-based rub. Form a marinade for chicken by combining with cider vinegar and a splash of soy.
MOJO CRIOLLO MARINADE: A Cuban staple, this garlic and citrus-based sauce makes the best seasoning for chicken (try juicy chicken thighs, or as seasonings for grilled chicken). 
TUSCAN SUPER SPICE MARINADE: Whisk a tablespoon of this rosemary-perfumed blend with olive oil and a splash of balsamic vinegar, for an aromatic grilled chicken marinade or roasted chicken rub. 
Seafood Recipes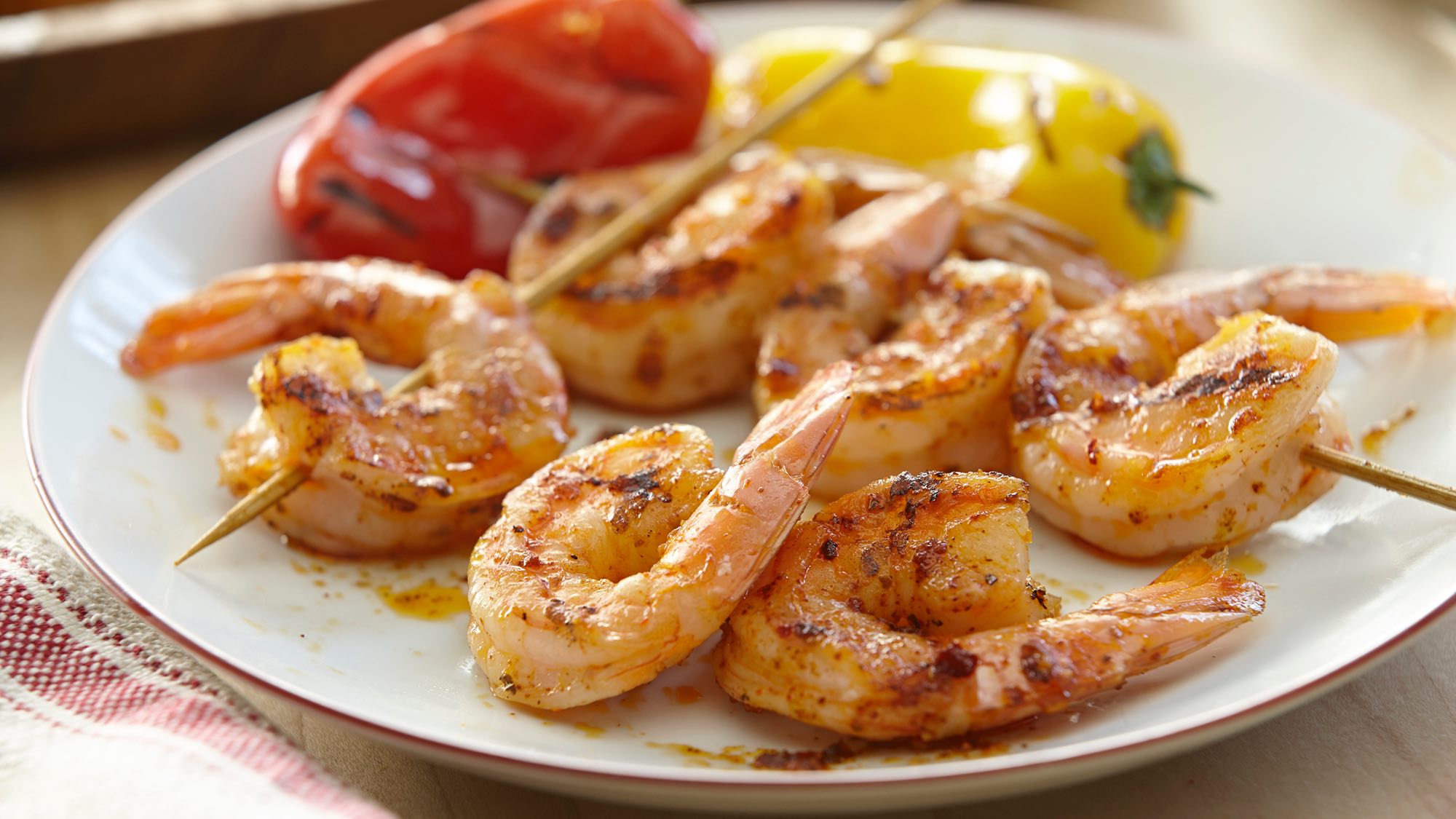 SUPREME SALMON RUB: Create a gorgeous, peppery crust by using a pinch of this gluten free seasoning as a salmon rub or salmon marinade.
SOUTHWEST GRILLED SHRIMP: There are zesty and bold southwestern seasonings in this grilled shrimp marinade, such as smoky cumin, oregano and chili.
More Spice Rubs, Marinades and Brines To Try
Learn More About Spice Rubs, Marinades and Brines
Save your favorite family dinner recipes and organize your ingredients with our online meal planner.  You can also make meal prep simple by creating a Flavor Profile, so you can store your favorite recipes and create grocery lists for easy shopping.