From pickle juice to buttermilk, here are six great ways to upgrade the brine for fried chicken.
Lemon-and-Herb. Brine your chicken California-style (à la Thomas Keller) with fresh-squeezed lemon juice, a whole head of garlic and four different herbs.
Sweet Tea. Fried chicken and sweet tea are both Southern classics, so why not combine them?
Pickle Juice. Make dill pickle brine do double duty by using it for chicken. This recipe is for a pickle-brined roasted chicken, but you could just as easily flour-coat it and fry it.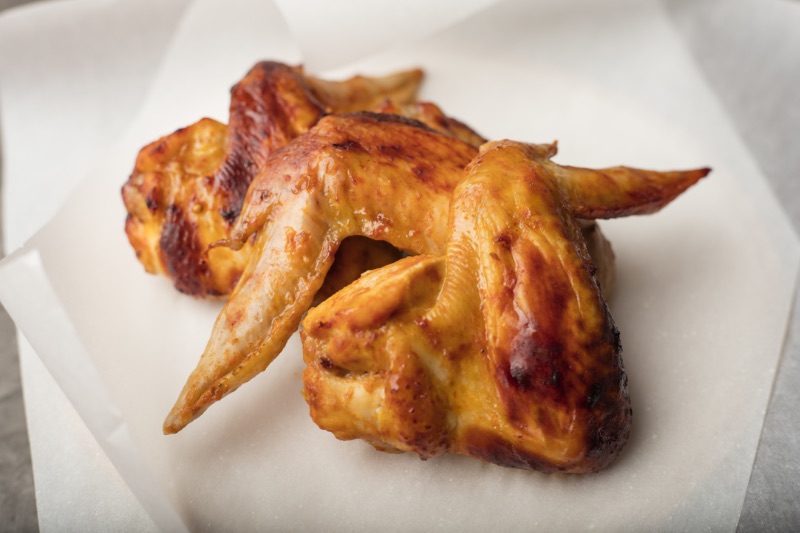 Buttermilk. Some people use buttermilk as just a dip, but if you season it up, it can act as a brine, too. Bonus: Soured dairy, like buttermilk and yogurt, have incredible tenderizing properties.
Whole Milk. When you use fresh milk as the brining liquid, it makes the meat taste extra sweet.
Spiced. You can add your favorite spices to any basic brine, like this one. Some combos to try: Cumin seeds, coriander seeds, cinnamon stick; coriander seeds, ground ginger, black peppercorns; smoked paprika, cumin seeds, caraway seeds.
This article was written by Kristin Donnelly from Food & Wine and was legally licensed through the NewsCred publisher network. Please direct all licensing questions to legal@newscred.com.