Breakfast is often thought of as the most important meal of the day. But in terms of sheer anticipation, it doesn't hold a candle to snack time.
Many of us look forward to those little nibbles that carry us through different parts of the day, whether it's a post-workout handful of almonds, or a 3pm office sugar fix. But how can we snack smarter, so we can feel fuller for longer? And what are some options for better-for-you snacks, that still pack the appeal of a salty, greasy bag of chips? We've got the FAQ's to some common snack questions, as well as a bunch of recipe ideas for unique and tasty munchies!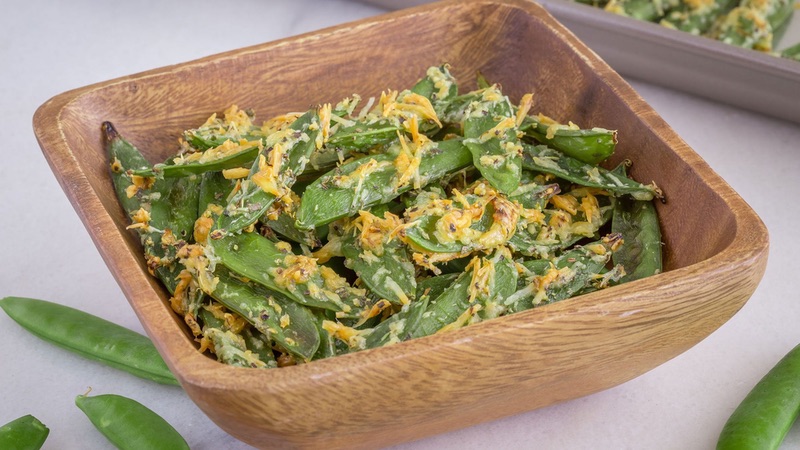 Are pretzels better for you than chips?
While lower in fat, pretzels don't necessarily provide a whole lot in the way of beneficial nutrition, and often come coated with a ton of artificial flavors and salt. Not that pretzels need to be on the cutting room floor when it comes to your snack drawer. Consider making your own, using whole wheat or multigrain dough, and dusting them with seeds (caraway, rosemary, anise), spices (Thai Basil, Organic Berbere), and flavorful blends — how does Chinese 5 Spice, Crushed Red Pepper with Oregano and Garlic, or Apple Cinnamon Sugar and Spice Blend sound?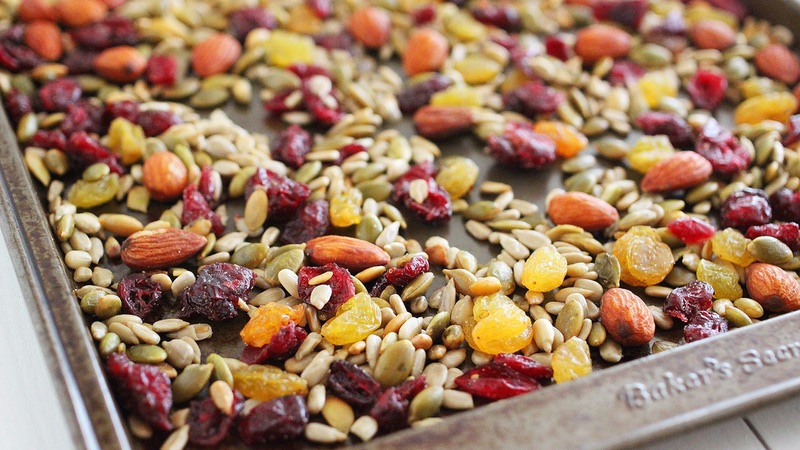 Are raw almonds better for you than toasted?
Technically, toasted almonds have more saturated fat, if they've been roasted using excess oils. But either way, almonds are a good source of energy and protein, and contain various essential vitamins and minerals. There's also more than one (ok, make that two) ways to enjoy almonds. Puree them with red peppers and vinegar for a Spanish-style Romesco dip, for instance, or toss them with garam masala and pumpkin seeds as part of an Indian Spiced Pepita Snack Mix.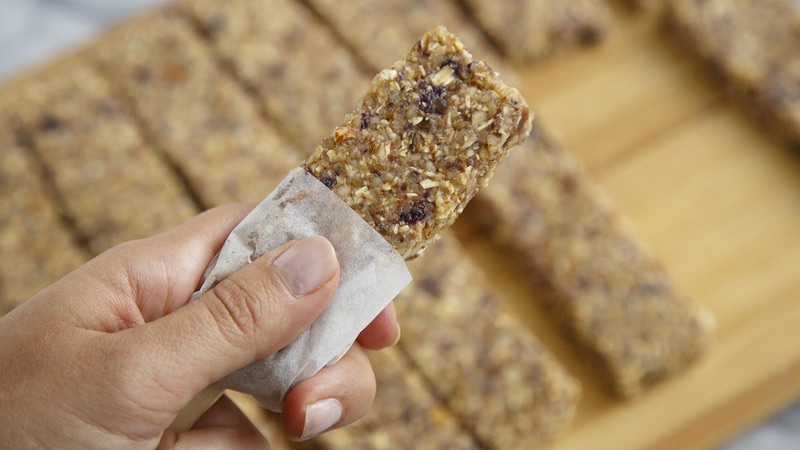 Are granola bars actually good for you?
Like most things, not all granola bars are created equal. So if you're looking for a nutritious snack, you may want to bypass the kind loaded with caramel and chocolate chips. Especially since it's perfectly easy to make your own, which also allows you to control the quality of ingredients. We totally stand behind our Blueberry Energy Bars, containing nothing more than rolled oats, pitted dates, unsweetened applesauce, and McCormick® Blueberry Vanilla Naturally Flavored Sugar and Spice Blend, as well as our Cranberry Orange Granola, flavored with ginger and pure orange extract, bound with egg whites, and sweetened with just a bit of brown sugar.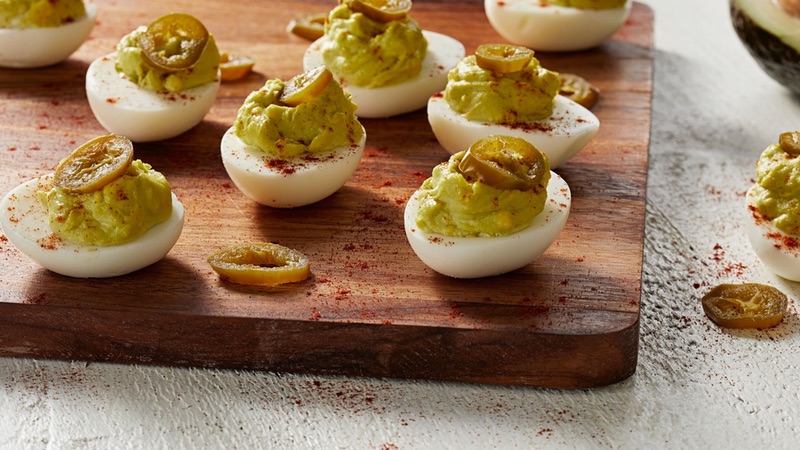 What kind of snacks will keep me fuller, longer?
It's generally a good bet to look for options packed with plenty of fiber and protein. We're talking Cinnamon Apple Rounds smeared with peanut butter (or your nut butter of choice), Crispy Roasted Chickpeas slicked with sesame and soy, and Avocado Chipotle Deviled Eggs.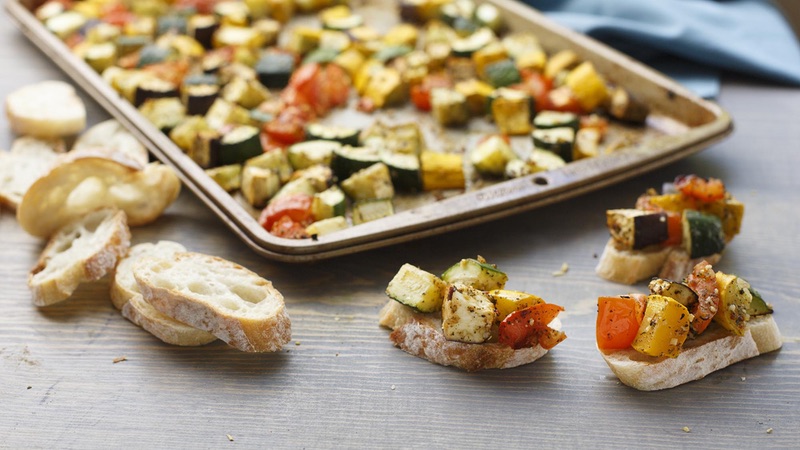 Should I stick to one kind of snack?
Instead of working your way through a single sleeve of crackers, it's great to mix things up, because it allows you to consume a wider range of nutrients. Fun, out-of-the-box snack ideas that bring an assortment of vitamins (and flavor) to the party include 7-Layer Fiesta Pinwheels, Super Spice Trail Mix, and Oven Roasted Vegetable Bruschetta.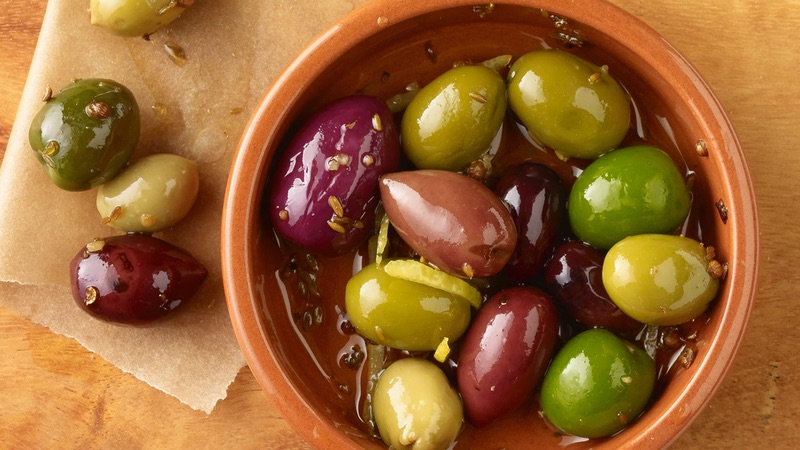 How often should I snack?
Needless to say, you should listen to your body. But eating multiple small meals throughout the day (instead of three big ones) is often recommended by health experts. There's really no hard and fast rule, although many people find themselves hungry after 3 or 4 hours. So instead of slipping into a snack rut, keep things interesting with Cumin and Coriander Marinated Olives, and Baked Sweet Potato Fries with Honey Spice Dip.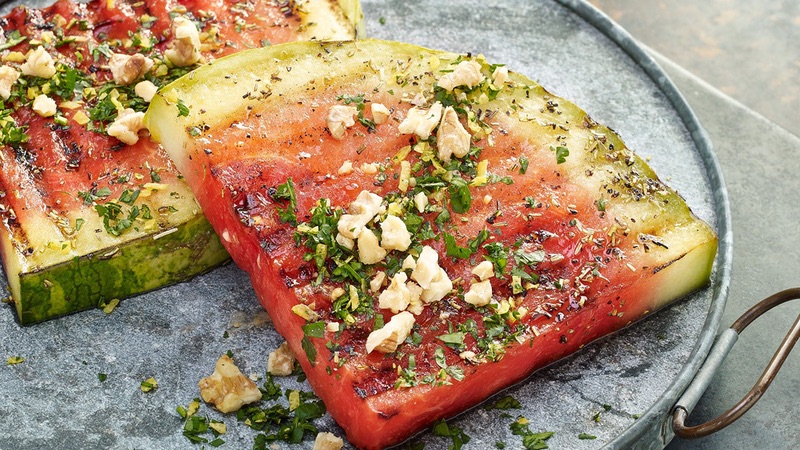 How can I make eating fruit and vegetables fun?
It can be hard to get jazzed over chomping on a raw apple or carrot. Thankfully, fruit and vegetables are endlessly adaptable. The following recipes will have you legitimately craving produce, from Grilled Watermelon Steaks with Walnut Gremolata and Jalapeno Strawberry Poppers, to Vegan Cauliflower Queso and Sugar Snap Pea Crisps.