Does it get any better than burger season? Whether you're enjoying an easy weeknight meal on the patio or planning the ultimate summer get-together, burgers are on the menu all season long.
But, let's face it, not any burger will do — and grilling up plain ol' ground beef gets plain ol' boring. Don't worry, we're here to help you mix it up. Keep reading for 10 never-boring burger recipes that will satisfy your cravings all season long.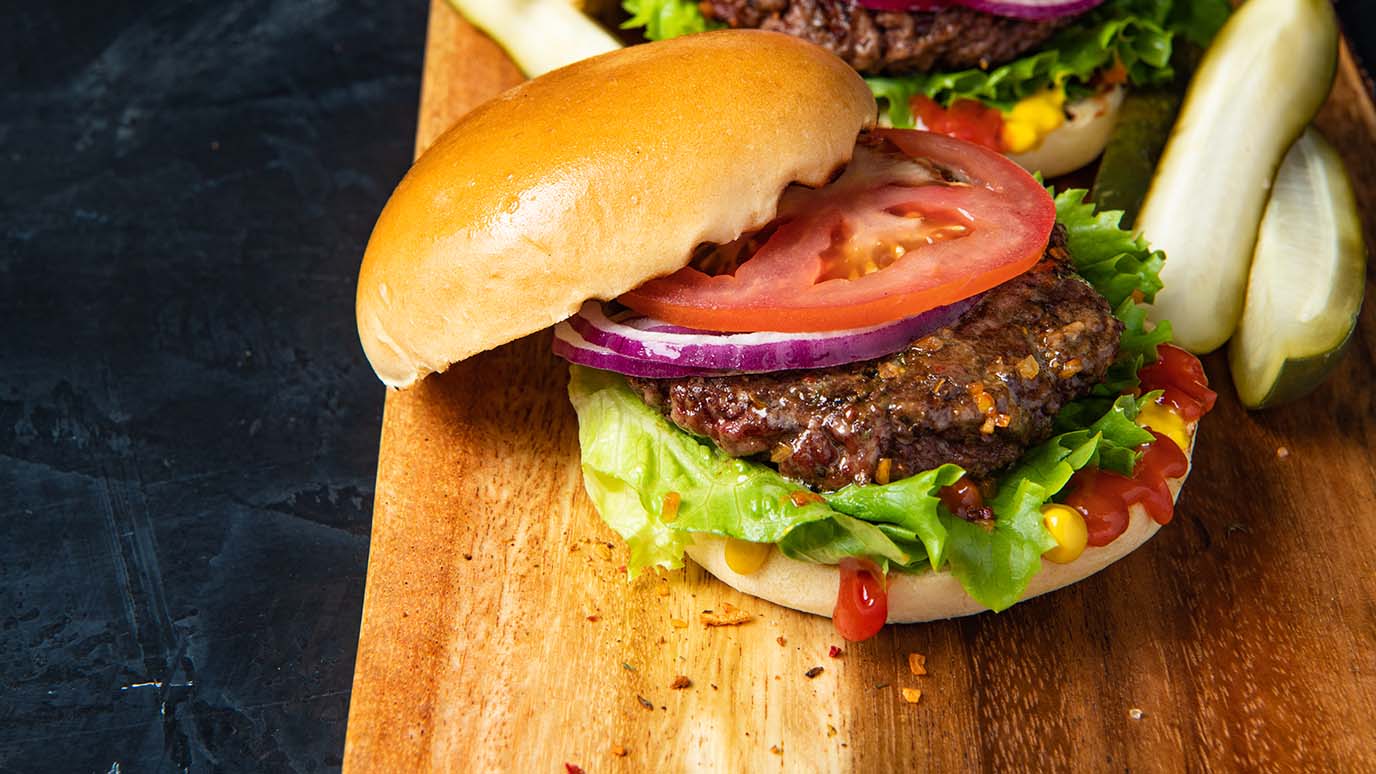 This is it, the Fourth of July cookout burger you've been waiting for. Ultra-juicy and delicious, this burger recipe mixes ground beef with ketchup, Worcestershire sauce and McCormick Grill Mates Hamburger Seasoning to pack intense savory flavor into each bite. It's also very adaptable and works with a range of toppings, so you can always create a burger that suits your mood. 
If you're looking for a lighter take on a classic burger, add these tasty turkey burgers to your summer recipe rotation. Mixing a dash of mustard into ground turkey adds moisture and zippy flavor to your patty, while cheese and avocado add richness. The best part? A fried onion topping that's crunchy and delicious.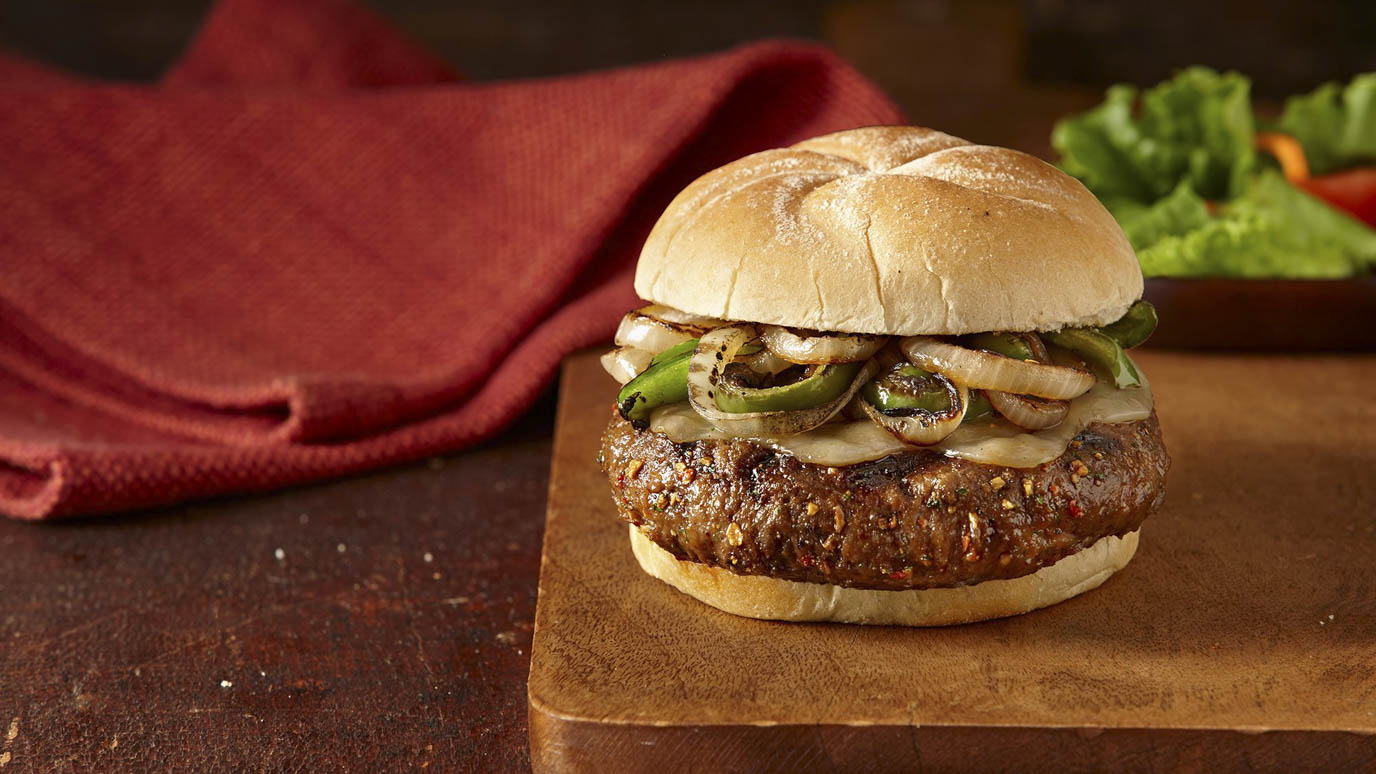 We love combining takeout favorites into one recipe — and this cheesesteak-inspired burger is sure to please. Adding McCormick Grill Mates Montreal Steak Seasoning to the ground beef adds authentic steakhouse flavor, while smoky grilled peppers and onions bring your burger to the next level.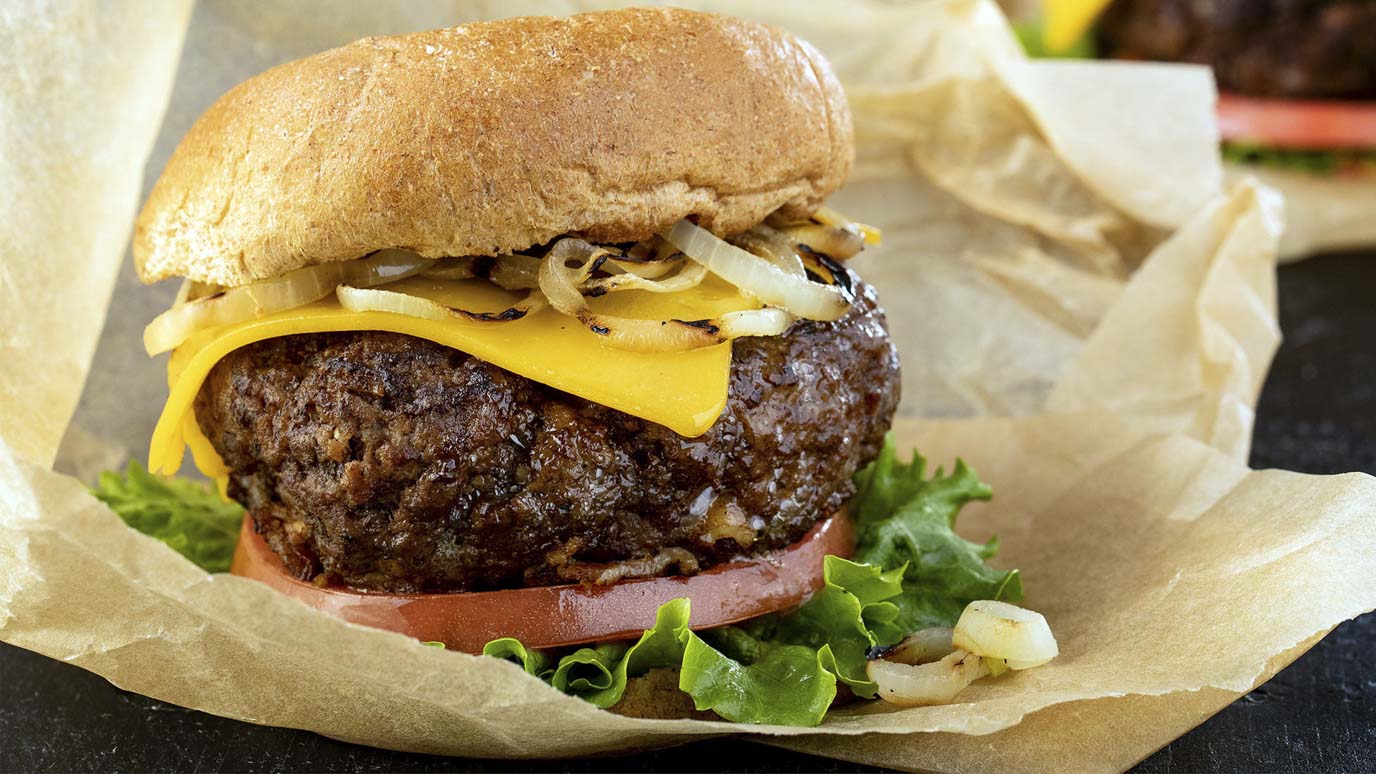 Just can't get enough Montreal Steak Seasoning? This is the recipe for you. While this burger looks deceptively simple, the bacon, ketchup and steak seasoning mixed into the patty add just enough salty, savory and smoky notes to each bite. Such a flavorful patty calls for bold toppings, and grilled onions work perfectly — but you could also try Spicy Pickled Green Relish for a sweet and tangy topping.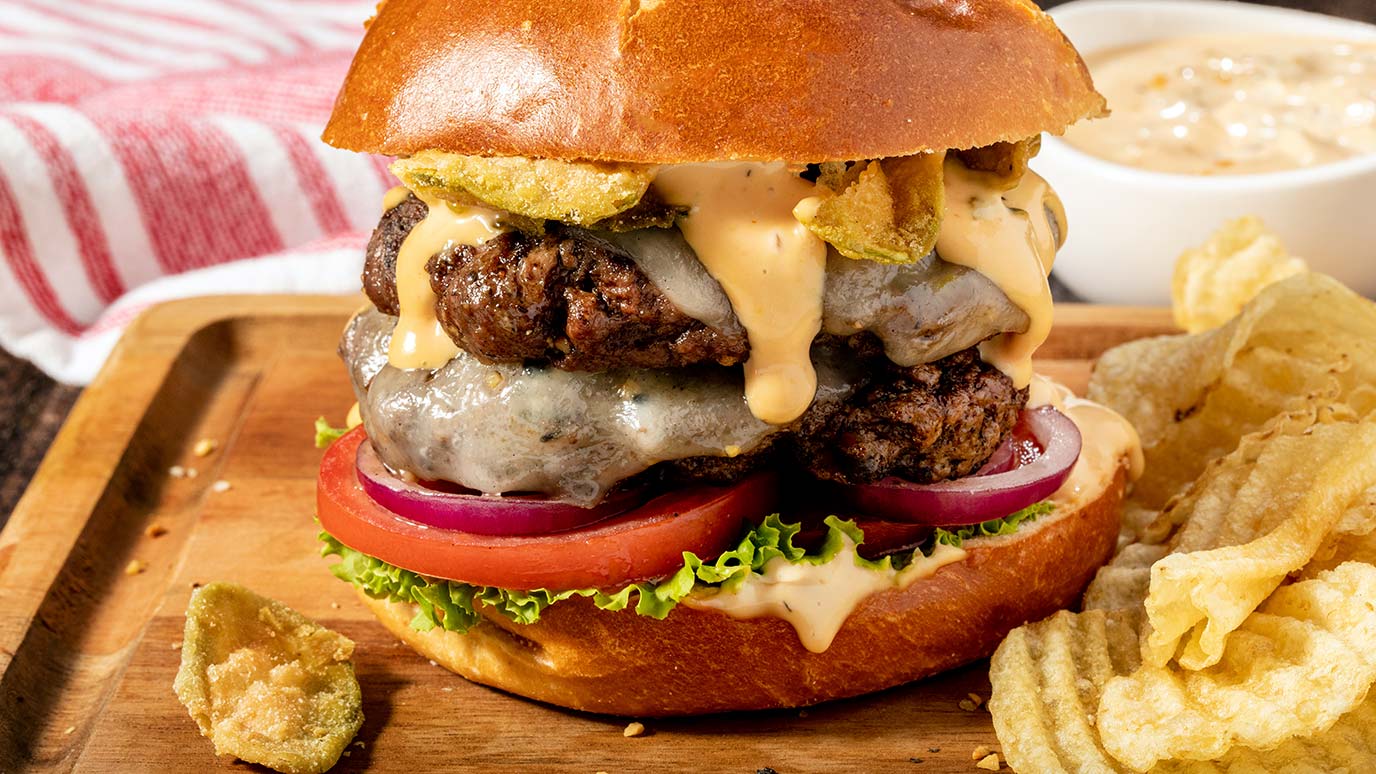 Speaking of takeout-inspired favorites, these double-decker smashed burgers are a must-try. Smashing the patty as it cooks increases the surface area with the pan, so each side of the burger can caramelize and get irresistibly crispy. Our recipe also doubles up on the cheese, and a homemade burger sauce brings the flavor over the top.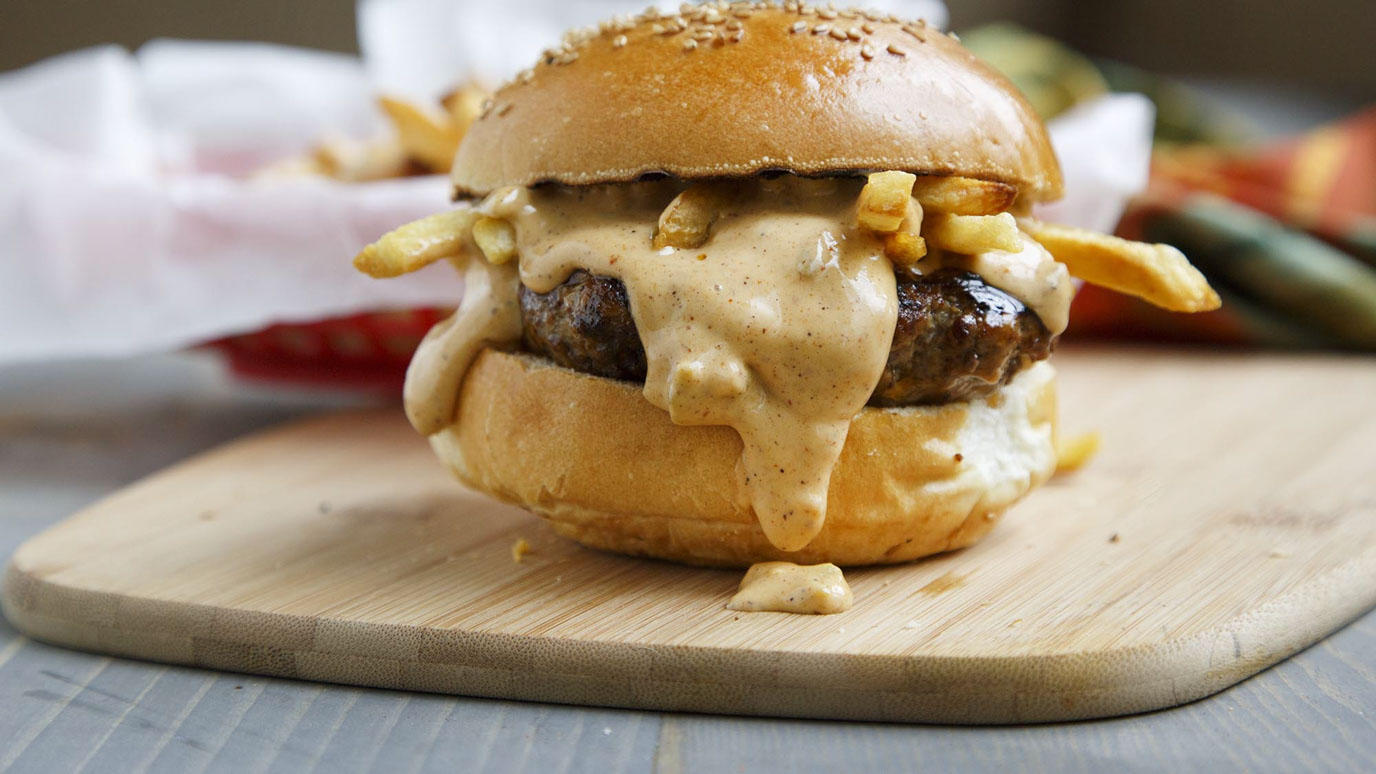 Dreaming of a sunny day at the beach? Why not bring boardwalk-inspired flavor to your table with this chili cheese fry burger? It includes McCormick Chili Seasoning Mix in both the patty and the cheese sauce, so each bite tastes deliciously smoky. Serve it with Fiery Fries for the perfect summer meal.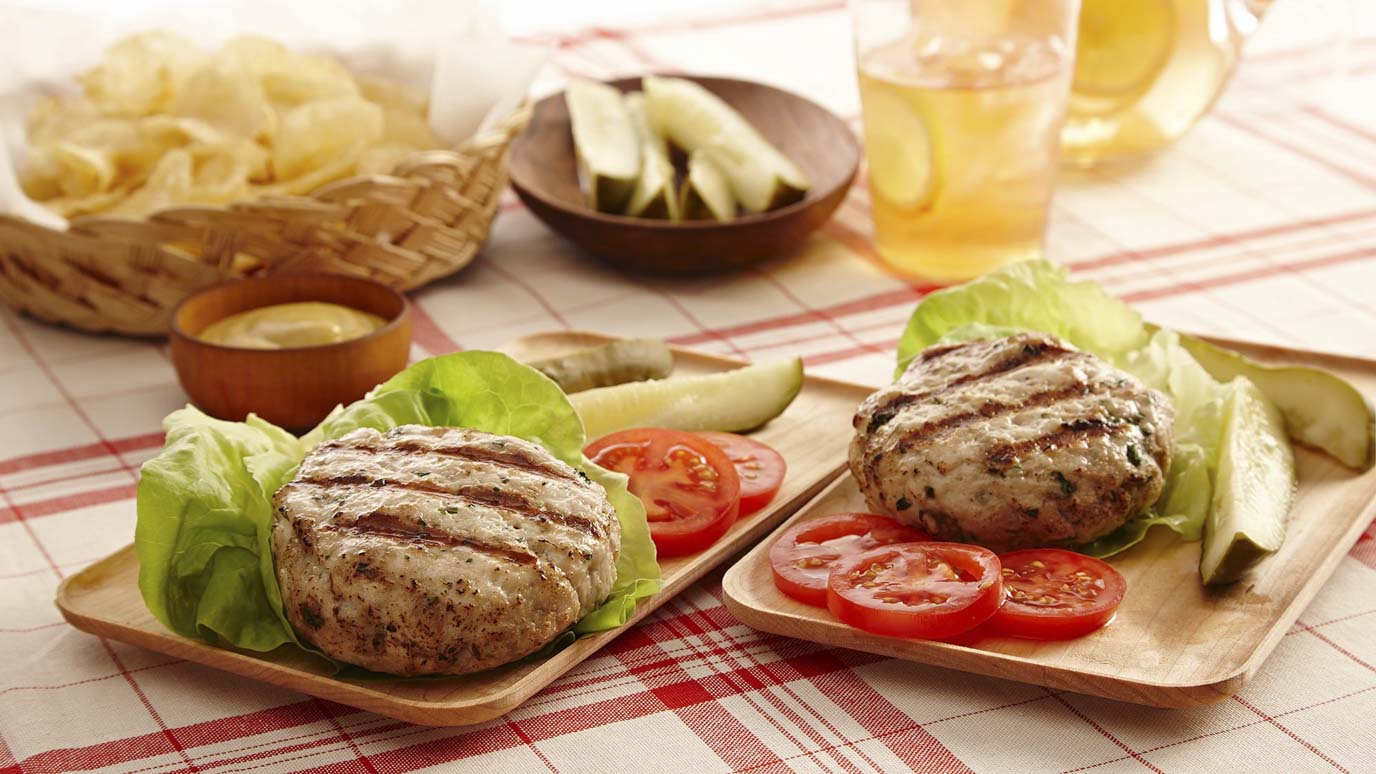 Burgers aren't typically the lightest meals — but these gluten-free turkey burgers are ideal when you want something that's not too heavy. Our recipe keeps it simple with a gravy-infused turkey patty, paired with classic sliced tomatoes and crunchy pickles, and serves the burger in a lettuce leaf to avoid the bread. Use butter lettuce for a tender "bun," or go with green leaf lettuce for more crunch.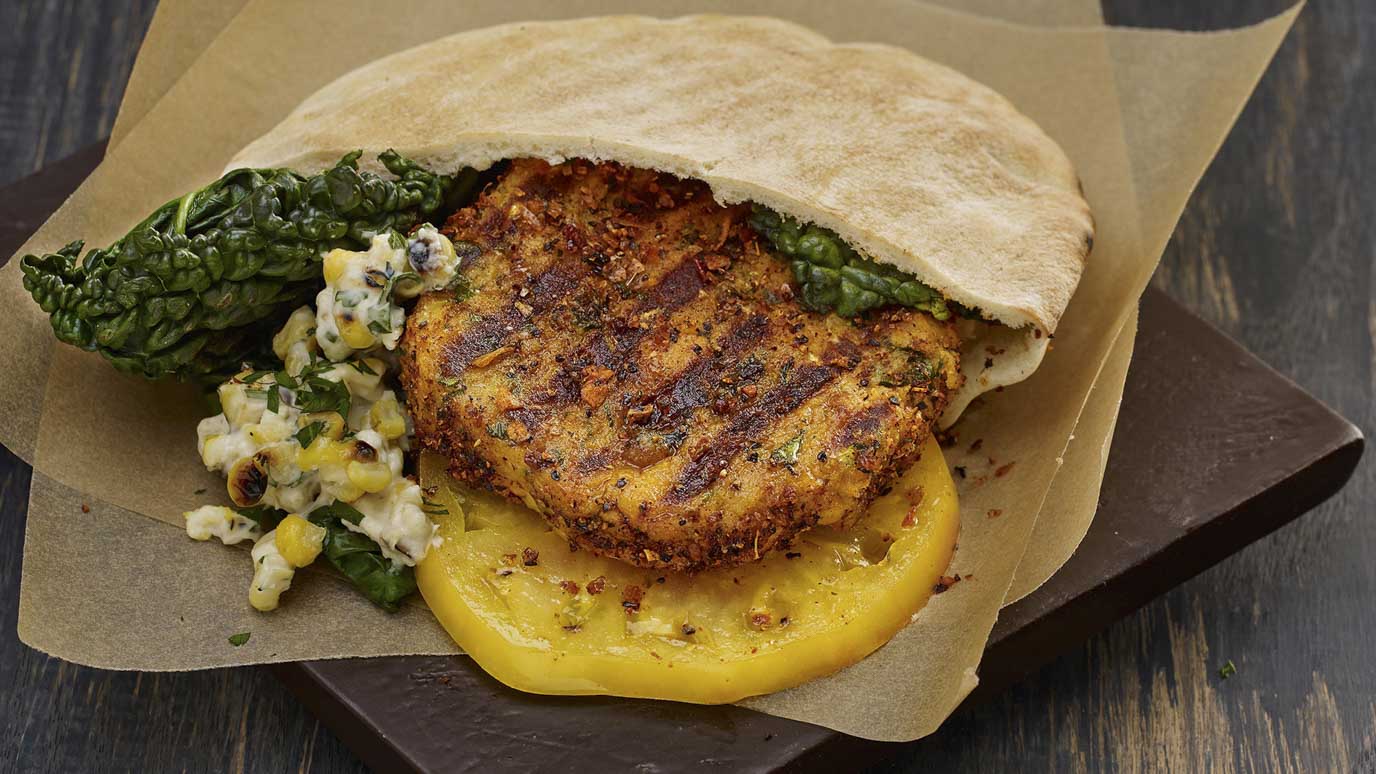 Whether you're grilling on Meatless Mondays or you're just craving a departure from classic beef and turkey burgers, this chickpea burger will become a fast favorite. A dash of McCormick Grill Mates Mesquite Seasoning adds smokiness to each bite, and the creamy grilled corn topping makes this taste like summer.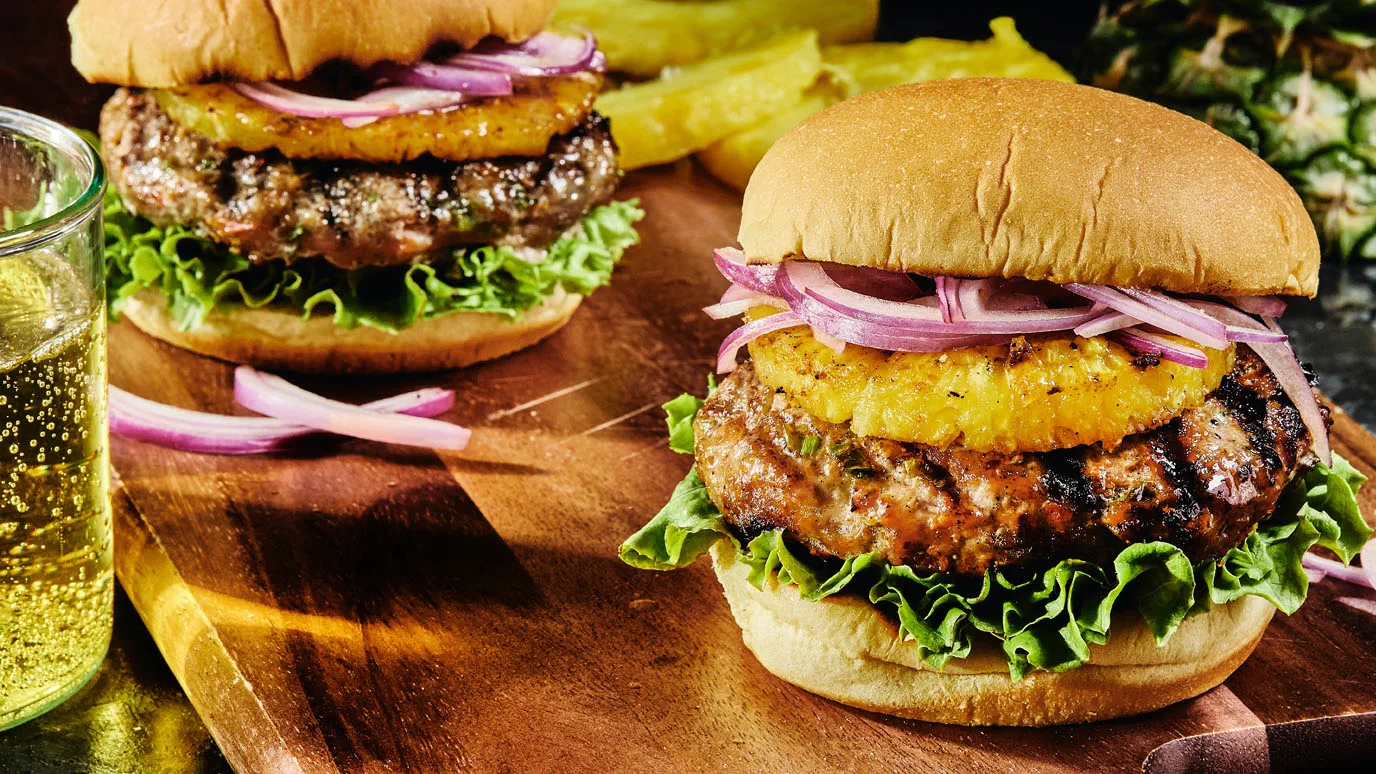 Combining sweet and savory flavors is always a crowd-pleaser, and this Hawaiian-inspired burger can expand your culinary horizons. It tops a juicy pork burger with tender, sweet grilled pineapple, plus a dusting of McCormick Grill Mates Sweet & Smoky Rub — an unexpected blend of garlic, chipotle, paprika and cinnamon. Grill up a double batch of pineapple, and dust the leftovers with cinnamon sugar for dessert.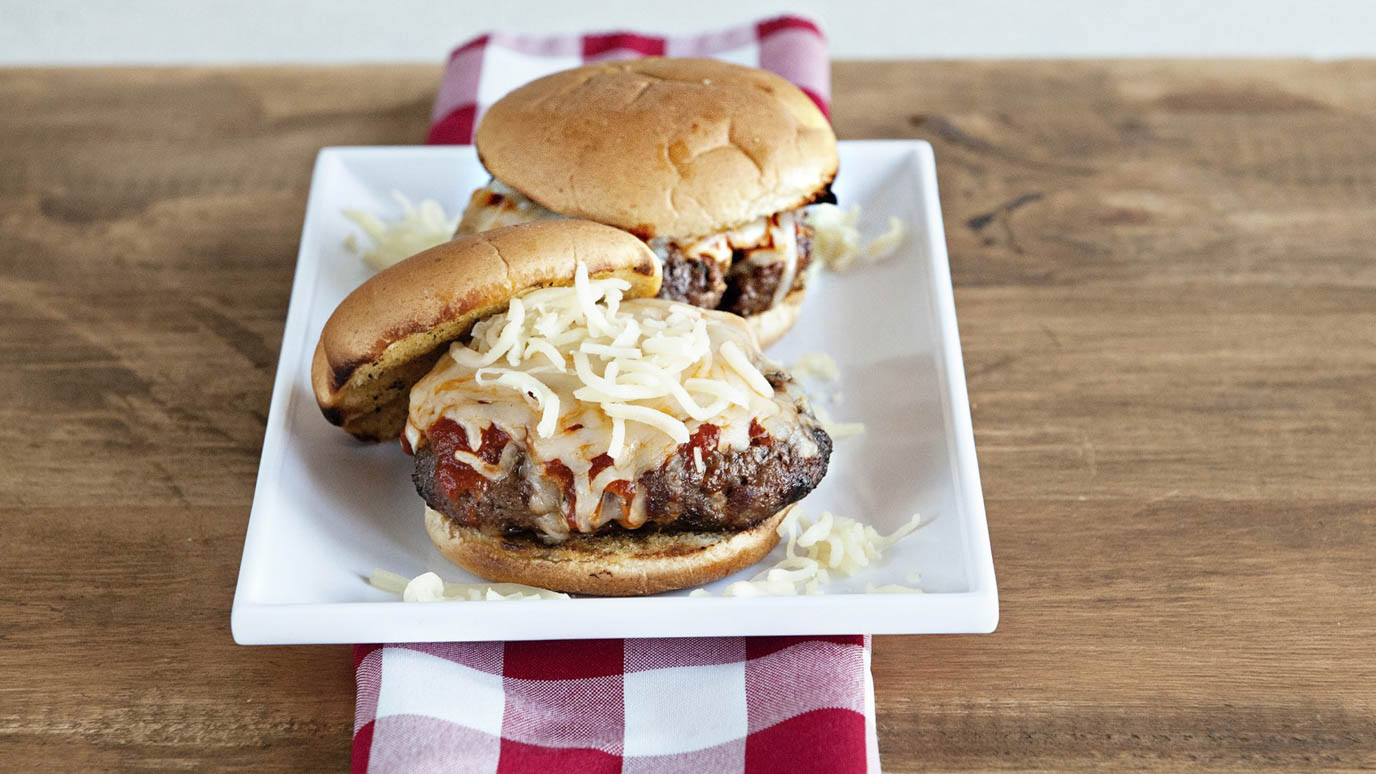 Pizza or burgers — who says you have to choose? This easy turkey burger recipe puts a BBQ twist on pizza night, with a savory pizza sauce and melty mozzarella topping. Just like real pizza, you get to choose the toppings to suit your taste. Try adding a few slices of pepperoni, or add green peppers and onions. 
Cold Side Dishes to Pair with BBQ Burgers