Rich, flavorful home cooking starts with the right seasonings. But curating your spice rack can feel intimidating. That's because there's no single right answer for which spices to buy. It all depends on your tastes and preferences.
But we're here to help. Here's some essential spices that will help you get set for cooking, plus the must-have spices for different cuisines and dishes to curate your spice rack to your unique culinary tastes.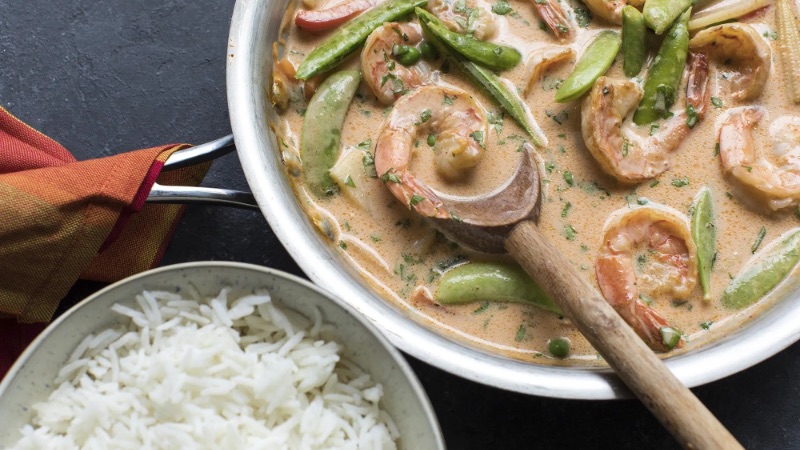 Start With A Basic Spice Set Of Essential Kitchen Spices
When you're stocking your spice rack, start with the most adaptable seasonings that are used in many cuisines and dishes, so you'll be able to prepare a range of dishes. These must have spices for your pantry include: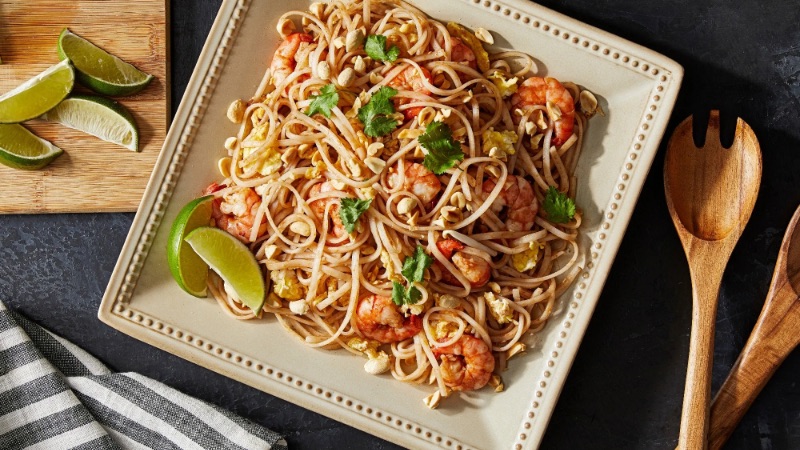 Add Essential Kitchen Spices From Your Favorite Cuisines
At-home cooking can replace your favorite takeout — hello, homemade Pad Thai! — and it's worth picking up a few seasonings that are particularly important to your favorite cuisines. Here are the essential spices to have for worldwide cuisines: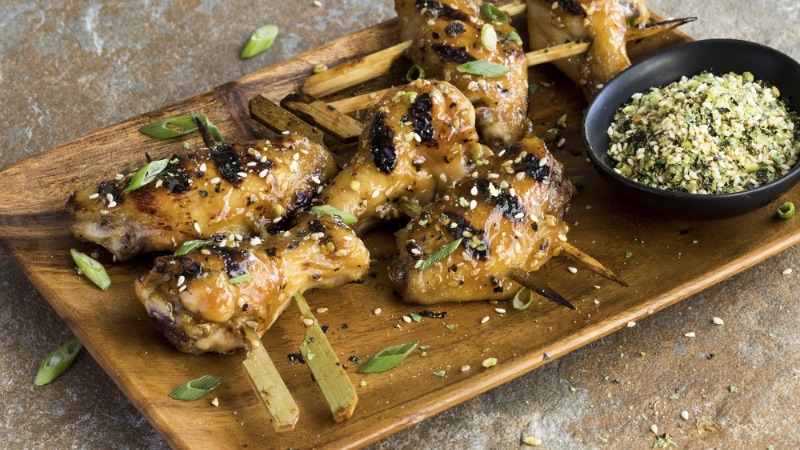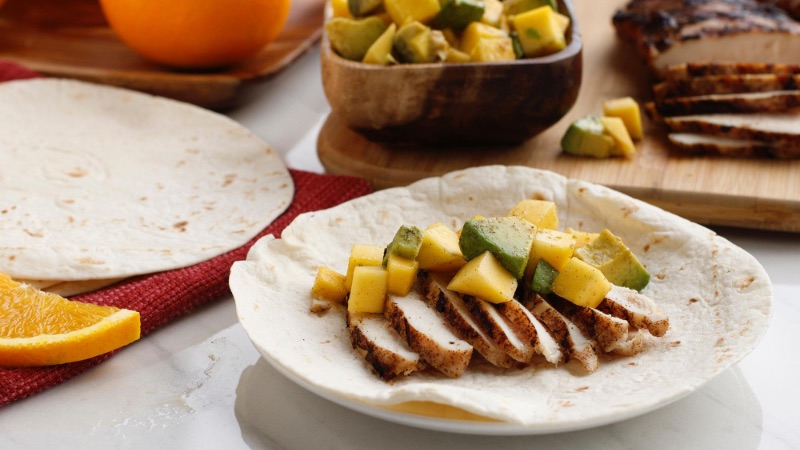 Add Must-Have Spices Based On Favorite Foods
Finally, think of your all-time favorite recipes for guidance on rounding out your seasoning collection. If Taco Tuesday is a mainstay in your home, pick up taco seasoning so you're always prepared (and get inspired by these Top 10 Taco Tuesday Recipes!). And if you love your morning bagel, a bottle of Everything Bagel Seasoning makes it easy to add your favorite flavor to other dishes, too.
Seasoning Recipes To Try With Your New Spice Rack
Try Some Of Our Favorite Spices
Learn More About Seasonings & Spices
Finding essential spices for your kitchen doesn't have to be intimidating. There are no wrong answers, and we're here to help. Create a Flavor Profile to find new recipes to make with your new spice collection, and find your next family favorite.