Nothing signals the holiday season quite like spices. From cinnamon-topped apple cider to cloves simmering in mulled wine and black pepper rubbed across a roasted turkey, these scents and flavors instantly transport us to Thanksgiving, Christmas, New Years, and more.
"The holiday season is the time of year when friends, family, and colleagues all get together with food and drink to celebrate and spend time together," says Olivia Dillon, spice expert and owner of Spice Ace. "It is a time to create memories—and sharing meals together is a time to bond and have fun. Flavor from spices is essential to creating these experiences and memories. And while the lights of the holidays delight our eyes, spices delight our senses of smell and taste, bringing back memories of special times with our families and friends."
Nina Compton, the James Beard Award-winning chef and owner of New Orleans' Compère Lapin and Bywater American Bistro, agrees. "Our senses can transport us to certain times, places, and memories," she says. "The scent of nutmeg wafting in the air can take us back to a favorite family holiday memory or make us smile thinking of celebrating with friends."
But not every spice evokes memories of the holiday season. But cinnamon, cloves, nutmeg, black pepper, and sage have a very special place in our hearts this time of year. Here's why.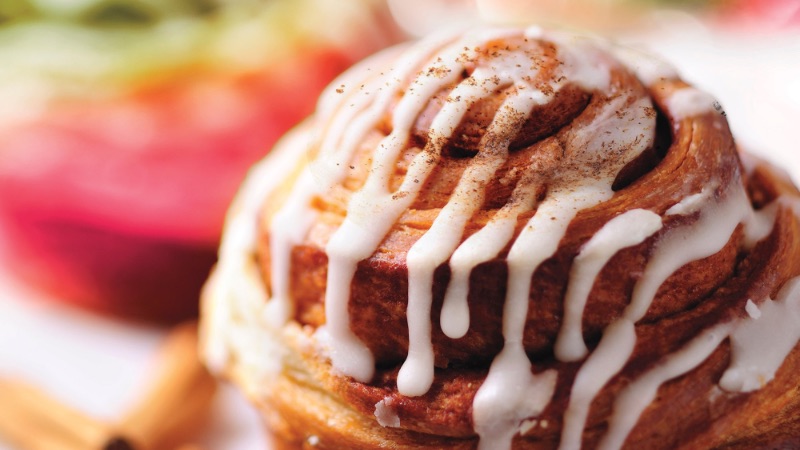 1. Cinnamon. This brown, aromatic spice can be used in its bark, stick, or ground forms. "It is used as a flavoring material," says Compton, "and its scent is often associated with colder months and the holidays." Cinnamon can be baked in muffins or pumpkin pie, or sprinkled on hot cocoa or apple cider. "I love making a sachet with it to have in my kitchen during the holidays, too," says Compton. While there are many varieties of cinnamon, dishes that demand intense aroma and spice work best with Vietnamese or Saigon cinnamon, says Dillon, while Sri Lankan or true cinnamon lend a subtle flavor to sweet or savory dishes.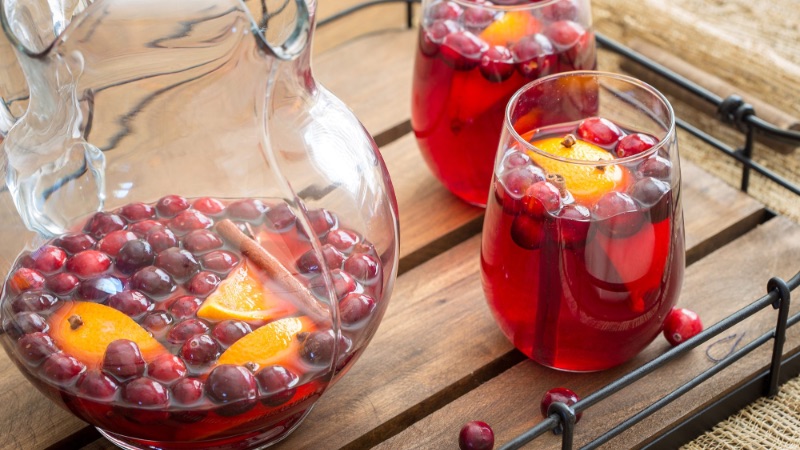 2. Cloves. "Whether baking a country ham, making your own pumpkin pie spice or perhaps adding that pop of flavor in Hungarian goulash, this aromatic, pungent, and power spice is used from savory to sweet," says Dillion. When it comes to sweet, cloves are simmered with other spices—including cinnamon and star anise—to make mulled wine. And in that case, "whole cloves can be used as is and removed later if desired," says Dillon, "or ground fresh." But when you use it, use it sparingly, Dillon also warns. "Cloves are a powerful-tasting spice that can easily dominate the flavor of a dish if too much is used" in a dish or drink, she says.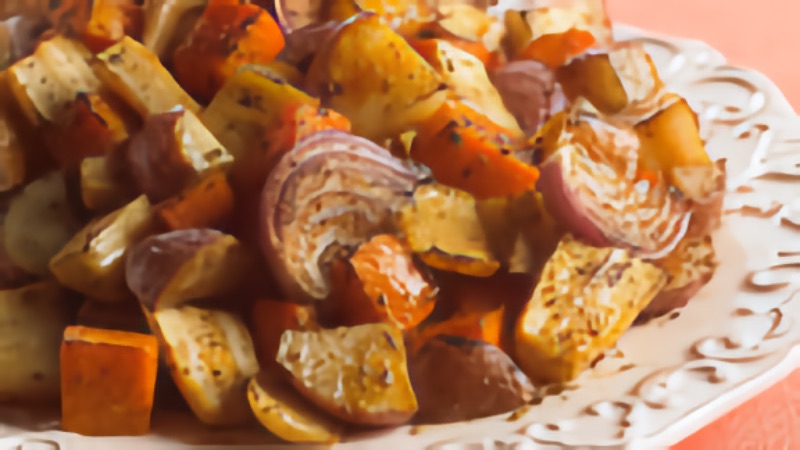 3. Nutmeg. A small, light brown seed in its whole form, most of us are familiar with ground nutmeg, which has "a nutty, slightly sweet, warm aroma and taste," explains Compton, who adds "nutmeg is great to use when making your holiday side dishes, and it plays nicely with winter squash and sweet potatoes. You can also add I to a dry rub mix and use it on darker meats such as beef, lamb, and pork." And nutmeg often appears in desserts, such as this nutmeg shortbread. It's a versatile spice that works well in winter cooking," Compton says.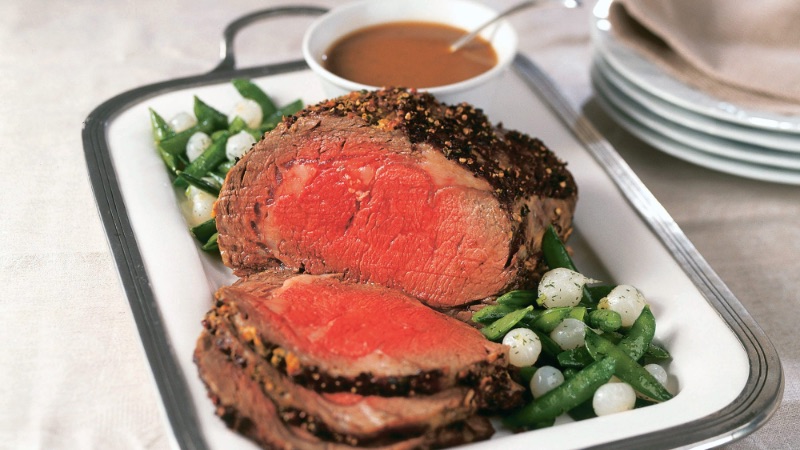 4. Black pepper. "With so much cooking during the holidays, freshly ground black pepper on any savory dish is an easy way to truly make a holiday dish memorable," says Dillon. It has a "clean, crisp taste with a gentle fruit and earthiness to it," Dillon describes, that is "coupled with a moderate heat" perfect for holiday prime ribs. When you use black pepper, "it is best to freshly grind before each use for maximum flavor," she instructs. Or, use white pepper for your holiday mashed potatoes to "add flavor and aroma without adding color."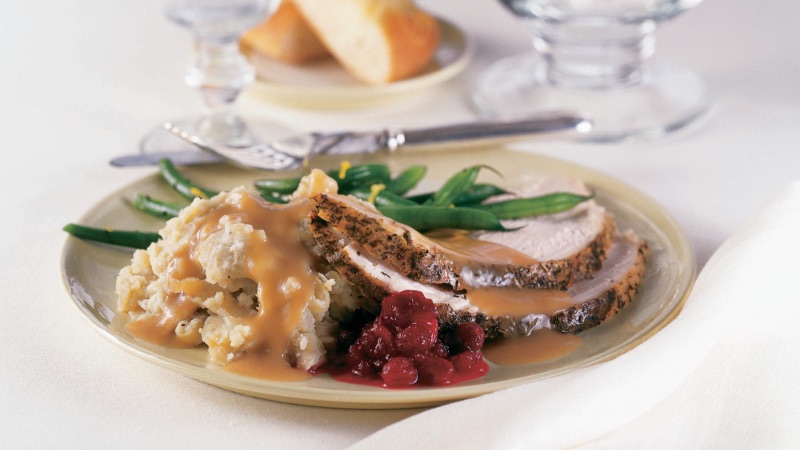 5. Sage. If you've ever tasted sage stuffing, then you understand why sage made this list. (It is delicious.) "Sage makes turkey a savory treat because it's a key ingredient when roasting or in stuffing," says Dillon. "It also adds great flavor to pork, breads, butter sauces, and even pasta." That's thanks to its "warm, woodsy, spicy, astringent aroma and taste," she says. And if you're not convinced yet to incorporate sage into holiday menu, consider this: "Sage is known as a digestive aide—which is excellent during the holidays," Dillon explains.
This article was written by Jillian Kramer from Food & Wine and was legally licensed through the NewsCred publisher network. Please direct all licensing questions to legal@newscred.com.