It's challenging to stick with a new way of eating that supports your weight or health goals when you're feeling deprived of your favorite foods. Enter the cheat meal. We're all familiar with the popular "cheat day" when you stick to your diet for six days and then dedicate the seventh day to indulge in your favorite meals. But cheating is a tricky word because it often comes with a negative connotation. We believe that you can still enjoy the foods you love without the guilt. All it takes are some creative tweaks and help from herbs and spices to make your food taste so good, you won't even think that you're cheating. 
What Is A Cheat Meal? 
A cheat meal is a single meal where you give yourself planned permission to temporarily break strict rules for your diet or health goal. It is a reward-based diet strategy where you allow yourself to "cheat" or "treat" yourself for sticking to your daily food intake routine. The key is finding a routine that works best for you. Need help? We've got you covered with a full day of cheat meal ideas!
Cheat Meals Ideas 


Breakfast 
One of the best things about a weekend morning is waking up to a stack of Homemade Fluffy Pancakes. The good news is, you don't have to give that up! Cheat meal pancakes can easily be modified to suit your diet and health preferences. Switch out the white flour for options like whole wheat, gluten-free, or almond flour if you're following a low-carb plan. You can even go without the flour and use bananas as the base. Don't forget to add some Ground Cinnamon to your batter for a hint of spice. Sub out the melted butter on top for a fruit topping, with more bananas and berries. Pump up the protein with some Greek yogurt on the side.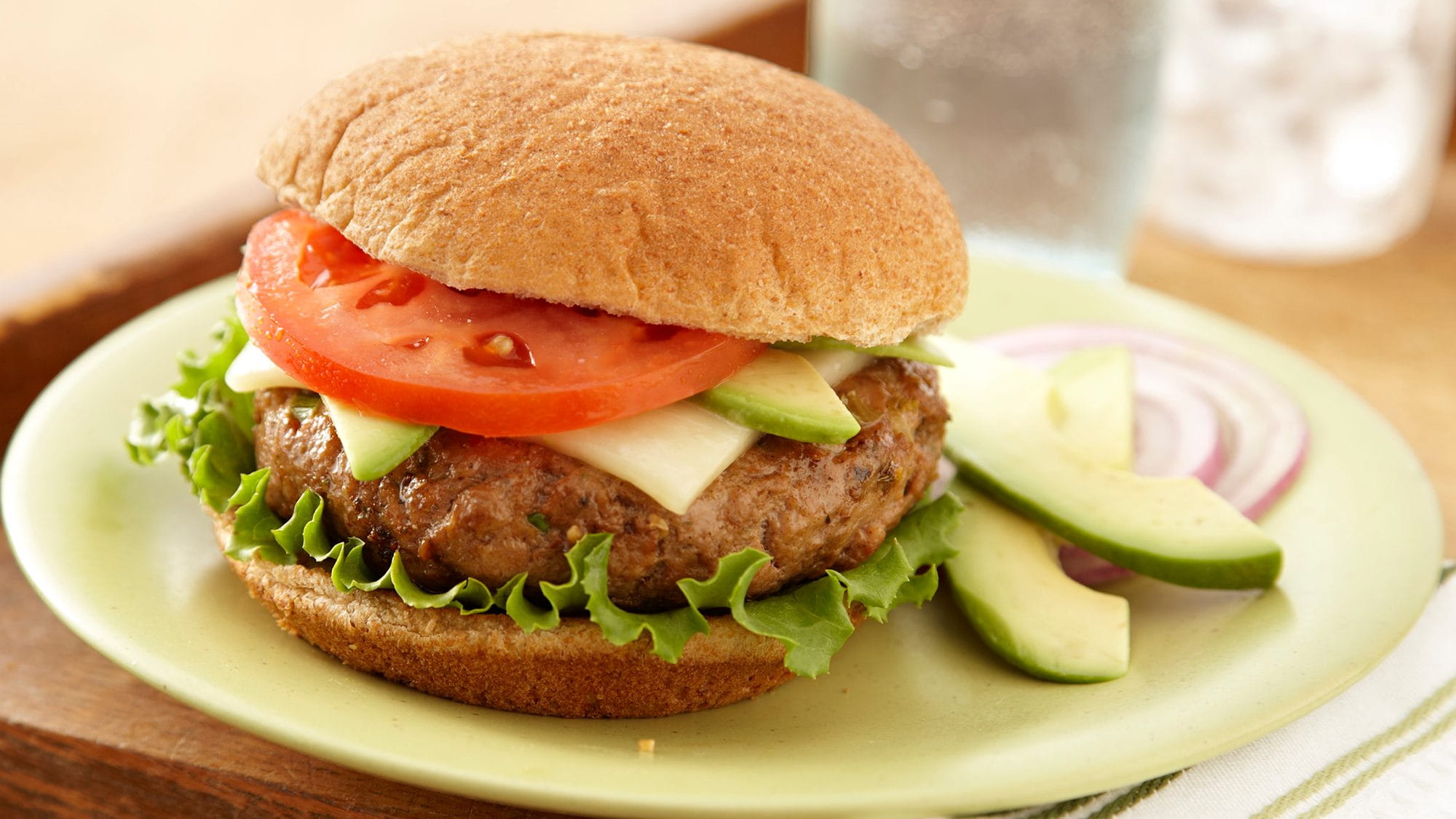 Lunch
Who doesn't love a good burger? A burger is another cheat meal idea that's easily suitable for any diet. Choose ground turkey over ground beef and try these California Turkey Burgers. Choose a whole wheat or whole grain bun, or ditch the bread completely. For a low-carb alternative, use portobello mushrooms or a lettuce to wrap the burger. And instead of French fries, consider healthy veggie substitutes like zucchini fries or Baked Sweet Potato Fries with Honey Spice Dip. For a seafood twist, try Cajun Salmon Burgers with Lime Mayonnaise and if you're craving a plant-based burger, whip up a Black Bean Quinoa Burger.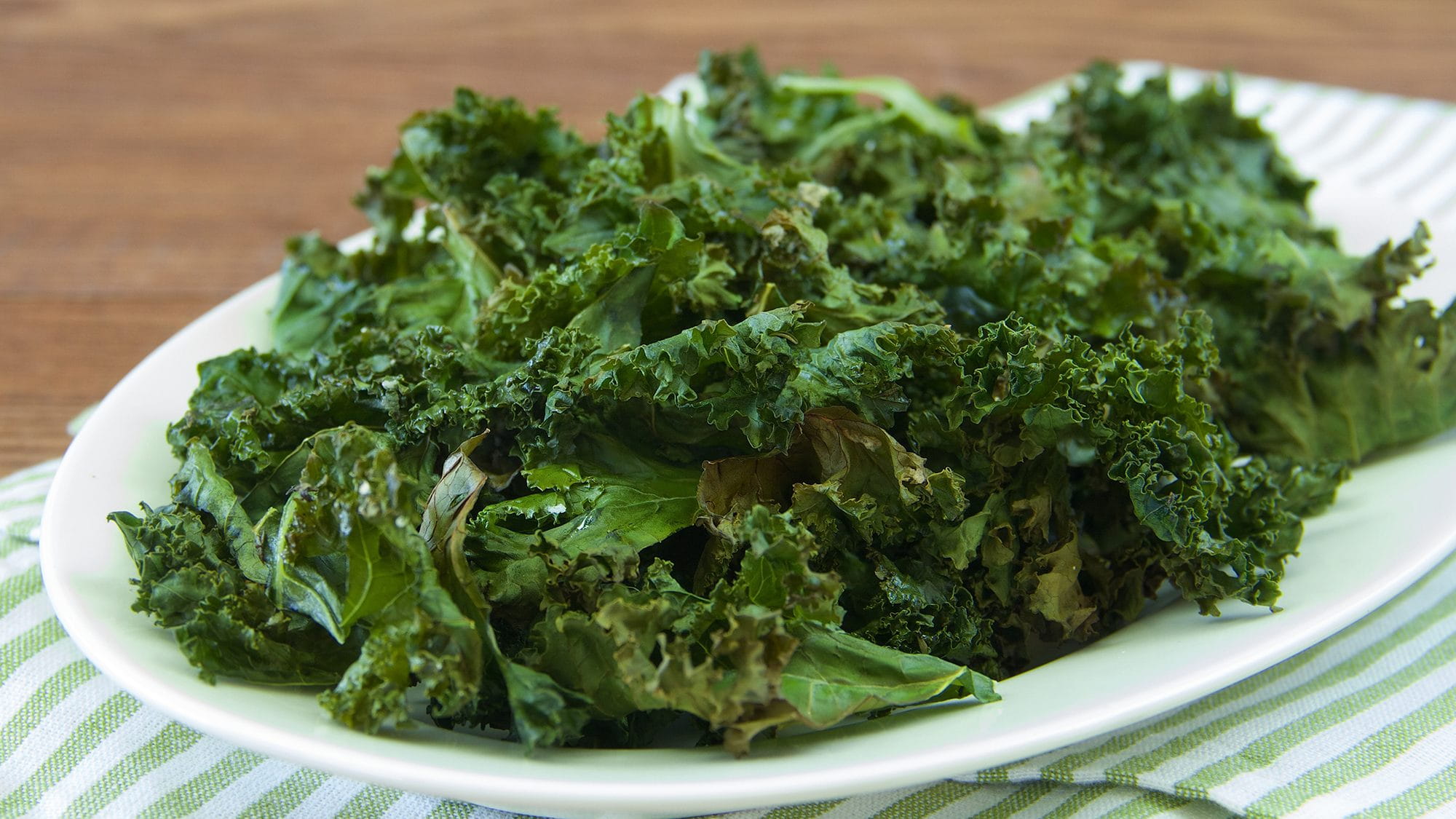 Snack
Got a craving for something salty? Ignore that tempting bag of potato chips because there's still ways to satisfy that crunchy craving. Fruits and vegetables make for a perfect better-for-you substitute. Spice up your snacks with apple chips, crispy carrot sticks, baked or dehydrated cucumbers, or Herbed Kale Chips. And of course, don't forget one of the rock stars of the homemade chip world, Baked Sweet Potato Chips.

Dinner
With dinner, the cheat meal ideas are just as fun. If you're in the mood for Mexican, tacos are a great idea! The options are endless - use fillings like ground turkey, ground walnuts, black beans and sweet potatoes, or grilled fish, like for these Baja Chipotle Fish Tacos. If you want to leave the corn shells or flour tortillas to the side, use lettuce as a wrap or turn your meal into a salad. And good news, you don't have to give up pasta! Top whole wheat pasta with pesto and veggies, like in this Pepita Pesto Pasta Salad or roast tomatoes to bring out that sweet, caramelized flavor for this Pasta with Roasted Tomato Sauce dish.


Dessert
A sweet ending makes a cheat day feel complete. If you're following a keto diet, desserts are simple to make keto-friendly with a few modifications. Swap white flour with almond or coconut flour and use Stevia or Swerve as a sweetener. Desserts like almond butter balls are a powerhouse combination because there are low in carbs, sugar free, gluten free, dairy free, and grain free, oh my! Try no-bake keto almond butter balls by mixing coconut flour, almond butter, and for a boost of flavor, add some Maple Extract and Vanilla Extract. Mix all ingredients together in a bowl, scoop, and form into balls about a tablespoon in size. Refrigerate for at least 30 minutes, or until firm.
Recipes & Tips For Various Diets
Save your favorite foods, dessert, drink recipes and organize your ingredients with McCormick Meal Planner.  Make meal prep simple by creating a Flavor Profile, so you can store your favorite recipes and create grocery lists for easy shopping.