Keto: it's possibly the most on-trend diet to try right now. High in fat, moderate in protein and very low in carbs, keto meals are seriously satisfying, which is why many dieters flock to keto to lose weight.
One potential downside? Following a keto diet meal plan can mean spending some serious time in the kitchen, which can make it a tough diet to follow if you're busy. But fear not, meal prep is the answer for crafting a successful keto diet meal plan for beginners. Making some or all of your meals in advance, as well as cooking extra of everything, means you'll always have keto-friendly meals on hand — so you can easily stay away from the drive-thru and stick to your diet.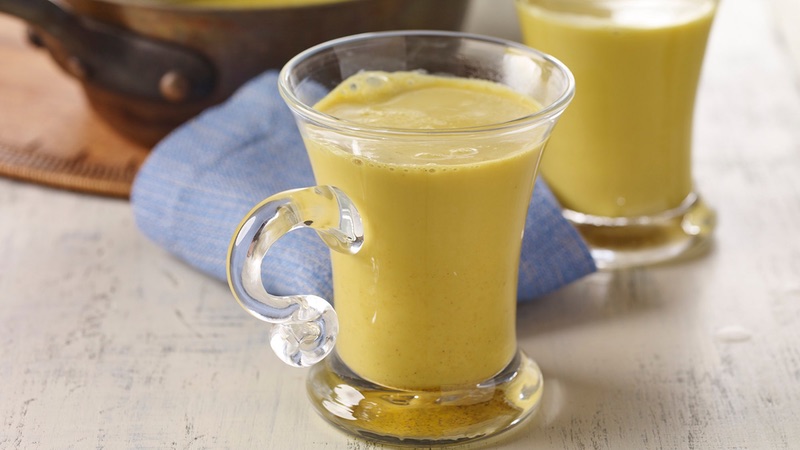 Easy Keto Meal Plan Tips
A stocked pantry will help you master meal prep and support cooking ahead for larger portions.
How To Keto Meal Prep
1. Stock Up on Keto Staples
Any good meal prep starts with smart shopping, so make a grocery list before you go. Pick up coconut milk, an absolute essential for keto-inspired cooking, along with your favorite high-fat fare, like almonds, macadamia nuts and cheese.
Certain pantry staples, like flour and pasta, are too high in carbs for the keto diet, so pick up alternatives instead. Almond or coconut flour can sub in for wheat flour and can be combined with other keto-friendly baking ingredients, like eggs and cheese, to make keto-friendly pasta and bread.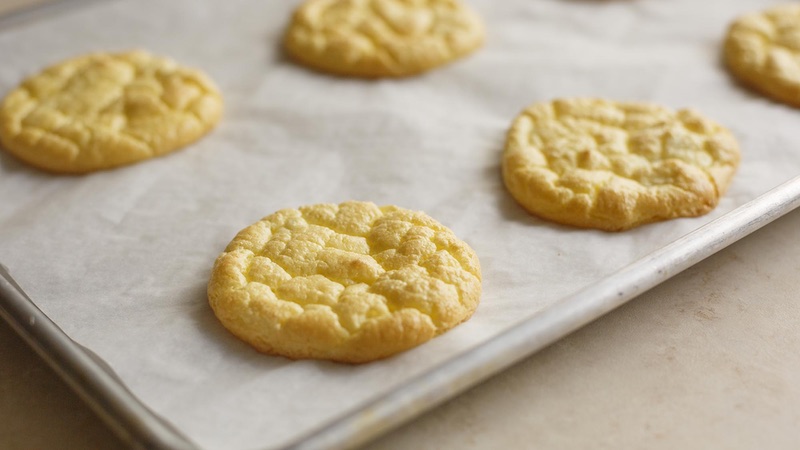 3. Master Adaptable Low-Carb Recipes
The key to efficient meal prep is having enough variety to keep things interesting, but not so much that you're spending all of your free time in the kitchen. Find a handful of highly customizable "staple" recipes you can make in bulk each week so that you can reuse leftovers in a variety of meals.
For example, 3-Ingredient Cloud Bread, which is a fluffy, eggy staple in many keto diets, can be used with a wide variety of other ingredients. You can top it with peanut or almond butter for a quick breakfast and make it into sandwiches as part of your keto lunch meal prep. It's also great at dinner — try adding some pizza sauce, cheese and your fave toppings, then broil in the oven for keto mini-pizzas.
Learn to master lettuce wraps as an easy keto lunch option, too — they're portable, adaptable, and seriously delicious. These Asian Beef Lettuce Wraps are a great starting point, but they're just the beginning. Try filling your lettuce wraps with Slow Cooker Smoky Bourbon BBQ Pulled Pork, or make lettuce "tacos" filled with Broiled Caribbean Tilapia.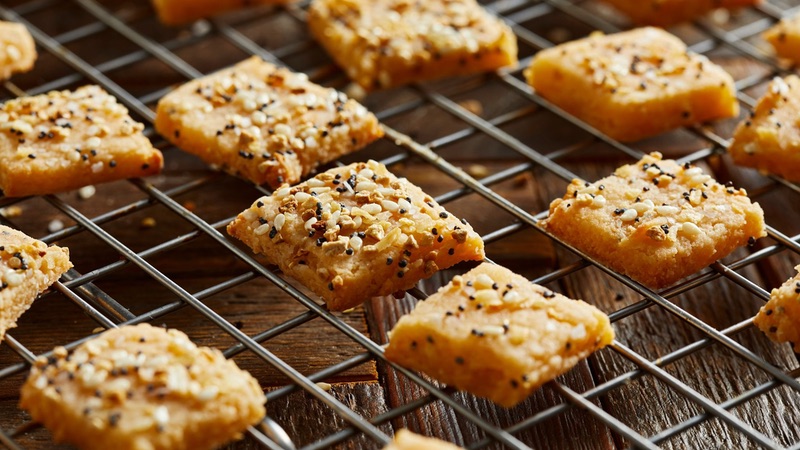 3. Pack Easy-To-Make Keto-Friendly Snacks
Many keto snacks store well, which makes them ideal for meal prepping. Take these Keto-Inspired Crackers, made from almond flour, cheeses and McCormick® Everything Bagel All Purpose Seasoning. They're easy to throw in your bag for snacking on-the-go, and they work equally well as a base for crackers and cheese for a heartier snack.
Most nuts are also welcome on the keto diet, so prep some seasoned nut mixes to keep you snacking all week long. These Peri Peri and Fennel Spiced Nuts with Dried Fruits are savory and spicy — simply omit the dried fruit to keep them keto-friendly. Or season your favorite nuts with homemade spice mixes for easy snacking on the go. This Applewood Bacon Grilling Salt will make your almonds taste like BBQ, while this Mojito Lime Grilling Salt adds bright, citrusy flavor that pairs well with pecans.

4. Cheap Keto Meal Prep Using Common Ingredients
One pitfall of meal prepping is that you can end up with leftover ingredients on hand, which can mean wasted money and food. Avoid this pitfall during your keto meal prep by focusing on ingredients that work in multiple recipes.
For example, you can use coconut milk in virtually any keto meal prep. Pack up some Shrimp and Sugar Snap Peas in Curried Coconut Sauce (sans the rice) for easy lunches, then use the rest of that coconut milk for Coconut Lime Shrimp Zoodles for dinner. Still have leftovers? Treat yourself to Turmeric Golden Milk for dessert — simply sub in Golden Monkfruit Sweetener for honey to keep it keto-friendly.