Next to bread, dumplings may be the world's most universal food. Filled dumpling recipes date back more than 1,800 years in China, where dumplings were used to extend small amounts of meat into more substantial meals, and iterations have popped up in virtually every cuisine worldwide. 
From intricately folded dumplings that double as works of art to heartier Southern biscuit-style dumplings, there's a dumpling recipe to suit every taste and mood. Read on to take a global tour with nine of our fave dumpling recipes — from amazing apps, to hearty main courses, to comforting desserts.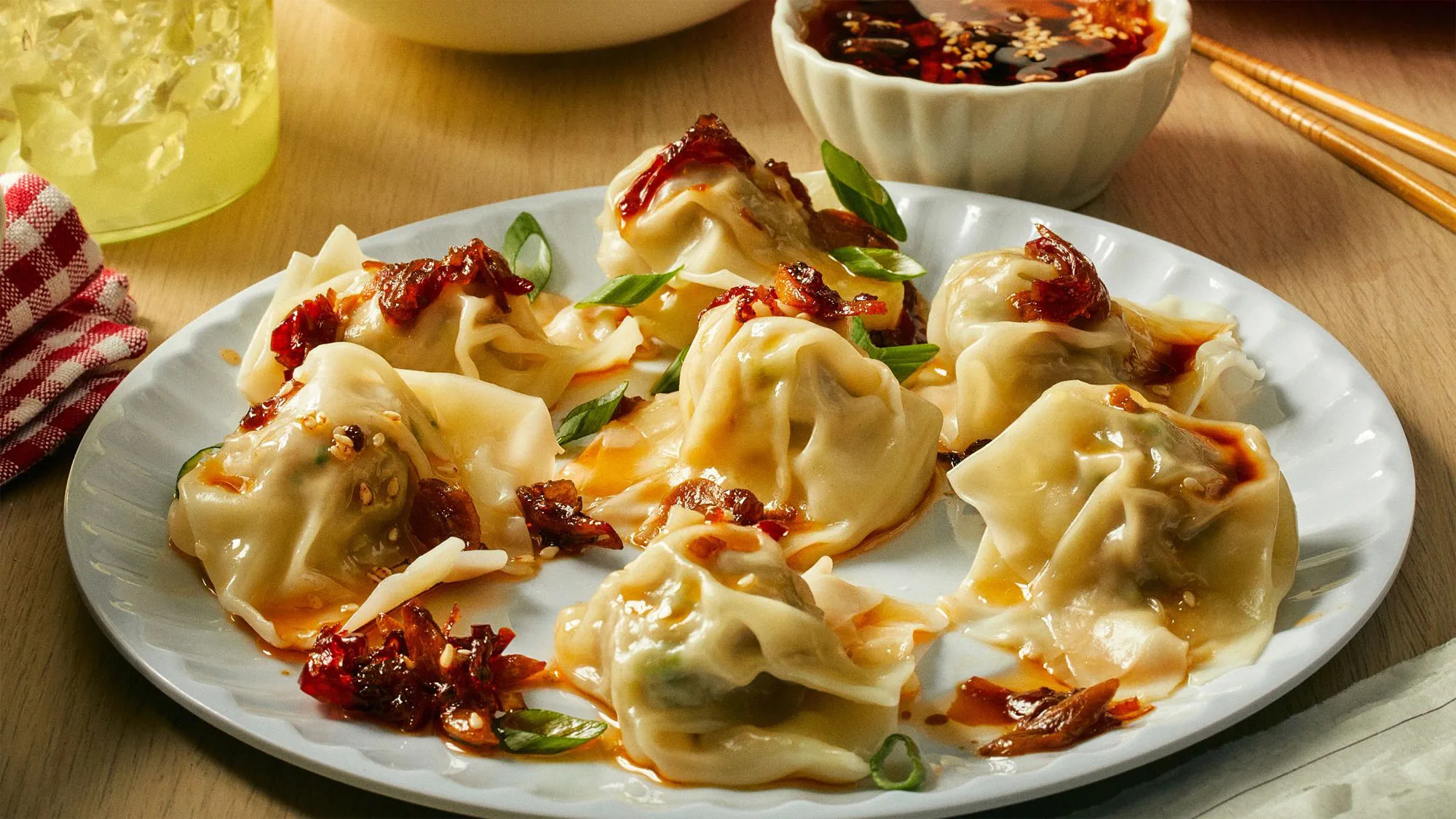 As the dumpling capital of the world, China should be the inspiration behind the start of your dumpling journey. These classic Chinese dumplings get a fiery, tangy kick from a Homemade Chili Crisp sauce for an unforgettable starter. Best of all, this recipe is designed to be beginner-friendly, and takes just 35 minutes to make.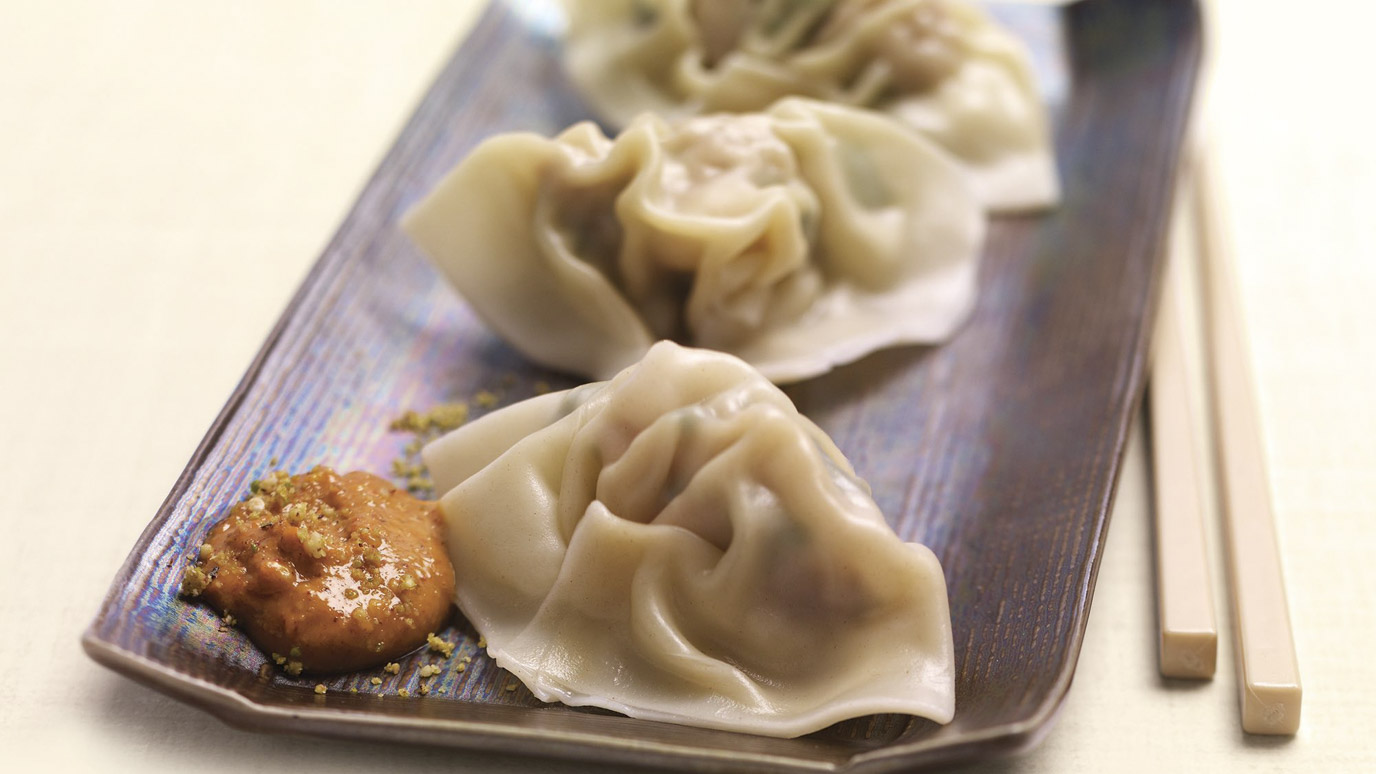 Classic Chinese dumplings are delicious, but why not try a fusion twist? This recipe pairs delicious Chinese pork dumplings with a peanut sauce spiced with Dukkah, a Middle Eastern seasoning blend. It's creamy and comforting — perfect for a cozy night in. 

If you're craving something sweet and savory, these dumplings are perfect for you. Honey, ginger and soy combine for a sweet and tangy sauce that plays perfectly off classic pork dumplings. The filling also features heart napa cabbage, so each bite has a satisfying crunch. 

Gochugaru, or Korean red chili pepper, is a pantry staple in Korean cuisine — and when you taste the subtly smoky heat it brings to these dumplings, you'll understand why. Gochugaru adds just enough fire and complex flavor to both the sauce and dumpling filling in this recipe. Enjoy these as an appetizer, and check on these other delicious Korean recipes for more inspiration.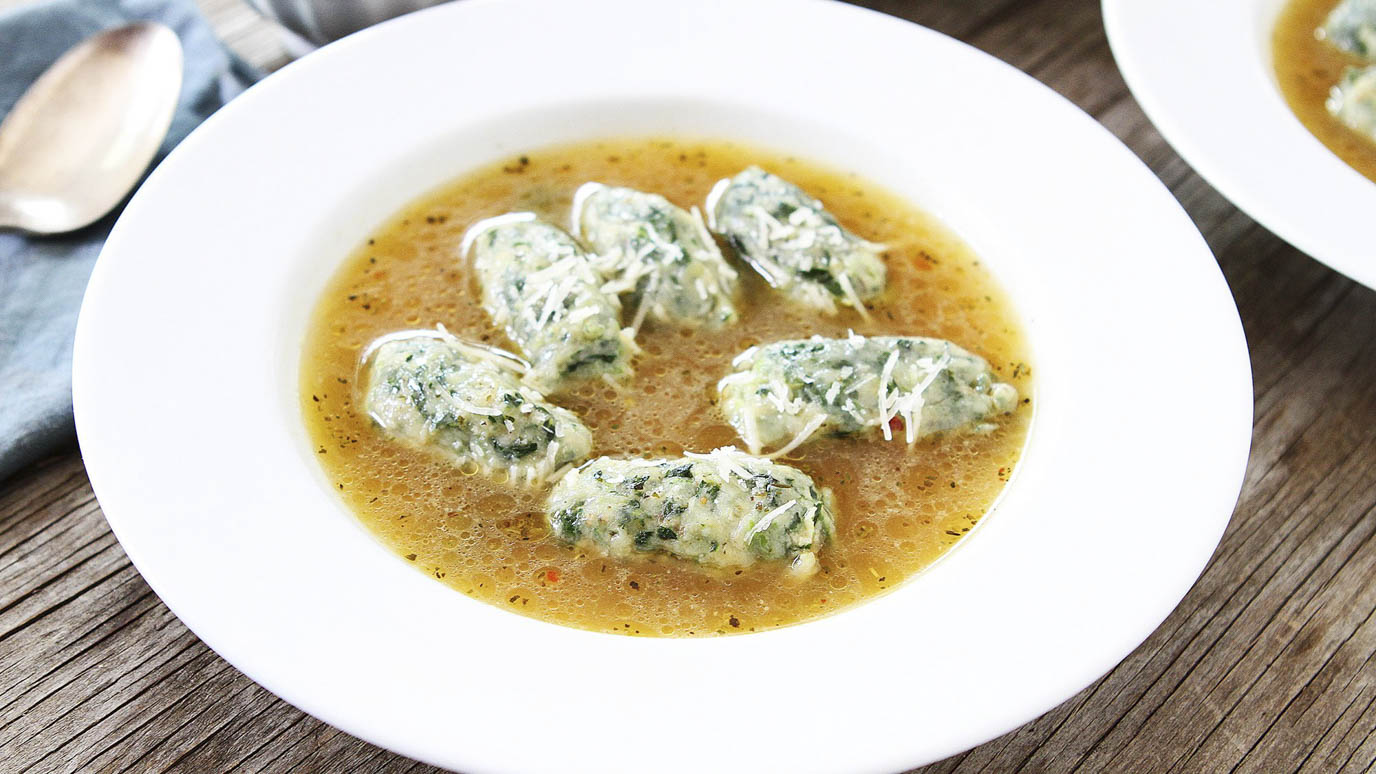 Take a trip to Tuscany and dumplings look decidedly different. Derived from the Tuscan word for naked, gnudi forgo the wrapping and focus on the fillings. These classic gnudi feature ricotta and spinach for classic ravioli-inspired flavor — think of them like ravioli without the pasta. They're delicious served in a parmesan-spiked stock or on a bed of Homemade Tomato Sauce.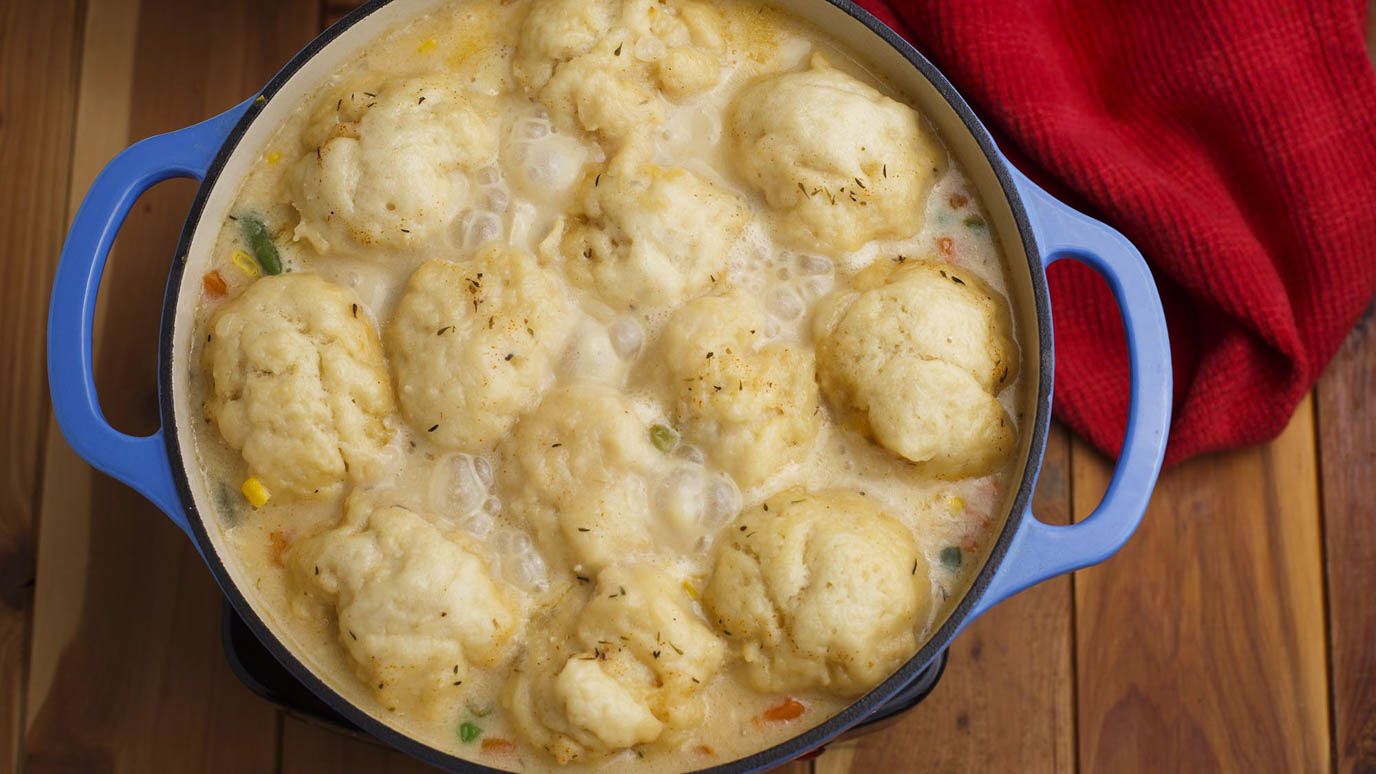 Of course, the Americas have their own take on dumplings, and this tasty recipe features all your favorite Creole-inspired flavors. It's also deceptively simple to make: Zatarain's® New Orleans Style Creole Seasoning adds layers of zesty flavor in an instant, while Zatarain's® Buttermilk Biscuit Mix eliminates the need to measure dry ingredients.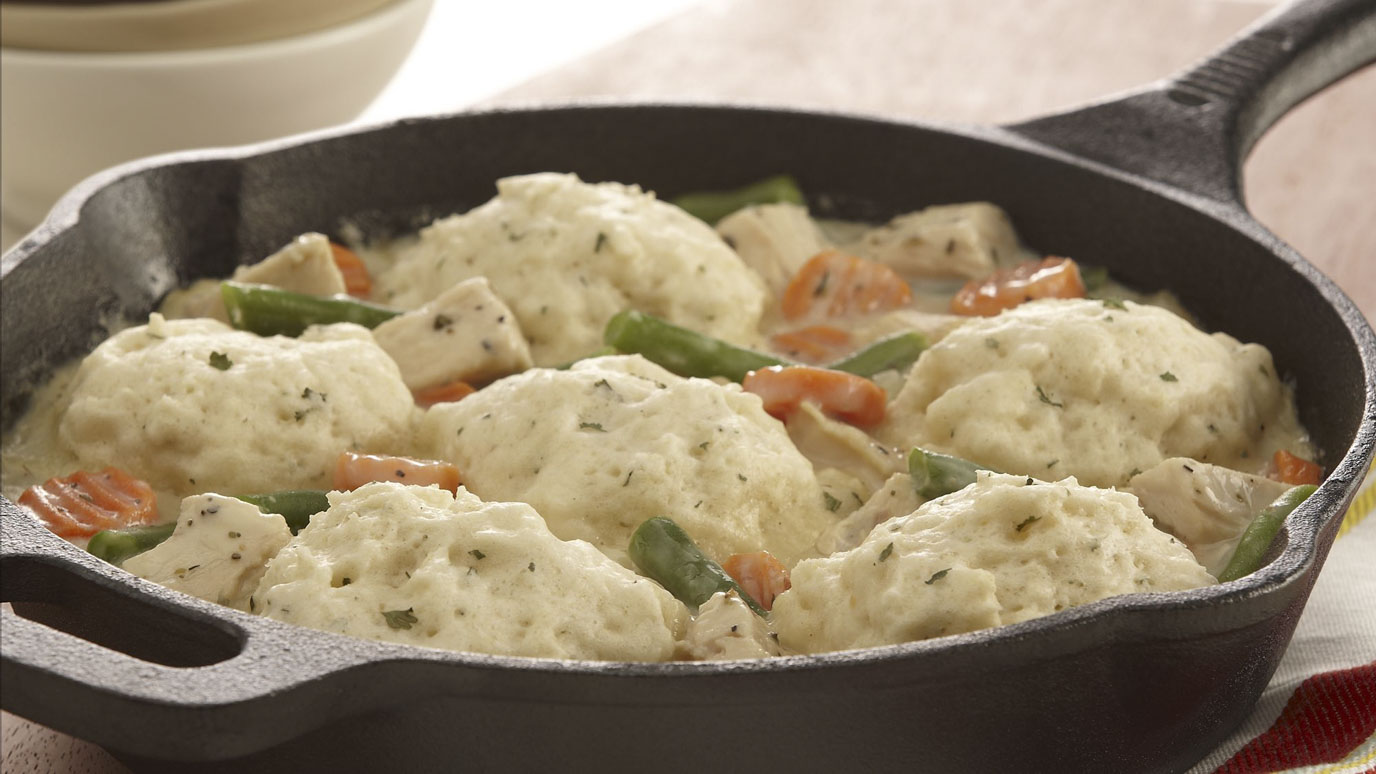 Hello, comfort food! This recipe transforms humble ingredients — chicken, veggies and seasonings like sage and thyme — into an irresistibly cozy meal. Using an all-purpose baking mix saves time in making the dumplings, so you can get this meal on the table in just 45 minutes, even though it will look (and taste) like it took hours.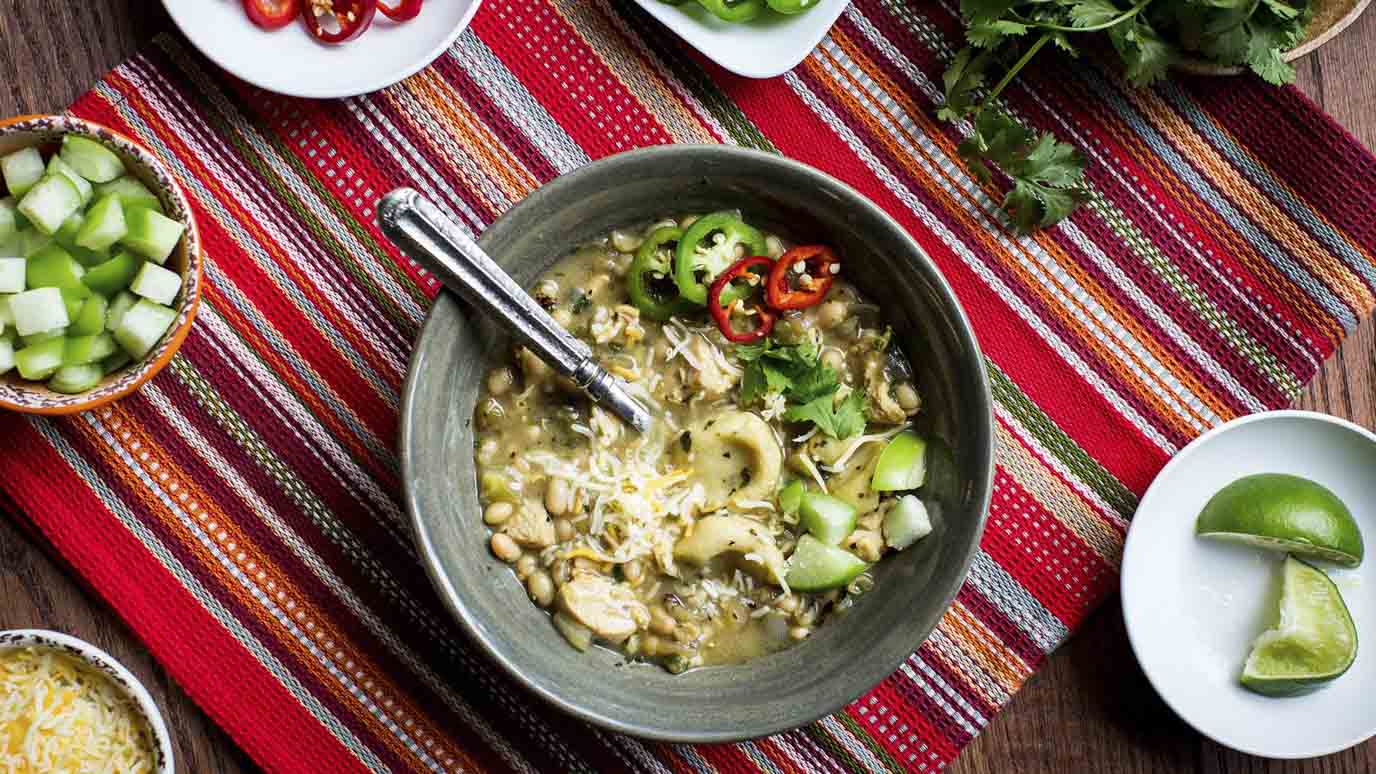 Dumplings are a hit south of the border, and these delicious masa dumplings are a must-try. Corn flour gives these masa dumplings an addictive chewy texture, adding even more heartiness to classic chicken chili. As a bonus, these dumplings work well in any broth-based soup. Try them with this Aztecan-Style Adzuki Bean Soup with Roasted Chiles and Mexican Crema, too.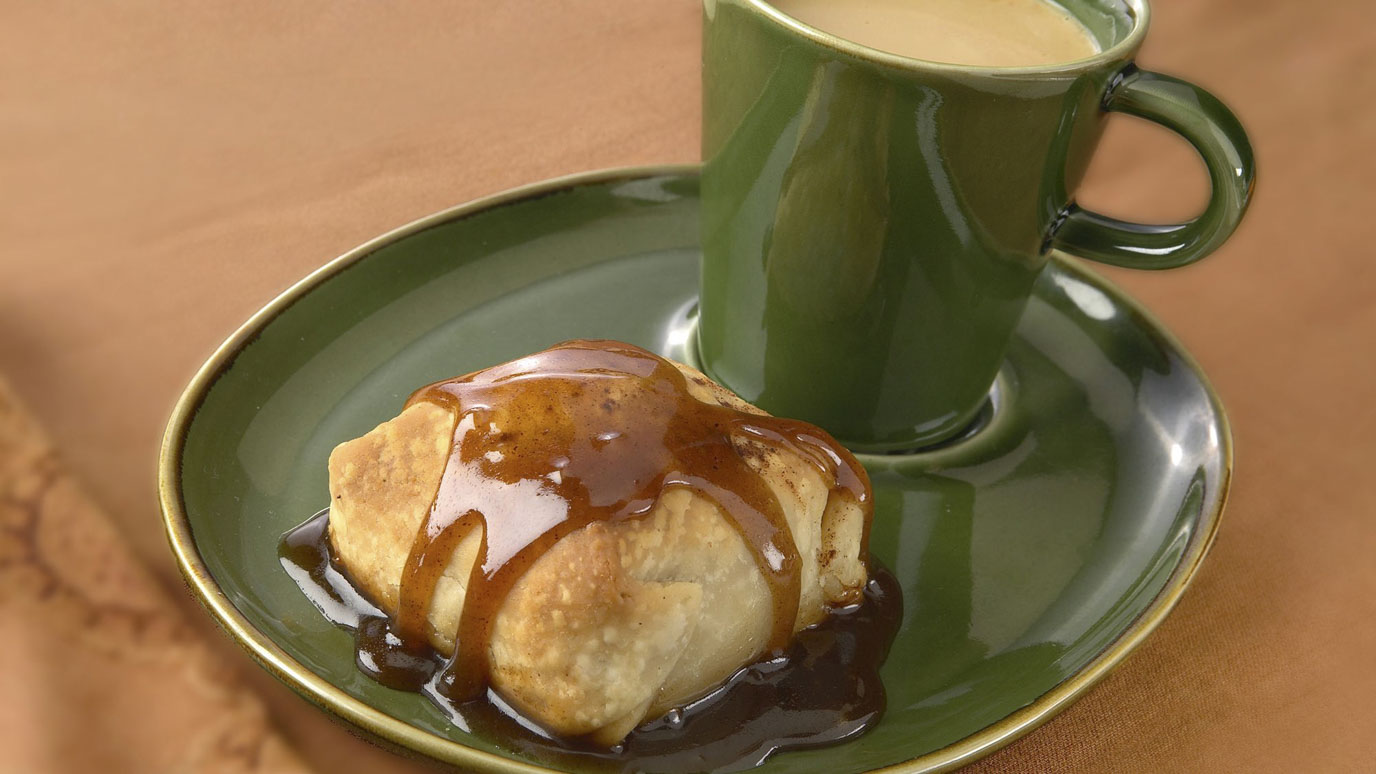 Why not serve dumplings for dinner and for dessert? These delicious dumplings are packed with the classic flavors of fall — apples, cinnamon, butter — for the ultimate cool-weather treat. They're also ideal for entertaining, since you can assemble them in advance and bake them later. Make this recipe as-is for autumn dining or add a handful of dried cranberries to the filling for a holiday twist. 

More Dumpling Recipes to Try
More Dumpling Cooking Tips 
Save your favorite drinks and organize your ingredients with McCormick Meal Planner.  Make meal prep simple by creating a Flavor Profile, so you can store your favorite recipes and create grocery lists for easy shopping.  
References: