Living a gluten-free diet? Long gone are the days when gluten-free baking meant eating flat, flavorless versions of your favorite foods. With a range of tasty gluten-free flour alternatives to choose from, and great "all-purpose" gluten-free flour blends available, making delicious and satisfying gluten-free foods is easier than ever. 
Cooking With McCormick Gluten-Free Products
It's also simple to add plenty of flavor to your gluten-free goods. All McCormick® single-ingredient seasonings – from ground cinnamon to garlic powder – are naturally gluten-free. And a variety of gluten-free seasoning mixes, like this taco seasoning, work in gluten-free diets as well. 
So whether you're looking for sweet or savory gluten-free treats, we've got your must-try recipes right here. 
Must-Try Gluten-Free Recipes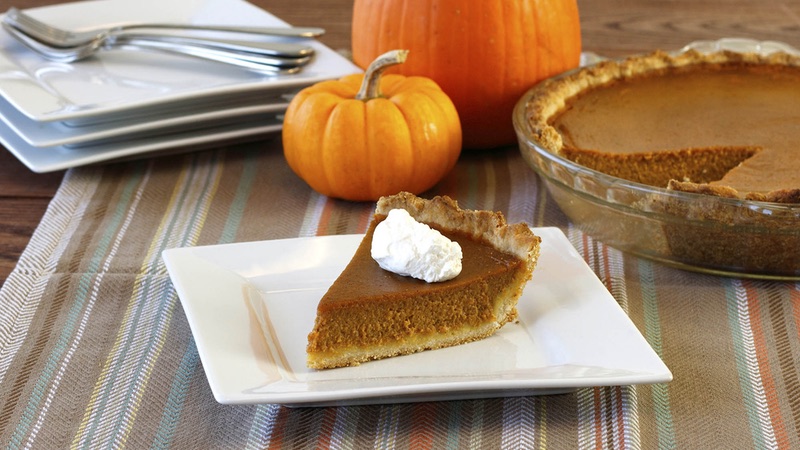 'Tis the season for entertaining – and this creamy, comforting pumpkin pie is sure to please all your (socially distanced) guests. Need a gluten-free pie crust? A gluten-free baking mix makes it easy to assemble the crust, while McCormick® Pumpkin Pie Spice adds all the pumpkin spice flavor you love.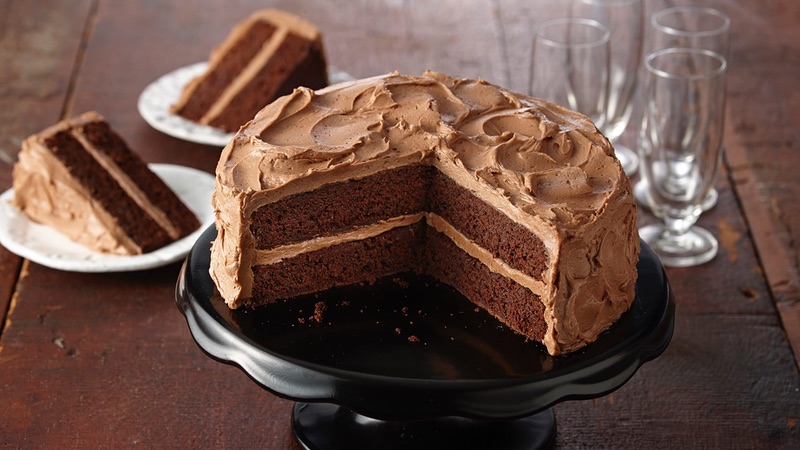 Calling all chocolate lovers! This gluten-free cake will satisfy any cocoa craving. A mix of gluten-free flour alternatives, as well as xanthan gum, keep this cake moist and fluffy. And a dash of McCormick® All Natural Pure Vanilla Extract in both the cake and frosting adds satisfyingly creamy flavor.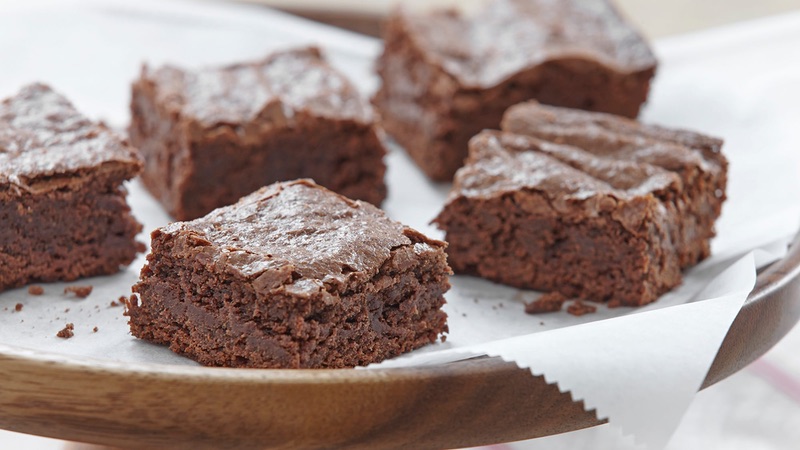 Craving chocolate, but don't want to commit to a whole cake? These chewy, fudge-heavy and delicious gluten-free brownies are for you. Dense brownies rely less on gluten than some other types of baked goods, so even gluten-lovers won't be able to tell the difference.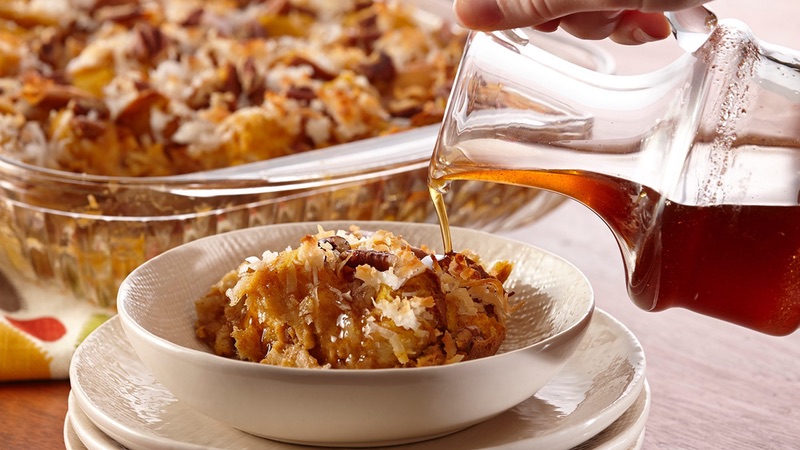 Looking for an easy and unexpected Thanksgiving dessert, or just a sweet treat for Sunday night dinner? Try this tasty bread pudding, which is bursting with fall flavor thanks to gluten-free cinnamon raisin bread, pumpkin purée and, of course, pumpkin pie spice. 
Chocolate chip cookies are a classic for a reason, and this gluten-free cookie is sure to become a family favorite. They're satisfying crisp on the outside and moist, rich and buttery on the inside – in other words, the perfect treat. Serve 'em with creamy Almond Hot Chocolate for a cozy night in.

Not all gluten-free baking has to be sweet, and these satisfyingly cheesy rolls should top your list of savory gluten-free breads to try. A staple street food in Brazil, these cheesy and chewy rolls are made with tapioca flour, so they work well in gluten-free diets. Eat them as a snack on their own, or as a side for your Gluten-Free Beef and Butternut Squash Stew.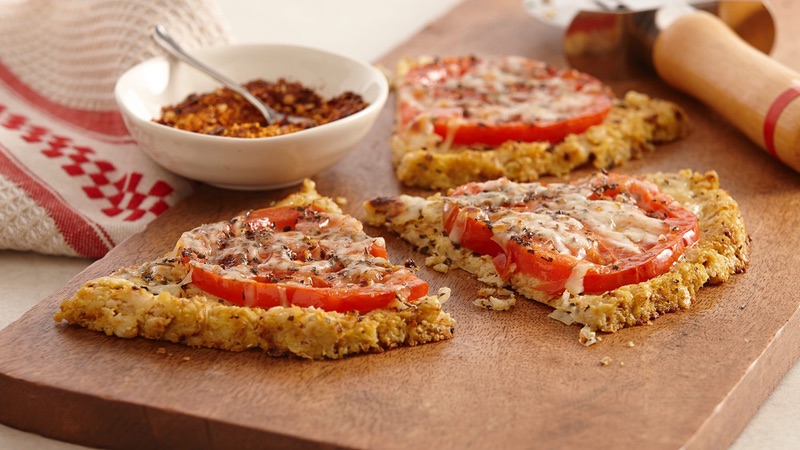 Pizza night can be tough for those that are gluten-free, since many crusts rely on gluten for crispiness. Not so for this cauliflower crust, which manages to get crispy and chewy sans the gluten. Because the crust is made from just four ingredients – cauliflower, eggs, garlic and salt – it's easy to put together on busy weeknights. Just chop the cauliflower fine in a food processor, bake to dry it out, add toppings and voilà, gluten-free pizza.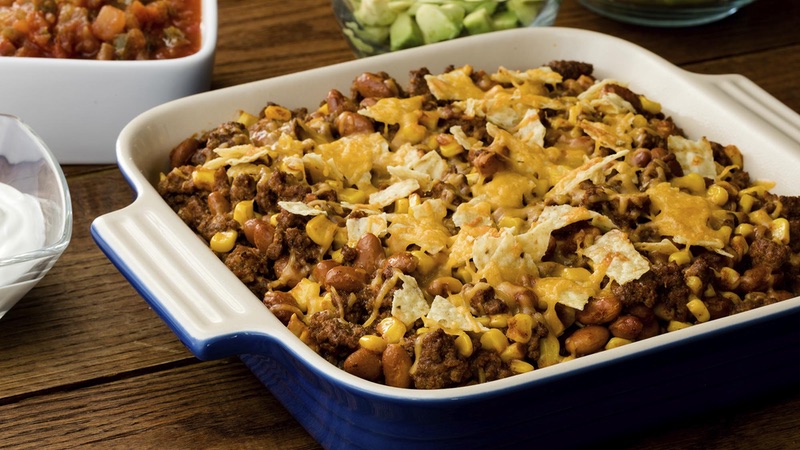 Everyone loves Taco Tuesdays – and this week, take taco night to the next level with this cheesy, beefy, crunchy and crispy gluten-free casserole. Most of the ingredients in this casserole are naturally gluten-free, so all you need is gluten-free tortilla chips and McCormick® Gluten-Free Taco Mix to make this tasty casserole work for gluten-free diets. Serve any leftovers with a side of scrambled eggs for a tasty, taco-inspired breakfast.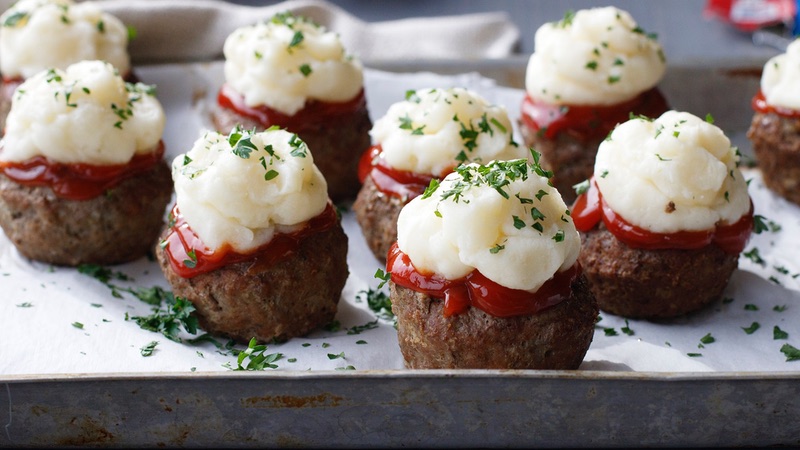 Meat loaf is a family favorite, but the breadcrumbs used as a binder make most recipes a no-go for gluten-free dieters. Try this delicious gluten-free meat loaf recipe instead. It uses gluten-free breadcrumbs to hold the loaf together, along with McCormick® Gluten Free Meat Loaf Seasoning for savory flavor your family will love. 
Other Gluten-Free Recipes & Tips
For more alternative baking tips and tricks, check out this infographic on How to Reduce or Substitute Sugar in Baking and Cooking and check out some of our other favorite gluten-free recipes.