Here, F&W Test Kitchen star Kay Chun shares 5 great ways to use gluten-free grains and flours.
1. Popcorn. Pulse popcorn in a food processor until fine crumbs form. Use in place of breadcrumbs to coat chicken or pork cutlets and cook in a skillet until golden and crispy.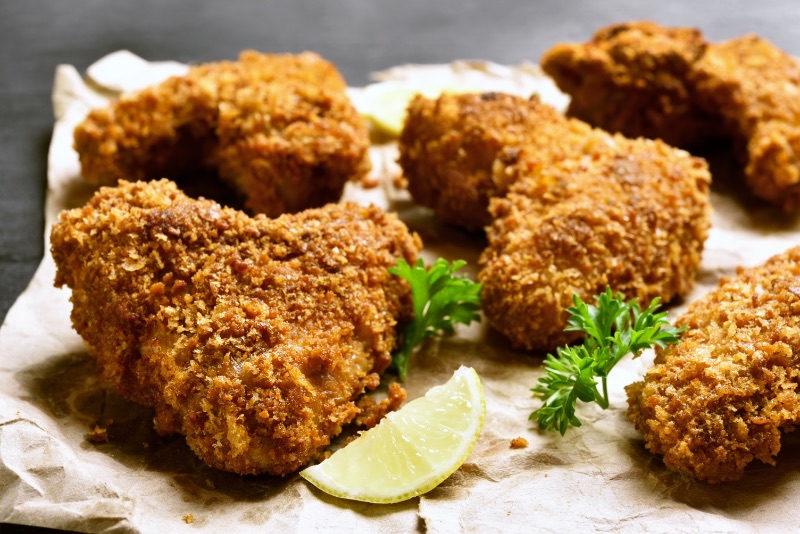 2. Quinoa. Toast uncooked quinoa in a skillet until dry and crispy. Use them instead of croutons in salads for crunch, or sprinkle on dips for added texture.
3. Cornmeal. Make a flourless batter of milk, eggs, chopped scallions and soaked cornmeal. Pan fry in olive oil for savory pancakes.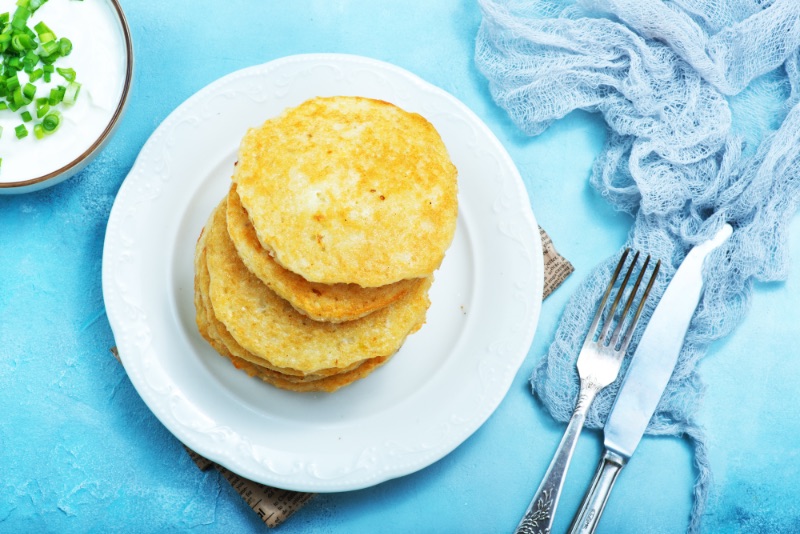 4. Millet. Cook millet until tender, drain and cool. Use it instead of bread in meatballs or meatloaf.
5. Almond Meal. Mix almond meal with butter and sugar. Use it as the addicting crumble topping for fruit crumbles and crisps.
This article was written by Kay Chun from Food & Wine and was legally licensed through the NewsCred publisher network. Please direct all licensing questions to legal@newscred.com.