In the past few years, the grocery store real estate allotted to different types of flours has grown significantly. Once lonely bags of all-purpose and whole wheat now sit cheek to jowl with flours made from chickpeas, almonds, buckwheat and more. Today, flour can be one of many grains, cereals, nuts, seeds or starchy vegetables that has been ground into a powder.
Each of these flours brings unique flavors and textures to the table, with its own joys and challenges. Many are naturally gluten-free. Some will add a boost of fiber or protein to your meal; others will need additional moisture to bake properly. With a little research and a little practice, you can easily add these flavorful flours into your cooking repertoire. When you are using a new-to-you flour, consider starting with a recipe that was written with this flour in mind.
Here, five of our favorite alternative flours, and recipes to experiment with.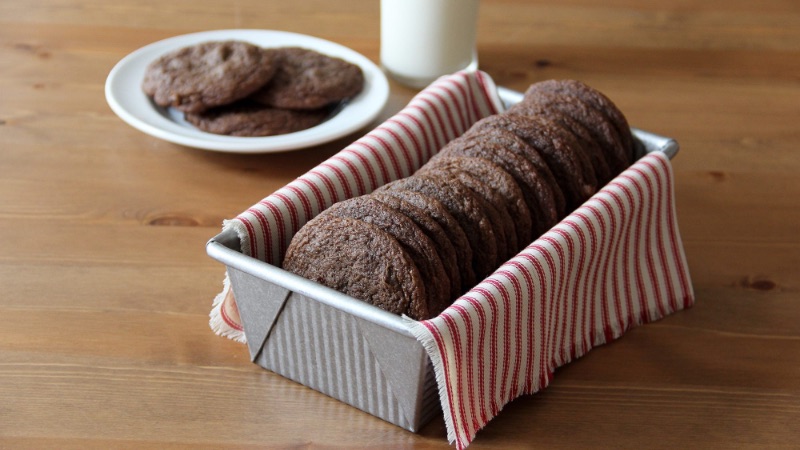 COCONUT FLOUR
Made from dried, defatted coconut meat, this flour is high in both protein and fiber and has a pronounced coconut flavor. Coconut flour's mellow sweetness is put to great use in Kristen Stevens' Coconut Flour Butter Cookies.
CHICKPEA FLOUR
I love chickpeas in all of their forms, but chickpea flour might be my new favorite version of it. Pale yellow and with a nutty, if also bean-y flavor, chickpea flour is as versatile as it is delicious. Used in cuisines from Italy to Iran, chickpea flour can thicken a soup as easily as it can be baked into a pancake or shortbread. When you reach for the chickpea flour, consider baking it into a flatbread or socca, topped with roasted fennel and manchego. You can also cook chickpea flour like polenta, cut it into strips and make chickpea fries.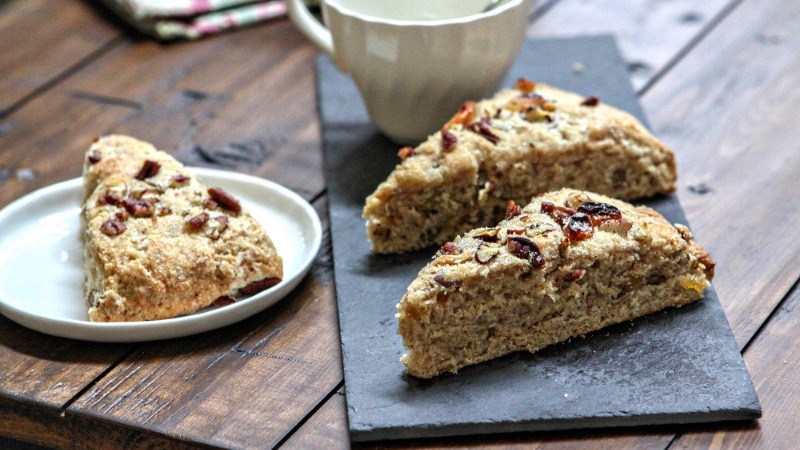 ALMOND FLOUR
Almond flour, long a darling of pastry chefs, is popping up in more and more recipes. This flour adds healthy fat, moisture and unbeatable flavor wherever it is added. Use it in lieu of all-purpose flour in Ian Knauer's fantastic Chicken Piccatta or Emily Farris's incredibly tender Almond Flour Blueberry Scones.
BUCKWHEAT FLOUR
Not from wheat or even a grain, but rather a seed, buckwheat flour is gluten-free. Most of us are more familiar with the darker, full-flavored buckwheat flour made from roasted buckwheat groats. (Light or raw buckwheat flour can be found online or made at home with raw buckwheat groats and a high-powered blender.) The deep toasty flavor of buckwheat is particularly delicious in Claire Ptak's Cranberry Walnut Tart with Buckwheat Crust, where the earthy buckwheat is perfectly paired with rich frangipane and sweet-tart cranberries.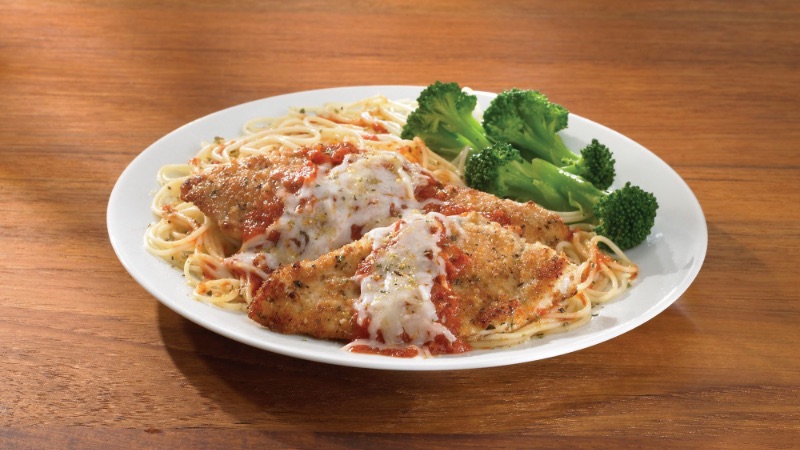 QUINOA FLOUR
Of all the flours listed here, quinoa has the most assertive flavor, grassy but not unpleasantly so. Try using it to bread chicken cutlets for a delicious gluten-free riff on chicken parm.
TEFF FLOUR
Teff is a poppy-seed-size grain primarily cultivated in Africa, specifically Ethiopia. Teff flour is traditionally used in injera, a spongy flatbread that is central to many Ethopian meals. Read Stella Park's piece on baking with teff for more wonderful tips.
This article was written by Anna Painter from Food & Wine and was legally licensed through the NewsCred publisher network. Please direct all licensing questions to legal@newscred.com.