Sugar, honey and even agave get a lot of love as America's favorite sweeteners. But don't forget about molasses! While it experienced peak popularity prior to the 20th century, it's so much more than that ancient, sticky bottle, sitting at the back of your grandmother's pantry. Which is why the viscous syrup is trending upwards, and poised for a serious comeback.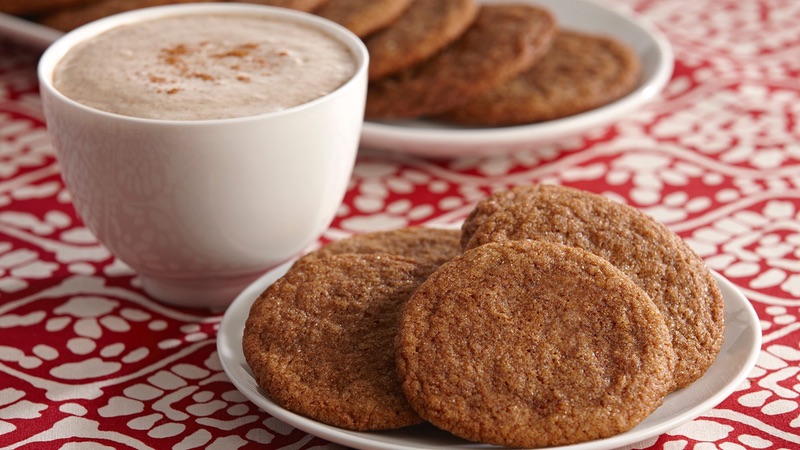 What is Molasses?
The thick, pitch-dark product is created during the sugar-making process, from the liquid left over from the crushing and boiling of sugarcane or beets. There are numerous varieties, including light, medium, dark and blackstrap (the most intense and bitter of the bunch), as well as the British version called treacle.
What is treacle? While the terms are often used interchangeably, and treacle can be used to replace molasses in most recipes, they're actually slightly different. Dating back to Victorian times, treacle is paler, sweeter, and less concentrated in flavor, since it's generally a blend of molasses and refinery syrup.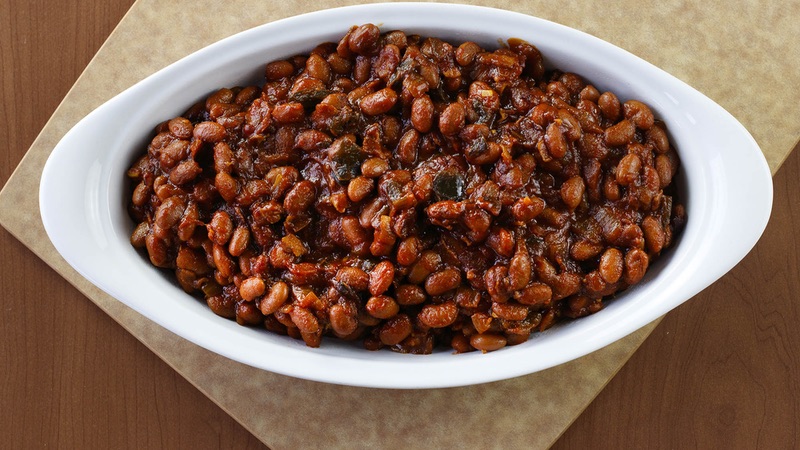 How to Use Molasses
Besides stirring it into a pot of baked beans, or making classic desserts such as shoo fly pie (not that there's anything remotely wrong with either!), there's multiple ways to use molasses.
It's possible to simply substitute molasses for sugar — in fact, it's what gives brown sugar its distinctive hue and taste. A good rule of thumb is to use 1 1/3 cups molasses for every 1 cup of sugar, and then reduce whatever liquid may be in your recipe by 5 tablespoons.
Also keep in mind, if white sugar is what you're replacing, that molasses will bring its own slightly smoky flavor to the party. So use one of the lighter options, for a less obvious impact.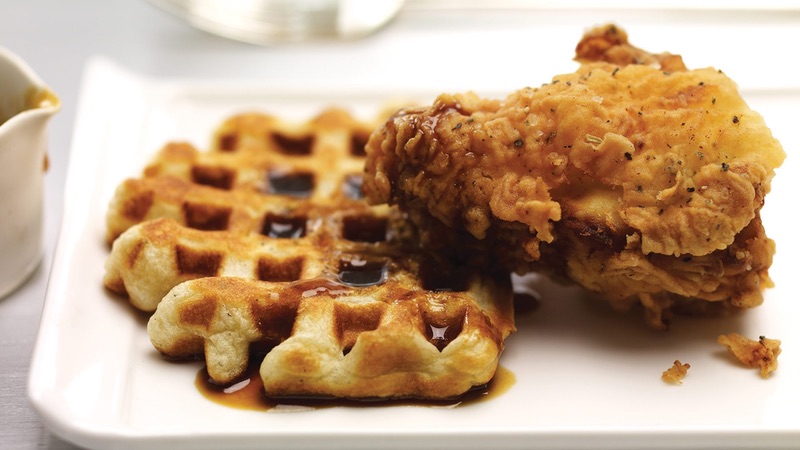 Molasses Recipes
As for specific molasses recipes, the syrup is actually tremendously versatile. That's because it has characteristics that extend beyond just "sweet," and comes in so many grades, that range from subtle to in-your-face. In fact, you can make use of molasses from morning until night.
Try Slow Cooker Gingerbread Oatmeal for breakfast, or Fried Chicken and Waffles with Molasses Cider Syrup for brunch.
Slow Cooked Chipotle Molasses Pulled Pork (or Vegan BBQ Pulled Jackfruit) are truly cut-above lunch options, especially when piled onto puffy buns as hearty, sloppy sandwiches.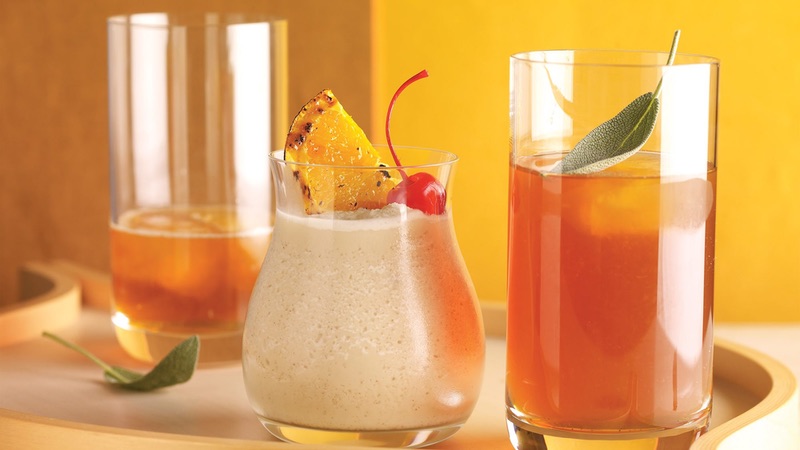 How about a pre-dinner drink? Decompress from the work day with a Smokin' Sage Molasses Bourbon Cocktail, or Molasses Bourbon Sour.
And there's no end to the way molasses can really sauce up supper. Think everything from: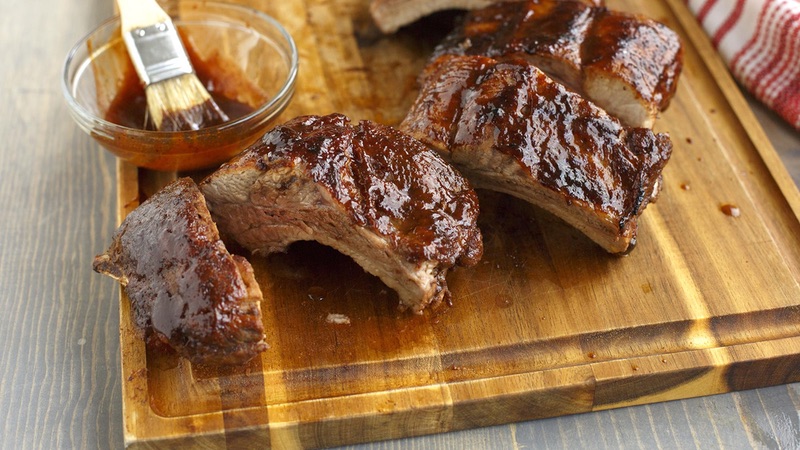 So give grandma some credit for her excellent taste, and equip your pantry with its very own stash of molasses!