You found the perfect turkey recipe and impressed your guests with a show-stopping holiday feast. Now, it's time to make a plan for the leftovers. 
Leftover turkey tastes even better the next day, and it's also adaptable to work well in (almost) any recipe you're in the mood for. Read on for nine of our favorite leftover turkey recipe ideas, from no-fuss meals to crowd-pleasers.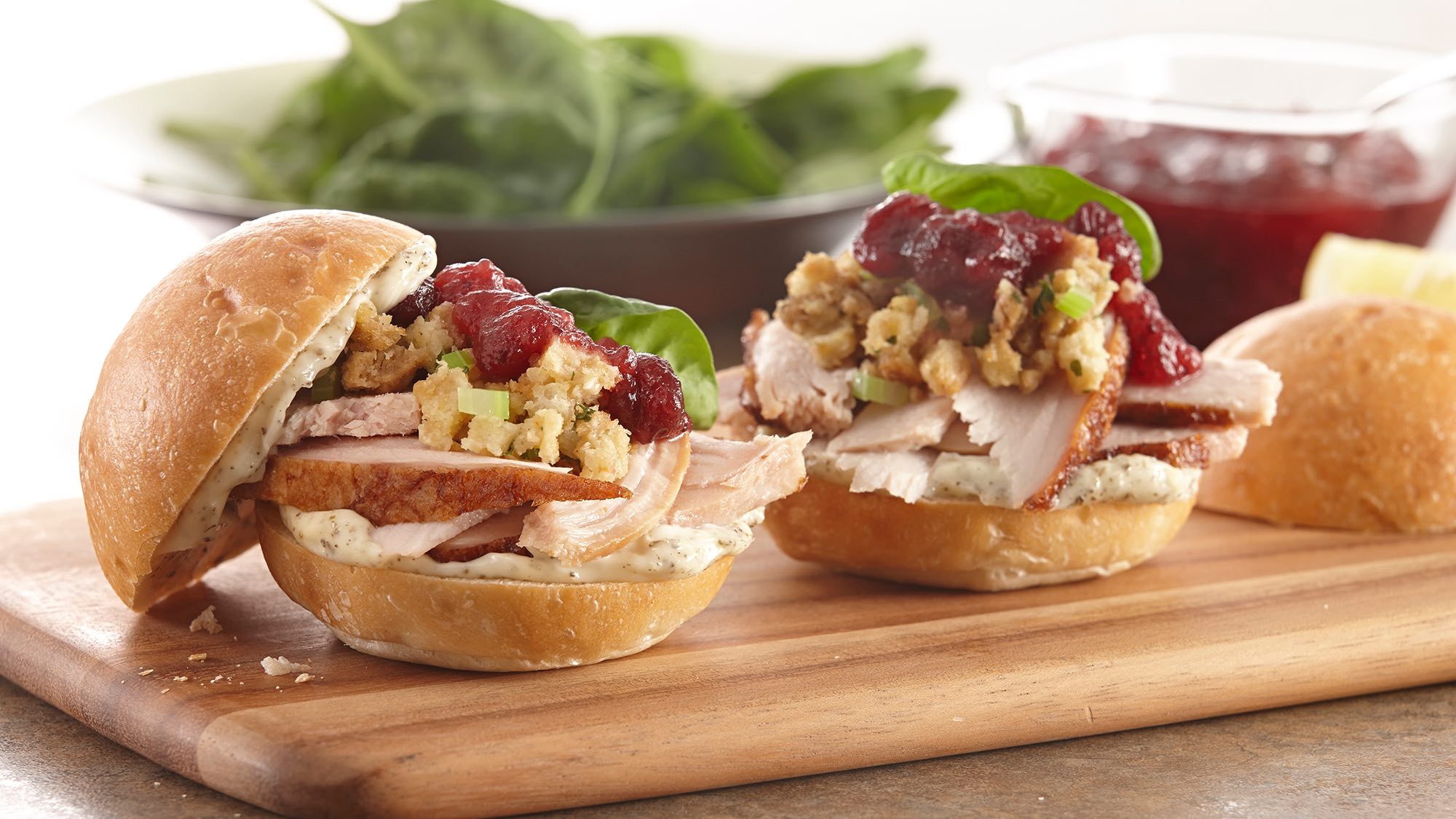 Get ready to meet your favorite new post-Thanksgiving and -Holiday tradition! This leftover turkey sandwich recipe packs in all your favorite leftovers — savory stuffing, tart cranberry sauce and, of course, juicy turkey — with homemade sage mayo for an unforgettable next-day meal.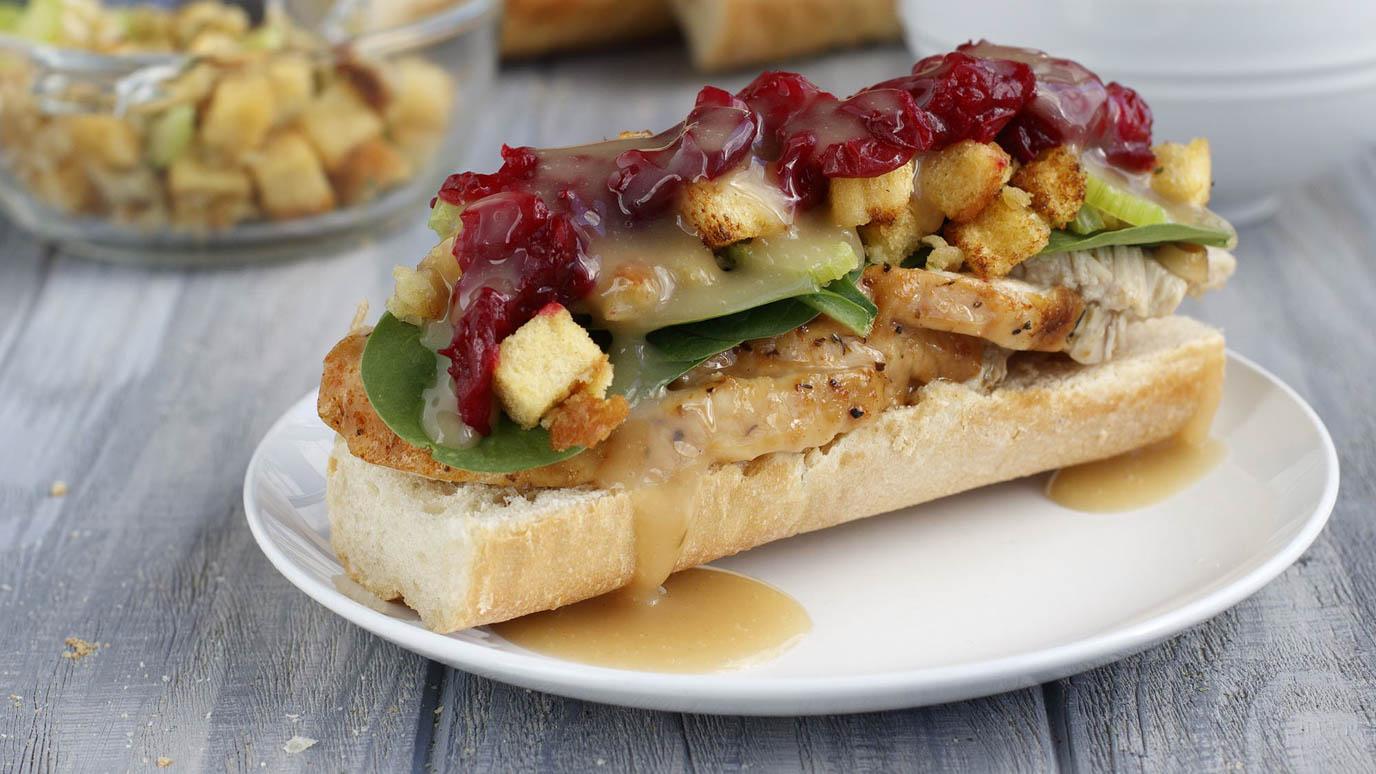 If you like your turkey sandwiches light on the bread and heavy on the fillings, give this hot open-faced version a try. Layers of turkey, spinach, stuffing cranberry sauce and gravy make each bite meaty and savory with just a touch of sweetness. And, since it's an open-faced sandwich, you can pile the toppings as high as you'd like.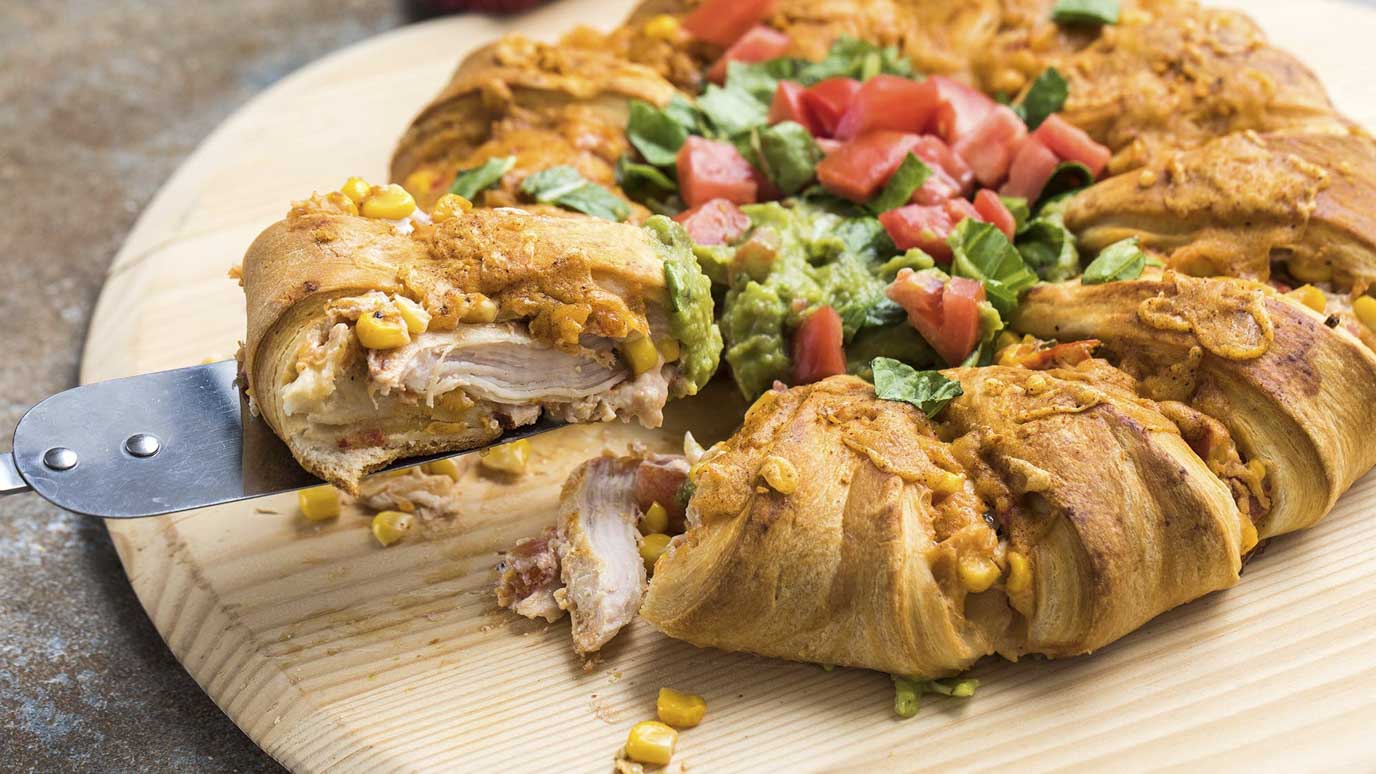 Just because you're finished turkey dinner doesn't necessarily mean you're done entertaining. And if you need a crowd-pleasing way to use up leftovers, give this crescent ring a try. It fills store-bought crescent roll dough with leftover turkey plus tasty staples, including diced tomatoes and chilis, McCormick Original Taco Seasoning Mix and cheddar cheese, for a delicious starter that comes together in under an hour.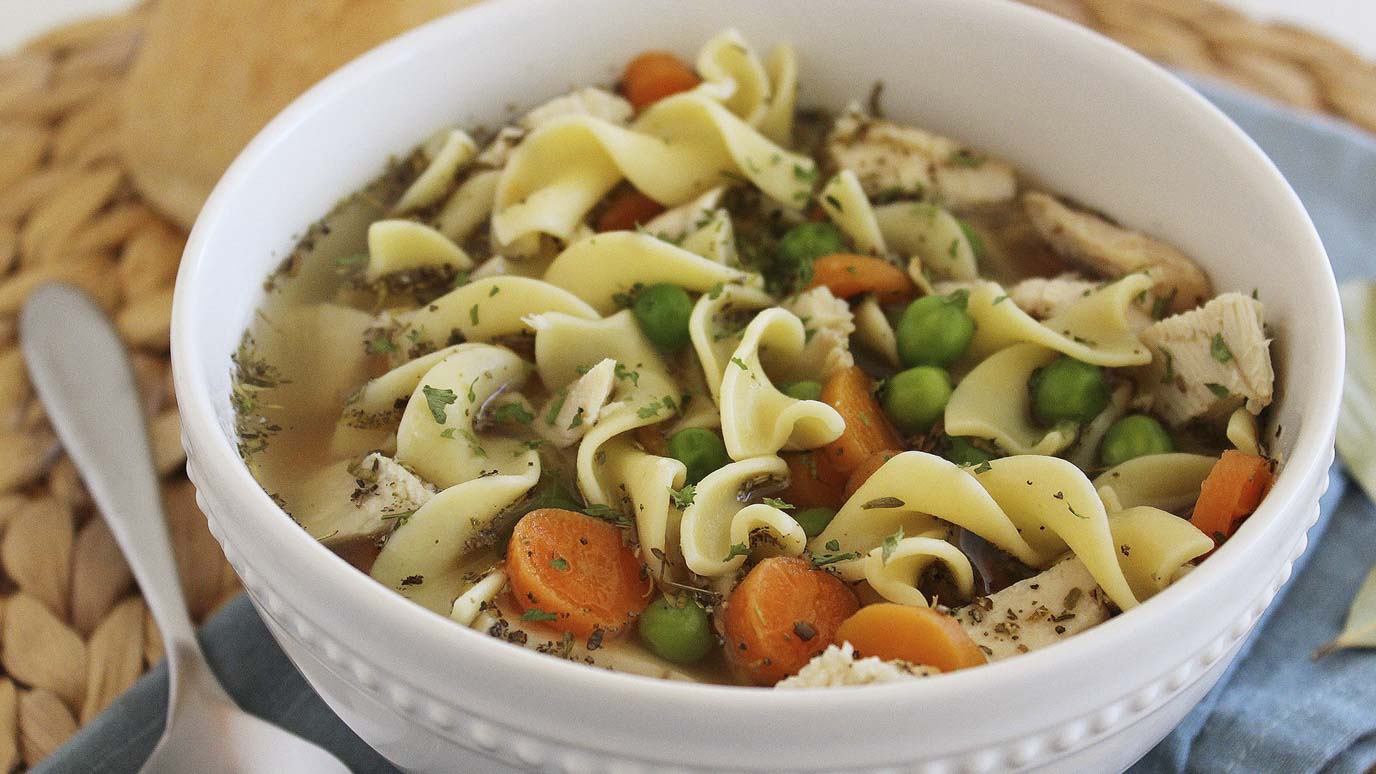 There's nothing like a soul-warming soup to keep you cozy on chilly nights, and this classic turkey noodle soup is a fresh twist on a childhood fave. Our recipe uses a medley of peas, carrots, onion and egg noodles to round out the soup, but feel free to switch up the veggies and try different pasta shapes to make it your own.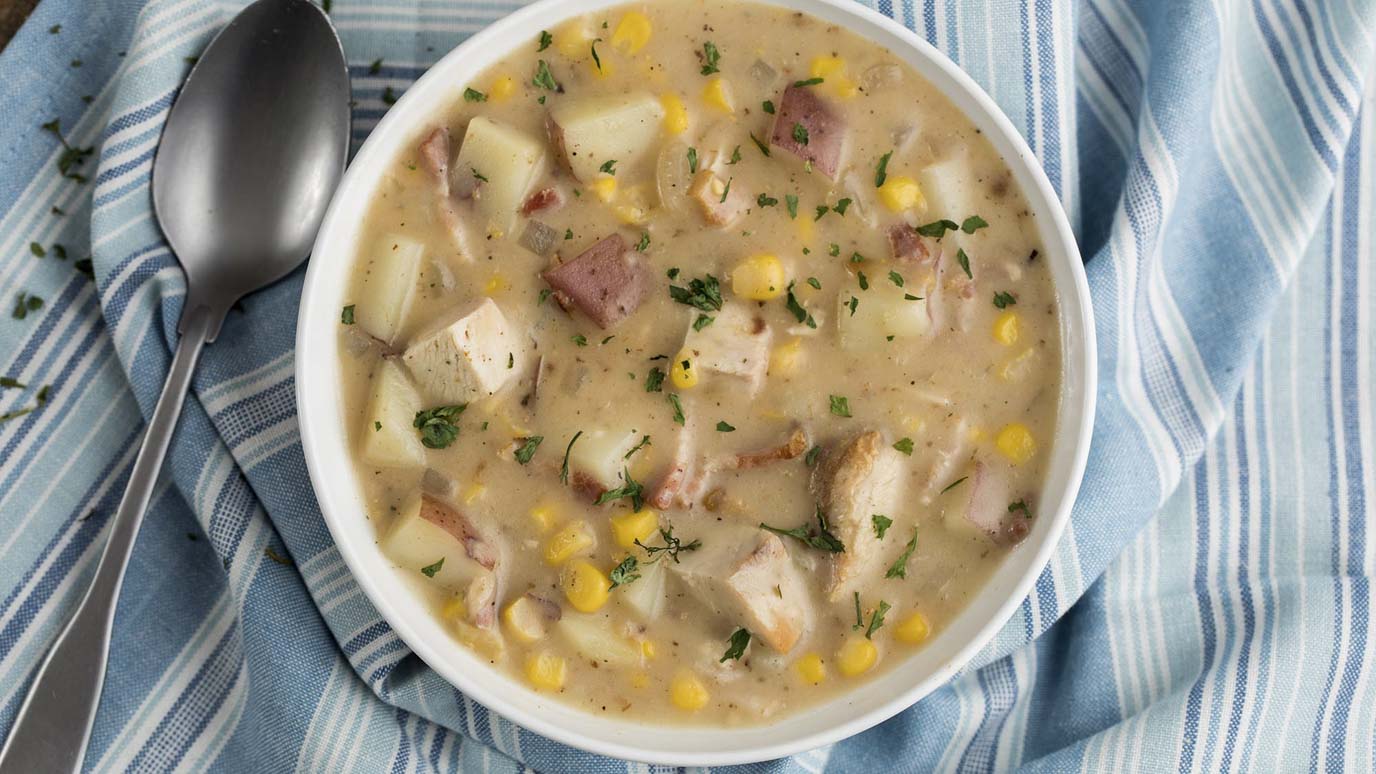 If you're in the mood for a heartier soup, give this creamy turkey chowder a try. Each bowl is loaded with comforting ingredients, including red potatoes, smoky bacon and sweet corn, for a cozy meal. Plus, the broth is infused with McCormick Turkey Gravy Seasoning Mix for next-level meaty flavor. You'll be coming back to this recipe over and over during the coldest months of the year.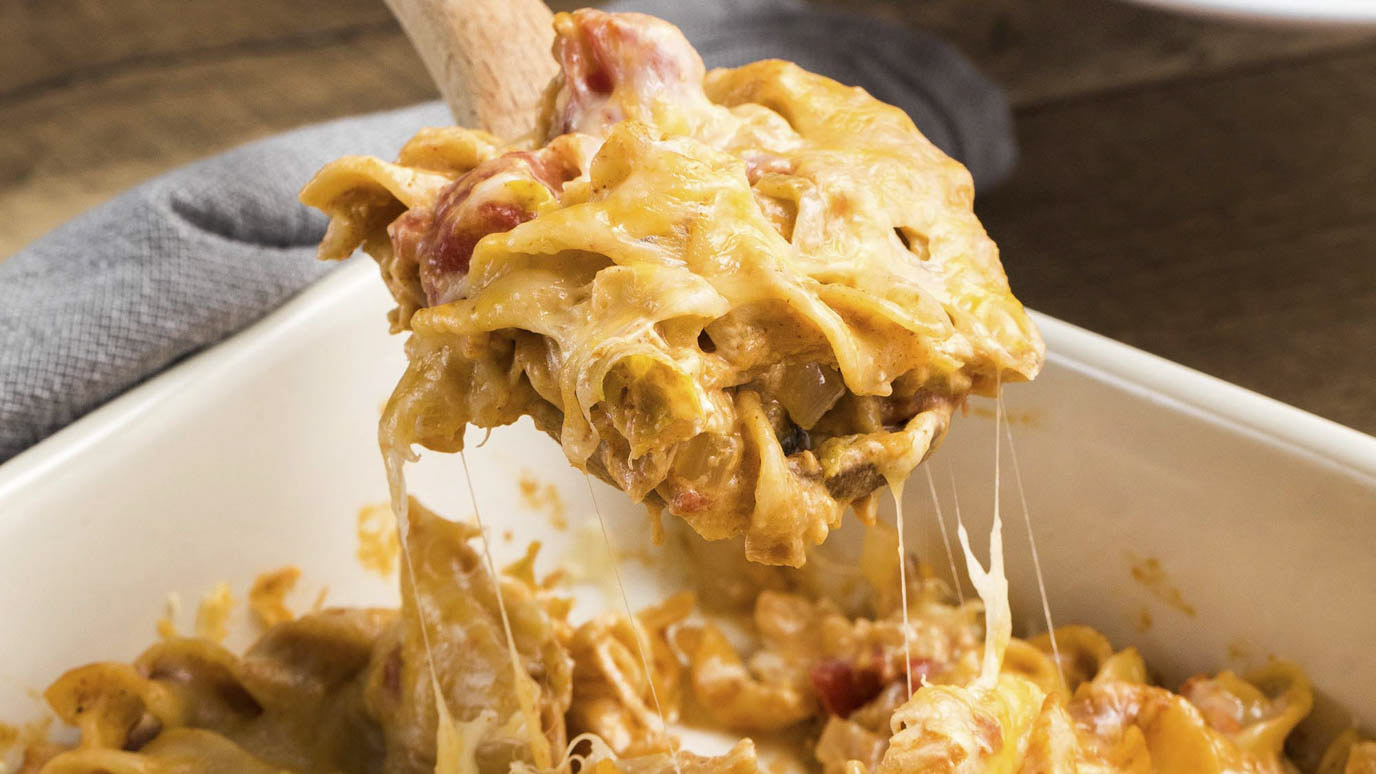 We love casseroles for no-fuss cooking and cleanup — and this cheesy noodle bake is sure to become a post-holiday favorite. It combines leftover turkey with egg noodles, green chilis, tomatoes, McCormick Chili Seasoning Mix and a creamy cheese blend for Southwestern flavor that your family will love. It tastes amazing on its own or topped with McCormick Guacamole.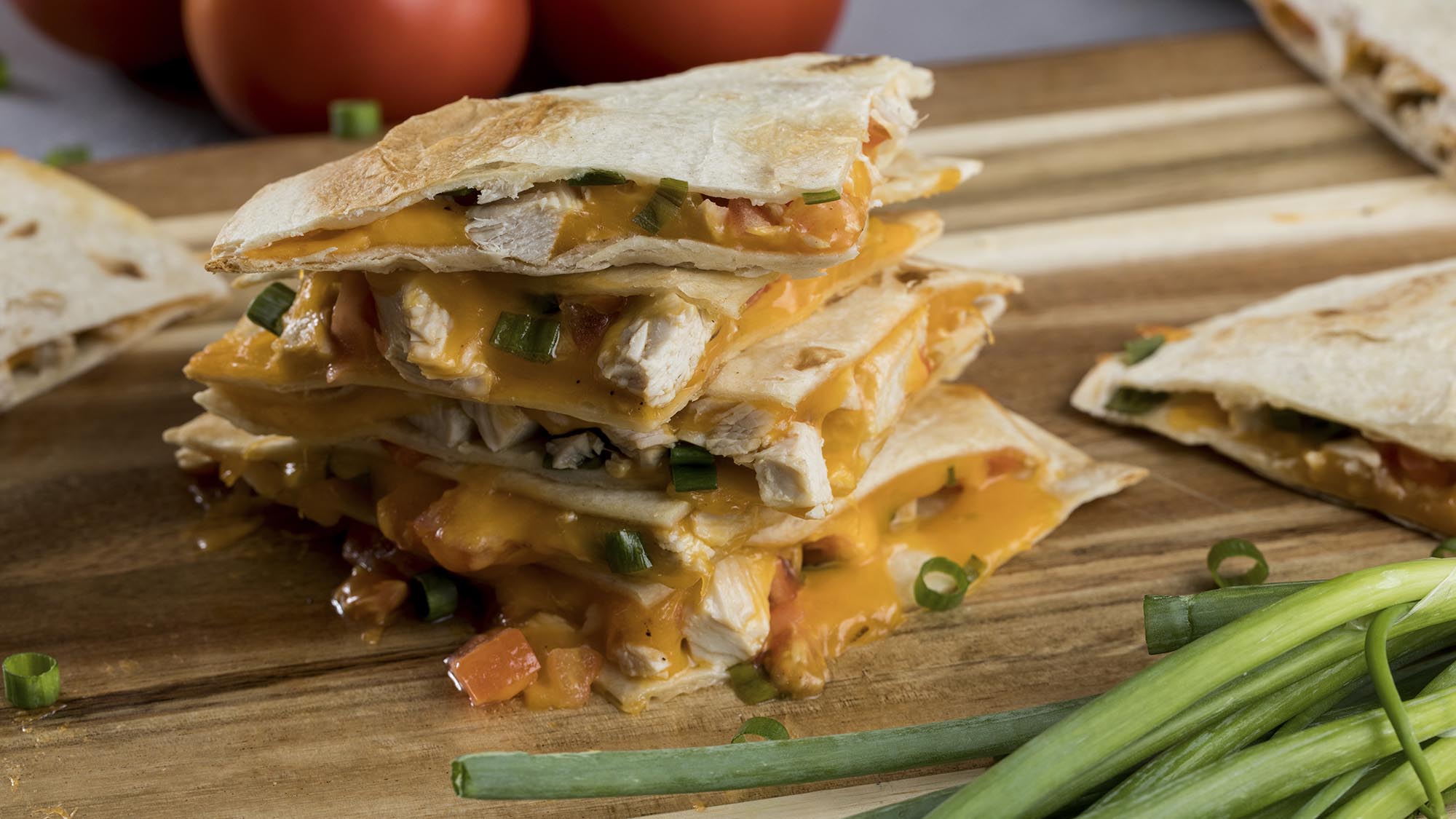 Can't get enough Tex-Mex-inspired flavor? Give these quesadillas a try! They're deliciously cheesy with a surprising depth of flavor, thanks to a blend of allspice, thyme, paprika and red pepper. Our recipe keeps things mild so these stay kid-friendly, but feel free to amp up the red pepper or add pickled jalapenos for an extra kick.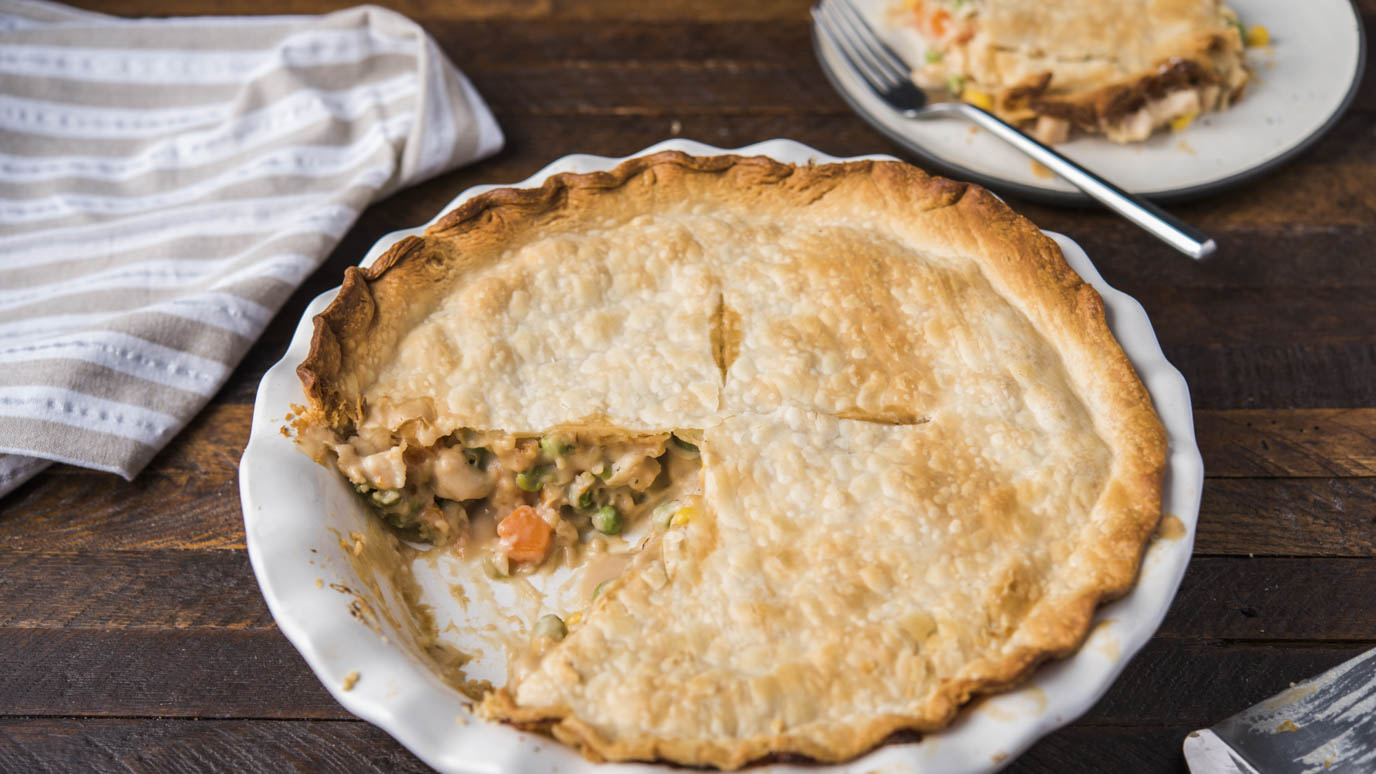 Warm and comforting, turkey pot pie is the ideal way to use up your leftovers on a cozy night in. The recipe calls for a medley of frozen mixed vegetables, but leftover green beans, peas and carrots work well too. And, thanks to the magic of store-bought refrigerated pie dough, you can prepare this pot pie in under an hour.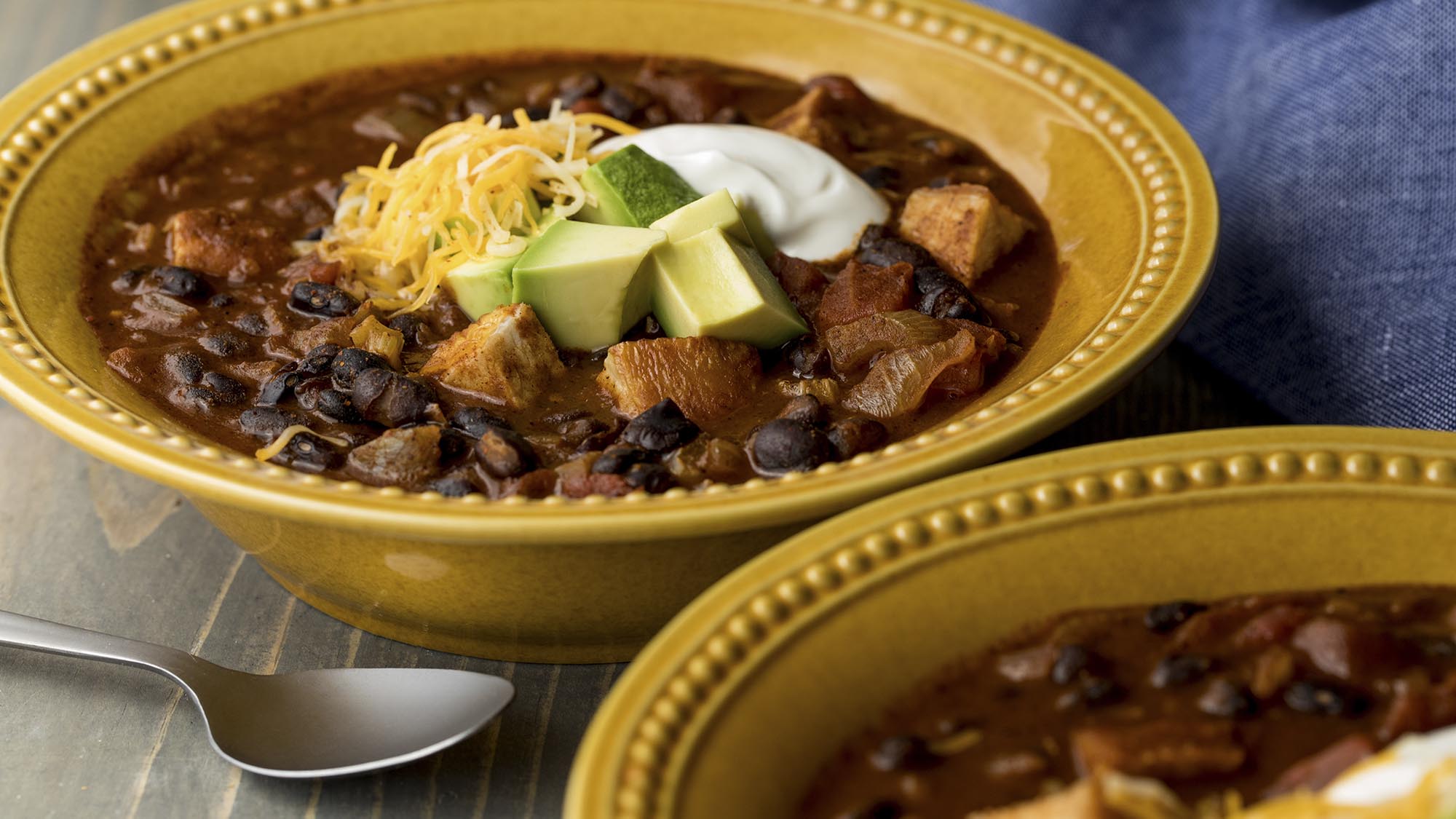 If you're in the mood for comfort food but you need dinner on the table ASAP, try making turkey chili instead. Using chopped leftover turkey makes this meal ultra-quick to prepare, since you'll just need to simmer the ingredients for 5 minutes to meld the flavors together. You'll have a delicious, family-friendly dinner on the table in 25 minutes, flat. 
Still Have More Leftovers? Try These Thanksgiving Leftover Recipes: