Family fun over the Easter holiday usually involves plenty of leftovers — including lots of delicious, cooked ham in your fridge. If you're looking for crowd-pleasing recipes with ham, you're in luck. These nine delicious leftover ham recipes will help you transform your leftovers into portable breakfasts, kid-friendly weeknight dinners, and everything in between.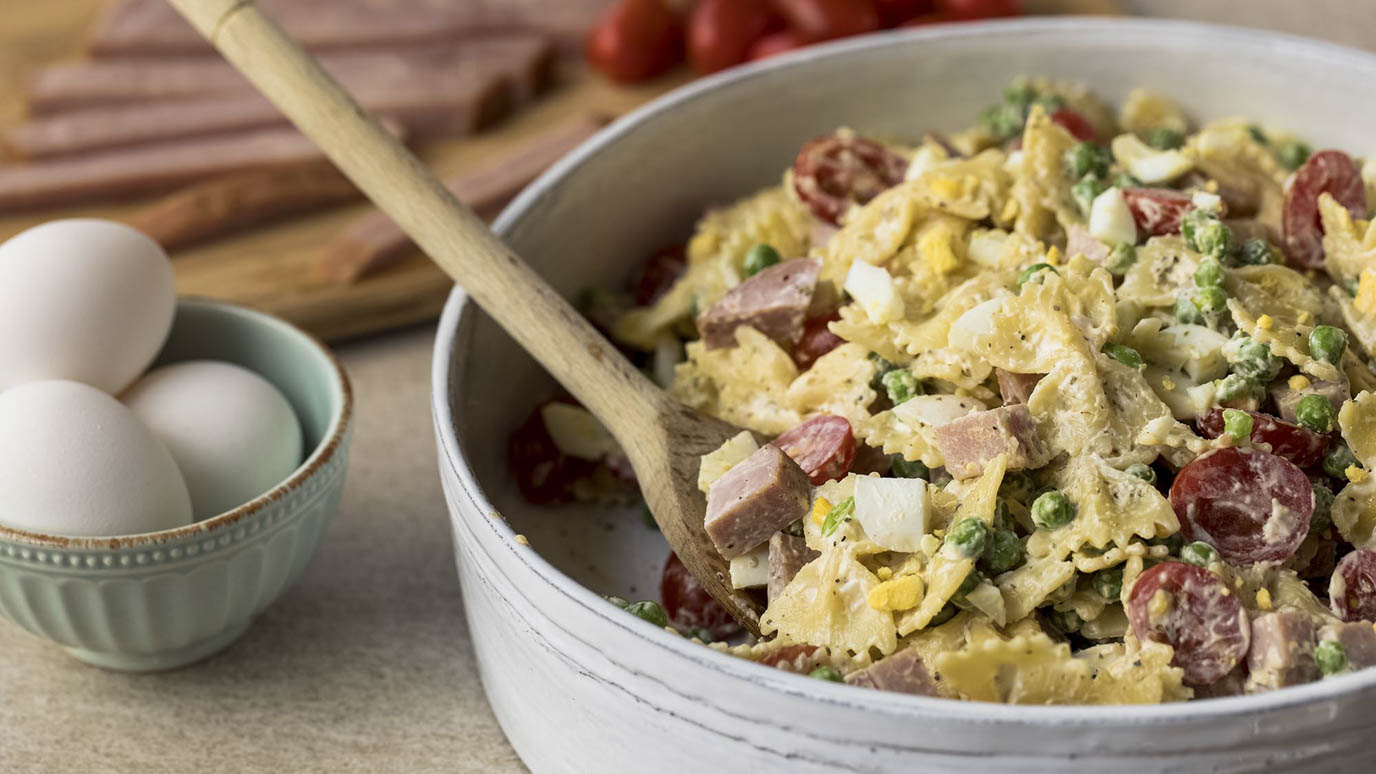 The easiest way to use up ham leftovers is to throw them in a salad — and this pasta salad recipe makes that simple concept absolutely delicious. Simply combine ham and hard-boiled eggs with spring veggies to make a hearty pasta salad, while onion powder, garlic powder and McCormick® Italian seasoning pull it all together.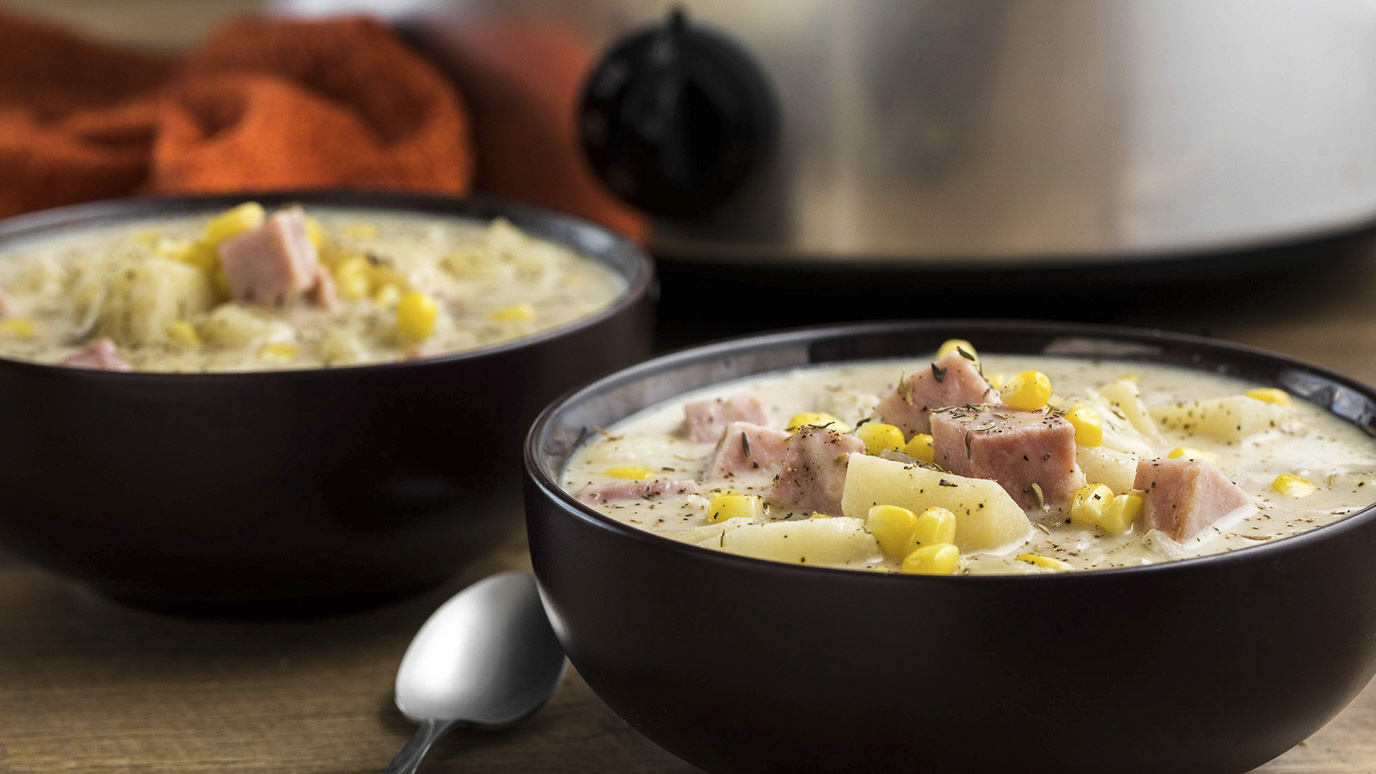 Looking for an easy (but tasty) way to use up ham leftovers? Just 15 minutes of work is all it takes to make this creamy and hearty ham soup. It's loaded with flavor, thanks to a generous dash of thyme leaves and garlic powder. And, since it's made with ingredients you probably already have in your pantry, you won't even need to run to the store.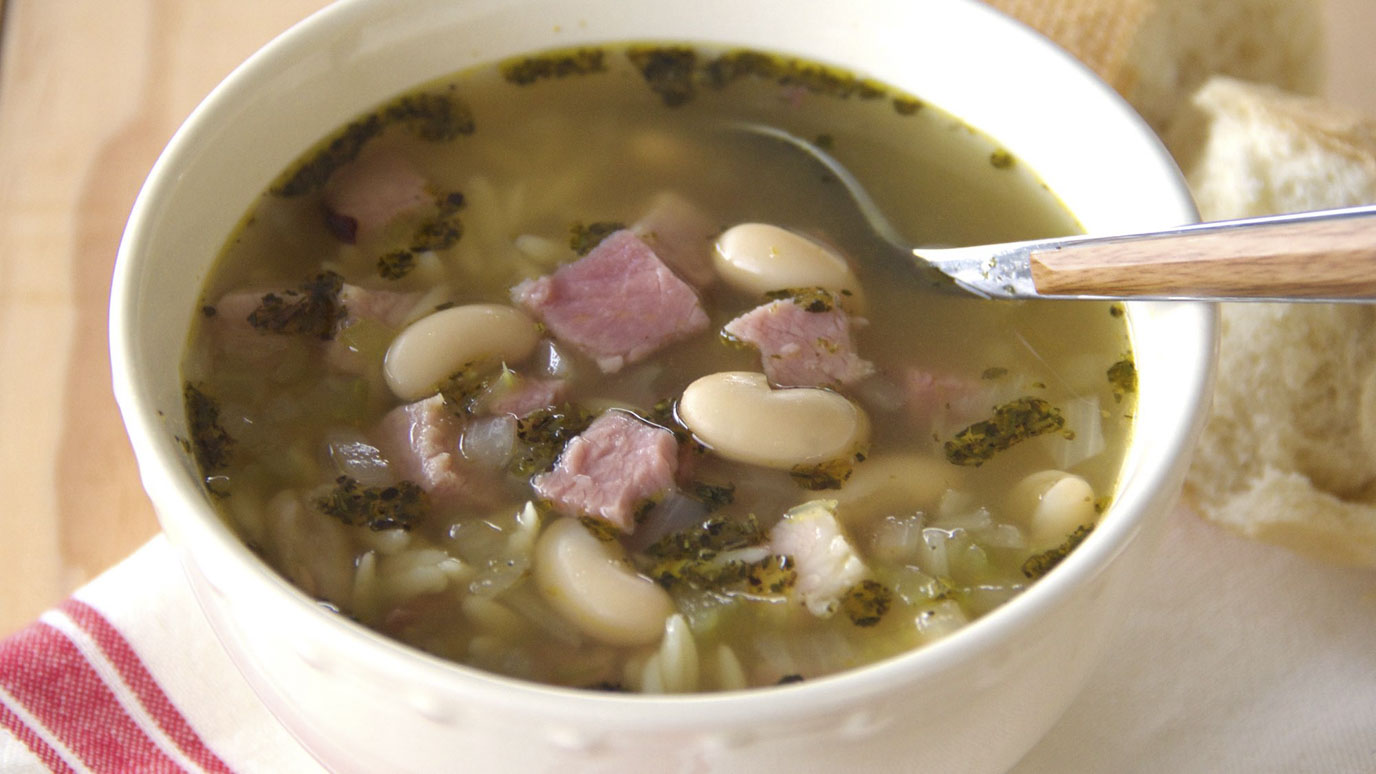 If you're craving even richer ham flavor, this ham and bean soup is just what you need. Simmering store-bought chicken stock with a ham bone adds richness to your broth, amping up the flavor without a lot of work. The meaty and salty notes pair perfectly with cannellini beans and pasta for the ultimate cool-weather meal.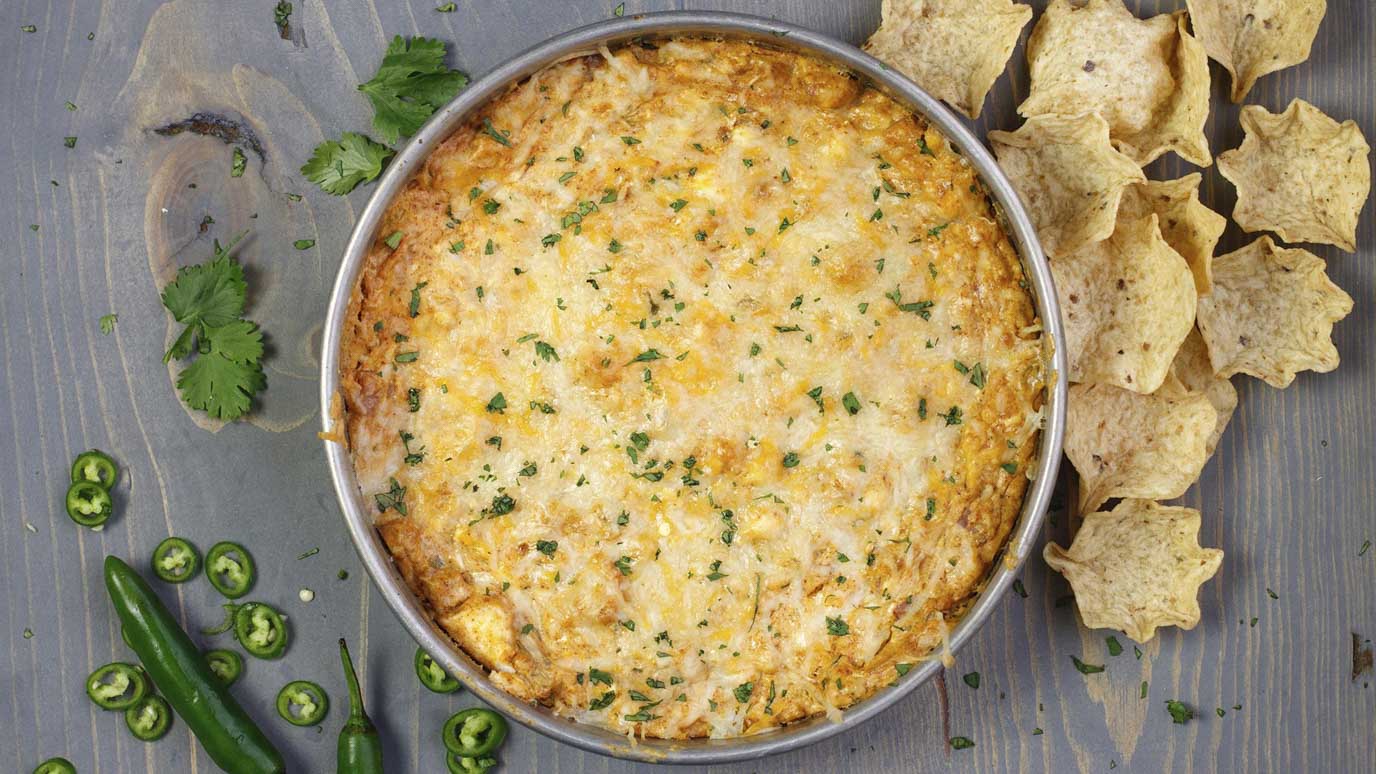 The Easter brunch may be finished — but that doesn't always mean you're done entertaining. And if you need to feed a crowd, this Mississippi Sin Ham Dip is a winner. It's cheesy, savory and spicy, thanks to diced green chilies and McCormick® Taco Seasoning Mix. Best of all, it comes together in just 35 minutes, so you can enjoy the morning's leftovers that afternoon.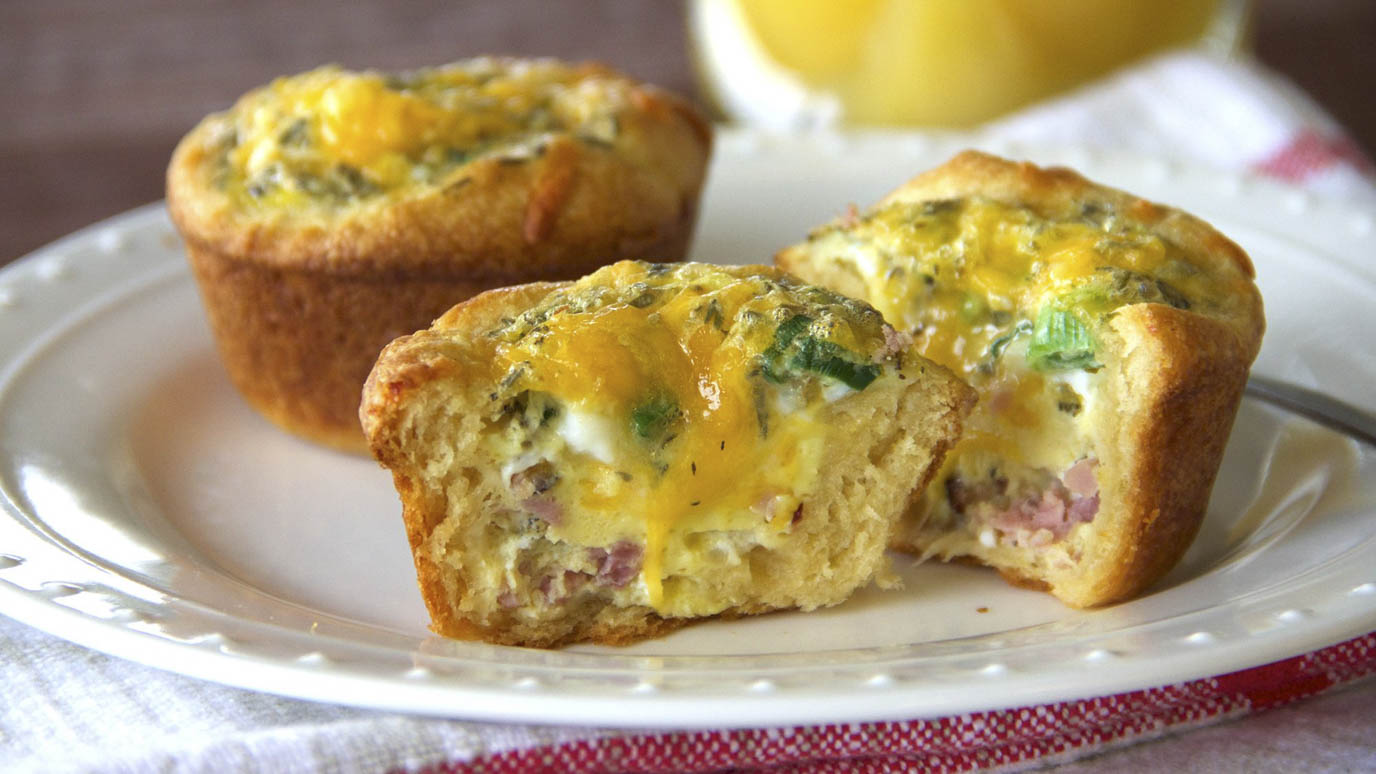 You can't go wrong combining ham, eggs and cheese — and, bonus, these easy egg cups couldn't be cuter! A puff pastry shell adds buttery flavor and structure to each cup, so these travel well. Pack 'em for breakfast on-the-go, or to enjoy as a snack throughout the day.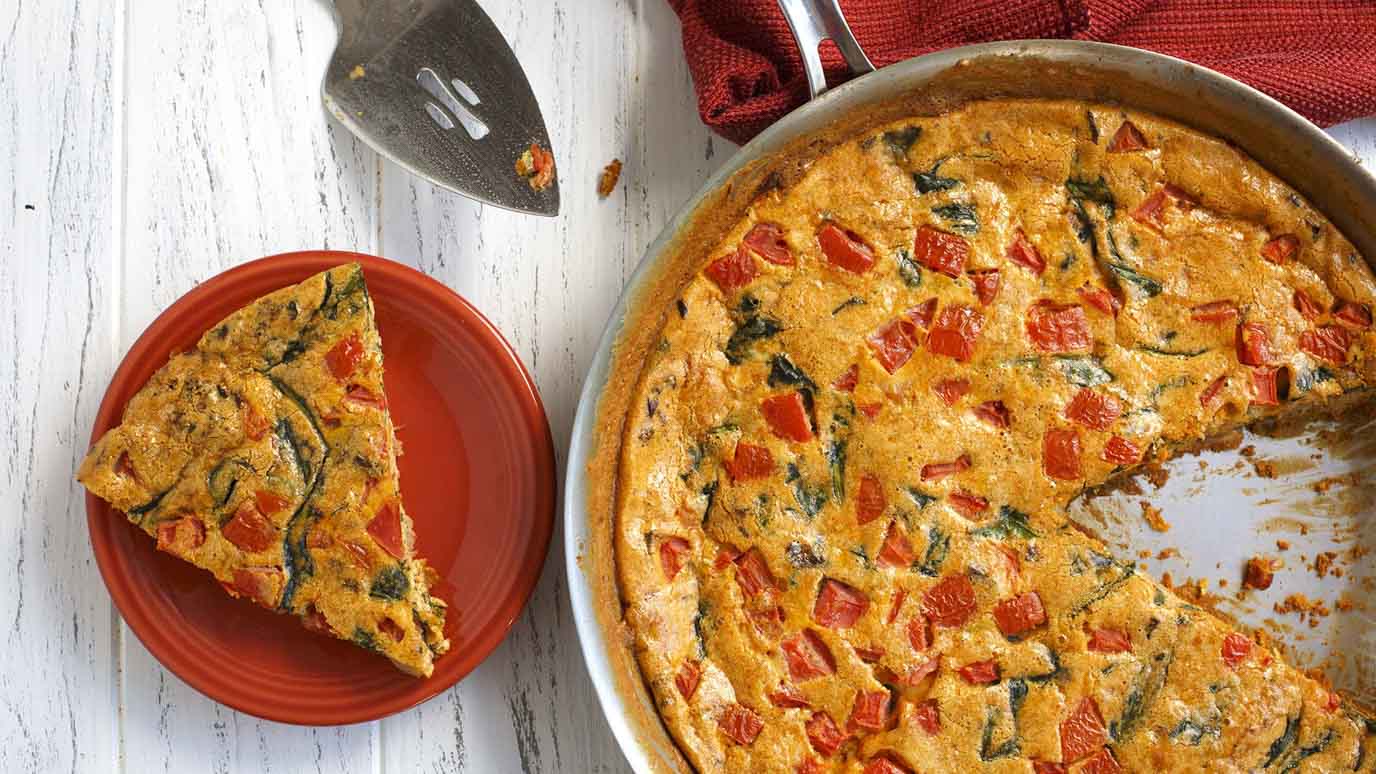 If you're craving a more sophisticated take on ham and cheese, this show-stopping frittata fits the bill. It's perfectly savory, thanks to McCormick® Garlic, Herb and Black Pepper and Sea Salt All Purpose Seasoning, and it's also loaded with veggies. Our recipe calls for spinach and tomatoes, but you can make this recipe even more leftover-friendly by using the produce left in your fridge.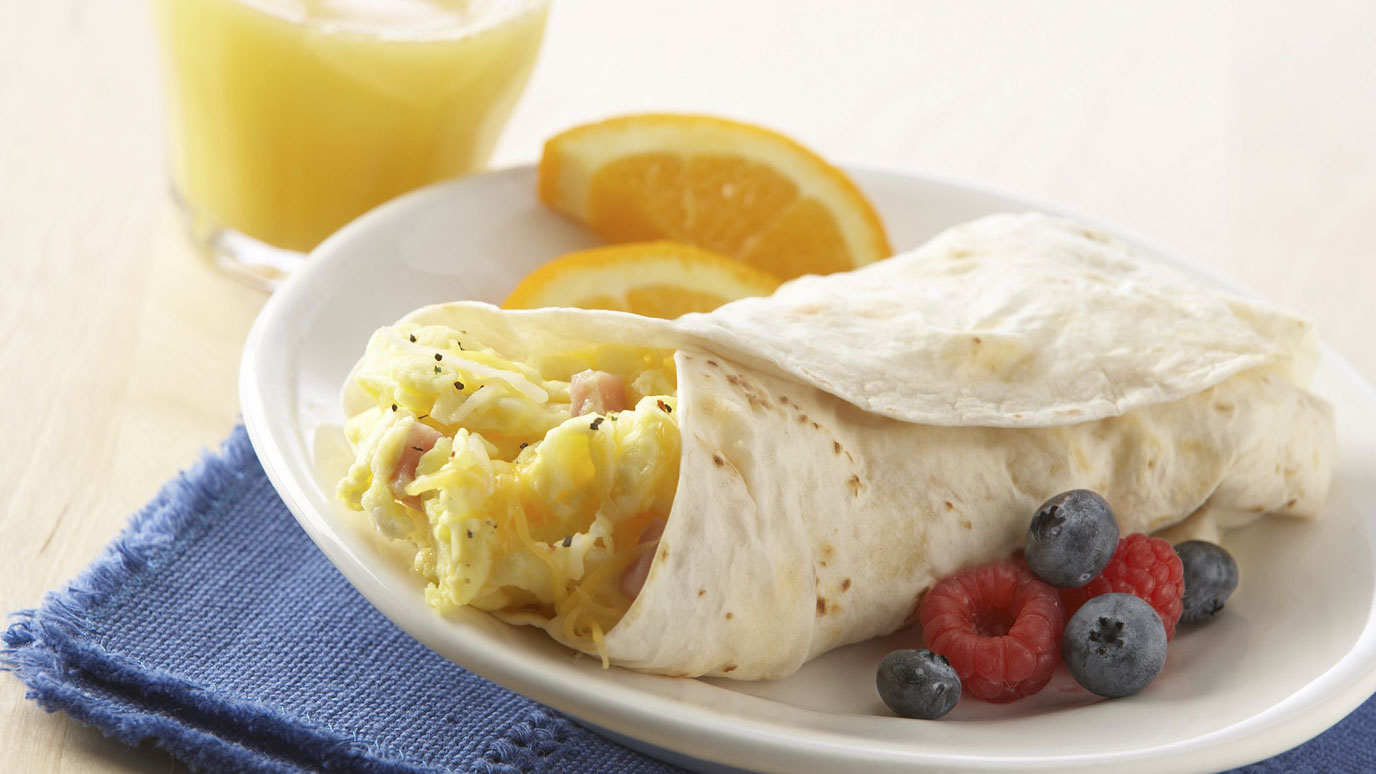 Breakfast burritos are a meal prep staple for a reason: they're easy to make, call for affordable ingredients, and reheat quickly on busy mornings. Our easy breakfast burritos pair leftover ham with — you guessed it — cheese, for classic flavor your family will love. Add a dollop of salsa or a little Cholula® Original Hot Sauce if you're craving extra heat.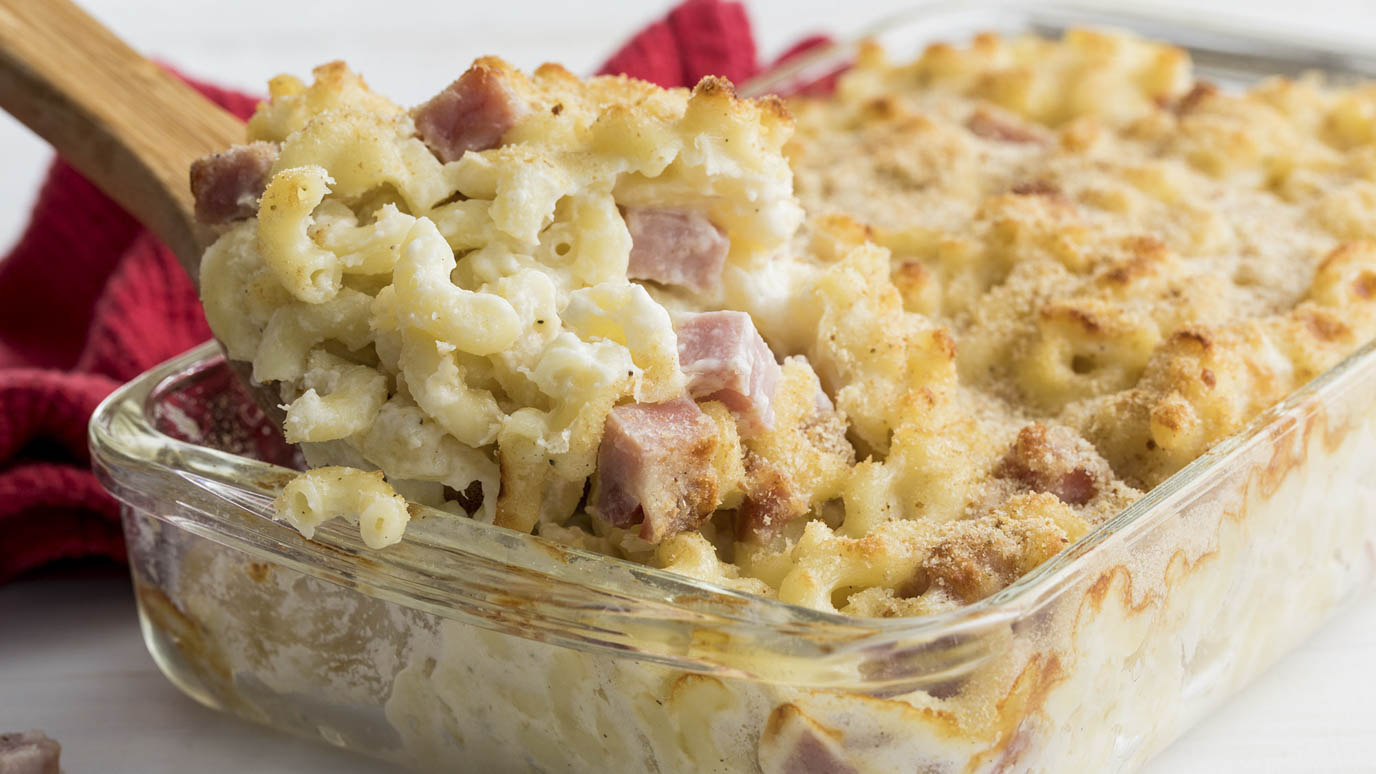 Ready to take ham and cheese to another level? This homemade mac and cheese is a must-try. Our baked mac and cheese has all the flavors you love: ultra-creamy swiss cheese sauce, savory ham and a crunchy and buttery bread crumb topping. Try it once, and it'll become a post-Easter tradition every year.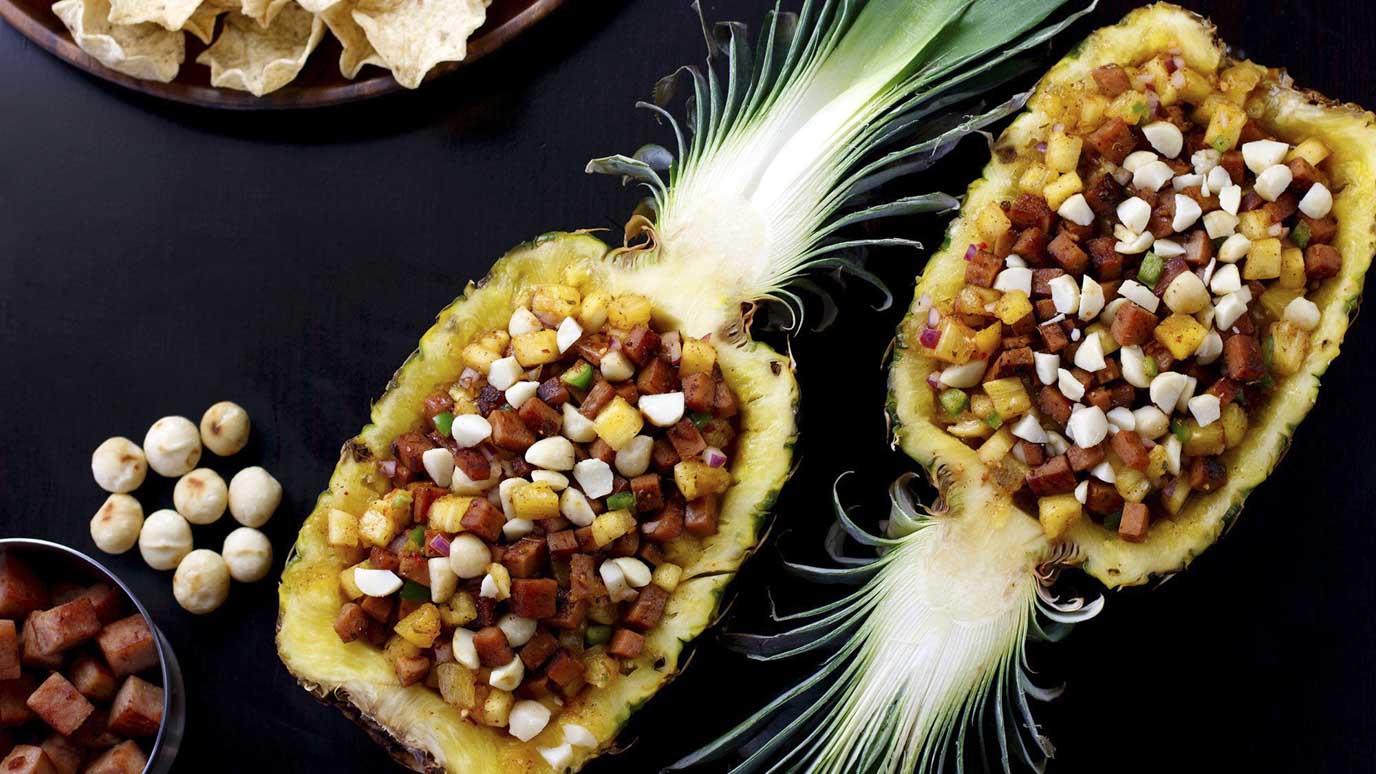 As the temperatures start to rise, bring the taste of the tropics to your table with this Hawaiian-inspired salsa recipe. Ham and pineapple are staples in Hawaiian cuisine, and this macadamia-studded salsa pairs perfectly with homemade BBQ. Serve it with grilled sole, salmon or chicken and look forward to the warmer months ahead. 
More Leftover Ham Recipes To Try At Home
Ready To Make Your Own Leftover Ham Recipes? 
Save your favorite leftover ham recipes and organize your ingredients with our online meal planner.  You can also make meal prep simple by creating a Flavor Profile, so you can store your favorite recipes and create grocery lists for easy shopping.