Looking for a fun new way to get more veggies into your diet? Surprise, surprise! The snack aisle has just what you're looking for.
That's right, alongside the less-than-nutritious potato chips and cheese poofs, you'll find a cornucopia of better-for-you puffed snacks. From beet puffs to puffed cauliflower, you've got lots of plant-based puff snack options to choose from.
And when you taste them, you'll realize they're a far cry from plain old puffed rice cakes. Read on to learn which puffed snacks you need to try, plus some fun ways to work them into your meal plan.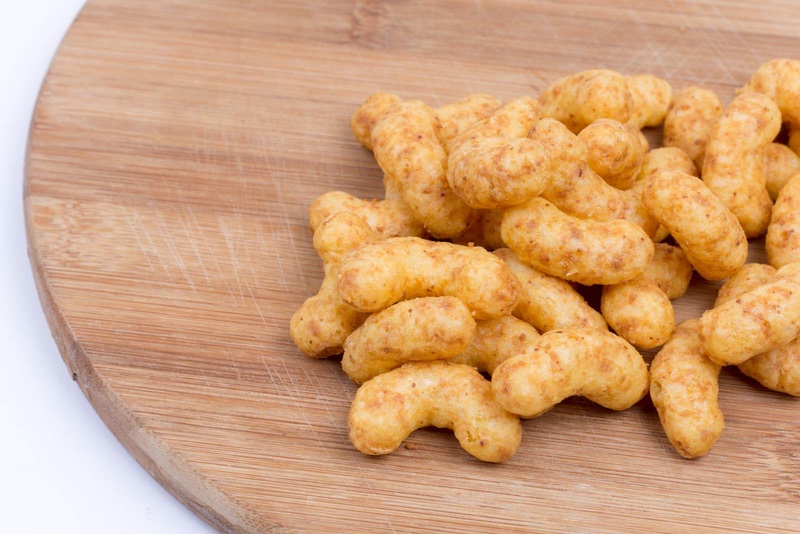 6 Tasty Puffed Snacks You Must Try
You've got a few options for smarter snacking with some of our favorite plant-based puff snacks. So try out the puffed snack trend with one of these better-for-you options. 
Cauliflower Puffs: What can't cauliflower do? Cauliflower's neutral taste works well with virtually any flavored puff, but we especially love cheese-flavored varieties. 

Beet Puffs: Beets' natural earthiness lends complex flavor to puffs, which makes for an unexpected and satisfying snack. 

Brussels Sprout Puffs: Get your greens while you snack by picking up puffy snacks infused with Brussels sprouts powder. 

Edamame Puffs: Love edamame in noodle bowls and salads? Try puffy edamame snacks for Asian-inspired flavor.

Quinoa Puffs: A go-to grain for years, quinoa is even more delicious puffed. Pick these up in the cereal or grain aisle. 

Puffed Lotus Seeds: A staple in many Asian cuisines, puffed lotus seeds are under-appreciated snack fare stateside. You can find them at Japanese and Chinese markets, or in the International aisle at your grocery store. 
How To Cook With Puffed Snacks
Whole grain and veggie puffs are delicious on your own  – and a great way to get your kids to eat more veggies. But you can also work some culinary magic and get more creative in how you serve them. Try these tasty tips to get started.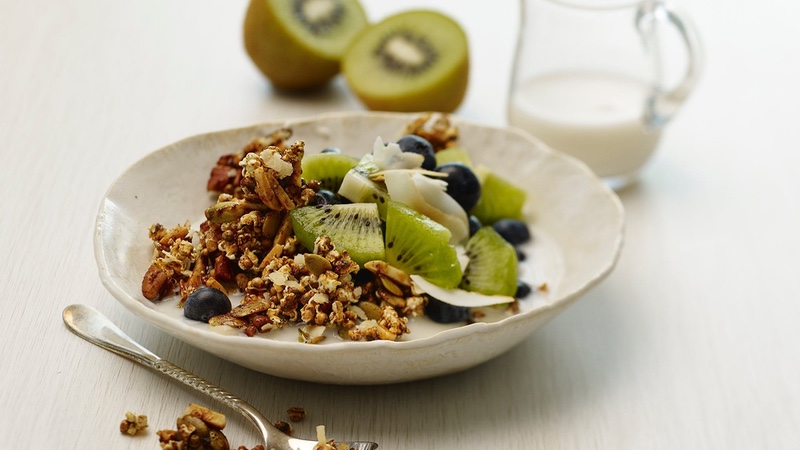 1. Serve Puffed Snacks With Breakfast
Start your day off right with a wholesome breakfast made with puffed grains. This Popped Sorghum Granola has plenty of satisfying crunch, and tastes comforting thanks to warming spices like McCormick® Ground Cinnamon and Ground Turmeric. Serve it over Greek yogurt or topped with a drizzle of kefir.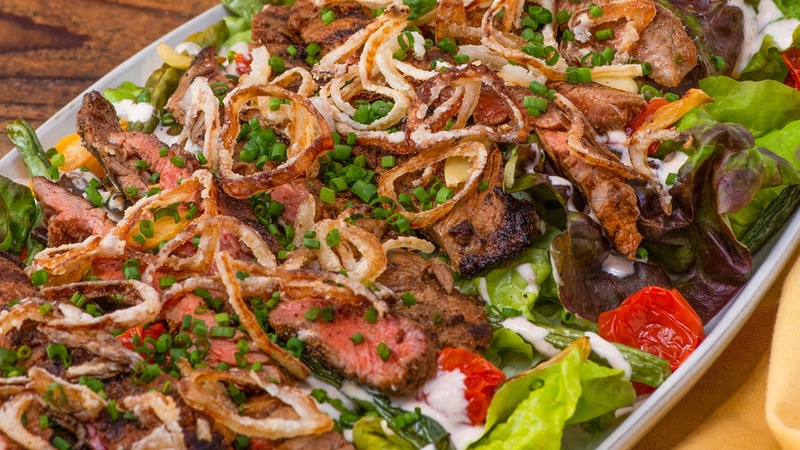 2. Use Puffed Snacks As Salad Toppers
You wouldn't typically head to the snack aisle for salad toppings. But puffed grains or legumes fit right in with your leafy greens. They add plenty of crunch (think of them as puffy little croutons) and work well in virtually any salad. 
Try adding quinoa puffs to this Grilled Chicken Salad Supreme for a hearty main course. Or use puffed amaranth to add even more texture to this Jazzy Steak Salad.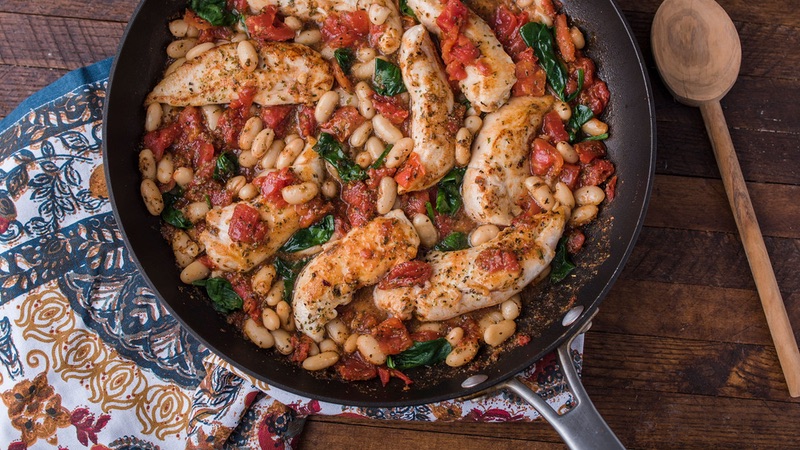 3. Add Texture To Soups And Entrees
Puffed snacks can spice up hot dishes, too. Use your favorite cheese-flavored puffed snack as a fun, crunchy topping for Roasted Tomato Soup. It's the ultimate light-but-cozy meal for a cold winter's night. Or add a handful of puffed chickpeas to this Tuscan Chicken and Vegetable skillet meal for even more flavor.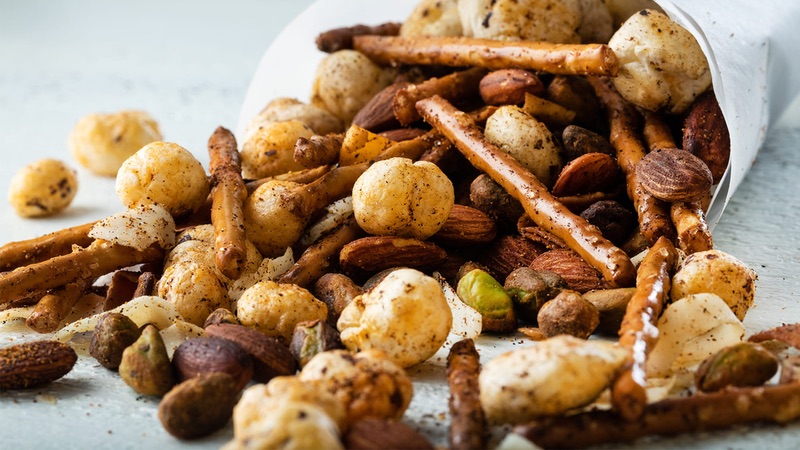 4. Upgrade Your Snack With Spices
Veggie puffs taste great on their own. But, like popcorn (the OG puffed snack) you can use your favorite seasonings to make them your own. 
Try McCormick® Everything Bagel All Purpose Seasoning for a crunchy, savory snack. Go with McCormick® Basil and Oregano, Garlic and Sea Salt All Purpose Seasoning for a Mediterranean-inspired  treat. Or opt for McCormick® Apple Cinnamon Sugar and Spice Blend for a sweeter take on the puffed snack trend. 
Alternatively, use puffed snacks in your DIY trail mixes. This Cajun Puffed Lotus Seed Snack Mix, which pairs lotus seeds with coconut, pretzels and zesty Cajun seasoning, is a must-try. 
Check Out Some Of Our Favorite Snack Tips 
Find More Snack Options 
See all of our favorite snack recipes
Ready To Snack?
Stay up to date on the latest food trends by creating a Flavor Profile. You can keep your fave recipes and grocery lists all in one place, and get customized recipe recommendations to help you discover your next culinary obsession.