If you're a meal prep pro, you've probably got your breakfast, lunch and dinner planning down pat. But what about planning for in-between meals like snacks?
Making your own snacks at home isn't just better for you, since it keeps you away from the convenience store, but it's also an opportunity to try out new tastes and textures. Whether you're craving sweet, salty, cheesy or something else entirely, these on-the-go snacks are sure to please.
On-The-Go Snack Recipes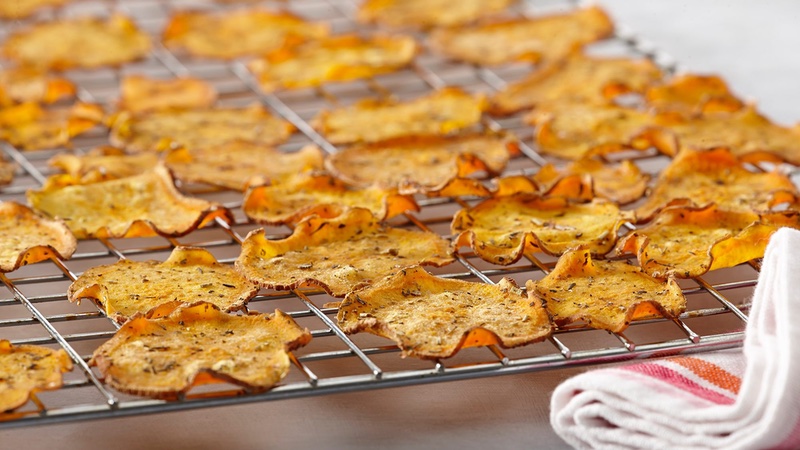 Looking for a better-for-you alternative to vending machine fare? Whip up a batch of Baked Sweet Potato Chips for tasty portable snacking. McCormick® Perfect Pinch® Italian Seasoning infuses your chips with plenty of savory flavor, while the sweet potatoes add just a hint of natural sugar. Best of all, you can mix 'em up by choosing different seasonings. Try using McCormick® One Southwest Chicken and Vegetables seasoning for taco-inspired chips.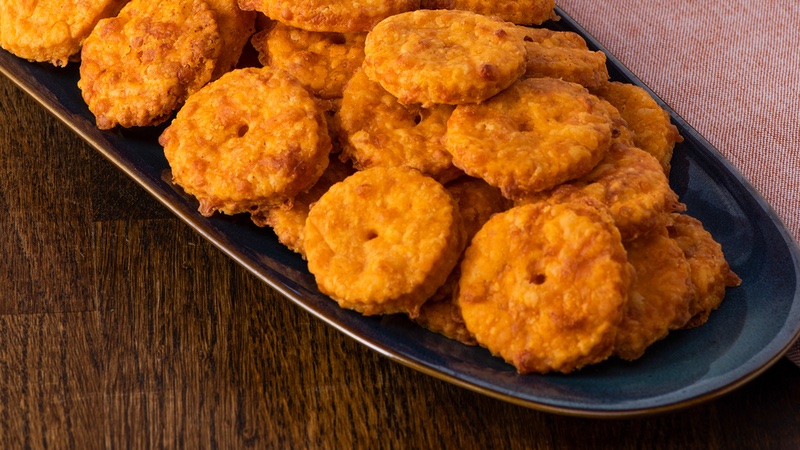 Crackers are a snacktime classic for a reason — and baking them yourself makes them even better. These homemade crackers are seriously cheesy, thanks to shredded cheddar, and can taste even cheesier if you use sharp cheddar in place of mild or medium. Enjoy them on their own, or topped with even more cheese.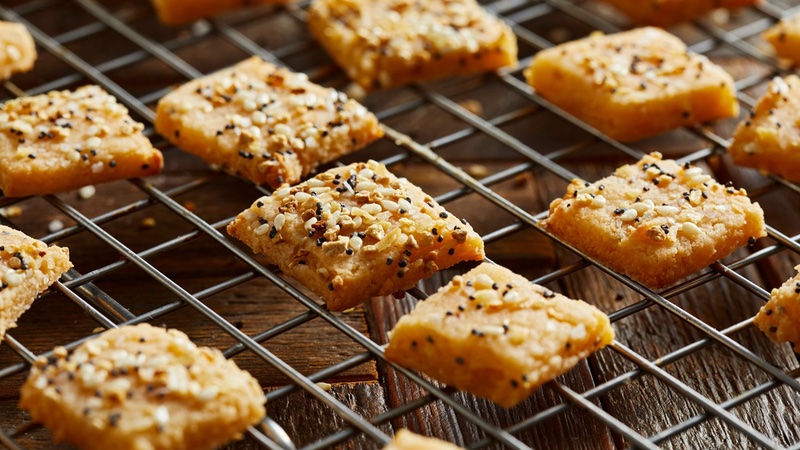 While cheese crackers are seriously delicious, they don't necessarily fit into some lower-carb diets. Try these Keto-Inspired Crackers for low-carb snacks on the go. A mix of almond flour, along with cheddar and mozzarella cheeses, make these crackers rich and creamy, while a sprinkle of McCormick® Everything Bagel All Purpose Seasoning adds satisfying crunch.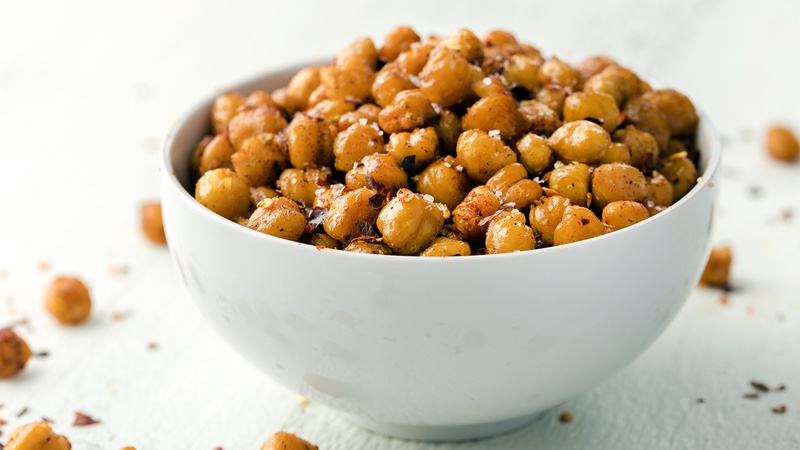 Looking for a crunch snack that's not chips or crackers? Give roasted chickpeas a try! McCormick® Chili Powder makes it easy to enjoy the flavor of several spices in just one bottle, while McCormick® Red Pepper adds just the right amount of heat. Best of all, you can get creative with any leftovers. They make great "croutons" in your favorite salad.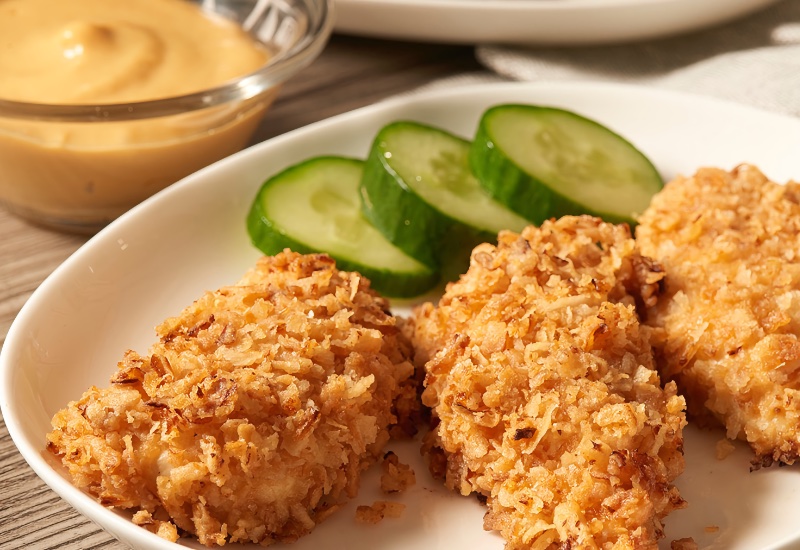 Long gaps between meals call for heartier snacks to keep you satisfied, and these Crispy Honey Mustard Chicken Tenders fit the bill. They're incredibly simple to make — a combination of French's Honey Mustard and French's Crispy Fried Onions add both flavor and crunch — and they're sure to keep you full all afternoon. Eat them fresh from the oven at home, or eat them cold (stored in a cooler bag) on the go.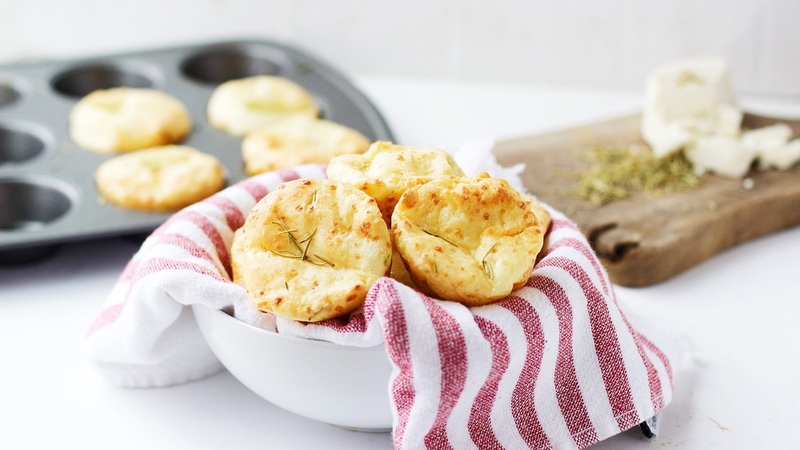 Cheese rolls, or pão de queijo, are a staple snack in Brazil. And once you try this rosemary and black pepper version, you'll understand why. These rolls balance intense cheesy flavor with a light, airy texture, so they're satisfying without feeling too heavy. And, bonus, they're a naturally gluten-free snack since they are made with tapioca flour.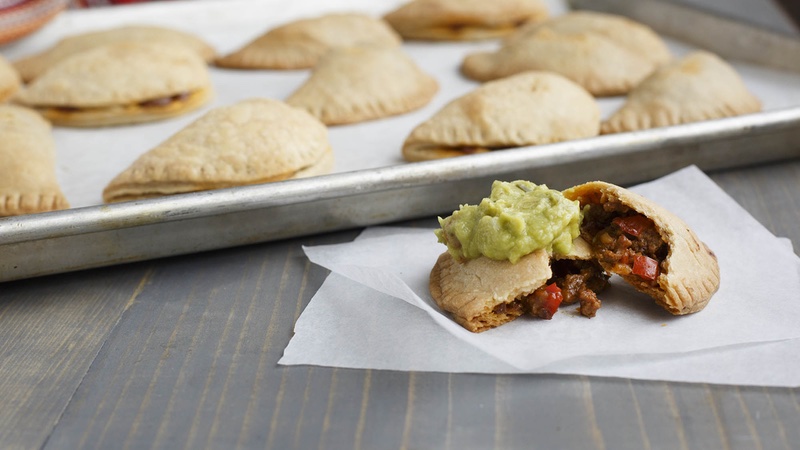 Looking for more Latin American-inspired snacks? Try these Cheesy Taco Empanadas. They look fancy but they're deceptively simple to make — using refrigerated pie crust for the dough means you can get these ready in a snap. They're also customizable. Turn up the heat by making them with McCormick® Taco Seasoning Mix Hot, or keep things milder with classic Taco Seasoning Mix.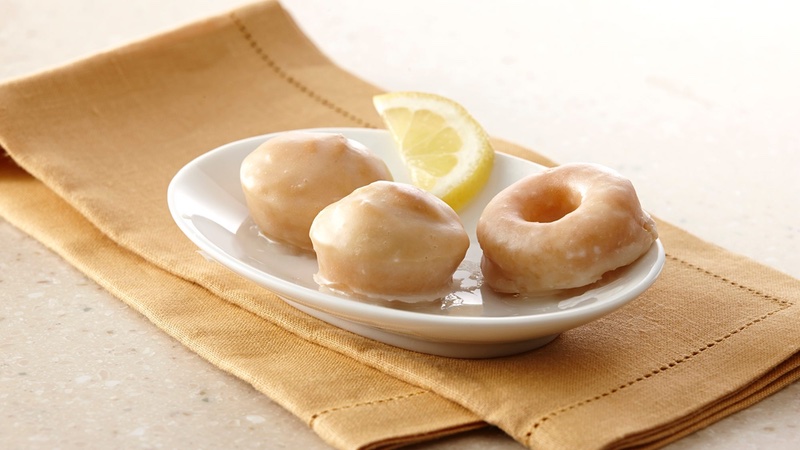 Of course, snack time isn't just about savory treats. It's a chance to indulge your sweet tooth, too. Start with these simple glazed baked donuts that get a burst of citrusy flavor thanks to McCormick® Pure Lemon Extract.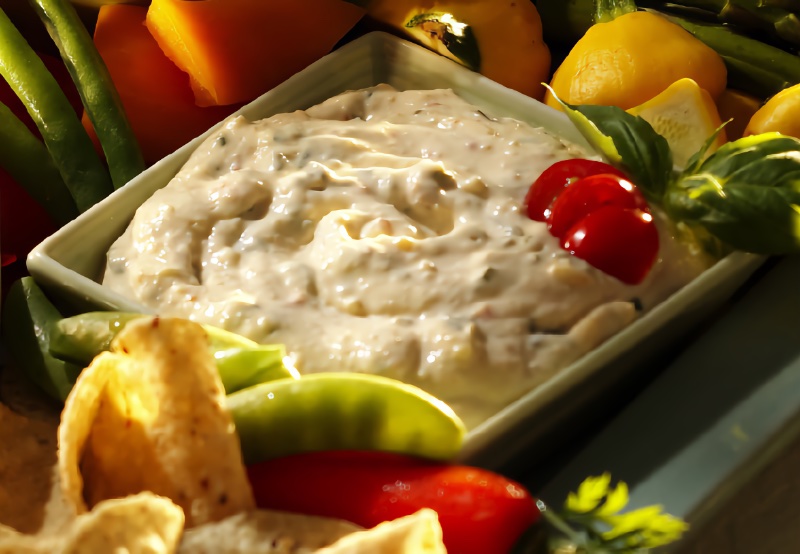 If your fave snacks usually involve veggies and dip, making an on-the-go snack with this Spicy Buffalo Ranch Dip is a must-try. With just three ingredients — sour cream, ranch dip mix and hot sauce — this dip can't get any simpler to make. Serve it with classics like carrot sticks and celery, or pair with chicken tenders for a more filling snack.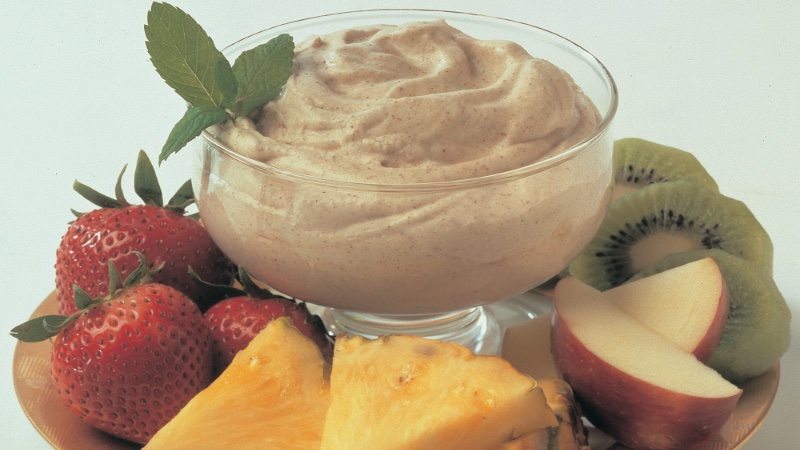 Speaking of dip, this cinnamon-spiced option is the perfect topping for fruit. A mix of McCormick® Ground Cinnamon, McCormick® Pure Vanilla Extract and a hint of brown sugar give this dip tasty "cinnamon toast" flavor that tastes amazing paired with sliced apples or pears. It works well with any fruit, though, so try it with strawberries, pineapple, banana, or anything your heart desires!