About "Man Crafted"
Chef James seeks out dynamic men across the country who are making their mark on the food world, from high-tech urban farmers to small batch brewers, and adventurers who cook everything over an open flame. In each episode, James and his new buddies create dishes based on their shared cravings for creative eats packed with bold flavor and spices. 
Episode 4: Trail Running with the November Project
Episode 6: Game Day Celebration
Episode 7: Firehouse Thanksgiving
Meet James Briscione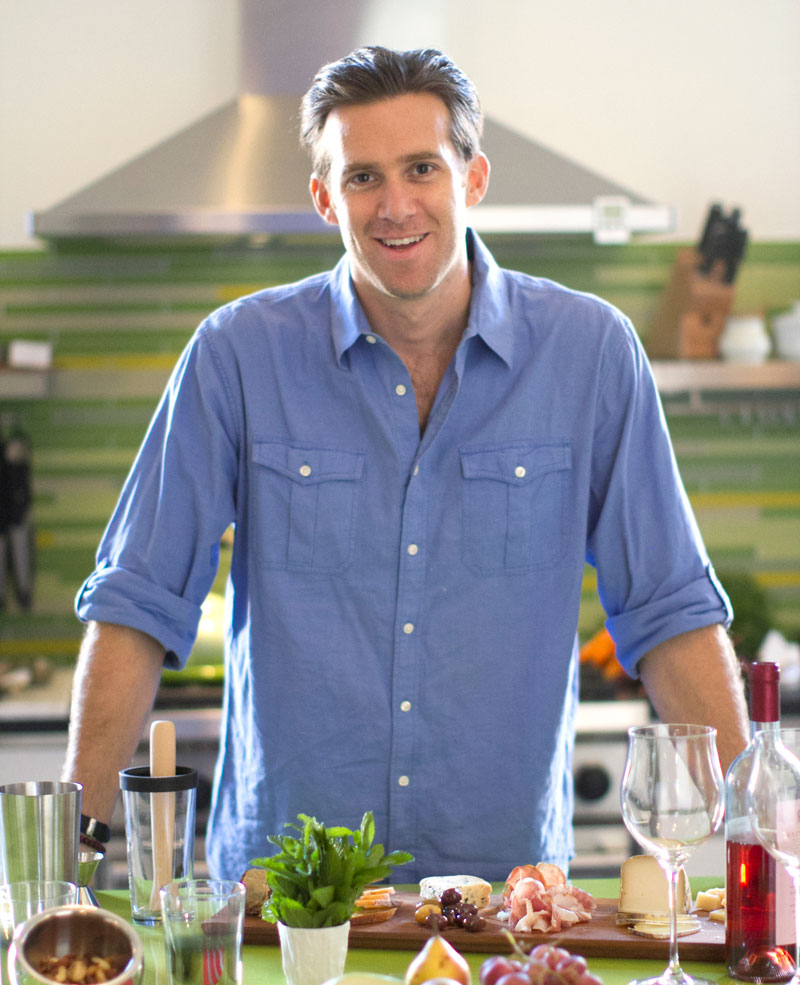 James Briscione is a two-time Chopped champion and was named one of People Magazine's 'Sexiest Chefs Alive' in 2016. He is the author of four books: Just Married & Cooking (Scribner '11), Cognitive Cooking with Chef Watson (Sourcebooks '15), The Great Cook (Oxmoor House '15) and Finding Flavor (HMH '18). Since 2008, he has operated Just Married & Cooking, LLC with his wife, Brooke Parkhurst. Together, they also teach a series of date night cooking classes at The Institute of Culinary Education, where James is currently the Director of Culinary Development. After leading some of the top kitchens in United States — including Highlands Bar & Grill in Birmingham, AL and the famed Restaurant Daniel in New York City — James found his place teaching and inspiring the next generation of great chefs.