Marinated for 30-minutes in the sweet, savory flavor of McCormick® Korean Gochugaru Style Seasoning, then grilled and served over rice with fresh vegetables and kimchi, weeknight meals don't get any easier - or more delicious - than this.
INSTRUCTIONS
1

Mix soy sauce, 2 tablespoons of the Seasoning, honey, brown sugar, mirin and sesame oil in small bowl until well blended. Reserve 2 tablespoons marinade; set aside.

2

Place chicken and remaining marinade in large resealable plastic bag. Turn to coat well. Refrigerate at least 30 minutes. Remove chicken from marinade. Discard any remaining marinade.

3

Sprinkle chicken evenly with remaining 1 tablespoon Seasoning. Grill over medium-high heat 6 to 8 minutes per side or until cooked through (internal temp. reaches 165°F), basting halfway through with reserved marinade. Slice chicken and garnish with chopped green onions. Serve with hot cooked rice, sliced fresh vegetables and kimchi, if desired.
NUTRITION INFORMATION
(per Serving)
Nutrition information coming soon.
Related Recipes
Grilled Shrimp with Asian Pesto
Grilled Shrimp with Asian Pesto
Homemade Chorizo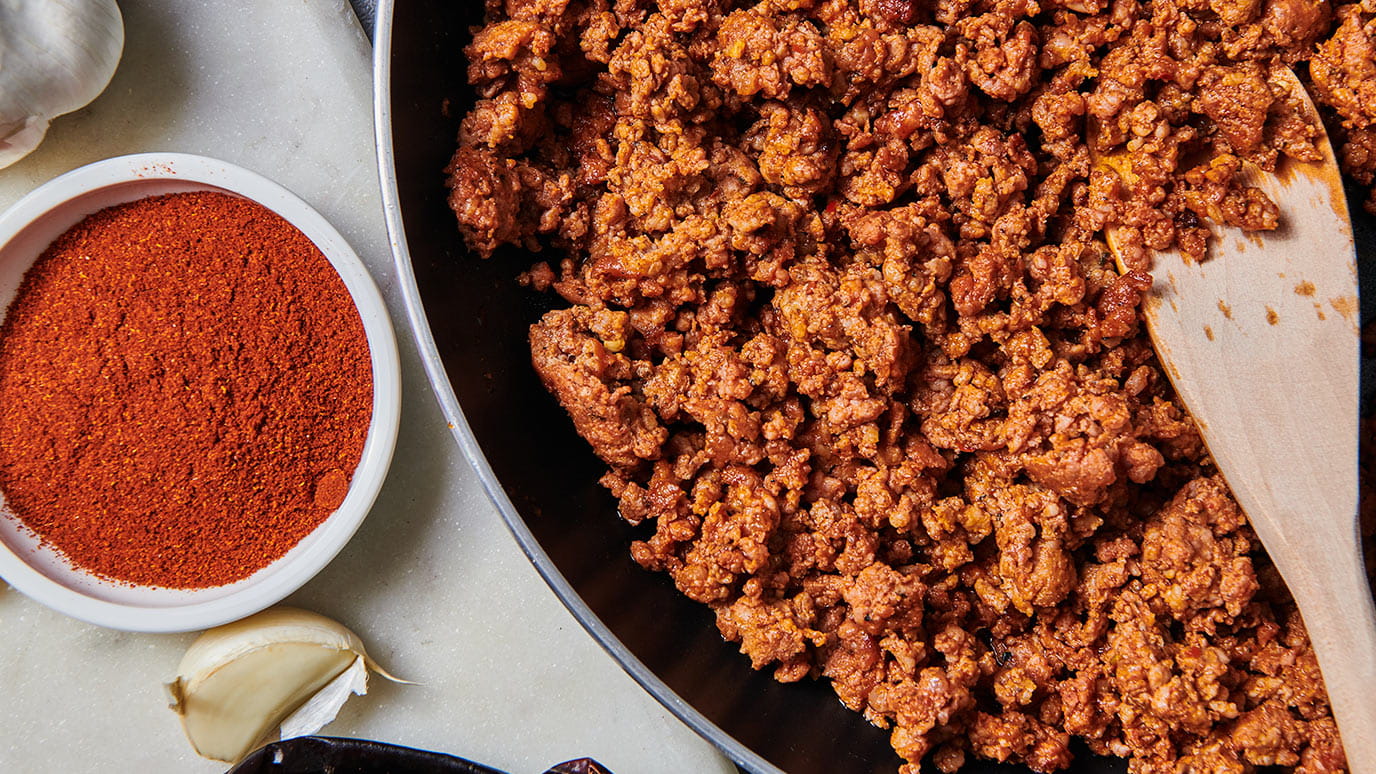 Spanish Omelet
Shopping List
ShoppingList_RecipeName
View Recipe>>
Ingredients
Shopping List
YOUR SHOPPING LIST IS CURRENTLY EMPTY
Plan Your Meals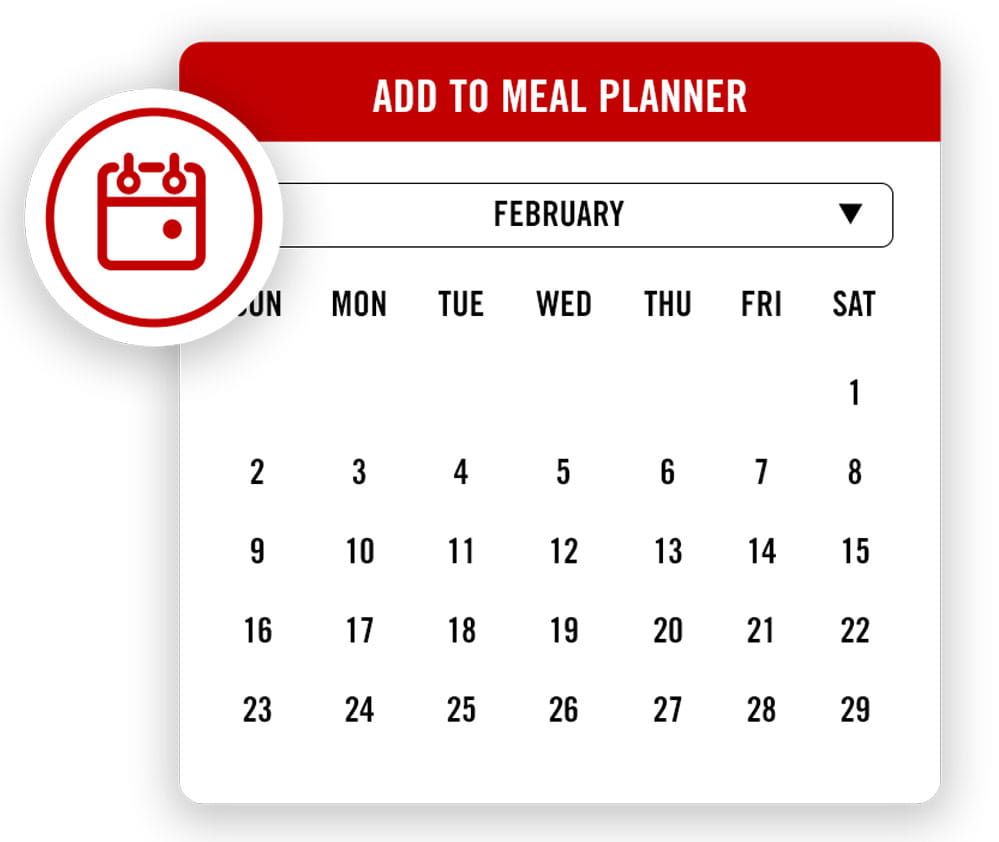 Go To Meal Planner